INSANE Deal of the Day! The Panasonic GX1 for $249 at Amazon, Prime Eligible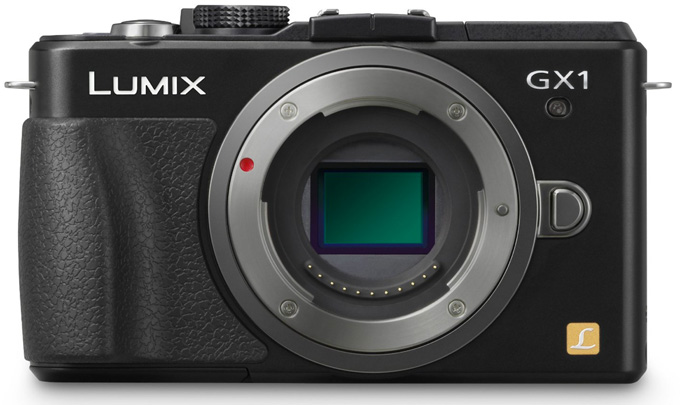 WOW!!! This is a giveaway and will not last long. The Panasonic GX1 is being cleared out at Amazon right now for $249. New in box GX1 Micro 4/3 body, $249. This was the main competitor to the E-P3 and while I preferred the Olympus E-P3, the GX1 was considered the comeback camera from the original GF1. If you want one, get it now at $249. They will not last!
BUY THE PANASONIC GX1 HERE for $249!
If you want a perfect lens for this camera that you will ADORE, go for this one.