Friday Film: The Leica M Monochrom vs Leica M6 on a wedding
By Joeri van der Kloet – see his website HERE
Let me start with explaining what I do for a living. I am a documentary wedding photographer, based in the Netherlands and a little more than two years ago I switched from a DSLR to the M-system. I work with one M9 and one M9-P and a couple of lenses. Being a documentary photographer, my approach to wedding photography is to capture real moments, without interfering in these moments. For me, and for my clients, this approach really works. The Leica M fits perfectly in this approach, after lots of practice though. During a wedding, things are happening fast, so focussing and exposure have to be adjusted continuously. Manually of course. I have trained myself to focus my lenses within an instant of a second.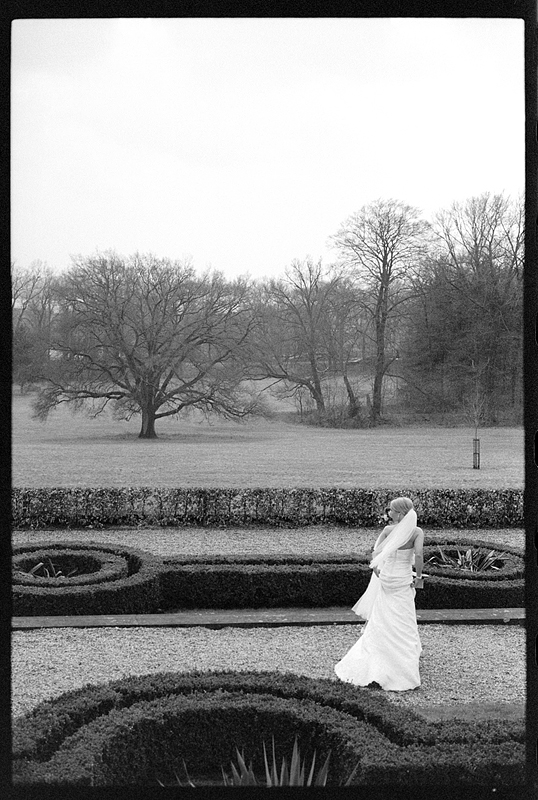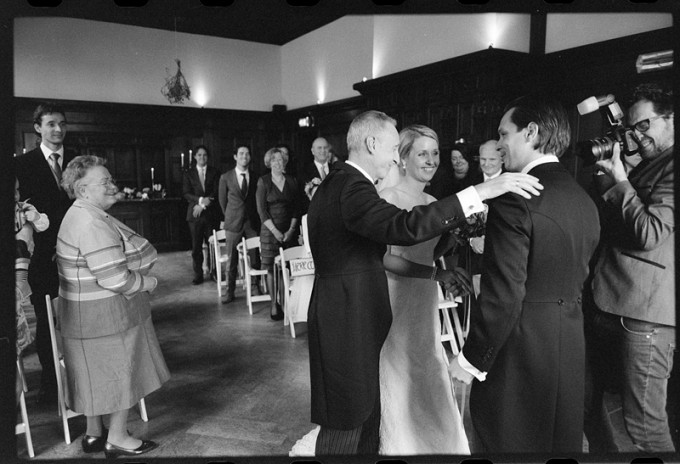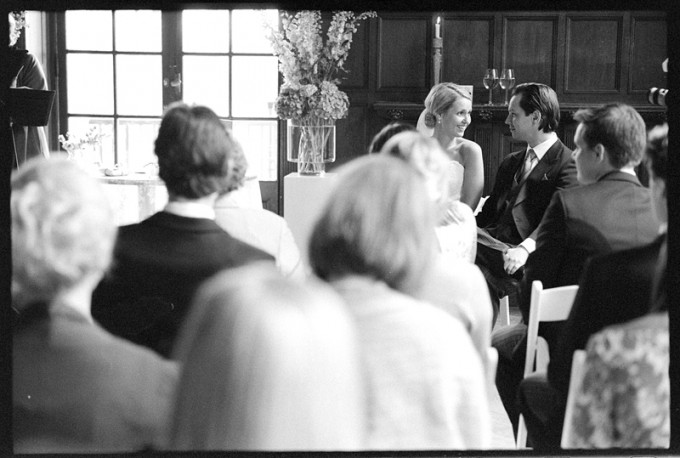 A few months ago I was asked by Transcontinenta, the company responsible for Leica in the Netherlands, whether I would be interested in testing the Leica M Monochrom on a wedding. Sure, I was interested! However, I didn't feel like 'testing' a new camera on one of my clients, so I asked my friend Vivian, who is a wedding planner, if she had clients that would be interested in having a second shooter on their wedding. She came up with two couples and because I was available for those dates, I decided to shoot both weddings. The same day my contact at Leica called me and told me he had made a mistake. The Monochrom would only be available on the second date. Vivian however had already promised her clients that I would be there as a second shooter. I told her I'd come anyway, bringing another black and white camera: my trusty old Leica M6. The couple was excited and I was scared to death. Why on earth did I just say that?
I started in photography with manual film cameras: the Minolta XD-7 and XD-5. However, I had never covered a wedding with these things. When I started doing weddings, I had already switched to (D)SLRs. I don't use my M6 that often. For professional work, it is not very usable. For fun photography, I also take the M9.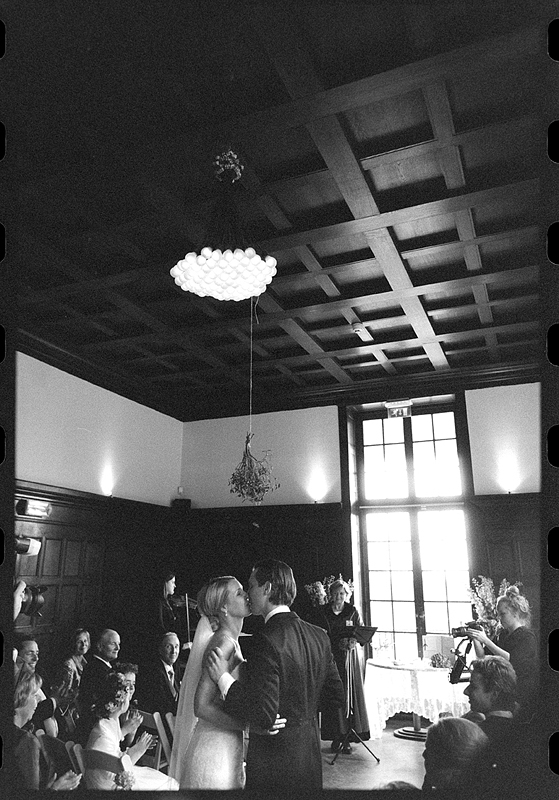 So I decided to keep it very simple. I packed ten rolls of Kodak T-Max 400, my M6, a 35 and 50, a three-stop ND-filter, my Gossen external meter and drove all the way to the venue. During the day I shot seven rolls of film and only used the external meter occasionally. I trusted my internal exposure computer – my brains – and even left out the battery of the M6. I had to shoot at long shutterspeeds – 1/8th – and at very fast shutterspeeds, but it didn't bother me at all that I was stuck to 400 ISO. Since I'm not exactly a machine gun shooter with the M9, the need to take ten pictures of the same moment is non-existent. Compared to a normal M9-wedding, I had to wait and anticipate more with the limited amount of frames that I had. On the other hand, it was quite fun and I enjoyed being able to work with the M6. Also, I loved the inconspicuousness of the M6, which I prefer to the M9 because of the shutter that is way more silent. Because the depression of the M6-shutter is quite big, I used a soft-release, to prevent camera shake.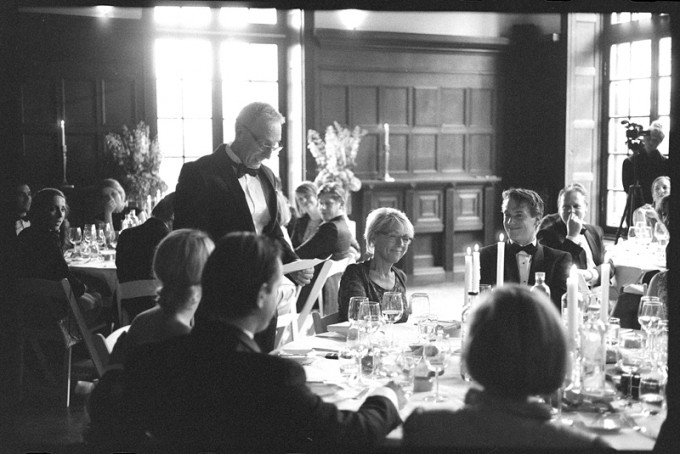 After the wedding, I mailed the films to a specialized company of which I was quite sure they'd do a good job. A little nervous, I opened the package a week later. Within one minute I knew that my internal exposure computer was still working great! All frames were perfectly exposed! Not a single one was ruined. A week later, when I had some time on my hands, I started camera scanning the frames. I needed a fast and cheap method, since the job was completely unpaid. Using my 5D2, a speedlite and a 90mm macro, I worked my way through the frames. It still took me more than a day to scan them all and I hadn't even started selecting and editing yet. From the first frame on I decided to go hardcore: I would scan the edges of the frames and not crop the final image. It meant I had to throw away quite a few pictures that otherwise would have been good. Framing can be a little hard in the heat of the moment. Also, tilted shots, that otherwise would have been cropped, became unusable. Was I being too hard on myself?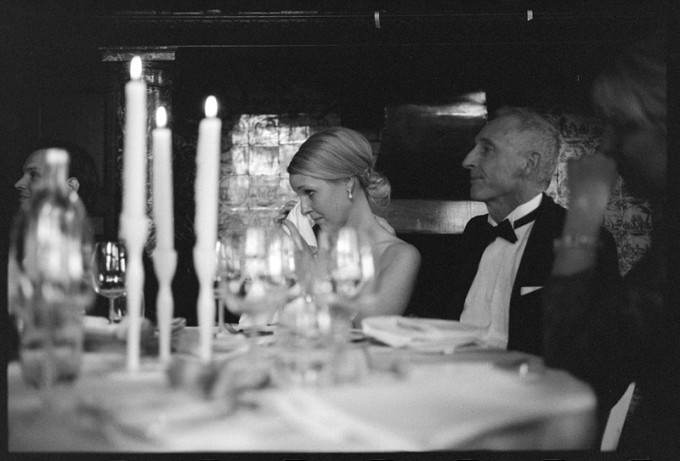 The more time I worked on the frames and files, the happier I became. Although the files are far from clean – TMax is pretty far from clean either – they have a unique feel and character. Maybe I fell in love with these pics, because I put so much effort and time in them, but to me they are pure and authentic. It is just one camera, two lenses, a few rolls of film and loads of work. Of course, I would have preferred to make some very nice fine-art prints in the darkroom, but I don't have one and my dark-room skills are rusty.
The Monochrom
A few weeks later I picked up the M Monochrom and I couldn't wait to see the results of this much praised camera. Having countless hours of experience with the M9, the Monochrom wasn't hard to get used to at all. Even the post-processing wasn't that hard. I only used Lightroom and was satisfied with the results. Compared to the scanned files from the M6, the Monochrom files are easier to work with, since they are so much more flexible. The toning is amazing, as is the crisp sharpness and the ability to use high ISO. After getting used to the camera I shot a wedding as a second shooter. While driving to the venue I thought it might be a good idea to make a comparison between the two cameras. Lots of things have been said about the Monochrom and one of the things is people saying: "I already have a Monochrome. It's called Tri-X and my M2/3/4/5/6/7".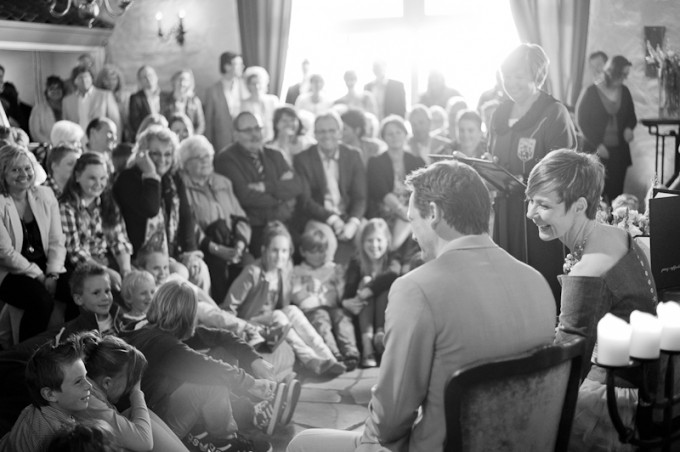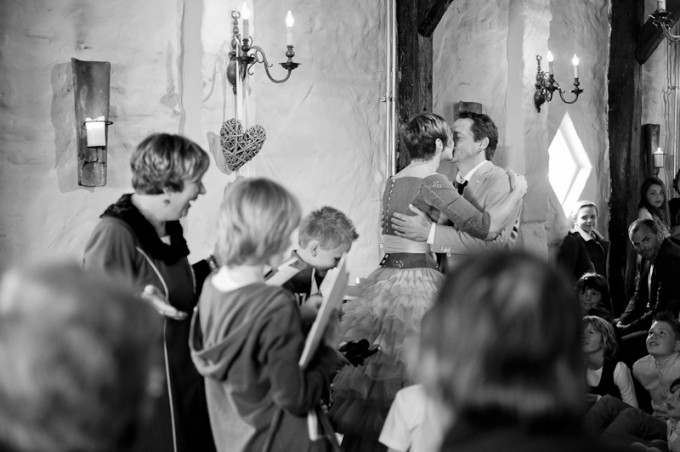 During the wedding, I found it hard to resist picking my M9 from my bag just to take some shots in colour, but I figured that would blur the experience. The wedding was one big party with many, many kids, lots of colours everywhere and there I was with a black and white camera.
I can't say it felt different from shooting with the M9. The shutter is the same, as is the sound. The only noticeable difference is the high ISO capacity and that was useful. I even left my 35/1.2 at home for that reason. The biggest difference is during post-processing. There you'll notice that sometimes black and white just doesn't work, or sometimes just rocks! Also the files are more flexible than the M9 files and that is a good thing.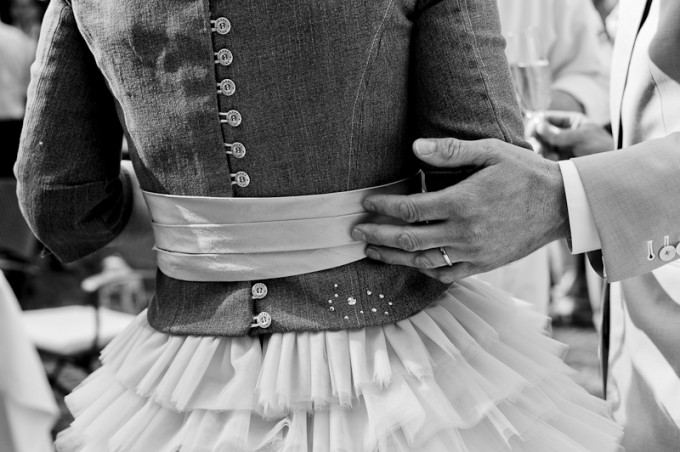 Would I take the Monochrom or the M6 to one of my own weddings? No, unless I was asked to do so. In my work I use roughly 60% color and 40% black and white and that works. However, I like to be able to decide afterwards which picture will be converted to black and white and which picture will be in color. This is obviously not possible with the MM. With the M6 I would only use it with a couple of extra film bodies. One for high ISO film, one for color, etc. I would also have to invest in a high quality scanner and even then I would have to spend more time on each wedding, meaning my price would increase. Even though I would like that idea to work, I don't think I can sell it. So if I, as a professional, had to choose between the two cameras, I'd go for the Monochrom. However, besides being a professional, I still have a passion for pure, raw documentary photography. And for me, the M6 just adds to the sensation of documenting reality. Despite the technical limitations of these pictures, I think I prefer them to the far better M Monochrom output. Maybe I even prefer them BECAUSE of the technical inferiority. I don't know.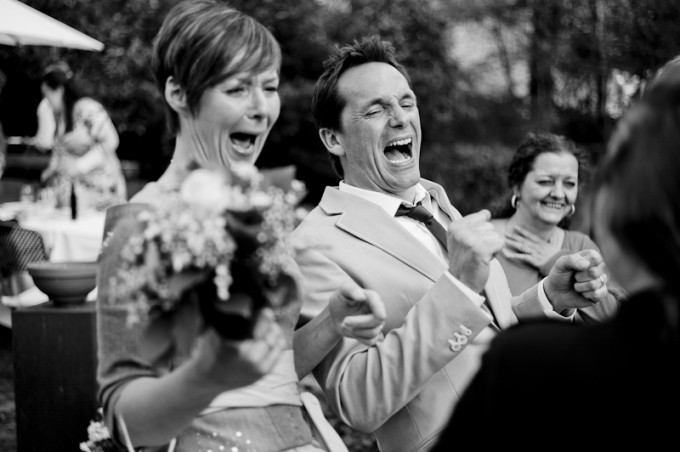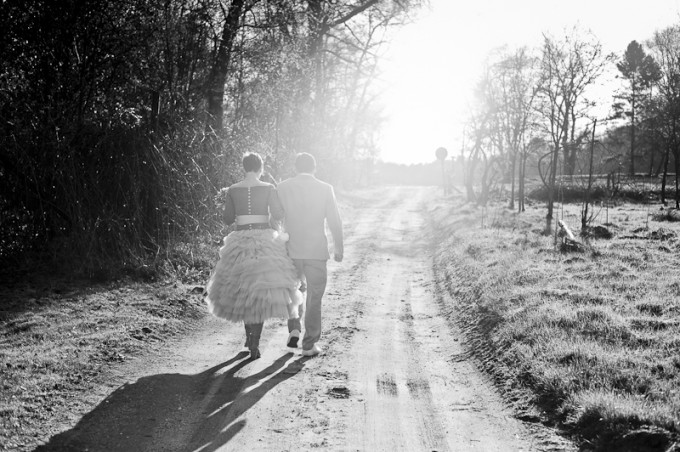 I would have loved to keep the MM for a couple of weeks, but I had to return it. The M6 however will stay with me. Although I only shoot a few rolls each year, the amount of sheer happiness it delivers makes it impossible to part with it.