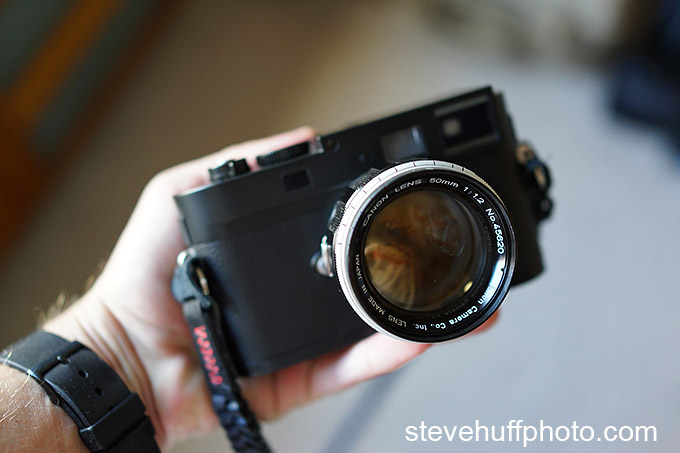 More Classic Lenses: Leica 50 1.5 Summarit & the Canon 50 1.2 LTM
1st up, the classic but unique Leica 50 1.5 Summarit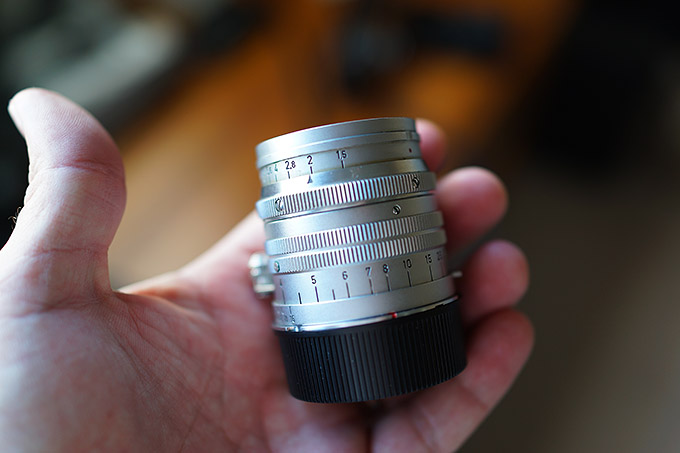 The Leica 50 Summarit has had a weird reputation as an oddball "crazy bokeh" super soft lens and for years I held off on buying one for that very reason. Every time I have seen samples they were crazy soft and without any sharpness to be seen along with almost NO contrast. But at the same time, it had a unique look..almost like the lens was painting the pixels on to the memory card from the sensor. When I thought about it more I knew that this lens may be just about perfect for shooting B&W due to the lower contrast and "glow" it usually has in images I see.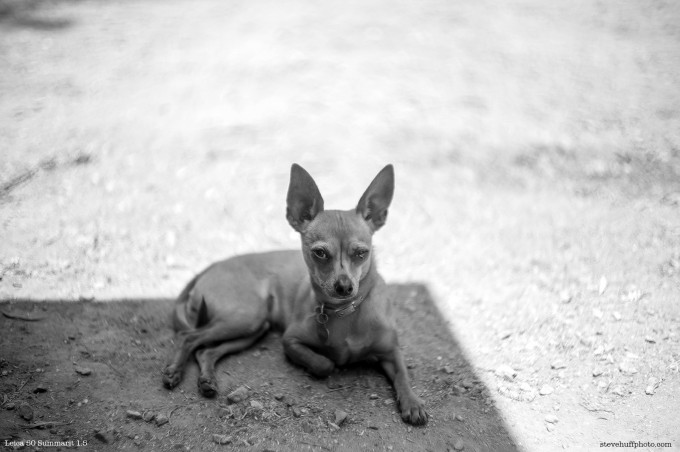 After deciding to try one I recently had the opportunity to acquire an old stiff focusing 50 Summarit 1.5 lens. This copy was made in 1951 and 3000 of them were made that year. This lens started production in 1939 and was made through 1957 so there are many copies out there from super old to just really old. There were a total of just under 75,000 Leica Summarit 1.5 lenses made and I always see them for sale on buy/sell forums or sites such as KEH.com.
This lens on the M 240 at higher ISO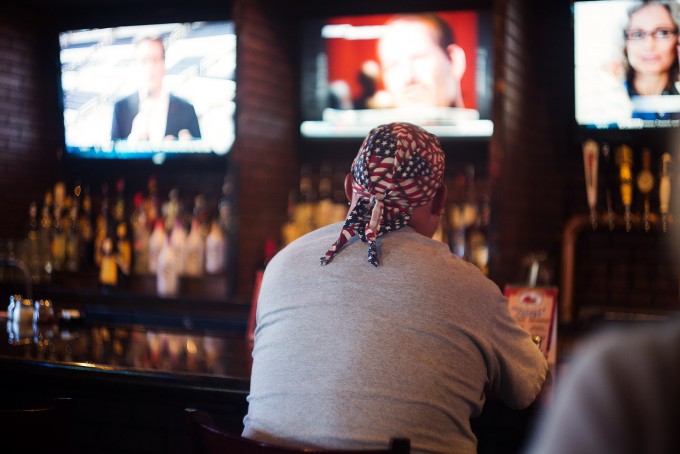 When my 1951 arrived I was pleased with the small size, hefty build and chrome classic look. I attached it to my Leica Monochrom and took some test snaps. When I pulled them up on my display I was shocked! Expecting to see super fuzzy soft low contrast images wide open I was instead seeing images that were pretty damn sharp, had medium contrast and a Bokeh I could describe as "unique" with some swirl and pleasing attributes. Hmmm. I think I am going to like this little guy.
Here is a shot at f/2 from my Summarit and Monochrom. Looks good to me. 
The lens I have looks a bit dirty inside when looking through the glass. I see a bit of dust, dirt and crud but not really any haze. The problem many have with this lens is HAZE. If you shine a flashlight through your old lens and it looks cloudy or "hazy", you may have some  haze going on. For this summarit all I see is dirt that has somehow been trapped inside for many years, but it still gives a decent image. No fungus, no oil, no scratches on the glass, no other issues. Dirt and dust will not really affect your images.
When shot wide open it appears that the lens can be sharp in the center with a super quick falloff into softness. The hydrant shot above…the hydrant is sharp but it is in the center of the frame and also at f/2 where my copy sharpens up considerably.
When shot at 1.5 you will see the Summarit character come out.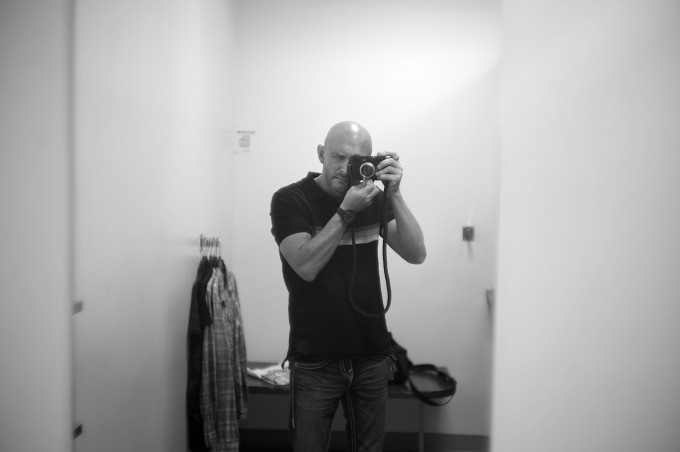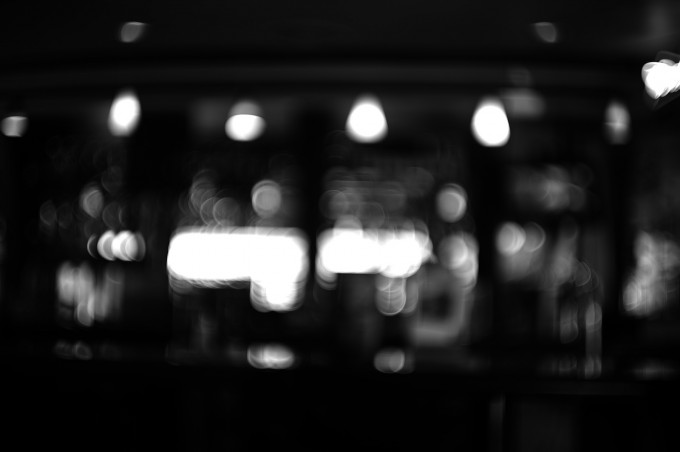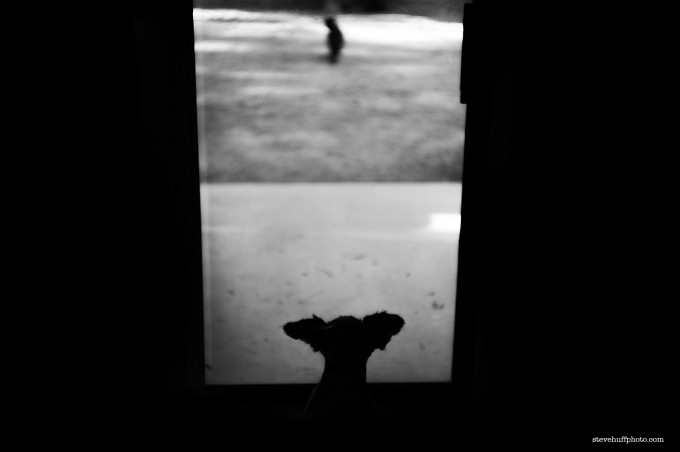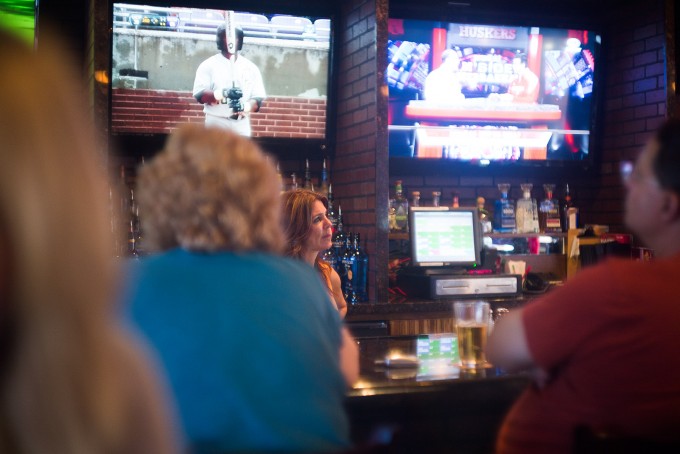 I have to say that I love what I am seeing coming out of this old classic but I wish my lens focused smoother. It is very stiff so I may just send it off for a CLA but I am afraid I will be trying to fix what is not broken, lol. It focuses SPOT ON perfect, even wide open. I have no focus shift and am loving the output, even the wild Bokeh it can give. I will be shooting more with this lens including some color when I get another new M 240 🙂 When I do I will add to this page with samples.
A full size from camera shot wide open with the little Summarit. Look at how sharp this lens CAN be. Focus is on the center leaves hanging from the tree.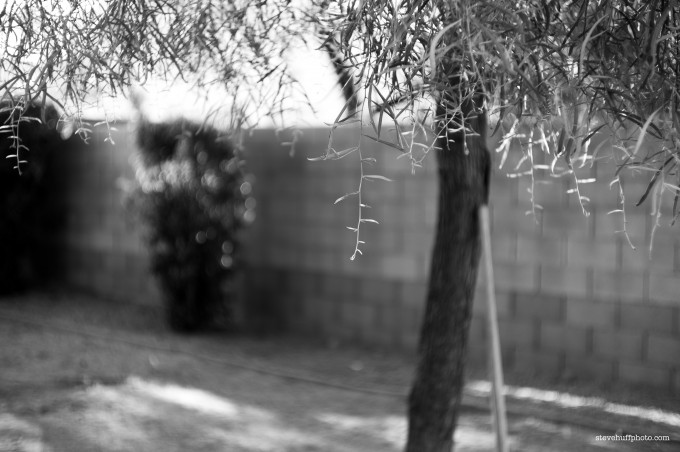 –
Next up, the Canon 50 1.2 LTM Lens. A Superfast and nice sized 50mm on the cheap, and guess what? It's awesome!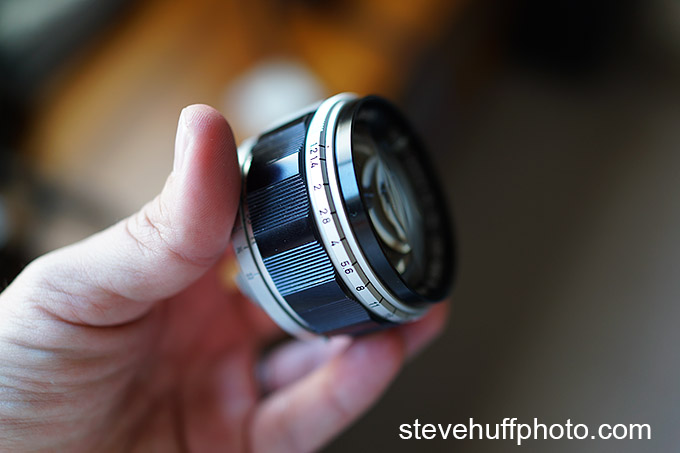 If you want something REALLY unique and different with Bokeh that no other lens will give you then take a look at this Canon 50 1.2 LTM. Expect to pay around $600 and up or so for a good copy (compare that to $7-10k for a Noctilux) and if you want the original 50 1.2 hood, another $200 on top of that. This lens is larger and fatter than most of these classic lenses but it has a massive front element. It looks bad ass on a Leica M and amazing on my Monochrom with a mix of chrome and black. While having that short and stout appearance it is not too large and sized very nicely and still much smaller than even a classic Leica Noctilux f/1.
Stopped down to f/4 it looks great. Sharp, contrasty, and just about as good as most 50's around.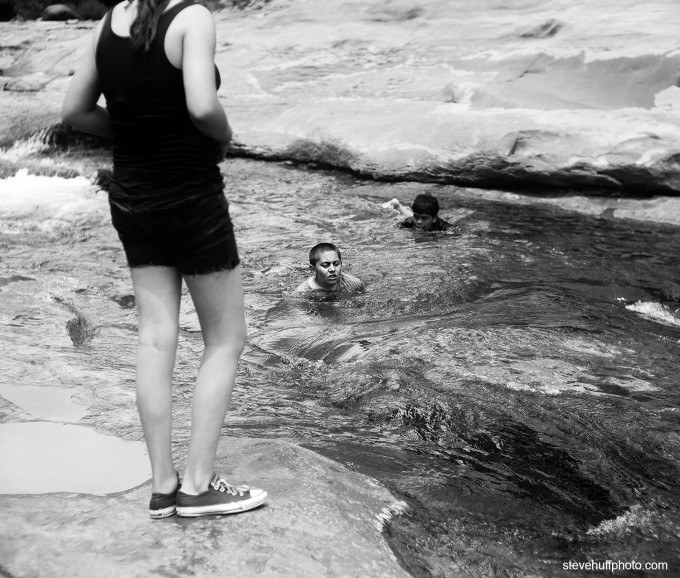 But this lens is no Noctilux when shot at f/1.2, not even close really.
When I shot this lens I was let down at first as what was coming from the camera was VERY washed out with the lowest contrast I have seen coming from ANY lens..ever. I was about to sell it until I saw the Bokeh and realized that with some Processing the contrast is not an issue. I also realized that I have never seen a lens with this type of output. Just like the Leica Noctilux has its own unique look that some love and some hate, so does this Canon 50 1.2 LTM.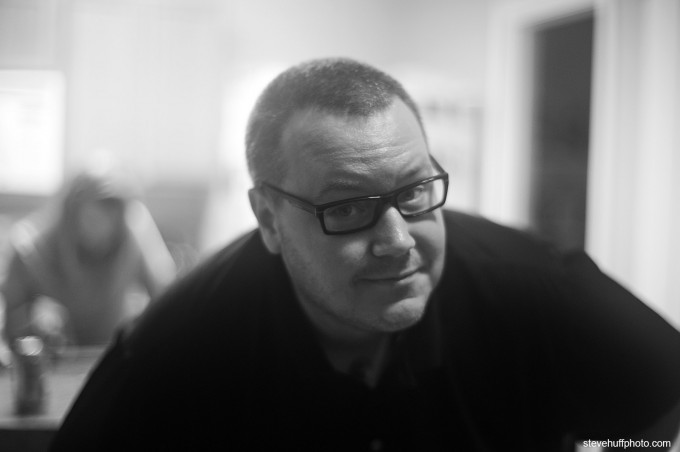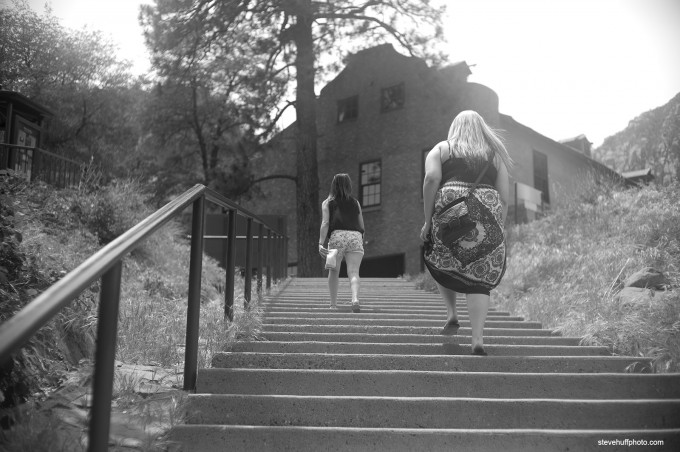 In fact, it is one of those lenses that can define you as an artist, just do not expect razor-sharp results or even normal results. After messing with the files a bit and adding some contrast to wide open shots I started to realize that this lens was staying in my collection of classic glass.
The Bokeh can be gorgeous (if you like crazy and unique)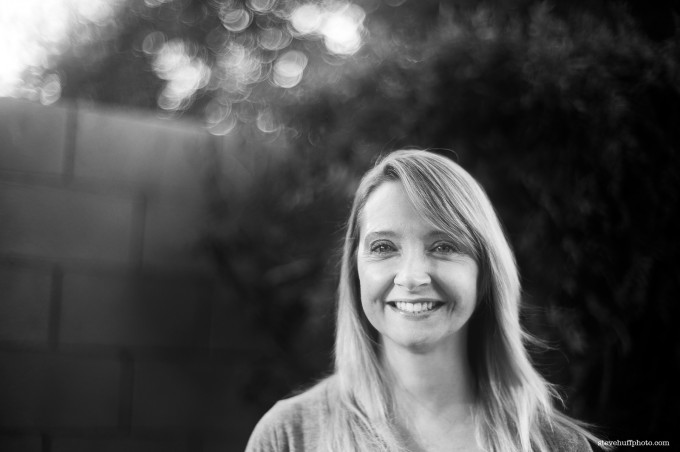 Using this lens for a while  makes me want to find an M mount Canon 50 .95 "Dream Lens" which uses the same formula but is much larger, heavier and of course faster at 0.95. Those are usually much more expensive but could be worth it if you get a good copy and like the look these old Canon's put out.
So for me, this lens is a keeper for me and one day I will try the 0.95 (if anyone has one they want to sell already modded to M mount or see me write about/borrow let me know). It offers such a unique way of seeing the world and while far from perfect, and very far from the norm, it has a beauty to it in the rendering as well as the build and feel. Focus is smooth, is almost spot on with my Leica MM and is easy to adapt to an M camera with a $20 adapter.
Since committing to the Leica MM I have become a classic lens Junkie, especially for 50mm lenses. Most are so cheap you can buy a few and decide what type of look you want for any certain day or project. You can also just buy one you love and shoot that one and only lens. For me, this one may be my new classic 50 fave next to the Summarit above. Both are lovely.