Reviews coming SOON! Leica X Vario, Zeiss Touit Lenses, Voigtlander 50 1.5 Nokton and Olympus E-P5
Hello everyone! It has been a rowdy week with all of the Leica news and the new X Vario camera. I know many of us (most of us) were disappointed as we were really hoping for a real "Mini M". I think the problem was the fact that Leica teased us with the "Mini M" promo but to be fair, they all called the X2 the "Micro M" so we could have read into it any way we wanted to.
The Leica X Vario Camera is on the way!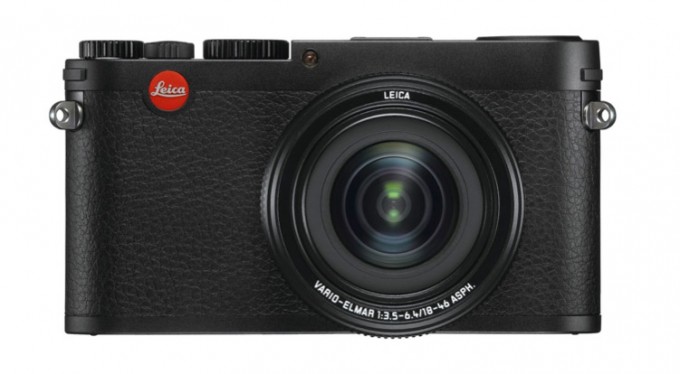 Now that the dust is settling and we now know that this is indeed the new Leica camera I have one on the way for a full review. B&H Photo is shipping me one today so I can evaluate it for a couple of weeks. Was shipped out today so I should get it within a few days. I will use it, test it and bring it along to Palouse for the workshop coming up on the 21st of the month. I have no doubt it will make for a fine daylight landscape camera, NO DOUBT AT ALL 🙂 I feel the camera will lose its appeal for me when I take it to lower natural light. With that slow zoom, it just does not seem possible to get nice clean shots in low light. But in any case, I have one on the way for review so I am looking forward to it. I remember hating the Nikon V1 specs and then loving the camera so you never know. I will give my 100% honest evaluation of the camera so stay tuned! All site sponsor dealers have them in stock as of today for anyone feeling the zoom love. Those sponsors are always listed on the right side of any page 🙂
–
The NEW Voigtlander 50 1.5 Nokton Chrome/Brass M Mount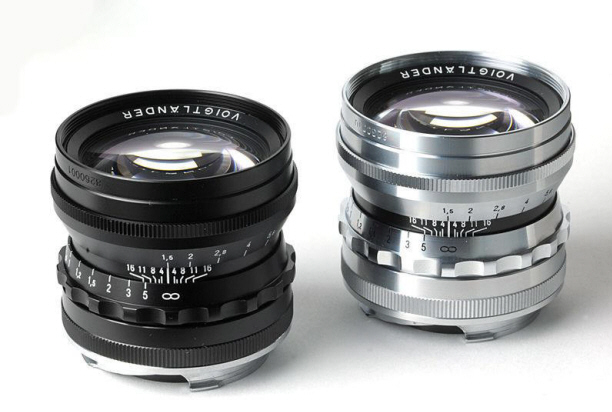 I am really excited to be getting my very own Chrome Voigtlander 50 1.5 lens from Camera Quest this week! This is the new M mount redesign of the legendary 50 1.5 Nokton screw mount of the past. That old lens competed head on with the Leica Summilux and the new version looks like a classic lens, made of chrome and brass and my guess is that it will be damn good. I am hoping to have mine by the end of the week so when it gets here, expect a 1st look video and snaps with a full review to follow. Camera quest has only a few left in Chrome in their 1st shipment and black is all sold out but if you ask me, Chrome is the way to go as it is limited edition and built just like they used to make them. REAL Brass and Chrome. You can buy one here for shipping this week, but as I said, only a few remain. You can also order a black for shipping in July.
Specs (hey, the lens hood is even included)
Voigtlander 50/1.5 Nokton Leica M mount Aspherical
M Mount
Close Focus .7 Meter
5 Groups, 6 elements
Filter size 49mm
Length 47.7mm
Diameter 53.8mm
f/1.5 to f/16
Black or Chrome (real chrome on brass)
Notice the smaller 49mm filter size compared to the earlier 50/1.5 Screw mount version. Voigtlander has apparently modified the formula slightly
Lens Hood included
–
Zeiss Touit Lenses on the Fuji X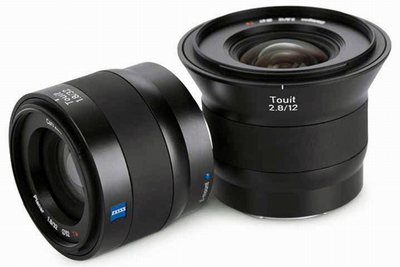 I have also been shooting the X-E1 with the new Zeiss Touit Lenses and they look and feel FANTASTIC.
The Zeiss lenses are a great addition to the Sony NEX and Fuji X line as they feel like solid pro glass should. Amazing build and feel and while the 32 1.8 is about equal to the Fuji 35 1.4 in IQ and output, the construction is indeed much nicer. But I will have that review up very soon as well.
For those joining Ashwin and I in Palouse I will have all of this gear with me including my M 240 for anyone to take a look at. Should be a blast and I can not wait! PopFlash.com now is a Fuji X Dealer and they also carry the full line of Zeiss Touit lenses.
X-E1 and the 32 1.8 Zeiss Touit with nice window light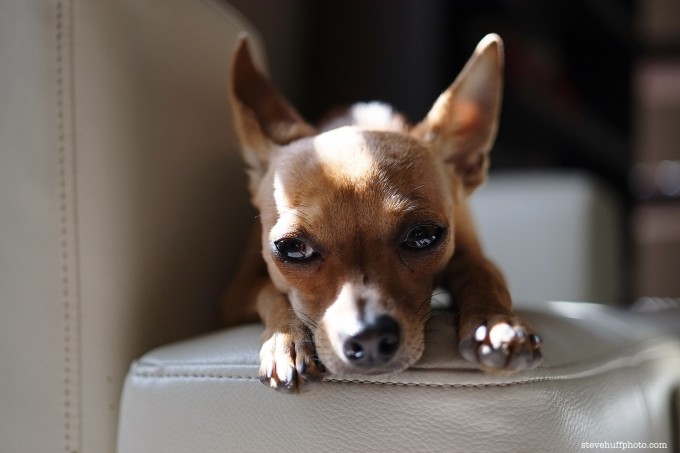 –
The Zeiss Touit 12mm 2.8 in 111 degree heat in Apache Junction AZ 🙂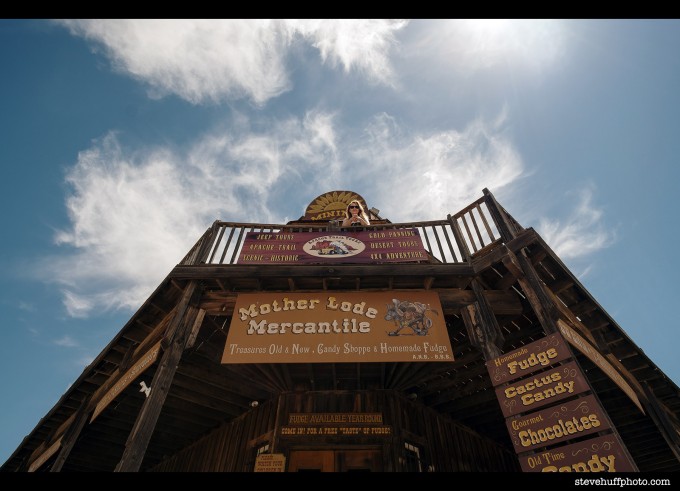 BTW, I will have the Olympus E-P5 HOPEFULLY before Palouse by may not get that one until I return. Either way, it will have a full review!