1 Year with the Olympus OM-D and 1 Month with the Fuji X100s by Vianney Taufour
Hi Steve,
After reading your blog for more than 1 year now, I decided to send you a mail to share my positive experience.
I sold my D700 and bought an Olympus OM-D exactly 1 year ago … I guess it's a good opportunity for me to review what happened in 1 year 🙂
First I would like to congratulate you for this blog which is really pleasing to read. I really like your way of talking about photography making the right balance between technical stuff and the pleasure to use gears to take pictures. Keep on going! Sorry for my english (I'm french). I'm used to read reviews but may not be so good at writing in english 😉
As I told you before, I decided to abandon my full frame DSLR just one year ago. I used to make portrait photography with models but started missing time. I had fewer opportunities for shooting but was still making some pictures of my family and wanted something light, fun and qualitative enough to continue.
After reading few reviews on the OM-D, I decided to go for it and I've been really impressed by this camera and quickly adopted it!
I'm a "fixed focal guy" so I started with the Panasonic 14mm f/2.5 and Oly 45mm f/1.8. Both lens are really good. The 45mm is just amazing … After reading you review (and others) I also decided to buy the PanaLeica 25mm/1.4 which is now my favorite lens for this camera!
The first picture attached called "Circus" was taken with the OM-D + 25mm when we went to the Circus with my kids. The OM-D is very discrete and the tilt screen is really useful to keep the camera on your chest and frame your pictures. I relied on the highlight clipping info to set up the appropriate exposure (I love this feature).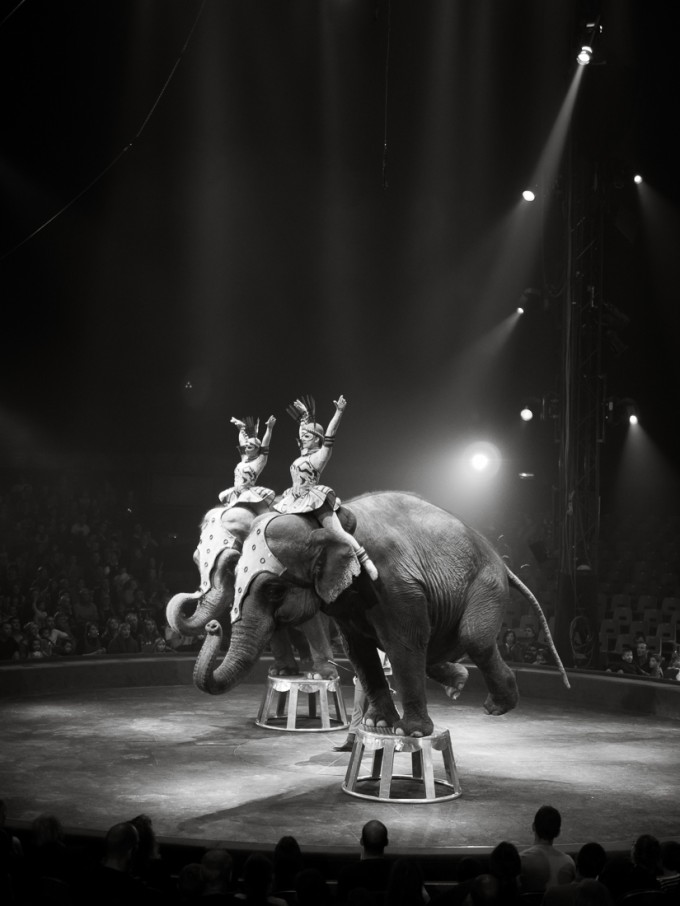 Additional pics of the Circus here.
I also had the opportunity to test the OM-D during a live concert. In such condition, the AF speed of the OM-D was really helpful as well as the exposure simulation in the EVF because the lights are always changing during live concert.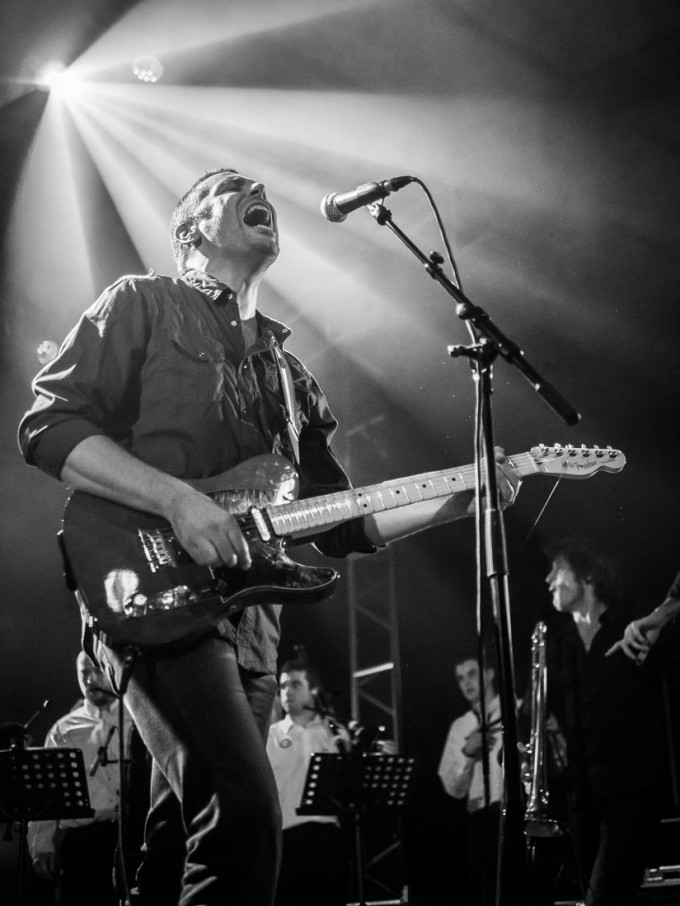 Additional pics of the Concert.
I was so pleased with this OM-D that I decided to get the Voigtlander 17.5mm f/0.95 for Christmas (a bit before since I couldn't wait). 35mm (Full Frame) has always been my focal of choice. Thanks to all the customization available on the OM-D, using a manual lens like the Voigt. is not a problem at all. Once again the EVF is really helpful with picture magnification to set up the focus. I also tried the "fake focus peaking" trick that works great.
Despite all it's qualities, I had some difficulties to use the 17.5mm with the OM-D because it's really heavy and I could not let it mounted by default on the camera. About 1 month ago, I decided to sell the 17.5mm (sniff) to buy the much-anticipated Fuji X100s. I hesitated to go for the Zuiko 17mm f/1.8 but was really curious about the Fuji.
I had the opportunity to make my first trial during a business trip to HongKong.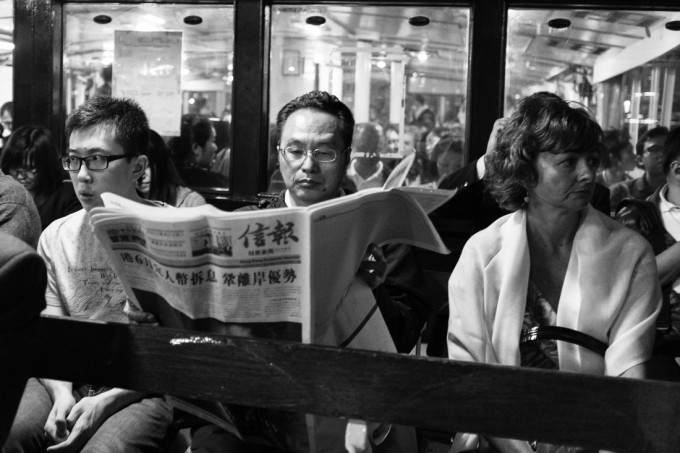 This Camera is a real joy to use. The ergonomic is as simple as you would expect from a camera and the look is damn sexy. Many things have been said on this camera, so I won't go into more details. Anyway I can't stop thinking that the Fuji would have been perfect with the OM-D Firmware and AF!
For the moment I plan to keep both the OM-D (with lenses eq. 28mm, 50mm, 90mm) and the X100s (eq. 35mm). Both look really "complementary" to me 🙂
I hope you'll keep on writing on all those new mirrorless camera to come … this year looks quite promising!
Best Regards,
Vianney