User Report: My Journey to the Fuji X-Pro 1 by Christina Davis
Hi Steve,
I've been a reader for a little over a year now and have found your site to be a wonderful resource as well as a bad, bad enabler! I guess I'd fall under the category of MWAC: two kids (15 and 12) and camera as traveling companions – even to the grocery store. The problem is, my dslr was just too big. I have attempted to simplify in the past couple of years. When I upgraded to the 5DMIII, I did not upgrade my PS or LR. I went back to editing jpeg files and discovered no difference in the results. I even picked up a 40mm pancake lens in an effort to lighten the load; however, that dslr is just too much camera to carry around in my bag and to take on outings and trips.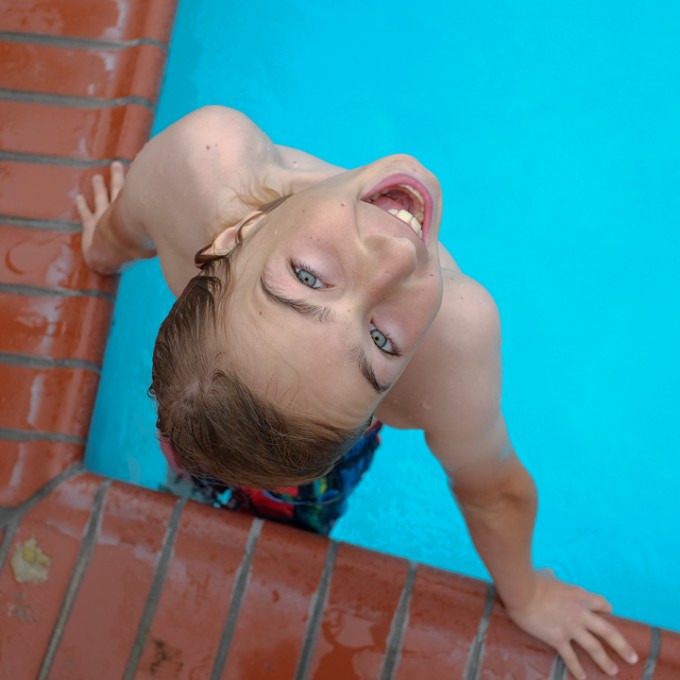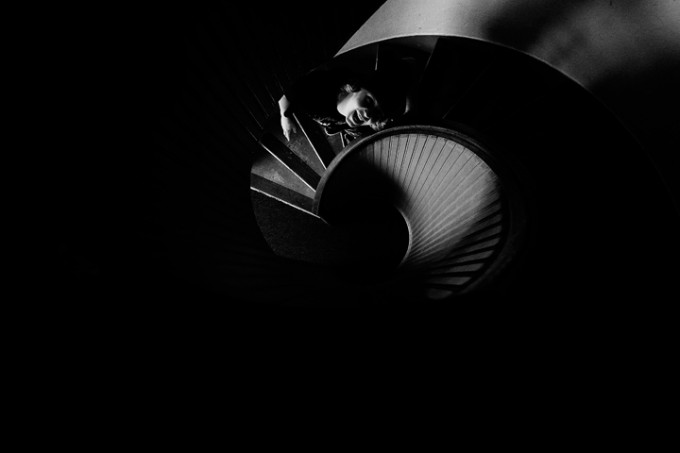 I have been challenging myself to spend each summer with a small camera. Last summer, thanks to your blog, it was the Sony RX100. It was OK, but obviously didn't come close to the dslr in quality. Last fall I read on your blog about the Fuji X100. I picked one up and took one step closer to finding the right fit and the image quality was more on par with what I was after. I should admit right here at I have some level of GAS. I just love cameras, handling cameras and making photographs, ever since I was a kid and my mom was constantly yelling at me, "Don't waste the film!"
Well, that Fuji X100 is quite a camera, but then I read Amy Medina's contribution on your site about how she picked up the Fuji X-E1. I was sold. I got the kit with the zoom lens. Only…I didn't mesh with that camera or the lens. Both were great, don't get me wrong, but that "feel" wasn't there and I have to say I really was bothered with not having an OVF.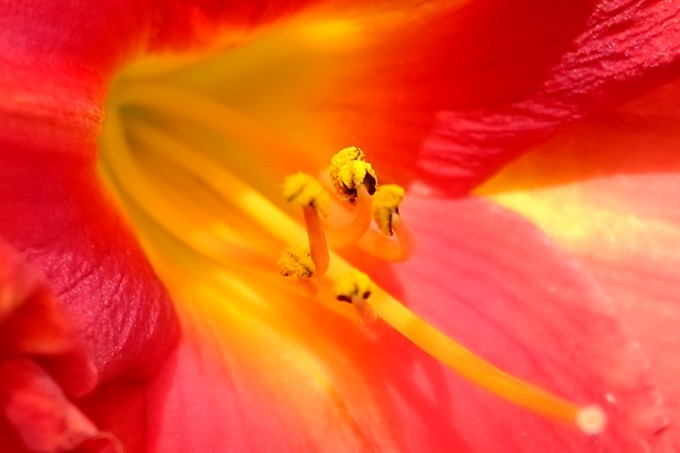 After a couple of months and more reading on your site, and with summer getting closer and the kids being out of school soon, I caved to the camera which had been calling to me for months. I tried to ignore it. I told myself it was too expensive and I shouldn't spend the money. I told myself it will be replaced pretty soon with a newer model. I just couldn't resist any longer. I now have a Fuji XPro1. I paired it with the 18mm lens in the hopes of getting a do-it-all combination which is light and flexible. I have to say, I haven't been disappointed.
A couple of weeks back I took the kids on a little mini vacation to San Diego. This was the first time I was able to really play with the camera, using it in all types of settings and situations. I really enjoy how it handles, I like the light weight of it and the image quality is closest to my dslr of any of the small cameras I have used. It's a perfect "throw-and-go" camera for my purposes.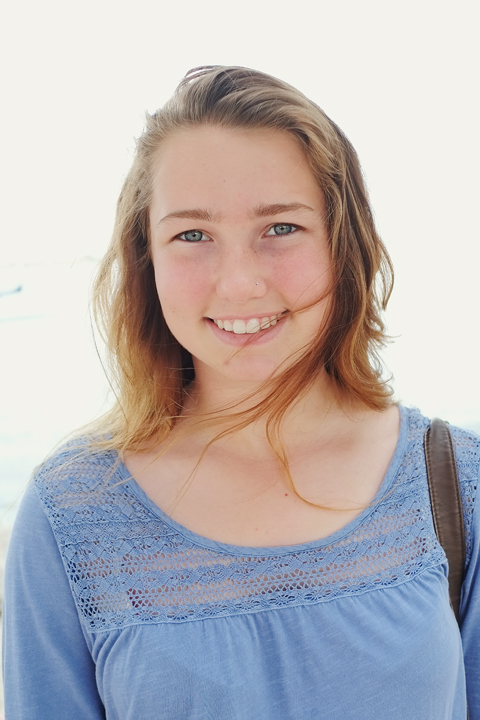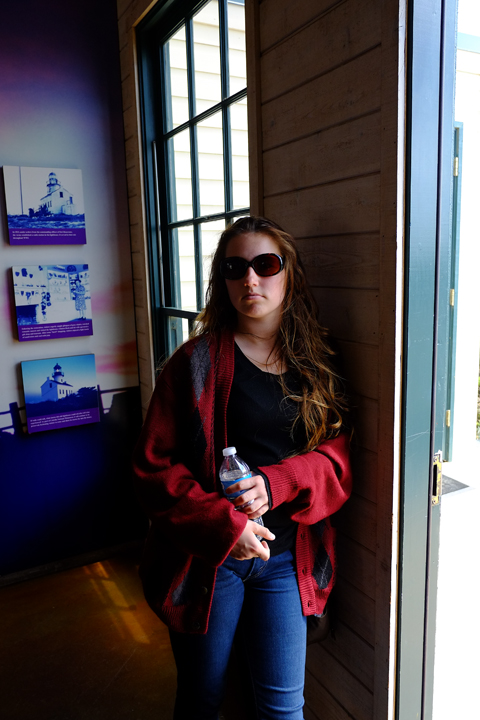 What I found particularly pleasing is the image quality straight out of the camera. I shoot in jpeg on this camera as well and find that these files need so much less editing than those from the 5DMIII; maybe just a little crop here and there, maybe a very slight adjustment to add tone when necessary and some very light sharpening and that's it! The only thing I do with any detail in PS would be B&W conversions. I just don't care too much for the B&W files from the camera. I probably just need more practice.
Since I do really love the Canon 40mm pancake lens and find it to be the perfect focal length, I am anxiously awaiting Fuji's 27mm pancake lens. I would like to see it out before summer is over, so I can use it, as well as the 18mm, on our outings.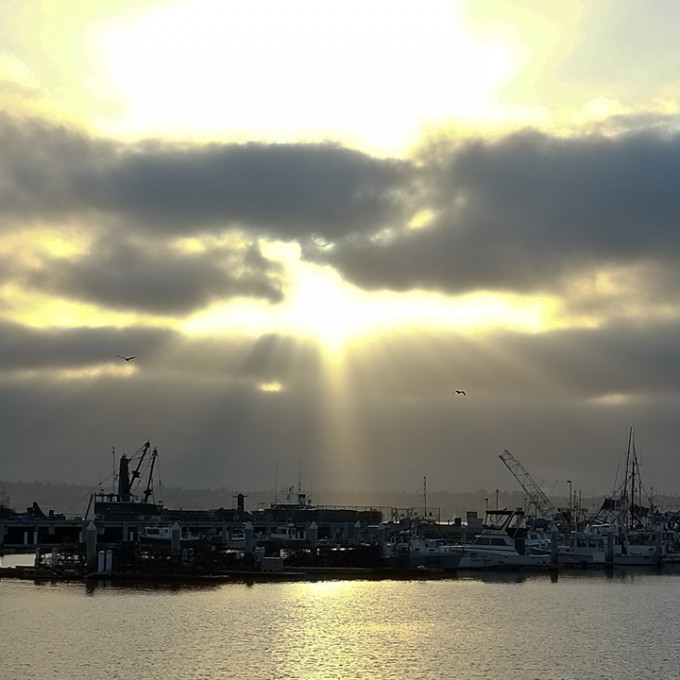 Thanks for letting me share and thank you for providing such an interesting and fun resource which really demonstrates what these little cameras can offer. I think that these days there is too much emphasis on dslrs and the "big brands". The cameras you discuss on your site are really fantastic and offer up such versatility which was really enjoyed by people (and those masters of photography) in years gone by.
Christina Davis