USER REPORT: Two months with the Leica Monochrom
by Andrew Gemmell
Hi Steve
I am writing to share my experiences to date with what would be one of the most controversial cameras ever released! The M Monochrome. I must admit, when it was first released I had never shot with a range finder camera and knew very little about Leica and the lenses.
I too thought it was absurdly priced for a black and white camera with an older CCD sensor. I still do!!
So how did I end up owning this camera? I have to pinch myself every now and then that I do. It all started with wanting a smaller camera to take out and use more often. No more DSLR. Firstly the x100 (great camera albeit a little frustrating, but aren't they all at some point) and the OMD (great camera, great lenses and punches well above its sensor size). During this time I had started to read more about rangefinders and their attributes (and idiosyncrasies/drawbacks). The price for these cameras was/is mind blowing.
Lets just say curiosity got the better of me (don't die wondering) AND I wanted to learn more about other types of cameras and systems (rangefinders in this case).
So when I was contacted by a friend that one was coming available I took the plunge. Am I a Leica fanboy?…..Not at all. I chose the Leica Monochrome for two reasons:
Leica really is the only genuine digital rangefinder game in town
It was an opportunity to see what my thought process would be using a black and white only camera and find out what all the fuss was about.
I have used the camera now for 2 months, all the while keeping my OMD in the event that we did not find a bond! In that 2 months I've picked up the OMD a handful of times to come back to it and see where my mind sits with colour (and camera enjoyment).
So where does my heart lie when it comes to which tool I prefer……?
The Monochrome.
Why?
Well it's providing what I want in terms of the process of photography (a new challenge) and also one other key point ….SIMPLICITY. Compared to most digital cameras, there is minimal menu options and features to digest. There are no color aspects to consider. Just subject matter and composition. The color present in the world will deliver the tones that may just enhance the image.
On the topic of tones, it has been really interesting thinking in terms of tones vs. color. I do miss color, no doubt. But for now I will continue committing myself to seeing the world this way. There is beauty in all the tones from black, through the various grays.
Do I find it "liberating." No.
But I do find it's easier on my brain in this day and age, to move away from our feature/technology driven world, and use something which is a simple set up. This at the same time being able to retain the current high ISO capability and for the first time in my life try a full frame camera, which does have the ability to take on some incredible glass across a range of brands. For the record I use a 50mm 1.4 Summilux ASPH (80%), a 35mm 2.5 Color Skopar (Voigtlander) and a 15mm 4.5 Super Wide Heliar (Voigtlander).
All have different purposes for me –
The 50mm is the favorite…by a long way! It's the lens I use to practice focusing to try an achieve those wonderful shallow depth of field images. Do this at 1.4 AND being on the move I marvel at the masters of this, e.g. Peter Prosophos (he's partly to blame for this stage I find myself in, in the photographic journey :-)). I'll keep practicing.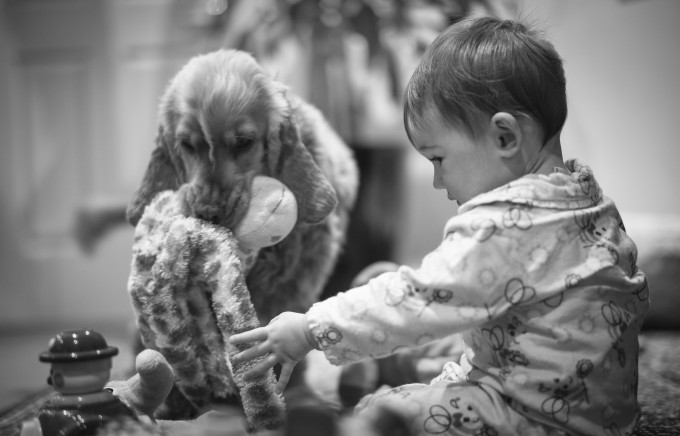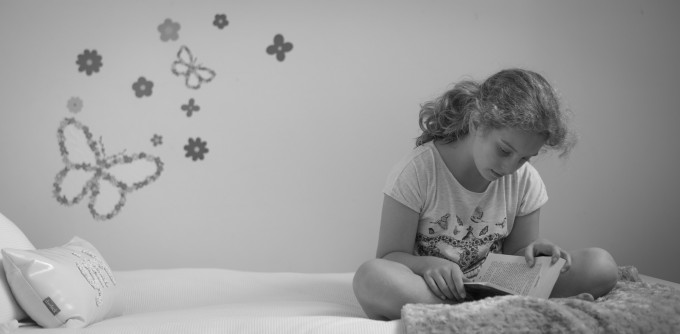 The 35mm at 2.5 was intentional. This lens is not about DoF, but composition. I know when I go out with this lens it's about this first and foremost (subject matter should always be present in my opinion) and not DoF. I find this lens a good tool to move in a different direction and help train my brain.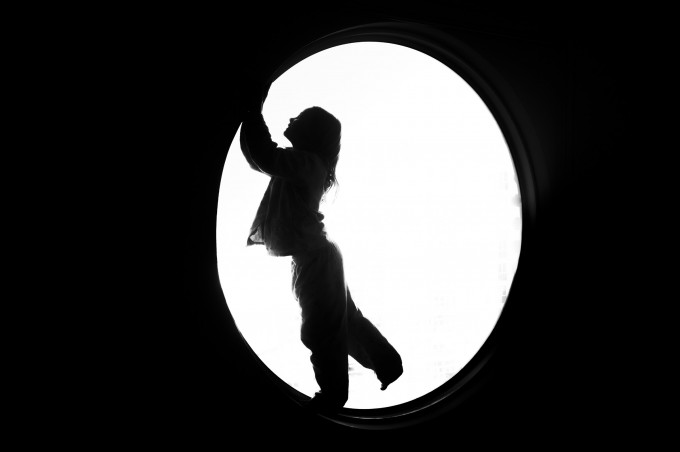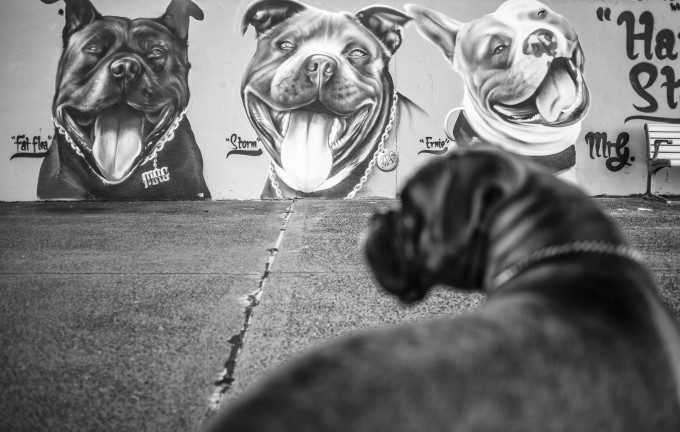 Finally the 15mm is yet again another way I can challenge myself to see the world from a different perspective. It's a fun lens, and a focal length I am learning to respect. Choose your subject wisely to get the best out of this lens!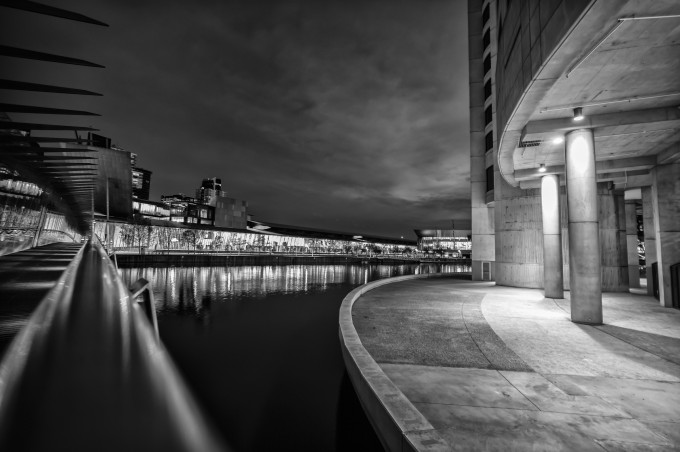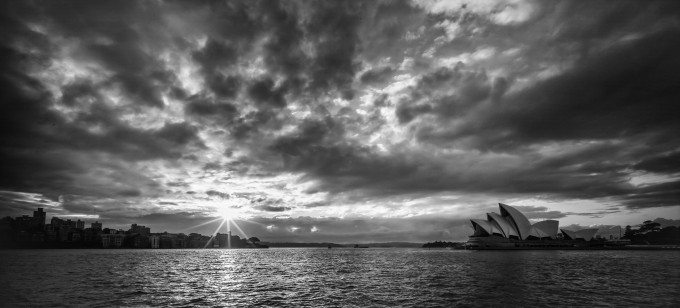 So come tomorrow the OMD will be sold, I'll shoot some color on a film camera and continue my journey with the Monochrome. I do think about just how much it costs, but when I achieve the result I want….it's the furtherest thing from my mind!
Above all else to anyone who reads this…..it's not about the camera. It's about being happy, learning and improving. It's ok to try different cameras given there is so much choice now. If you have the three points I raised present in your photographic life, then go for it…try them all if you want to!
Andrew Gemmell