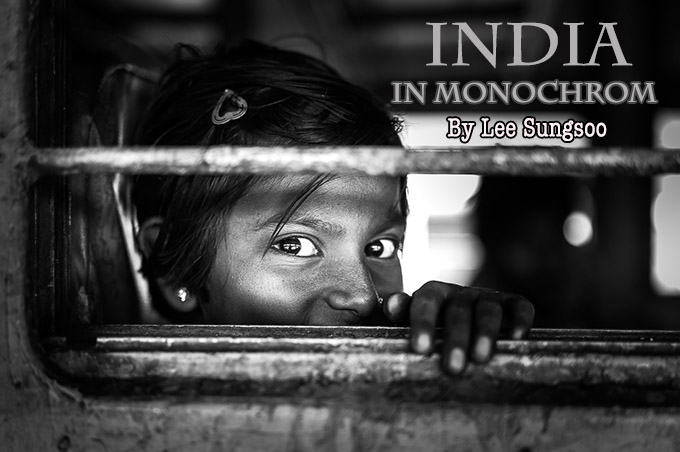 India with the Leica Monochrom and 50 APO Summicron
by Lee Sungsoo
Hi , Steve
My name is Sung Soo Lee from South Korea.(Just moved in California 3weeks ago) I am a big fan of SteveHuffPhoto.com. Unlike any other site, I can read real field reviews about gears- especially Leica , so I love to visit this site. I started using Leica M6 about 13 years ago. For many years I used Leica and other SLR , DSLR cameras together but now I use only Leica M9P and Monochrom with 50mm Apo summicron and 90mm Apo summicron and X2.As an amateur photographer , handy gear is more helpful for concentrating work.
For me , 50mm lens is the main angle in my works.
When I bought my first Leica , I couldn't afford other lenses so I had to keep using 50mm summilux 4th for over 10 years. That's how I've gotten familiar with this angle. I also love the dramatic effect of the lens and color. Then I had used the 50mm asph and summicron. Like other users , I agree that all the Leica lenses have different characteristics, which yields excellent results. Fortunately , I got a chance to own 50mm Apo Summicron – the very first one in South Korea- so much exciting things happened to me on February this year!
Some people were asking about the 50mm Apo lens. In my opinion, this lens is super sharp and has a much deeper color compared with other 50mm M-lenses in Leica.
Today, I 'd like to share some pictures that were taken April, 2013 at Delhi and Jodhpur , India using 50mm Apo summicron lens.
One of my favorite photographers is Steve Mccurry.
Since the day I saw the pictures of Steve Mccury at Jodhpur , one of my dreams was going to Jodhpur for photographing.
Finally, a dream came true!! I spent incredible days in Jodhpur and India. I 'd like to say thank you to all the people who I met during the trip- they welcomed me to their city with open arms and warm smiles. It was all very touching and I won't forget the days I've spent there.
I hope you enjoy my pictures of India.
Have a wonderful day !
Best Regards,
Sung Soo Lee