New Zealand – East Cape Revisited
By Jason Howe – His website is HERE
Sometimes "real life" has to take precedence over photography and I've just experienced one such period. Having gone a few months without touching a camera I decided to brush off the cobwebs and take a trip out to the isolated East Cape of New Zealand. This is really one of the most beautiful regions of the North Island, relatively unspoilt, in parts like time is frozen. I first visited the East Cape last year on a road trip with my son's, you can see those images HERE.
Despite knowing full well that keeping things simple and travelling light is the best way to go I found myself in a bit of a predicament. I had lenses that had arrived over the last couple of months that I hadn't used and I was obviously very keen to try them out. So, I packed as much as I could, I wouldn't carry everything all the time but at least I'd get to try the glass out on various bodies.
Therefore my bag looked like this –
Leica M9
Leica MM
Leica M6
21mm Voigtlander Ultron f/1.8 Asph
35mm Summicron f/2 (Pre Asph) v.1
50mm Voigtlander Nokton f/1.5 Asph
90mm Summicron f/2 III (1984)
There really was quite a lot to go at here, the 21mm and 50mm VC are obviously both fairly recent releases, I'd not taken them out of the house……..the 35mm Summicron v.1 I've had for a while but felt I'd not given it adequate camera time. Finally the 90mm I picked up from a friend because I knew it would challenge me and there is nothing wrong with that!
21mm Voigtlander Ultron f/1.8 Asph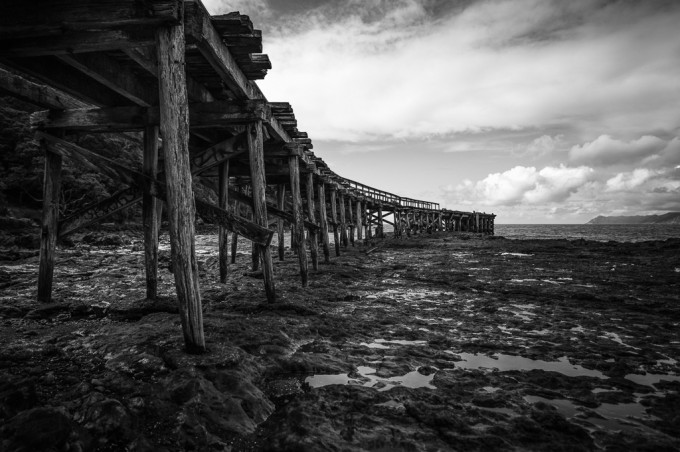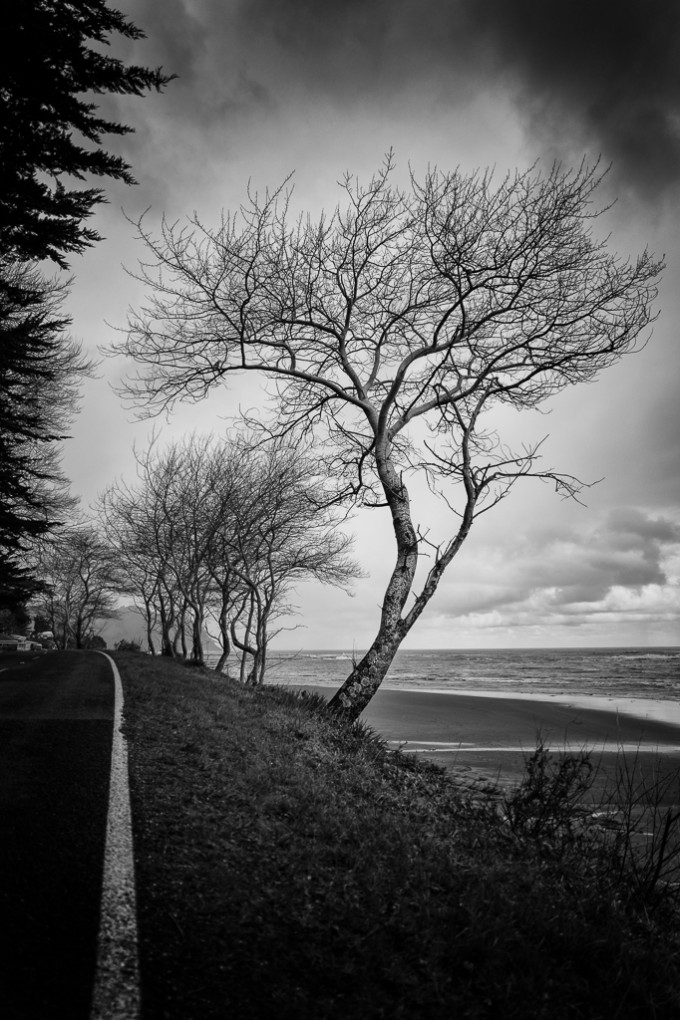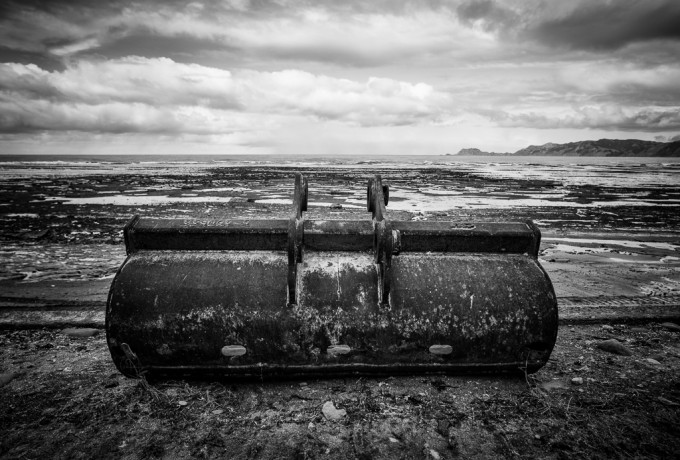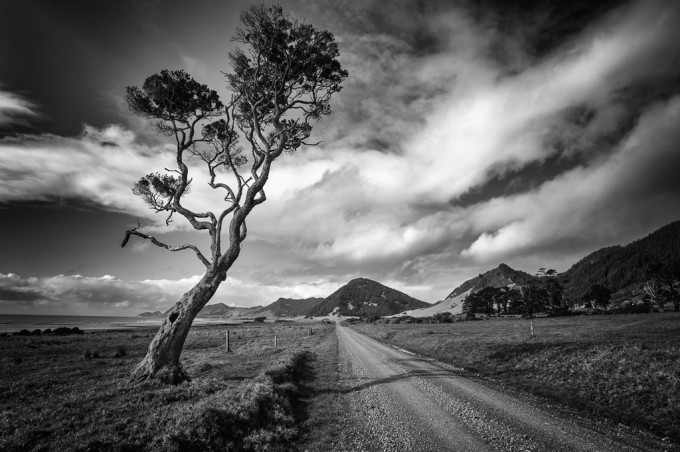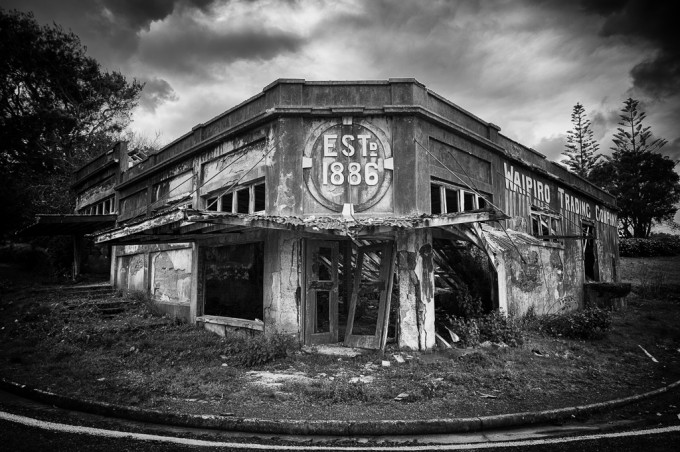 The 21mm Ultron is considerably larger and heavier than its cousin the 15mm Super Wide Heliar f/4.5 which I also own. The truth is, all of the images I took here could quite easily have been captured with that lens. The real benefit of the 21mm Ultron is of course it's speed, I didn't really get an opportunity to explore the lens at wider apertures where this would come in to its own, I'll need to experiment more with that. One real positive was the external finder, these are always a little painful but at least it is reasonably accurate in terms of framing the shot. I don't have any other 21mm lenses to compare performance against but I found this lens to have excellent sharpness and no determinable distortion.
35mm Summicron f/2 (Pre Asph) v.1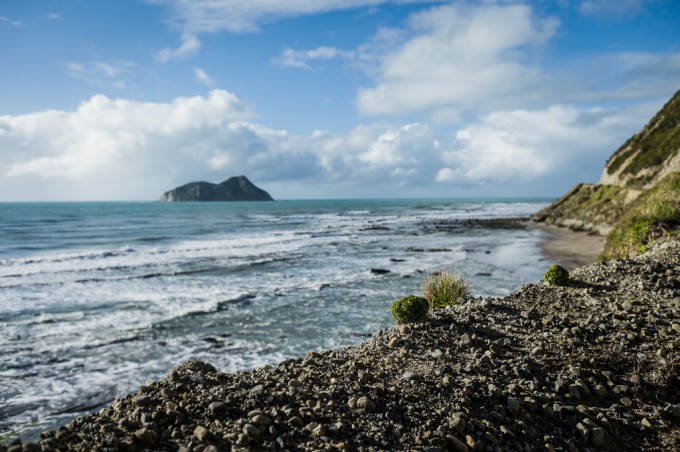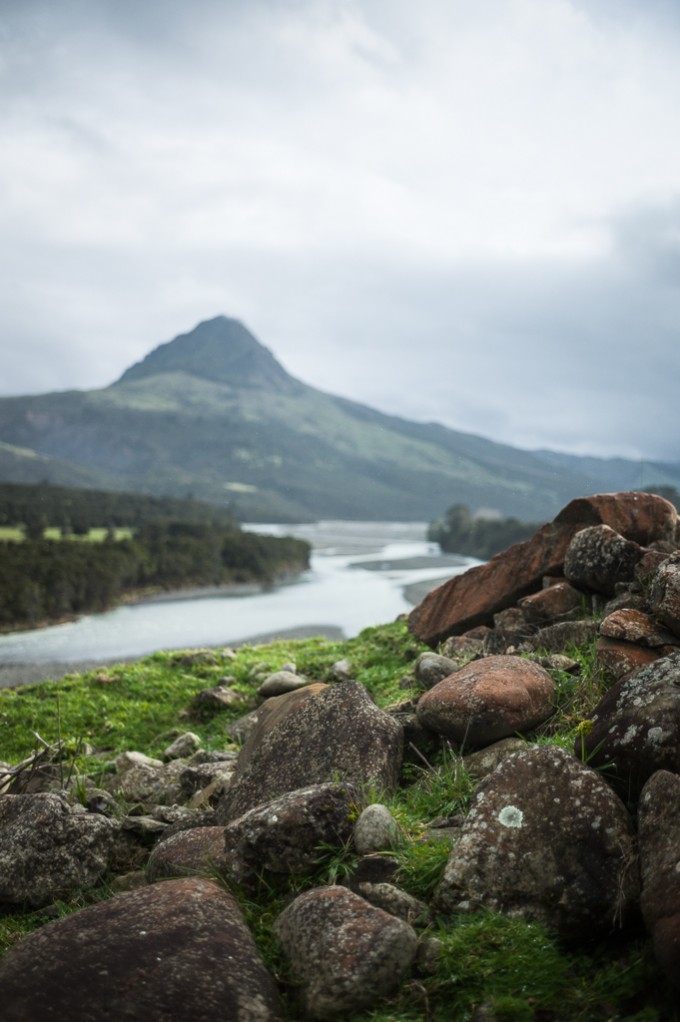 Most of the time I had this lens on my M6, those rolls of Portra 400 and TRI-X 400 are currently away for processing. What I had noticed before with this lens was reitterated once more, it exhibits exceptional sharpness and the transition between the in and out of focus areas is beautifully smooth. Despite it's age this really could be one of the best 35mm lenses you can buy, the current 35mm Cron Asph is also fantastic, just in a slightly different way.
50mm Voigtlander Nokton f/1.5 Asph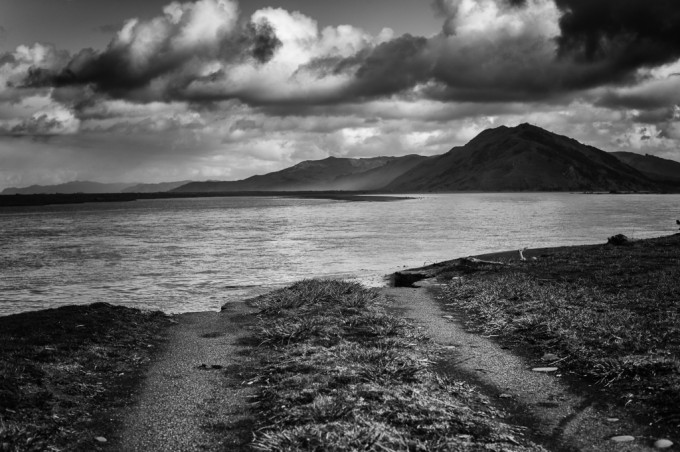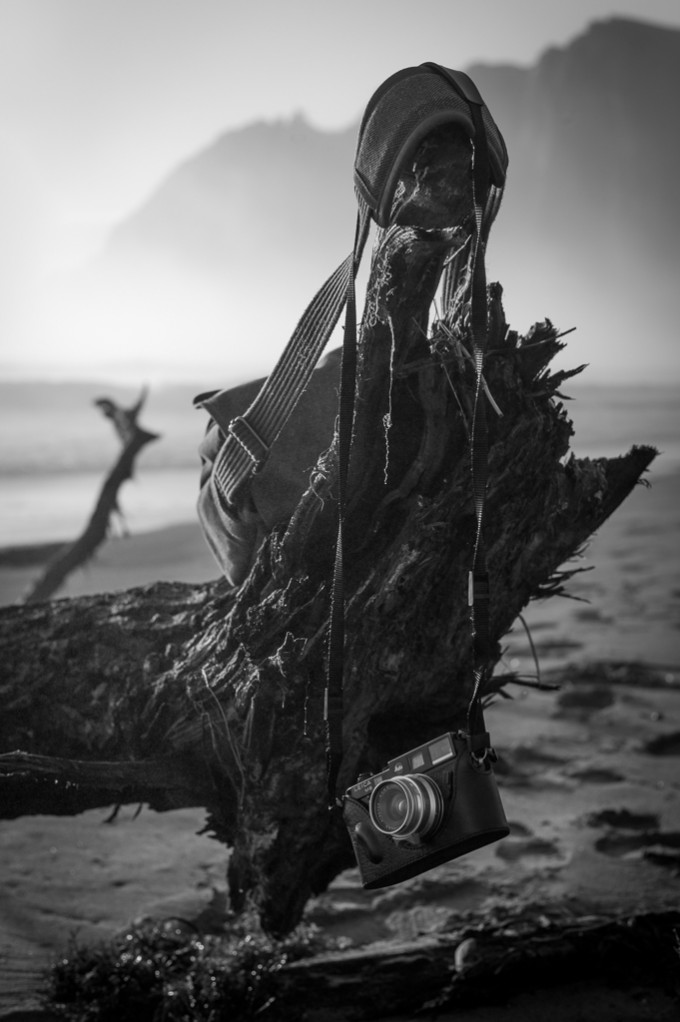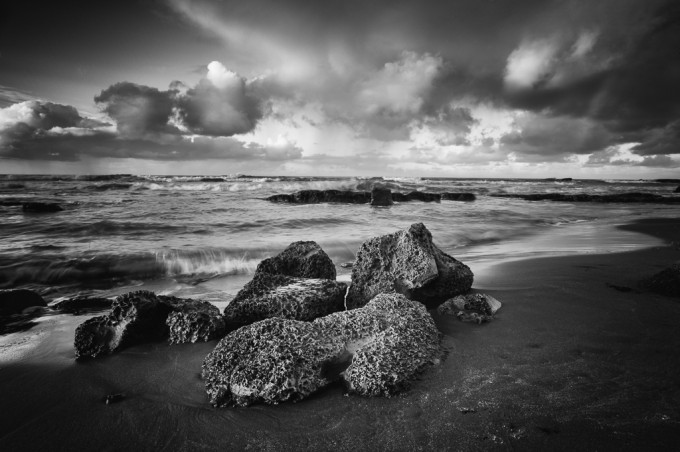 I had high expectations for this lens, at the risk of sounding like a Voigtlander advertisement their lenses just keep getting better and better, I have plenty of Leica glass but these VC offerings really do represent some serious value for money and that can't be ignored. This 50/1.5 Asph is no exception, it's really everything you could want and more in a 50mm lens and when you factor in that price I'd be bold enough to say it's right up there with the best of them.
 90mm Summicron f/2 III (1984)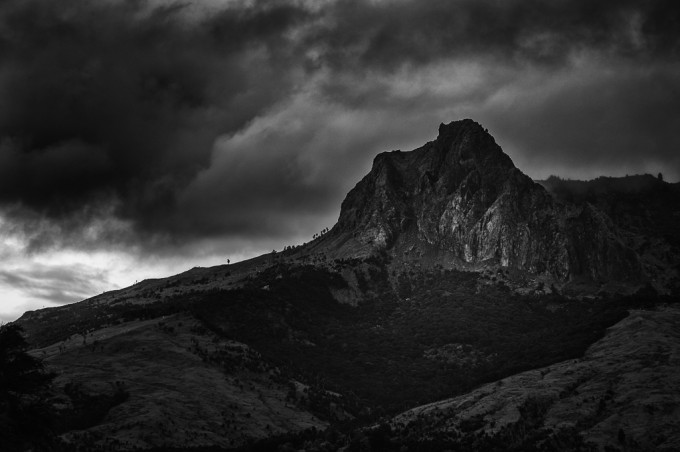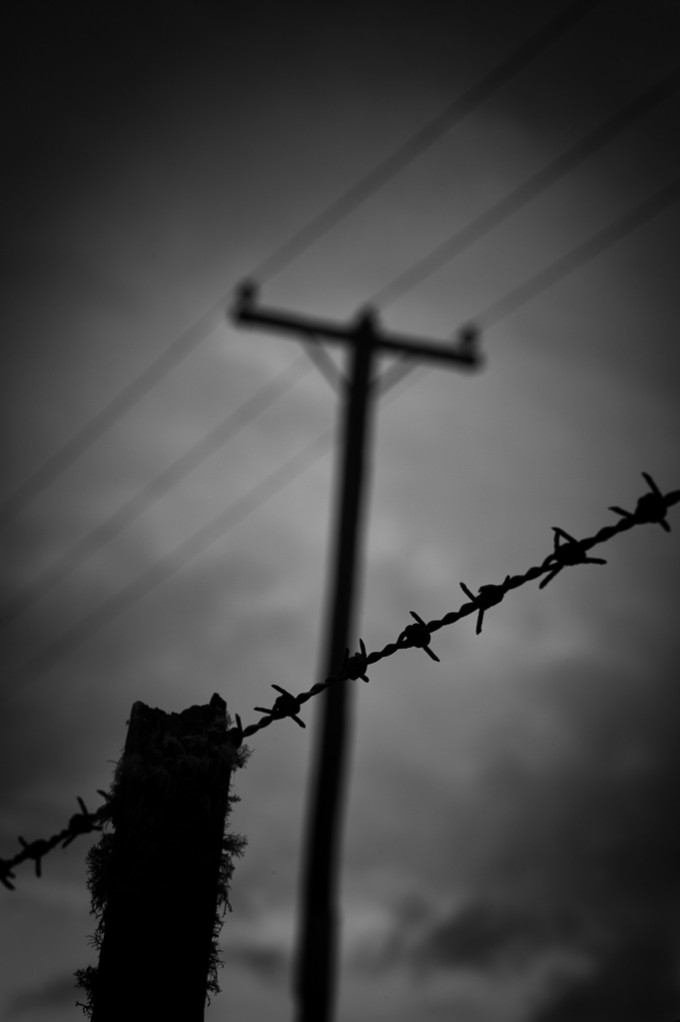 I knew this would be a challenge and I'd have to say it was, focusing was tricky even with the 1.4x magnifier and I have a lot more work to do with this focal length.
I have to say I really did feel a little rusty initially, however by the end of the trip I began to feel like I'd got some of my photographic "mojo" back. I'm now looking forward to spending a couple of weeks in the South Island, just me and my cameras, happy days.
You can read the full post and see more images from my trip on my website HERE.
Cheers, Jason.