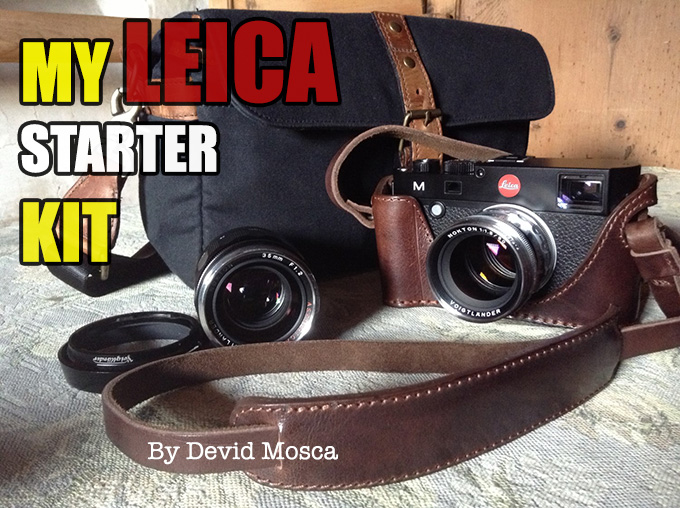 My Leica Starter Kit by Devid Mosca
Hi Steve,
I know. I'm someone with a strong Gear Acquisition syndrome. I know also that even the best camera wont transform me in a good photographer. I know as well that rationally there is no reason to buy always latest camera model. But "rational" is such a bad word speaking about camera and passion for photography. I have a mixture of positive sensations from taking pictures and the pleasure of using/owning a nice, solid, well-crafted photographic tool. For example I take my old trusty Nikkormat (1st camera) out of the wardrobe sometime, just to feel its solid body and let the shutter "sing" a couple of times. I think that "passion" should resume everything. That's also the reason why I check twice a day your website, looking for new temptations 🙂 But is also thanks to your suggestions that I'm enjoying my choice of tools so much. Photography for me is my small little world, were I refuge after daily commitments at home, office, traffic ect. to relax and think just to myself and something nice.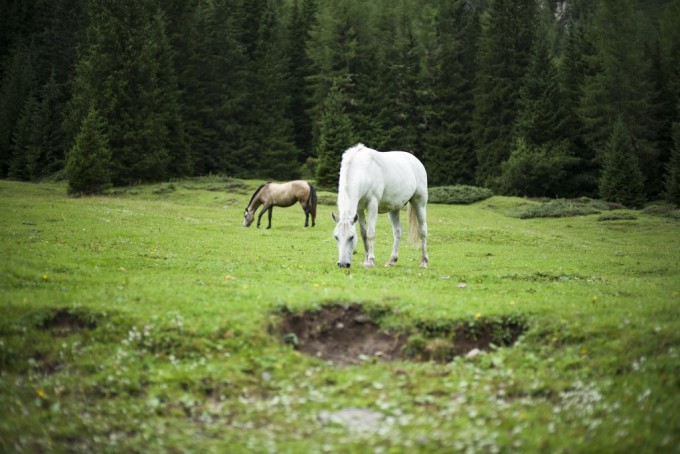 I was annoyed taking with me 5-7Kgs of big full-frame DSLR stuff, even if I was so happy with the results. I was infected by your "swallow depth of field" syndrome and after some zooms for travel pictures I bought the wonderful Zeiss ZE 35mm f1.4 and 85mm f1.4. I really loved them, but the package was always too big, I have finished to take with me just camera with one lens. I finally sold everything and got Olympus E-M5 with a nice selection of m43 lenses. Wonderful camera in results and build, making for me 90% of the job, but I have always dreamt about a small Full Frame camera, with a couple of fast primes. I've tried Sony RX1, a wonderful camera, but I found myself to be too limited by a fixed 35mm. I see more as a 50mm I think, and this allows also to make some more narrow portraits. Taking pictures from more than 20 years, I have always admired Leica system for the pleasure of getting a nice retro handcrafted tool, with solid metal lenses, but I have never had the chance to step in this world or wasn't mature enough to do it, not sure… Manual focus is not an issue for me, I've it also with Zeiss ZE. M9 did not fully convince me, because I was expecting by a full frame better high ISO performance than OM-D, and this was not the case. Finally I have decided to step into Leica world (a good friend, Leica user, has helped a lot…). My doubt was: used M9 + 35mm Cron + 50 Cron or M240 with just one easy lens to start? I finally decided for this second Leica starter kit as you can see in the picture: M Typ 240, VM 35mm f1.2II, VM 50mm f1.5 chrome, ONA Bowery, Angelo Pelle half case. I know myself and after getting a used M9 I was thinking to replace it with an M240. I can say I have finally realized the dream of a whole life.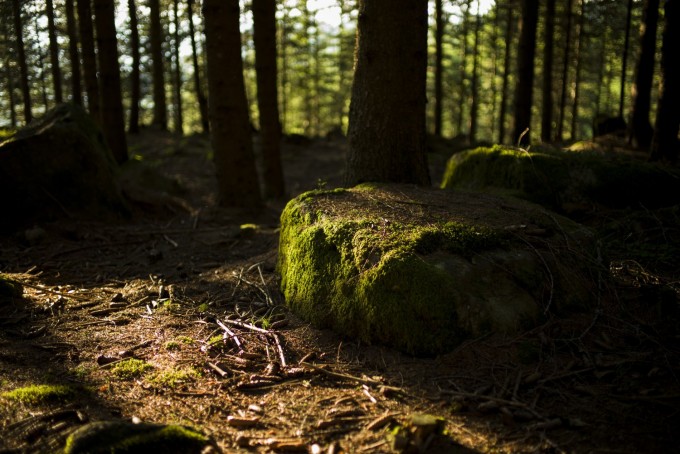 I'm very happy with the decision I took. For the pleasure of using this fantastic tool, there is no doubt. I will just tell my sensations because your depth user reviews, Steve, covers camera skills much better than I can do… It's a positive experience the M simplicity that forces me to think more to the picture I'm taking, even if I've also used MF with Zeiss and always A setting for exposure. I have never used the 1000 other settings of modern cameras, I set it once I've opened the box and then never touch menu anymore. The other positive thing I've noted is that people are less scared from M than from other bigger cameras. They are curious about this "old" object , and find you less "dangerous" maybe… i don't know how to explain.The fantastic Angelo Pelle leather case is helping me a lot with its grip because of my big hands. And tactile sensation of this leather is really gorgeous. I was surprised seeing that I've always kept display protection in place, using the camera as a film one, just take picture and don't look to the preview. I know pros and cons of M light metering pretty well now and recognize the situations where I need to introduce exposure compensation, that is easy with the new thumb dial. The only thing I can say about image quality is that I was wondering about the dynamic range, you can get. In my opinion is much better than OM-D and even better than 5D-mkIII or RX1. Taking picture of dark forests and cloudy sky, I was able to get back details in shadows of the trees and highlights of the clouds, that looked like HDR (even if I'm not a fan of this technic).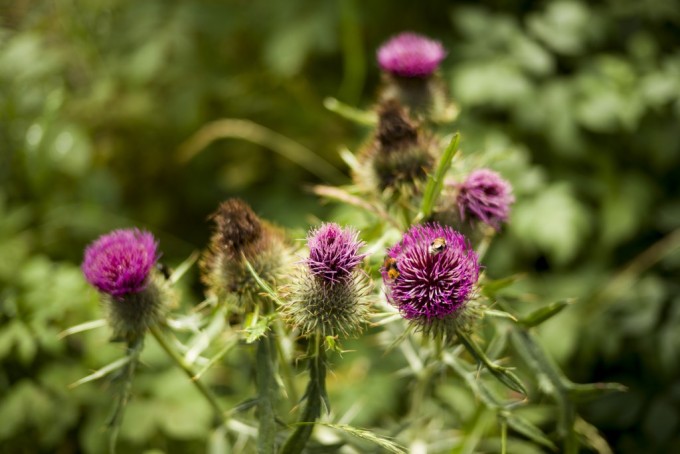 Lenses
I chose Voigtländer lenses, thinking that was an intermediate solution before saving money for Leica ones. BUT… I found the 35mm f1.2II to be much better than expected. I bought it used in perfect conditions 850€! I adore his character and render (I always shoot wide open). Subject isolation is incredible. Nice sharp. Solid build. Perfect focus damping. LEss pink coma than expected from VM. It's big, but big speaking about M lenses… is just as big as a 18-55 for NEX, or a 50mm for slr… Nothing can be considered big, if you carried 5DmkIII with Zeiss 35mm f1.4 ZE… That is really big and heavy!!! I think it will remain in my bag. Maybe in the future I can get a small 35mm in addition, just to go in the street ect. (see pict VM35*.jpg)
VM50mm f1.5 chrome: ist is a delicious object. Mechanically perfect, and so nice looking. The results are just… OK. Is nice in everything. It just bother me the evident pink come, but can be fixed in PP. At close distance has a nice drawing especially for portrait, and nice personal bokeh. Is sharp wide open, better than all dslr 50mm I know. BUT… i have compared it with the 50 Lux asph. of a friend. To my eyes the difference is more evident than what I have expected looking to your review (sorry Steve :-). Is a mixture of microcontrast and a sudden transition between in-focus and out of focus, that the VM is missing. Moreover, at infinity the lens is loosing his sharpness a bit, wide open and closed as well. Maybe due to the lacking of floating elements, Voigtländer has privileged close distances? Just an assumption. Anyway a really good lens to take wonderful pictures, incredibly nice to see and hold, but I think it will be swapped by the Summilux asph. in the future. I will miss his look, I'm sure.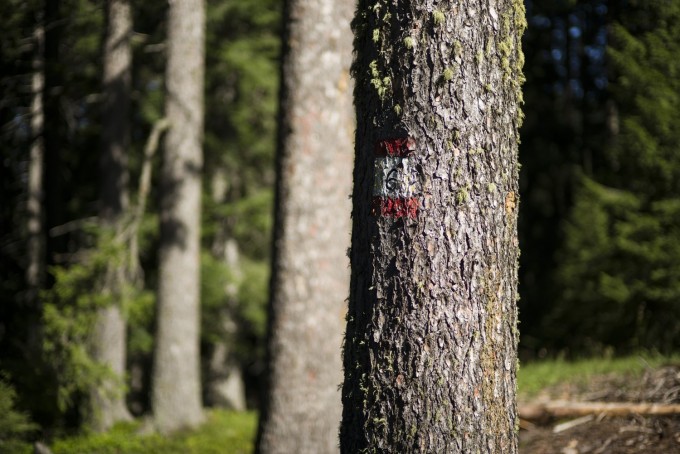 Latest thing is the ONA bag. I use a Thinktank Retrospective 5 for M43 stuff, but the for M with 1 or 2 lenses, the ONA Bowery fits perfectly. It is really the first bag of a lot I have tried, that doesn't suck, wearing it or using it during shooting. Incredibly well done, I think matches perfectly the material sensation M cameras can give.
The pictures are nothing special, just to give an idea of the render of the lenses, and I know that there are a lot of talented people can do better with an i-phone, but I hope someone can enjoy the experience and I can find solidarity by someone with same mental illness towards photographic equipment as me :-))
Devid Mosca , Bolzano, (Italy)
Reviews: