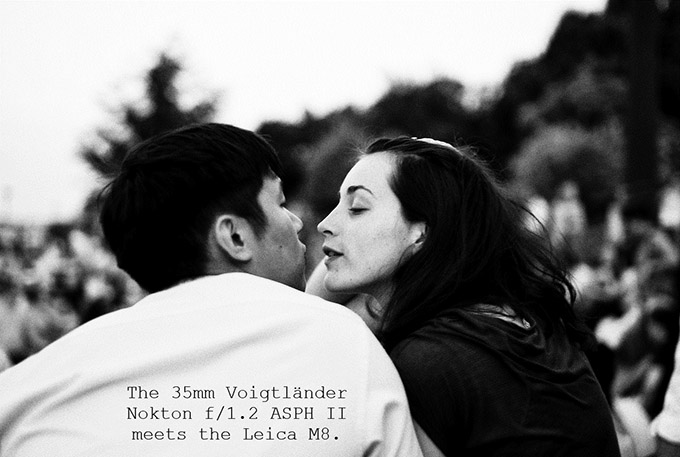 USER REPORT: The 35mm Voigtländer Nokton f/1.2 ASPH II meets the Leica M8.
By Elie Bescont
Hi Steve,
Opening this review section was a really good idea. I discovered very talented people here lately, like Neil Buchan-Grant who stroke me with his review about the OM-D E-M5 and E-M1. His portraits are amazing. Brett Price, also, delivered fantastic vintage looking images in his review about the M240. Bravo.
A few months back, I read your review about the 35mm Voigtländer Nokton f/1.2 ASPH II lens. You seemed to like it, and you made me want this piece of glass, because it's a f/1.2 lens which delivers quite good images for a fraction of the price of the 35 Lux 1.4.
So, it's done. I got it for around six months now, I shot thousands of pictures with it in France, Australia, New Caledonia, Vanuatu and Japan, and I'm ready to share my thoughts about this lens. I decided to buy it after reading a review about it on this website, so I thought I should debrief about it here. Of course, since this is about the 35 Nokton 1.2 ASPH II and since I shoot it on the M8, all pictures of this review were taken with this combo. Here we go.
First remark, it's quite a big lens for a rangefinder camera: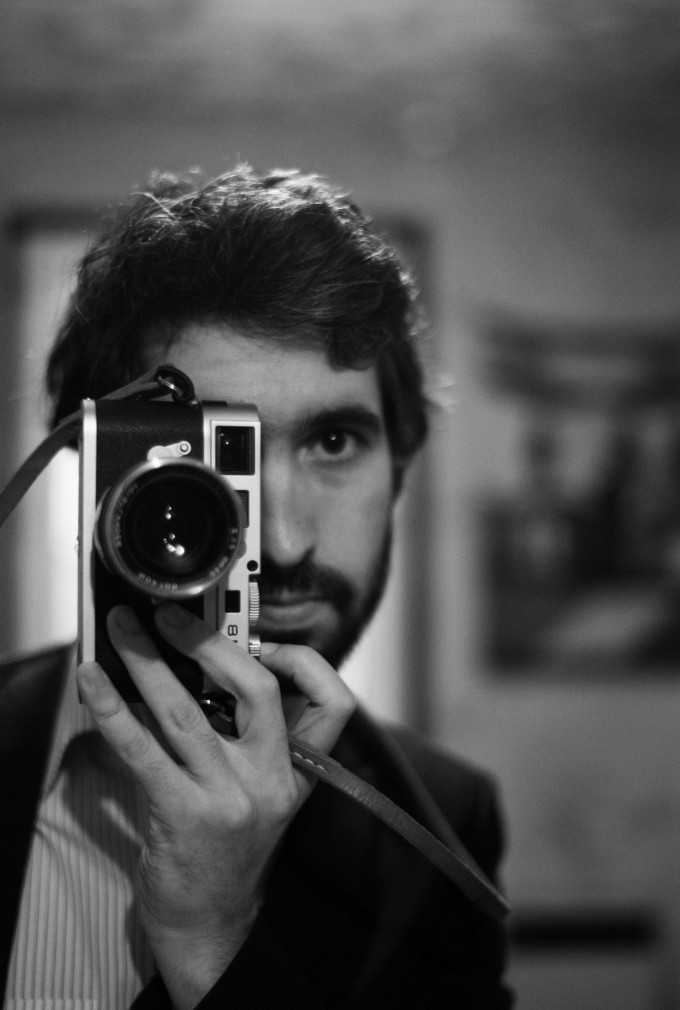 Bigger than the 35 Lux 1.4 Yanidel uses: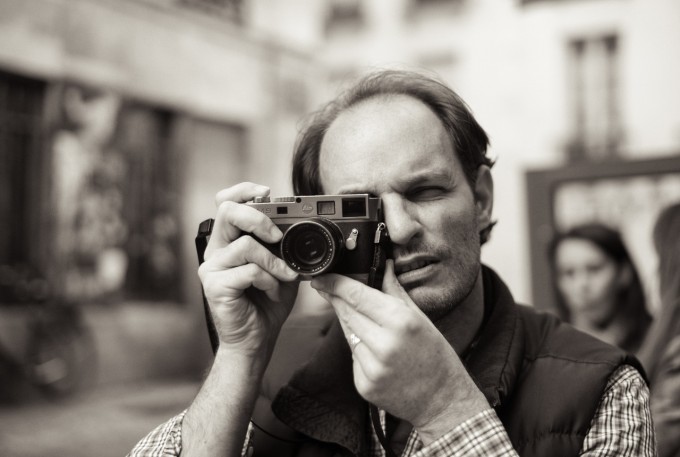 And nothing like my tiny 35 Summaron f/3.5 my girlfriend Marie shots on her M2: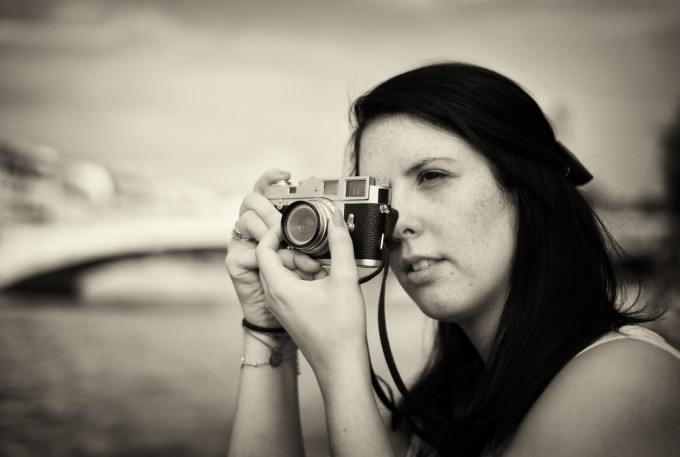 Still, it's way smaller than a DSLR lens and its size is not a problem at all. I've been carrying it with me everyday for around six months and it was never bothering to do so.
Second remark, the finish is not that good. The paint goes away very easily, and 'lens made in Japan' quickly became 'lens made in apan'. I don't know that country. The '1.4' indication on the aperture ring disappeared after three months of using this lens. But is it that bad? I could just get some white paint and get it fixed quickly, and considering the price of the lens, I prefer it to have a bad finish than a bad image quality or bad ergonomics.
And talking about this… Third remark, this lens feels really good in hands. Focus is smooth and easy, the aperture ring clicks, everything about this lens feels just right. Actually, it feels like having a Leica lens in hands. According to some friends who got the first version, this second one has a way better feeling.
The other important point is image quality. I use it on the M8 without an IR-cut filter and I fix eventual chromatic aberrations on Adobe Lightroom. As you may know, the sensor of this camera doesn't have any IR-cut filter on it. The M8 sees the infrared spectrum, and this can cause chromatic aberrations. Black synthetic clothes look purple under artificial light, for instance. So, why do I use this camera without any IR-cut filter? As the camera sees infrared, its spectrum is not red + green + blue, but infrared + red + green + blue. As a consequence, the Leica M8 is one of the best digital cameras for black and white photography, because infrared adds dynamics in greys that other cameras can't possibly get. Well, that's all about the camera, now let's talk about the lens. Images at f/1.2 are not razor-sharp, but you have to take in account the fact that this is a f/1.2 lens wide open. So, I think they are sharp enough. And you? This is a portrait of a random guy I don't know, at f/1.2: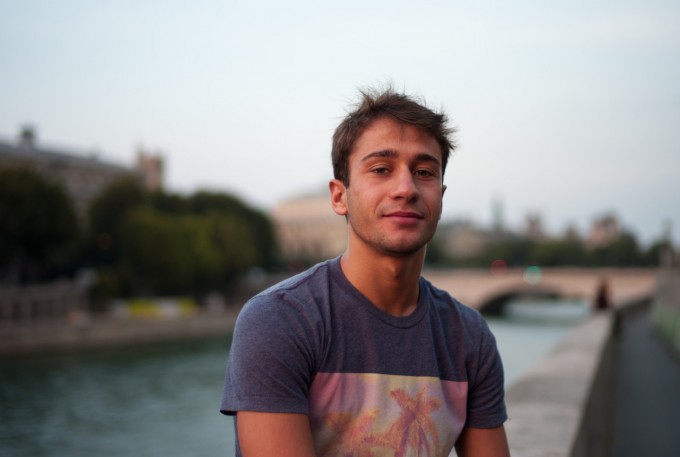 Marie and the cat, big time, at f/1.2: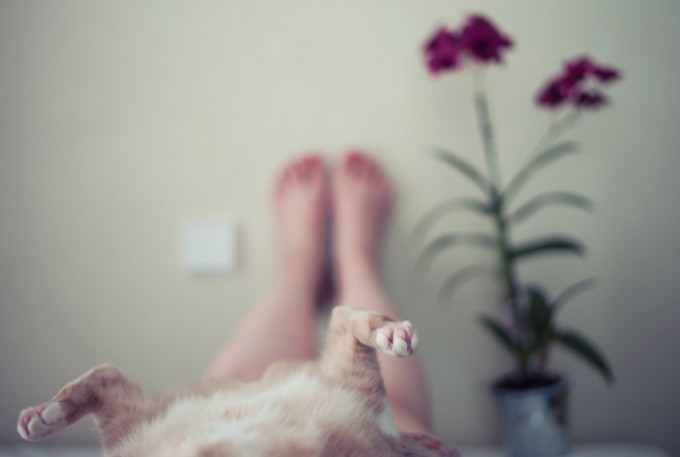 A friend, Stan, at f/1.2 and ISO320, 1/45th: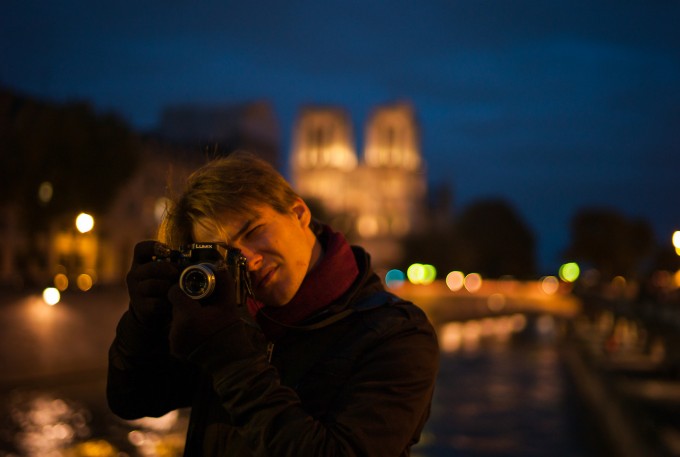 At f/1.4, it gets sharper. The portraits of Yanidel and Marie with her M2 above were shot at 1.4. Another one at 1.4, a portrait of Didier Bourdon, a famous French humorist:
Colors are nice, the contrast is good, sharpness is there, the bokeh is quite nice, for around 1/4th of the price of a 35mm Summilux. I'm very happy with it, and even if it's big for a rangefinder lens, it's still small. Remember, rangefinder lenses are tiny. So, it's a pretty good travel lens.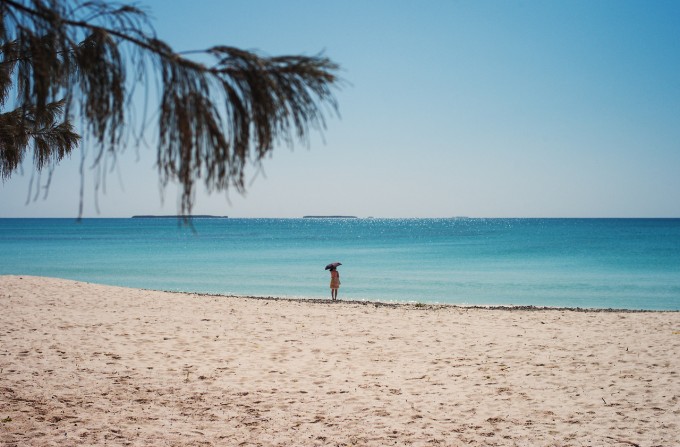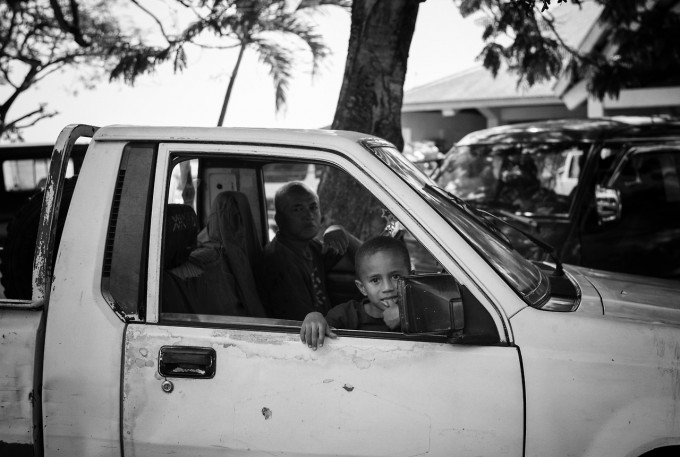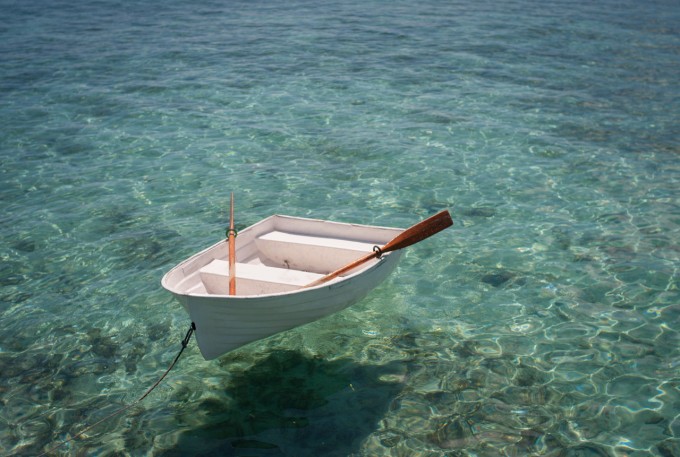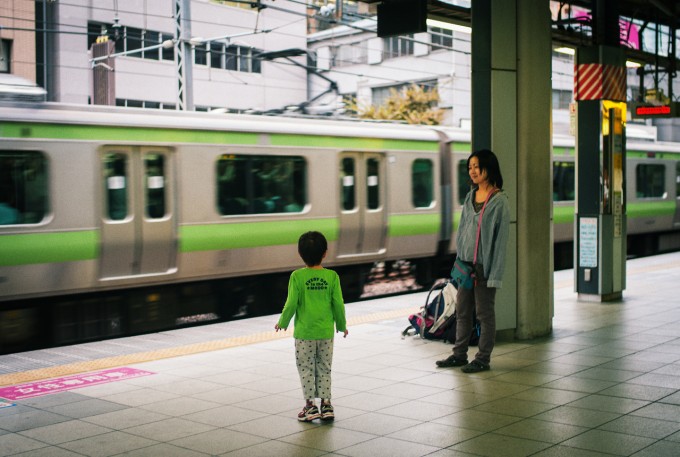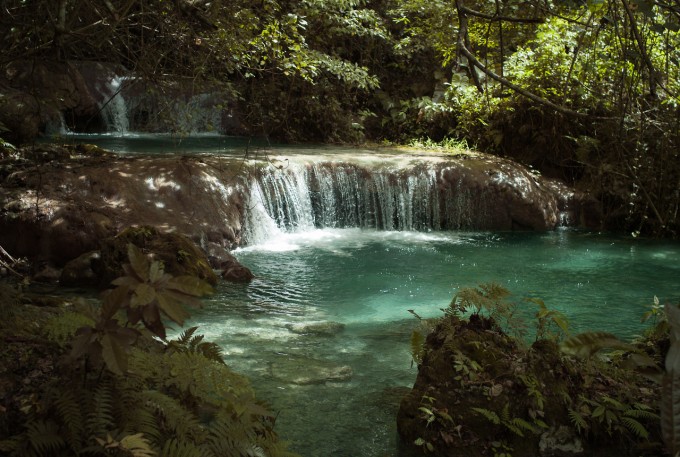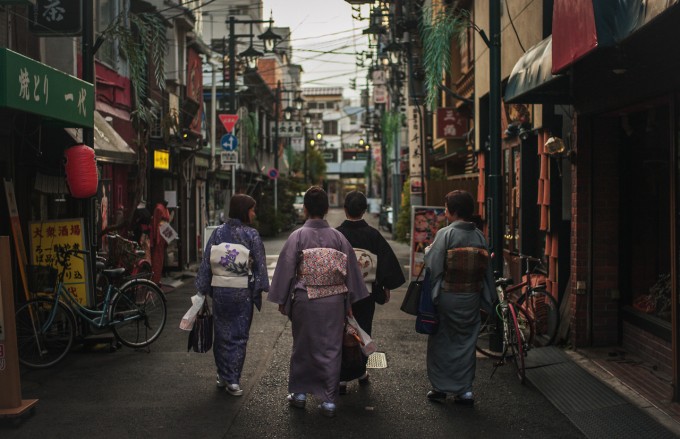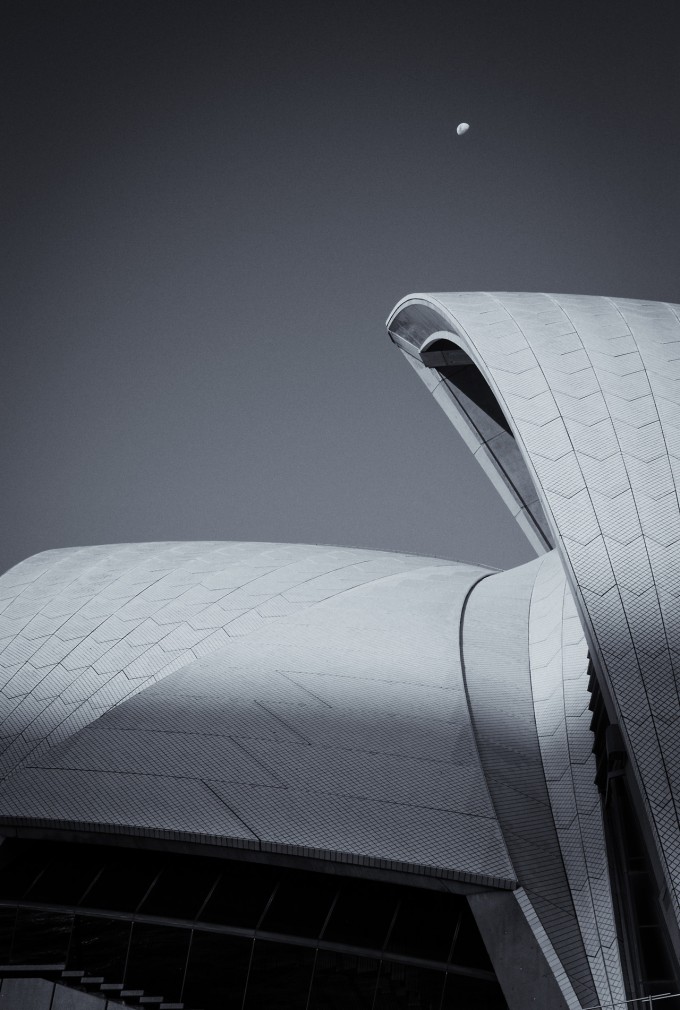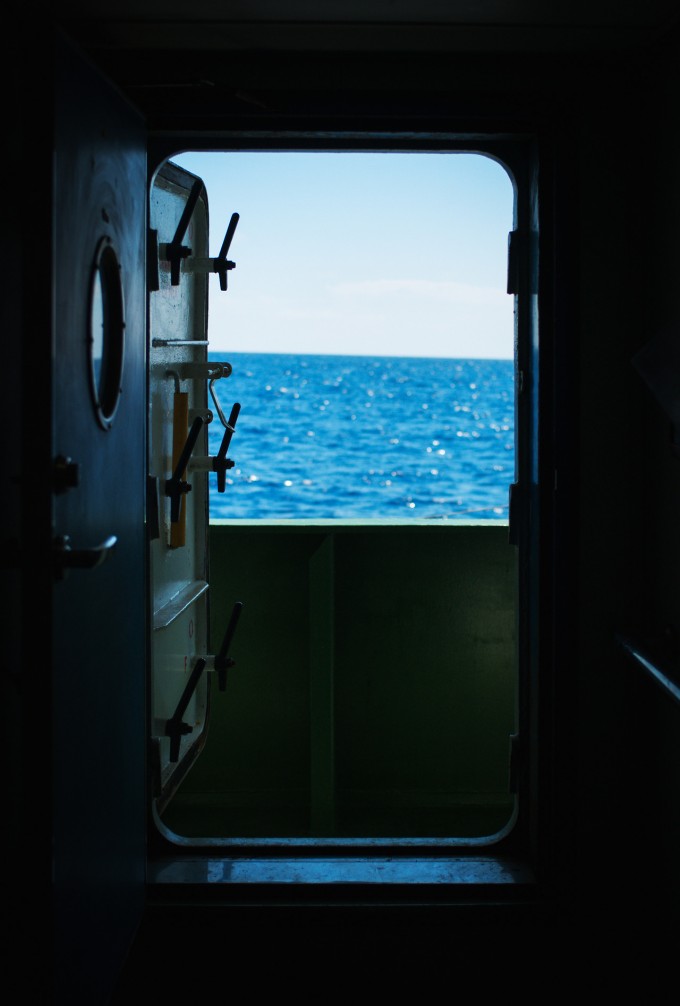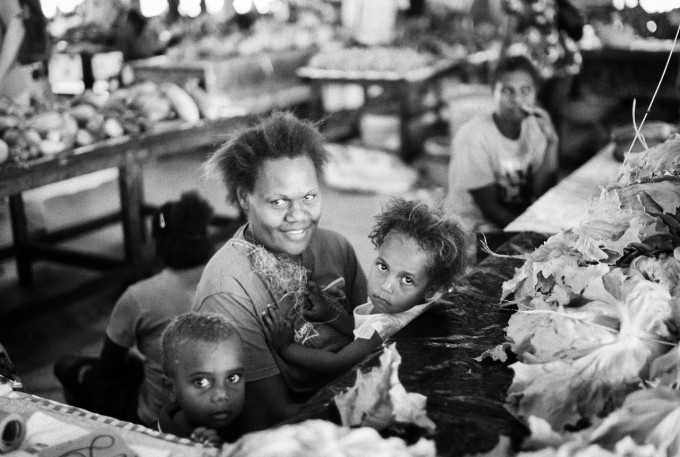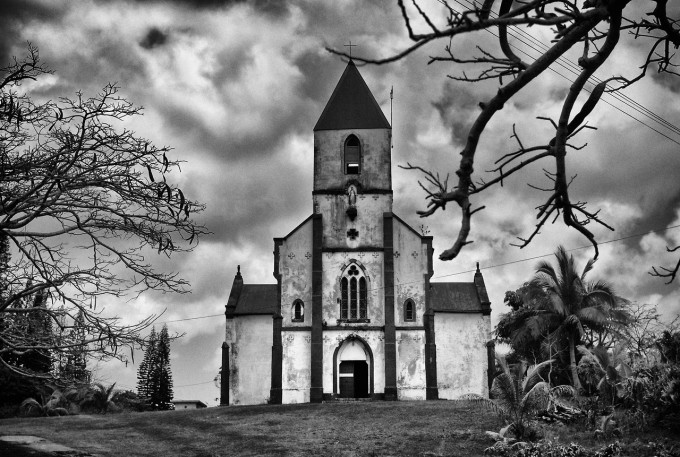 But let's get back to the jazzy city of Paris for the last ones: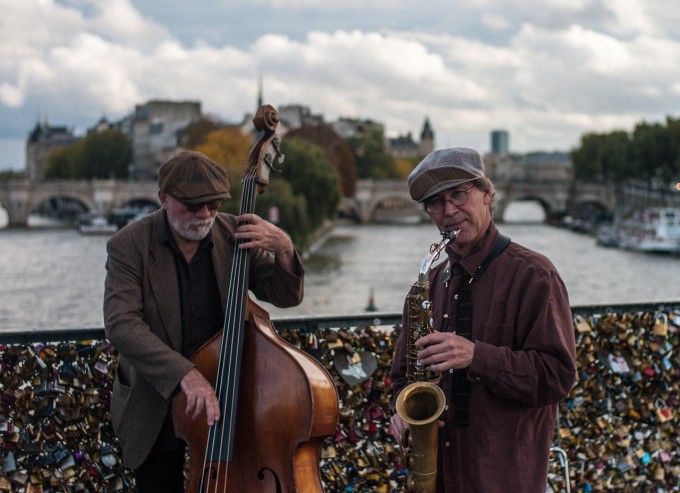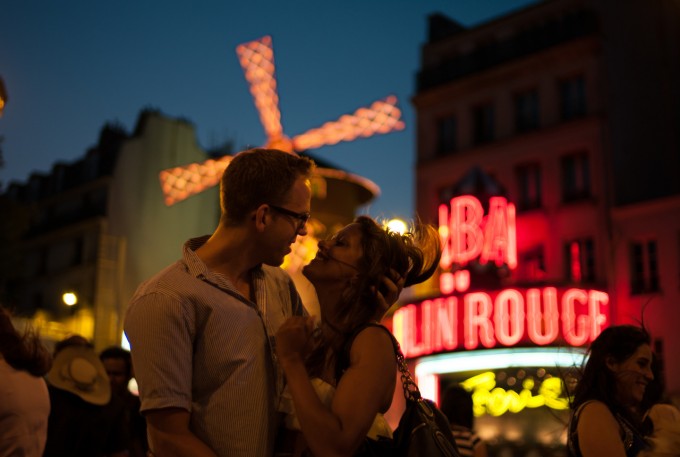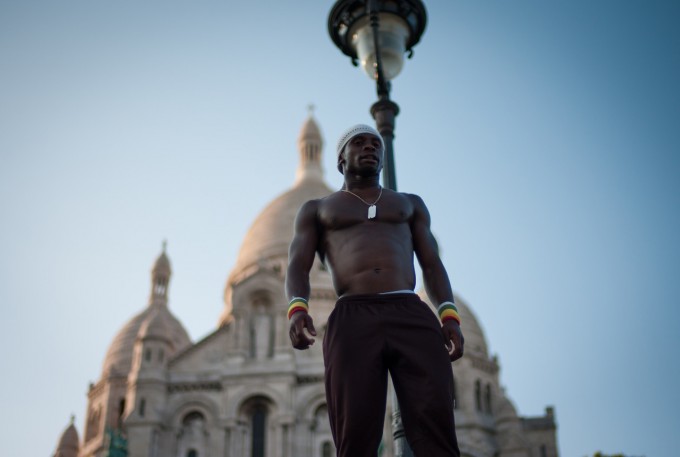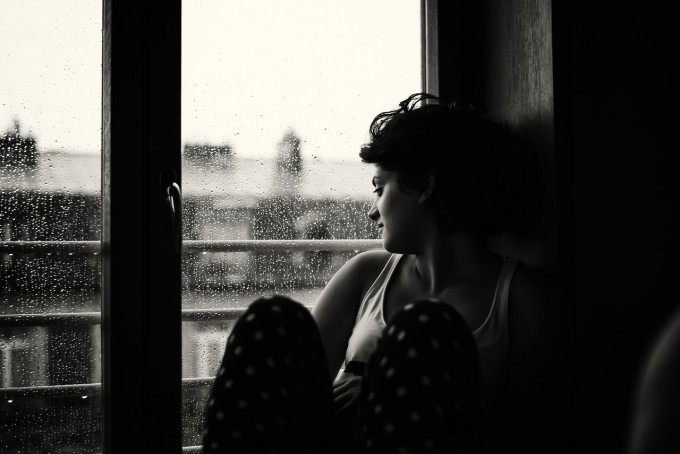 And a final bokehlicious picture: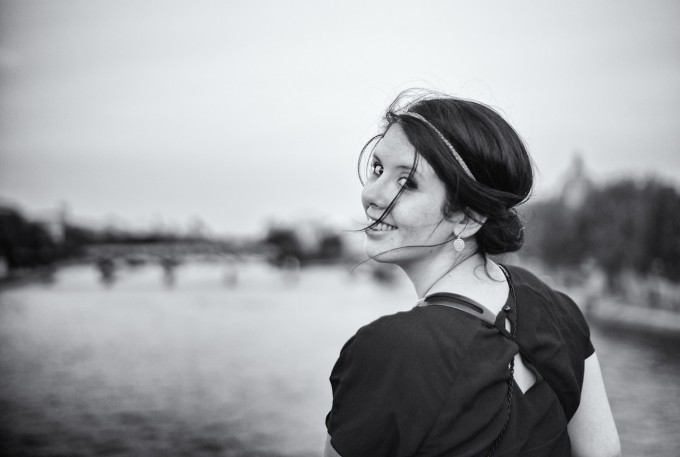 Here is what you can get with this lens.
Let's summarize a little bit. Pros and cons:
+ It's cheap for a 35mm f/1.2 lens.
+ It feels good and looks solid.
+ Good image quality for such a price.
– It's big and quite heavy compared to other RF lenses.
– The finish is pretty bad, even if the lens looks good.
That's all folks! I hope you enjoyed this review, and if you got this lens, I hope you agree with me on this. If you liked the pictures, you can follow me:
On Facebook: https://www.facebook.com/DigitalFragrancePhotography
On Flickr: http://www.flickr.com/photos/92813485@N05/
On Tumblr: http://digital–fragrance.tumblr.com/
On Twitter: https://twitter.com/ElieBescont
Or in the streets, but don't scare the shit out of me.
Farewell and all the best,
Elie