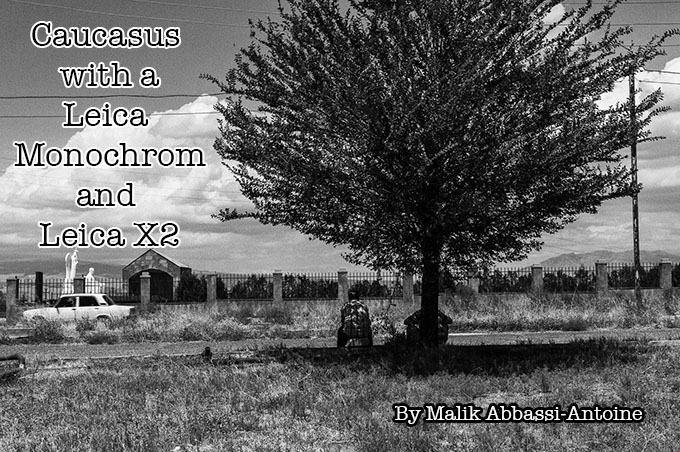 Caucasus with a Leica MM, APO50 and X2
By Malik Abbassi-Antoine
Welcome to my 10 days road trip to the wonderful countries of Armenia and Georgia with a Leica Monochrom coupled with the incredible 50APO Summicron and a Leica X2.
Hello Steve and everyone. Thanks for sharing a little bit of your space and attention with me today. I always enjoy passing by and discovering your reviews or your readers' field tests that are very often interesting and esthetically nice. So that's pretty cool to contribute and have the chance to speak to a wider audience today.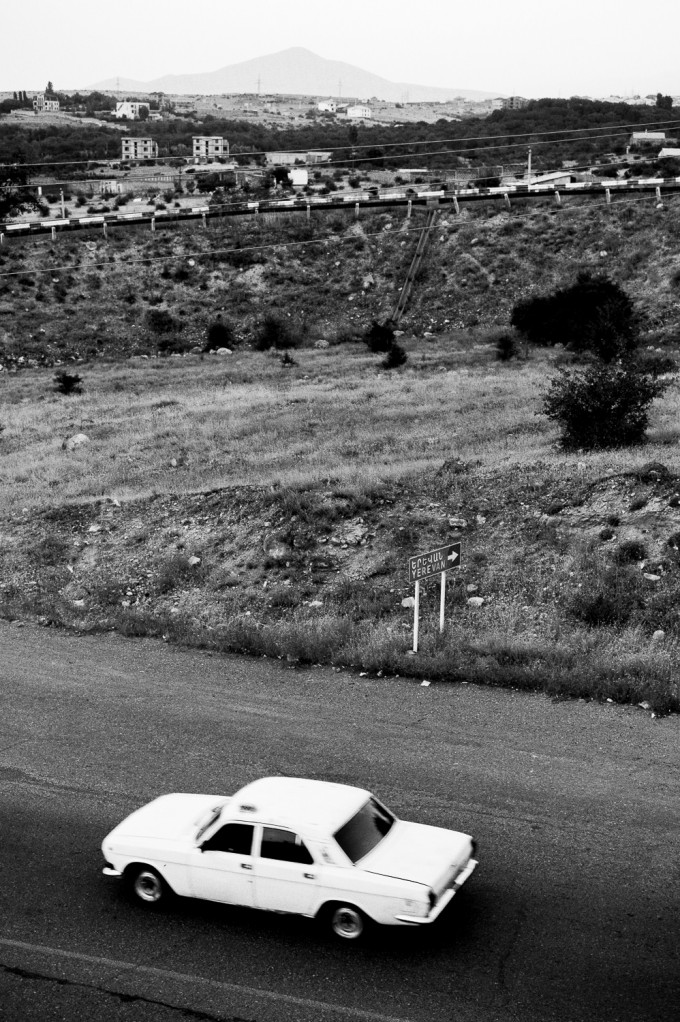 Like many of you I have GAS. I know it's bad but I have GAS. However, for nearly one year I am in love. Yes, one year ago my Leica dealer called me and told me about a new drug I could be interested in. The thing they name Monochrom. A black and white only device. Well, why not I thought, let's give it a try. And that's what I did. Immediate addiction. Few shots and it was done, it was home with me. And I am in love since then. Monochrom is a remedy to GAS, Monochrom is bringing me back to Monogamy.
Monochrom is all I need: The perfect combination of past and present. It is a Leica rangefinder, has a blowing dynamic range and high ISO capabilities. All I need when 99% of my M9P shots were converted in B+W. So I sold the M9P keeping MM as the only one digital device. But I had plenty of lens and just two M bodies. Brainstorming every time I wanted to go out and shoot: What lens shall I take? Worst when I was out: Oh, shall I shoot with the 35, 50 or 75, no maybe I need the 21…. Waste of time. Missing the point, missing where I should have really been focusing on: My subject. Therefore missing l'instant décisif praised by HCB. So I have started to think I should be selling off my lenses, keeping just one, a 50, my favorite one, so that I could improve my work and get concentrated on one thing: What I see in the rangefinder and where I go. And came the famous 50APO Summicron that I have been lucky enough to find fairly easily and rapidly. Perfect match, while the MM brought me back to Monogamy, 50 APO brought the MM to Monogamy. Perfect world… although I have to admit I still sometimes cheat on my MM with a X2 for landscapes and things that need to be color.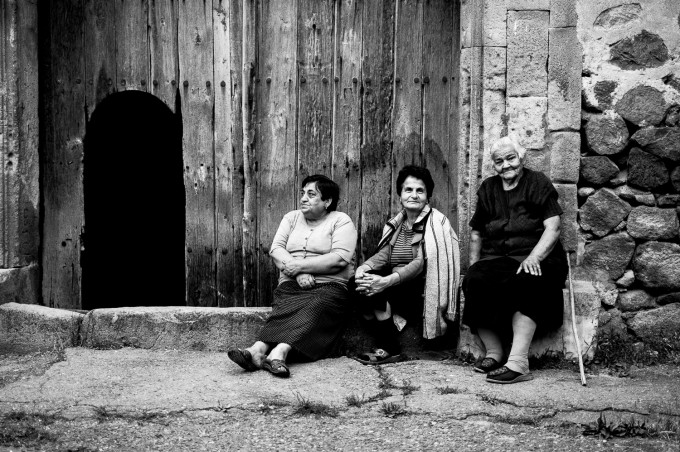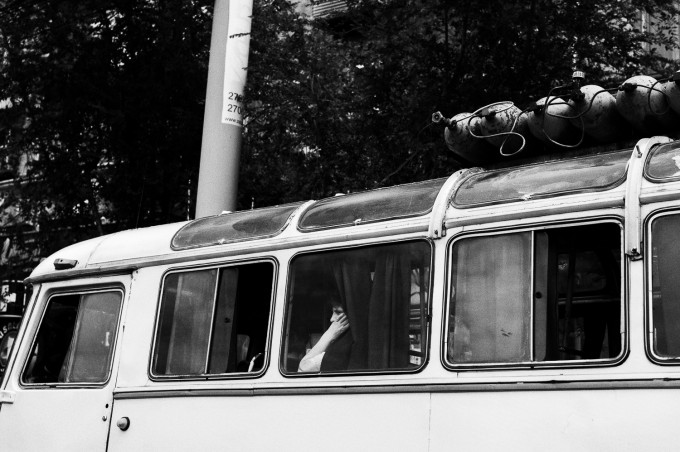 Here we are in July 2013. 10 days off from work: The opportunity to see what I can do with "just" a MM coupled with an APO50 and a X2. The opportunity to rest and discover new things, satisfy my curiosity. Where to go to? What to do? Wanted something new, something far without being too far from Paris as 10 days are a short timeframe. Somewhere enriching, somewhere with a great cultural heritage, somewhere preserved from mass tourism, somewhere with some landscape diversity, somewhere new. Armenia and Caucasus came quickly in my mind… Read a lot about Armenia first: its history rich of thousands of years, Noah and the Arch on the Ararat (actually in Turkey nowadays but a strong symbol for Armenian people), churches and monasteries from the 4th, 5th, 6th centuries everywhere, mountains, the lake Sevan, the Karabagh, the war with Azerbaijan, hospitality of the Armenians, the wine, their lovely alphabet, among others…. So deal done, it had to be Armenia and Caucasus.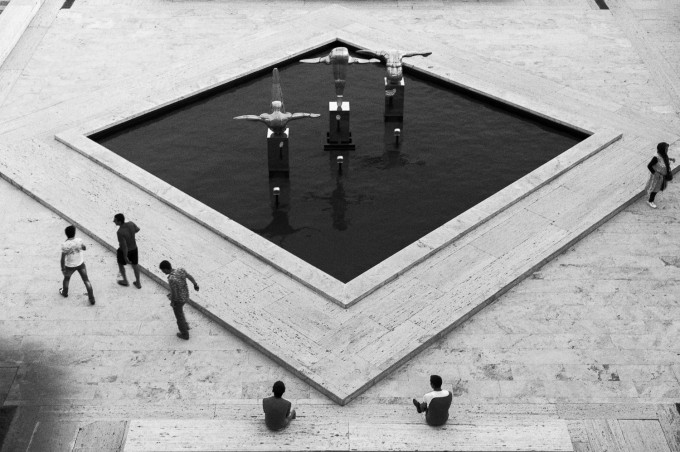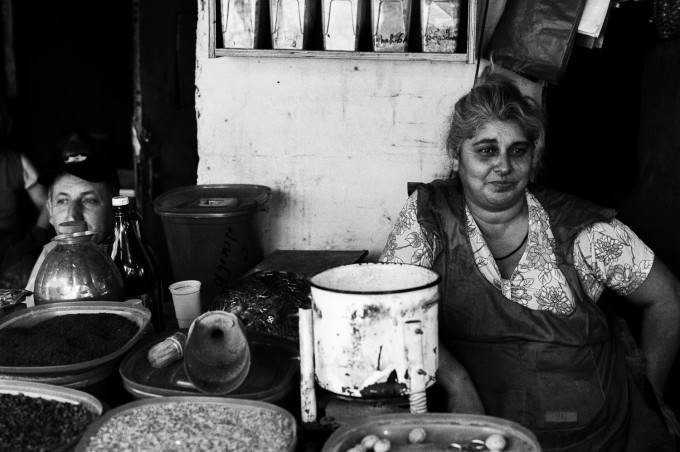 And there we went for a 10 days trip on the Armenian roads –which as the title says also brought us in Tbilisi-Georgia for a short visit. We hired Garik, our driver, in Yerevan and we drove: Yerevan, Chor Virap, Goris, Stepanakart, Shushi, Sevan, Dilijan, Tbilissi and many other places. MM to shoot the streets / people with the 50APO and a X2 to shoot landscapes while in or out of the car.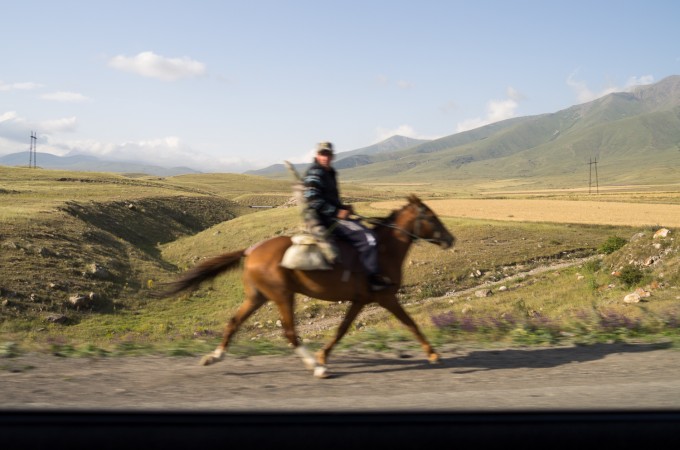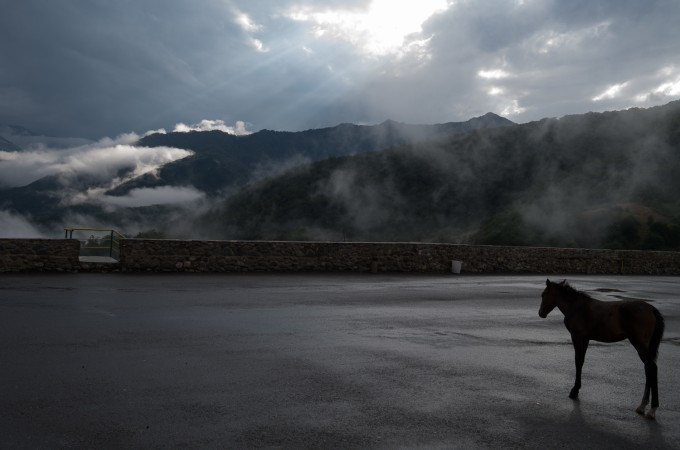 Simple but challenging method. Why? Well, hard white light from 10am to 5pm and 50mm is a bit narrow for street. I have been very frustrated at the beginning, and above all, very disappointed with the first meaningless results. But I have insisted, trying to adjust my vision, trying to forget about how I wanted to see things and trying to see things as they were, carpe diem as the motto. And things improved, I think. Started to adjust to the light, the people, anticipating the moments, and forgetting about the gear – had no choice but 50mm after all so stop whining and shoot. Anyway, the result is for you to judge now!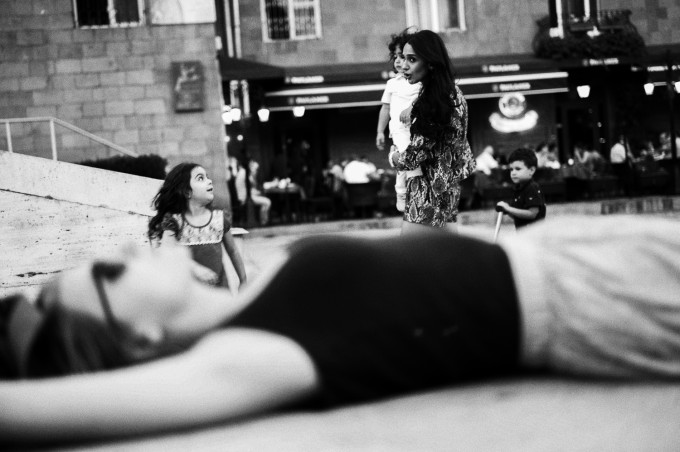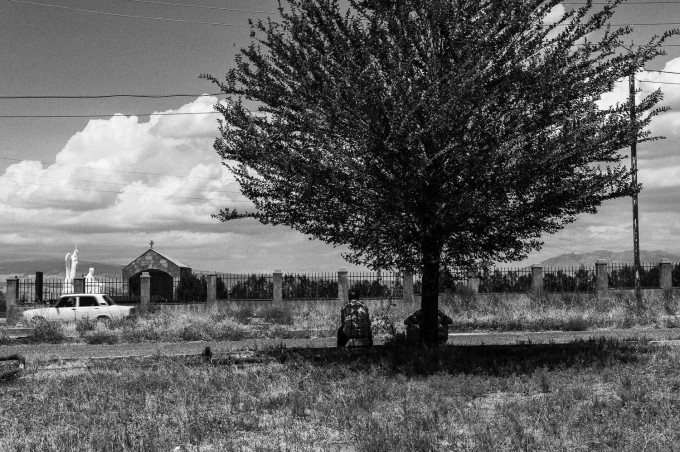 A quick word on my editing choice though as it might surprise some of you: You will not see the marvelous landscapes of Caucasus and the old churches of Armenia here. I have really tried to choose those that I enjoyed the most to capture and those that I felt where conveying something deeper than mere representation of a person or of a thing. That is also the reason why post processing of the black and white pictures aimed at giving an old look, conveying a sort of nostalgia.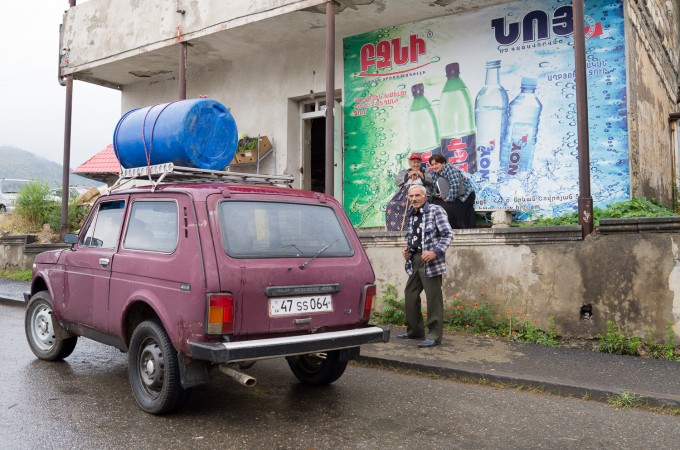 My keywords before leaving: Armenia is a wonderful country / Caucasus is beautiful and diverse / do what you want and shoot as you want (I have no lesson to teach here) but if you want to free yourself from GAS and gear addiction, go simple, try to travel light with one piece of equipment and shoot, save this money and travel more…. and of course…. I love my MM coupled with the 50APO! Thanks for your attention and I hope you will enjoy this selection!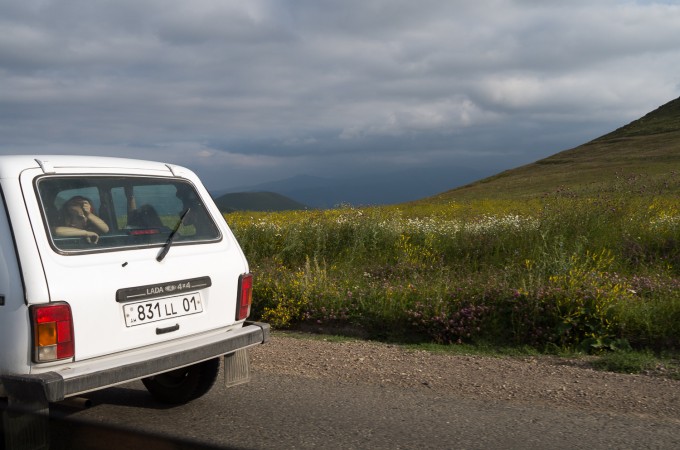 You can see my other pictures here – http://www.flickr.com/photos/malikmm/