The Leica M 240 and the 50 Summilux ASPH make for a great one lens combo!
I have started to shoot more with my M 240 again and have to say that even today, as it was with the M9, the 50 Summilux ASPH is probably the perfect ONE LENS to use with the M. The 50mm focal length has always been one of my top two faves, alternating with 35 and while there are quite a few other 50mm options for everyday use such as the Zeiss 50 Planar, Leica 50 Summicron, Zeiss 50 Sonnar and Voigtlander 50 Nokton 1.5 VM there is usually nothing  that matches the look and feel of the 50 Summilux ASPH.  I can say that I love lenses like the ones I just mentioned just as much but they all give a different look, feel and color signature. The Zeiss lenses POP more with punchy color, the Voigtlanders offer duller color and sharp results with a Bokeh all of their own and the Leica Lux has its own signature as well.
While not as crisp as it was on the M9, the 50 lux still has an etheral quality about it with a certain way that it transitions from in and out of focus when shot at a wide open aperture of 1.4. This is a "lifetime lens" and while I have owned a few and sold a few I always gravitate back to it. These days I have a few 50's  – this Lux and some classic glass that gives me the old school charm but for everyday use? The 50 Lux is hard to beat.
I've shot only a few images with my M over the past week but all with the 50 Summilux ASPH. Mine came from Ken Hansen, and he has plenty in stock in black or silver. You can e-mail him here if you are looking for any Leica glass.
I also think the M waiting list is starting to dwindle so you may want to ask him about that as well 🙂 You can also pick up an M (or preorder without deposits) at The Pro Shop, PopFlash.com.
A little Birdy told me that the Pro Shop has a Leica M 240 IN STOCK right now. btw.
Click the images for larger views. Enjoy your Sunday!
From RAW at f/2 – 97 year old "Sir Jack Leslie" who mingled with us during the Olympus E-M1 event. He is the one who owns the castle.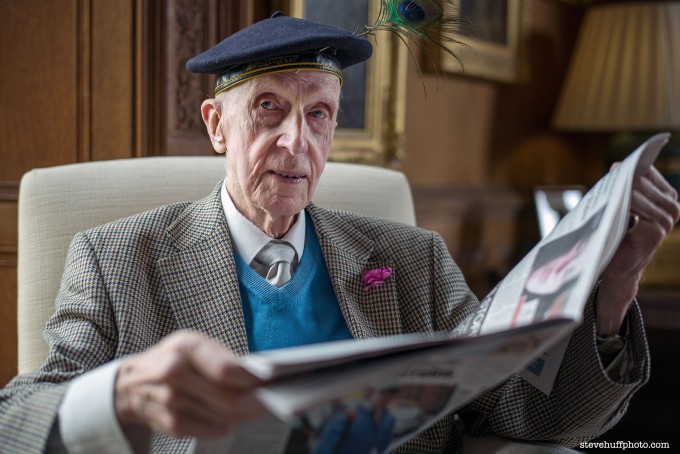 –
Same shot as above but converted to B&W using a Tri-X 400 preset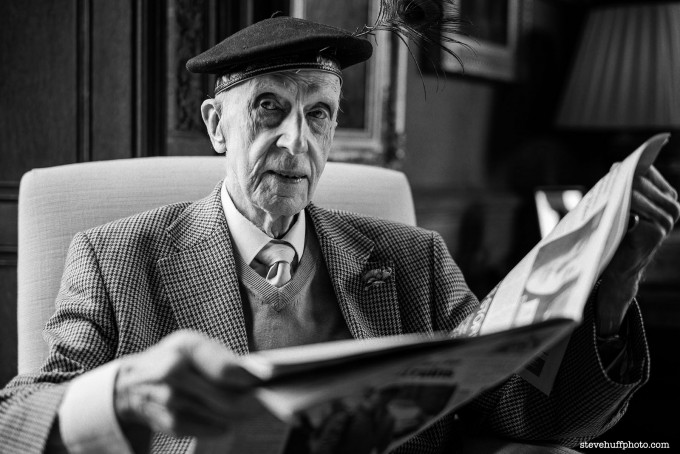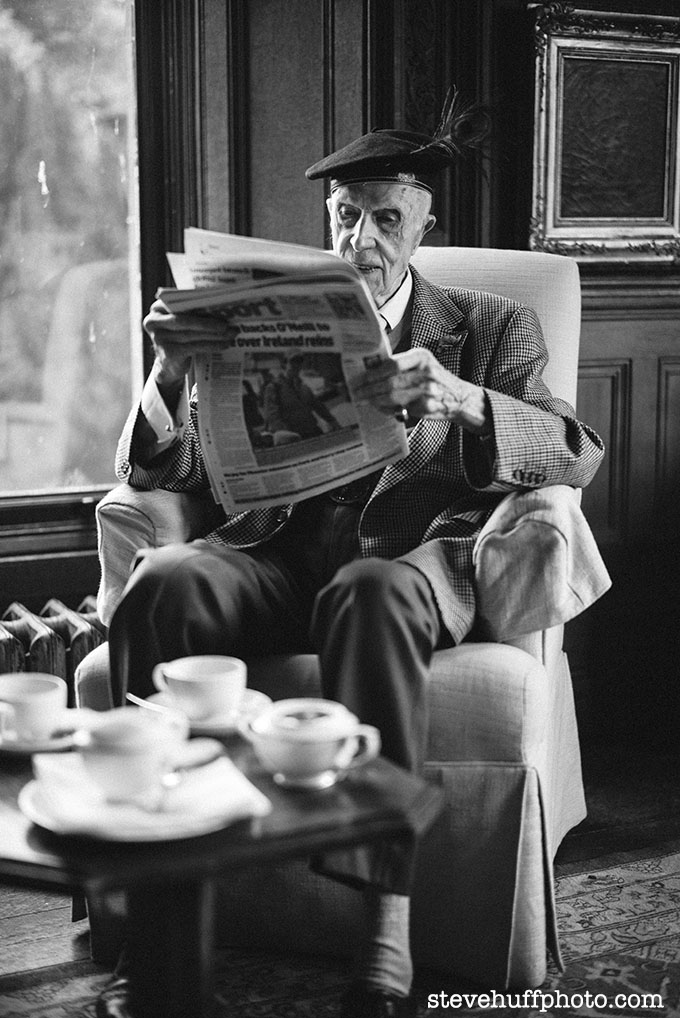 –
Thomas Leuthard – Amazingly good street shooter – see his blog HERE (he shoots an OMD)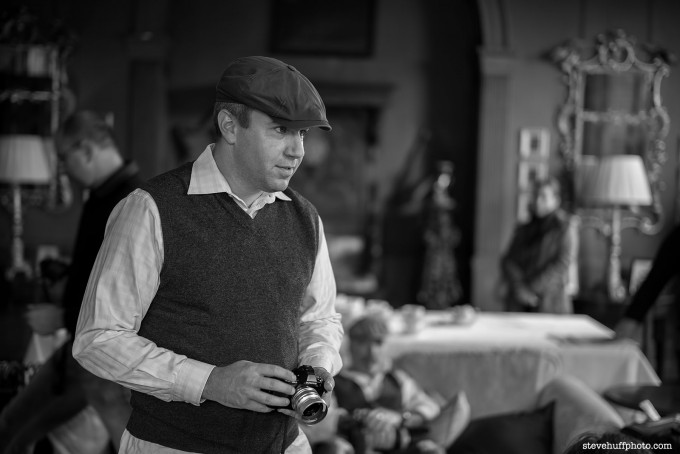 –
This Radiator was shot at 1.4 and ISO 2500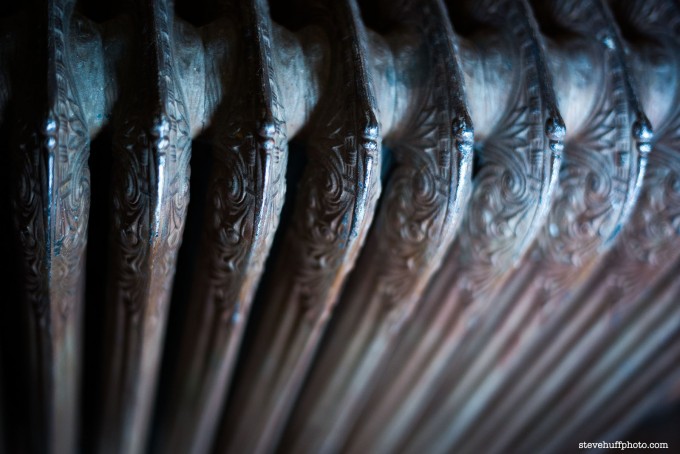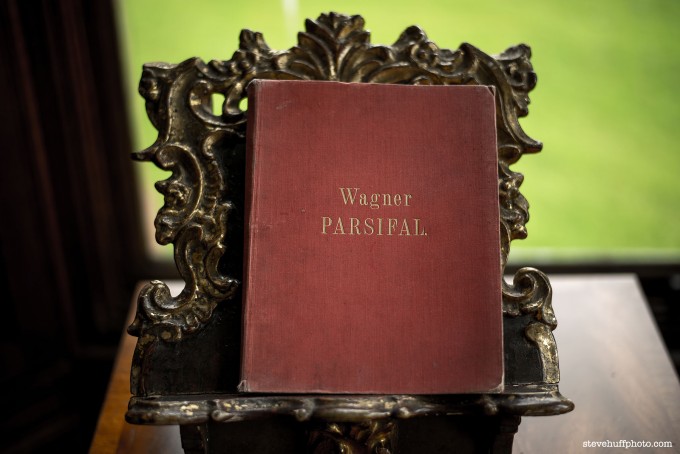 –
At 1.4 this lens is sharp as you will ever need while giving you the "Lux Look"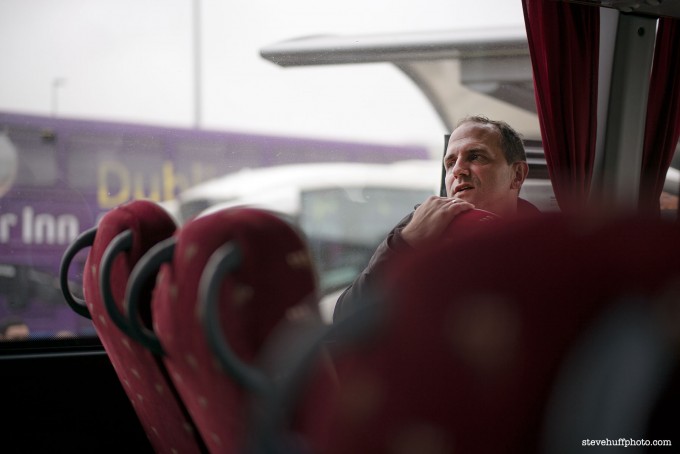 –
International Travel Essentials – Ona Brixton, Cole Haan Shoes
, and Rimowa Topas Luggage 🙂