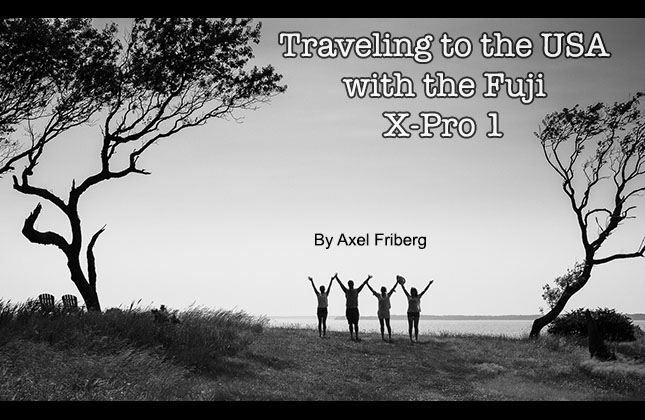 Traveling to the USA with a Fuji X-Pro 1
by Axel Friberg
Dear Steve,
I hoped you enjoyed your stay in Ireland! Dublin is one of my personal favorites.
I am a Swedish photographer based in Uppsala, north of Stockholm. This summer I have been lucky enough to travel for 5 weeks to the US, France and the west coast of Sweden thanks to hospitable friends. I would like to share my pictures with you and your readers. They are all taken with the Fuji X-Pro1 and 35mm f/1.4.
Picture 1. Nantucket Island, USA. Street shooting. Man with yellow phone and matching car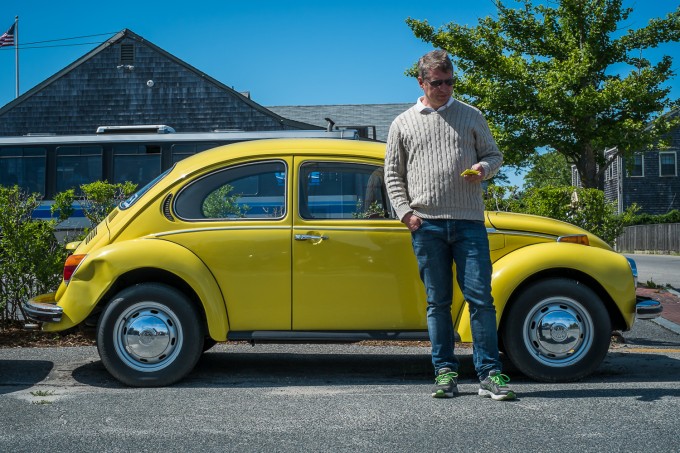 Picture 2. North Haven, Long Island, USA. Walking up towards an empty plot of land with beautiful trees.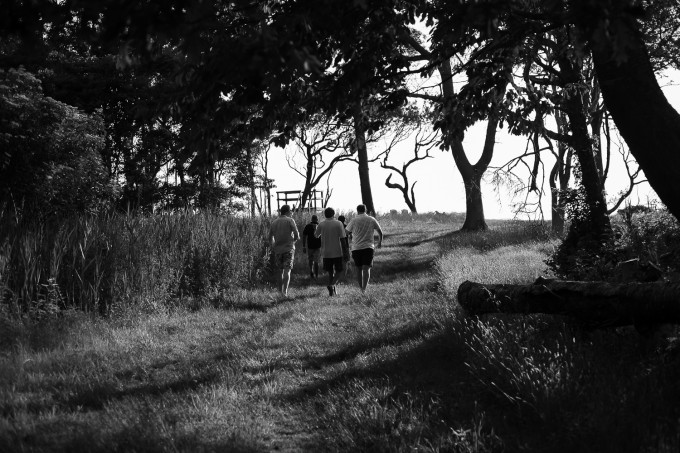 Picture 3. North Haven, Long Island, USA. On the empty plot of land.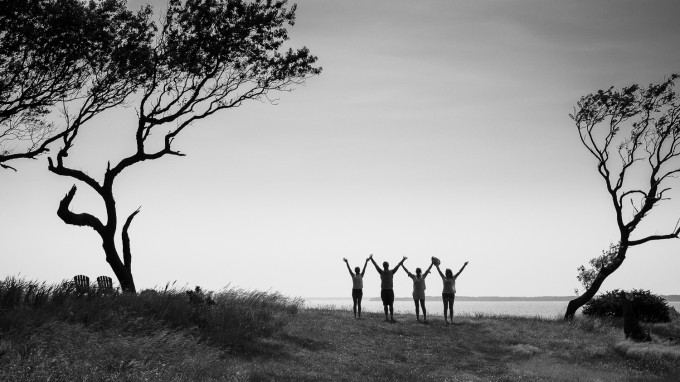 Picture 4. Tribecca, New York, USA. Street shooting the police who stopped in front of me to yell at a biker.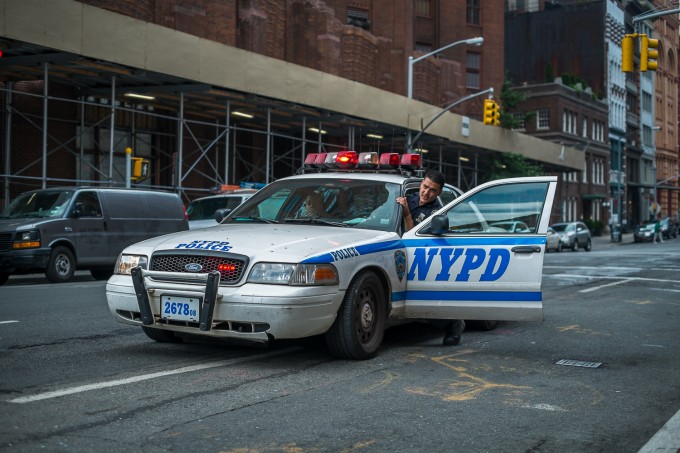 Picture 5. Central Park, New York, USA. Street shooting very talented musicians.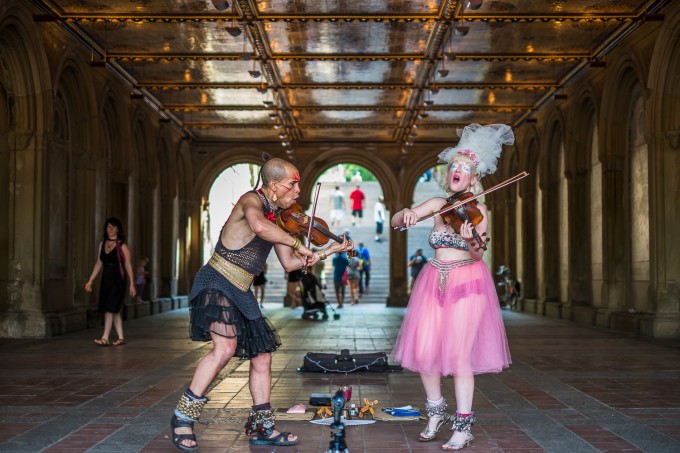 Picture 6. Grand Central Terminal, New York, USA. Shooting the crowd passing by. Notice the woman in white?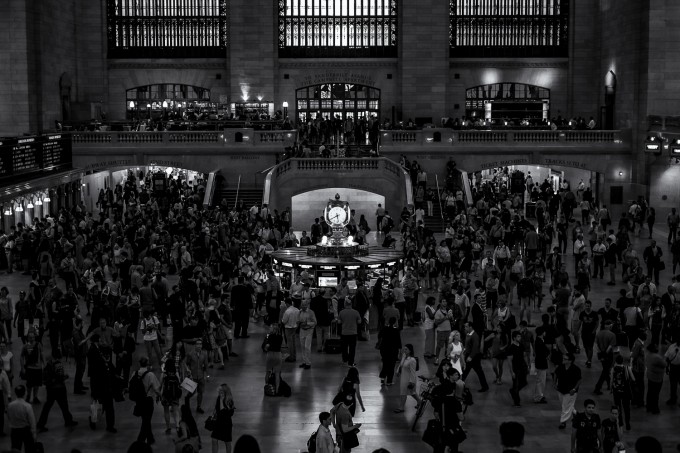 Picture 7. Nordkoster, Sweden. Girls on swings.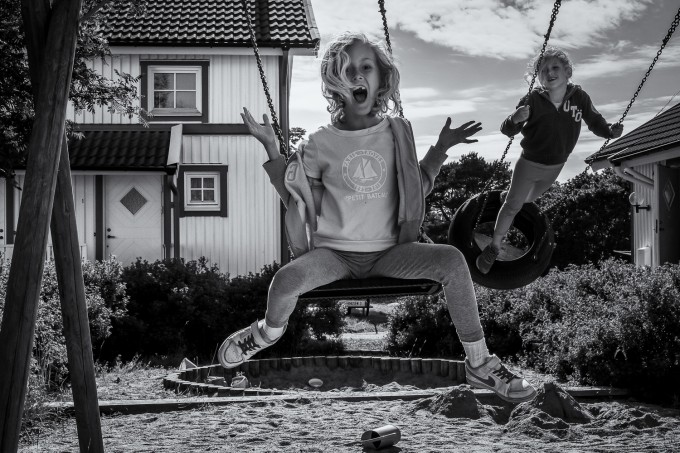 Picture 8. Fayence, France. Street shooting in the village after thunderstorm. Reflections in water, upside-down.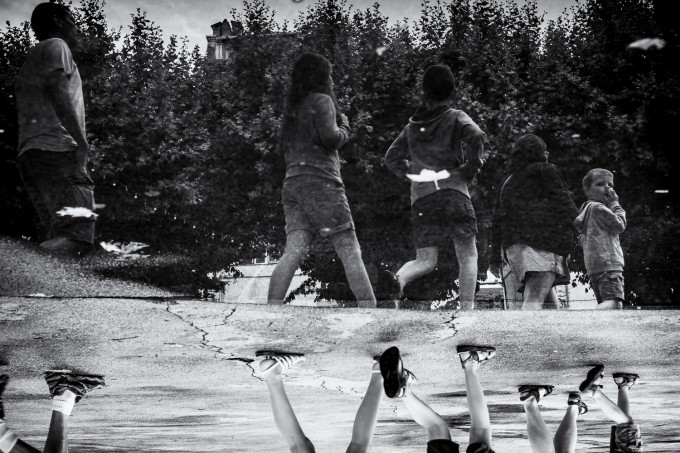 Picture 9. Fayence, France. Street shooting in the village after thunderstorm.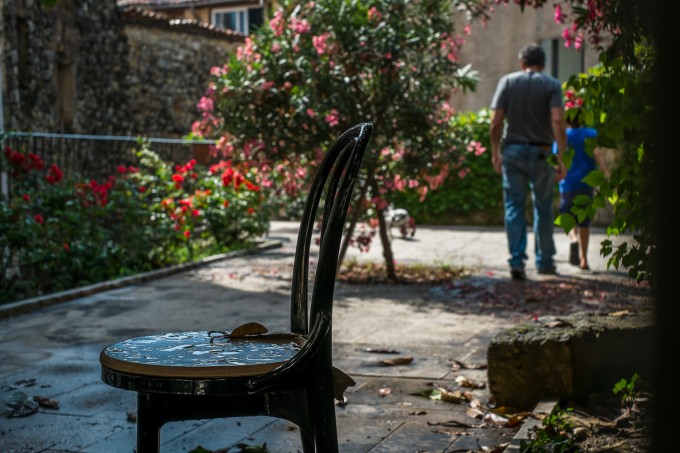 Picture 10. Uppsala, Sweden. Shooting an event on a Fraternity/Sorority which houses in a beautiful building from the 17:th century.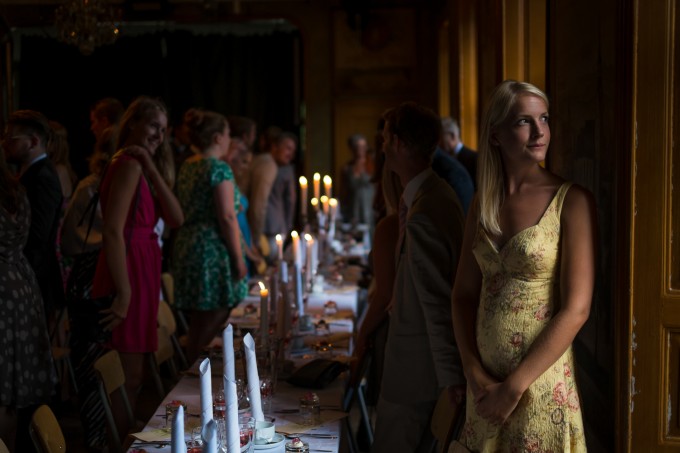 I recently read your thoughts on the new Fujifilm X-A1 and your take on the X-trans sensor, or the lack thereof. After shooting with the X-Pro1 for little over a year, I dare say I have some experience with the sensor. And I agree with you! In fact, I dislike the way my OOC files turn out. It is not uncommon that the pictures look kind of smeared. Especially soft objects, like leaves or skin, despite being in perfect focus. However, I have always found it to work well as a monochrome camera. I am huge B&W fan.
For a long time, I did some "pixel peeping", or at least kind of; 100% zoom to check that I nailed focus etc. I'm not a rich guy, and when I put over 2'000 USD last year on the camera and lens, knowingly sacrificing AF-speed for IQ, I was kind of expecting greatness. At first, I felt a tad disappointed. Now, a year later, I have stopped the intense pixel peeping and focus on the final image.
What I have learned is that despite the Fuji X-cameras takes a dull OOC picture, one can achieve great results with some post processing. Just like the Leica MM OOC files. Since the camera does a fine job handling mid-high ISO, you can give your images a pretty damn impressive DR in PP, when lifting shadows for example. (However, I would personally set the ISO to a maximum of 3200 in a dark room. It can handle 6400 without a problem in perfect light, but I often shoot in a non-controlled environment.) I really like what you can do with the files in PP! The files can get that deep, rich look; see the picture of the cops? Hugely improved with 15 second PP! The Fuji is not as good as a full frame camera, like the Leica M typ 240, of course, but it gives you good value in terms of IQ! Another problem I used to have with the X-Pro1, which I know you have mentioned on the blog, is that it does not handle well in full sun. With some minor PP, I have been able to get rid of this problem. (I use Lightroom 5).
Since the release of the Olympus OM-D EM-1 however, I have been thinking of switching systems. I might get the mark 2 version in the future. The only thing that would make me want to keep investing in Fuji glass instead of selling would be if Fuji released an IC with in-body IS, like the Olympus OMD, or the Panasonic GX-7, AF-speed even faster than the X100S and an EVF on-pair with the EM-1. I feel that I miss too many shots right now. However, I appreciate the fact that Fuji often try to improve the current line up with firmware updates. When we finally got focus peaking, MF went much faster and easier than before.
Another camera that will probably peak my interest is the upcoming Canon 7D mk ii. I have seen great portraits with Canons APS-C sensor cameras paired with the 85mm f/1.8 (about 135mm equivalent). Furthermore, it's bound to be a fantastic camera for bird photography. For portability, which is why I got the X-Pro1, I'd switch to the Ricoh GR. I used to prefer 50mm to any other focal length, but lately I have been studying William Klein and fallen in love with the 24-35mm range.
Keep up the good work!