My #1 asked Sony A7 and A7r question answered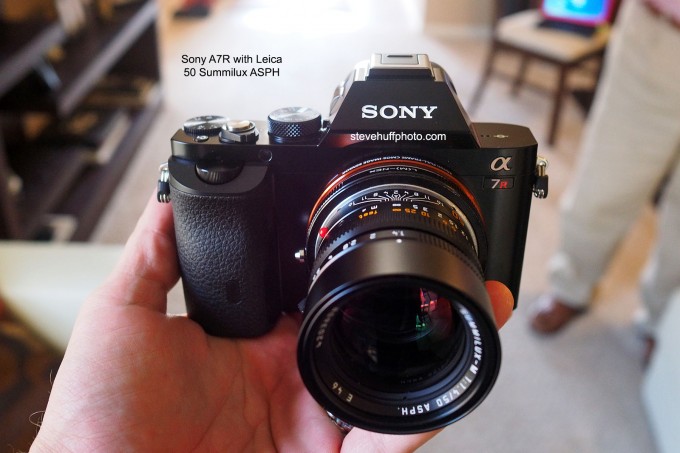 OK, one more quick post for Saturday but felt I had to do it. I have been getting question after question over the past few days and even though this information was posted several times, for some reason, the questions keep flowing in 🙂 That is OK though, that is what I am here for! The only problem is I cannot answer all of the emails due to time constraints, so here you go. The #1 question in my inbox for the past few days:
"Can I mount my Leica glass on the new Sony A7 or A7r with an Adapter? If so, which one and will it crop the image"?
OK..as I stated, this has been gone over a few times but the answer is YES and NO. Yes, you can mount your Leica M mount lenses onto the Sony A7 or A7r and YES you will be using  them  just as you would on the Leica M. Full frame, all of the lens.
Which Adapter?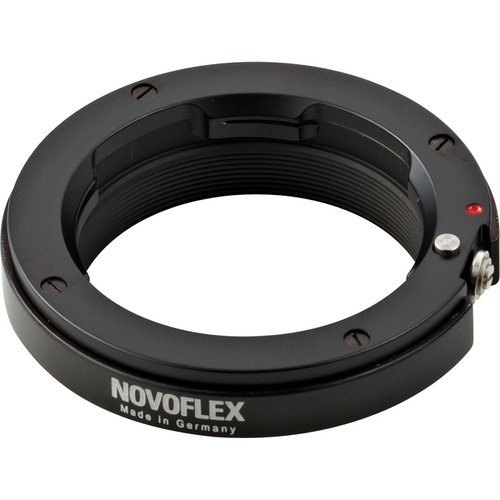 Which adapter you want is up to you but you can go cheap or you can go expensive. Truth be told, I have one of each. A $15 Amazon special and a $260 Novoflex, which is the best in the business. Both work fine. The Novoflex is made better with tighter tolerances and will last forever. The $15 one will work but may start to get sloppy after a few months of use. Some of the cheap ones can be retightened.
You can buy the cheap one HERE
You can buy the Novoflex HERE OR HERE
In any case, yes..you can use your Leica M glass on the Sony A7. You can also use Canon glass with full AF, Leica R glass, M42 Glass, Screw Mount glass, etc. 
The A7r was built from the ground up to be able to use the E mount but with a full frame sensor so as long as the lens you are putting on it is a full frame lens, you should be getting full frame coverage and performance.
With that comes a warning! As of today, no one has really sat down and thoroughly tested the A7 with wide-angle M glass, so we have no idea how it will behave in regards to color shifts or vignetting. For example, on the Leica M, the Voigtlander 15mm is useless in color due to color shifts on the edge. Lenses like the 21 Zeiss ZM are not usable on the M due to the same reasons. Will this be the case on the Sony? Maybe yes, maybe no, or maybe even worse, so we have to wait and see.
I will be testing the A7 and A7r starting in about 9 days and will be using lenses like a 15 Voigtlander, 21 Zeiss, 35 1.2 Nokton or 35 Zeiss Biogon and 50 Summicron and 50 Nokton ASPH. I will also test the new Sony lenses as well or course and will have daily updates here starting on the 28th going through November 1st.
*As always , bookmark the Sony A7r page as when updates happen they will be listed there. Also, the full pre-order page is HERE.