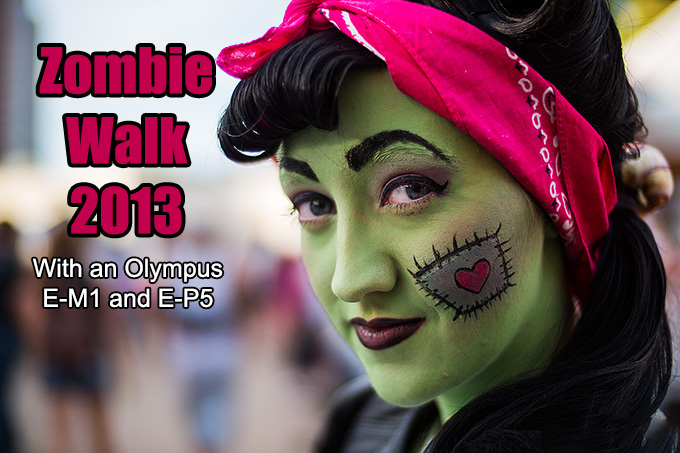 The Phoenix AZ Zombie Walk with the Olympus E-P5 and E-M1!
Just arrived back home from the Zombie Walk here in Phoenix, AZ and it was a blast as usual. This year I brought along the Olympus E-M1 and E-P5 with a 17 1.8, 25 0.95 and 45 1.8. Oh, and also a Panasonic 8mm Fisheye. I was curious to see if I would prefer using one camera over the other and while I thouroghly  enjoyed them both, i enjoyed the E-M1 a little more and most of my faves came from the E-M1 as well. Not sure why that is..because the IQ is VERY close with the E-M1 being a little different in color and sharpness. Just slight.
Some of my faves from the day are below, but what is really cool is that today we have so many lenses in the Micro 4/3 world that can give us whatever we want..from ultra fisheye wide to wide to standard to shallow DOF tools such as the 25 0.95. It's an all around fantastic system and the REALLY cool thing is I did not have one out of focus image. Not a one. Also, using the 25 0.95 on either camera was a joy. No need for magnification or peaking due to the EVF being so large and clear.
At the end of the day I would purchase an E-M1 if buying into the Micro 4/3 system just because it offers so much and does it all so right. The E-P5 is also awesome, with looks that kill but the large EVF on top sort of kills the Mojo when in use or trying to put in a bag.
I have spoken quite a bit about these two cameras and it seems I can not say enough. I love them but most of all I love these lenses! They are so so good.
The E-M1 or E-P5 along with a Sony A7 or A7r would make for one killer "Do It All" system. One built for speed and versatility and one built for flat-out IQ. G.A.S. sucks.
Check out the images below and click on them for the details!
See ya Monday with the new Sony's IN HAND!
Steve
The E-P5 and 17 1.8 at 1.8 – click it for larger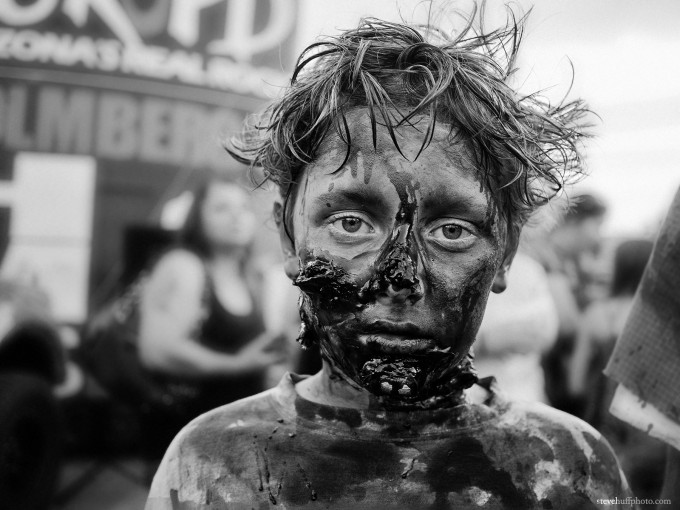 –
The E-M1 and 25 0.95 at 0.95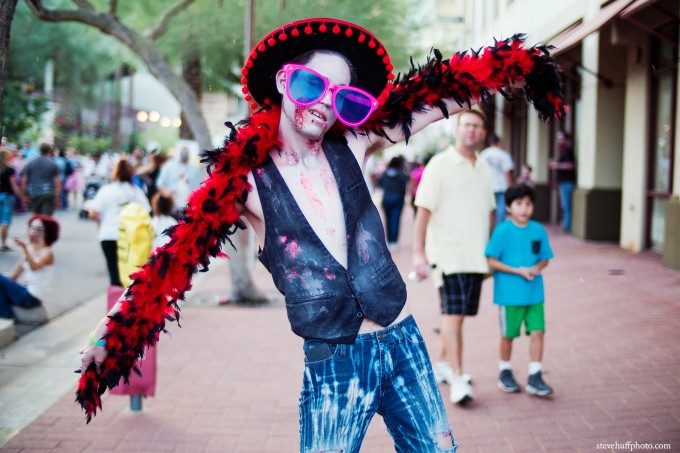 –
The E-P5 and 45 1.8 at 1.8. This lens at $399 is a must for any M 4/3 user. Trust me.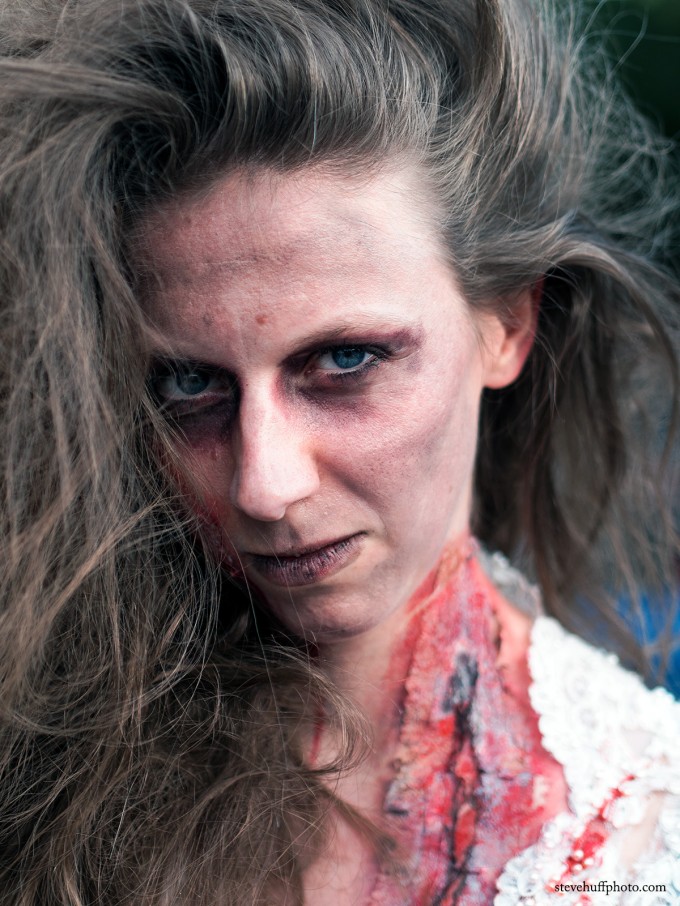 –
E-M1 and 17 1.8 at f/2.2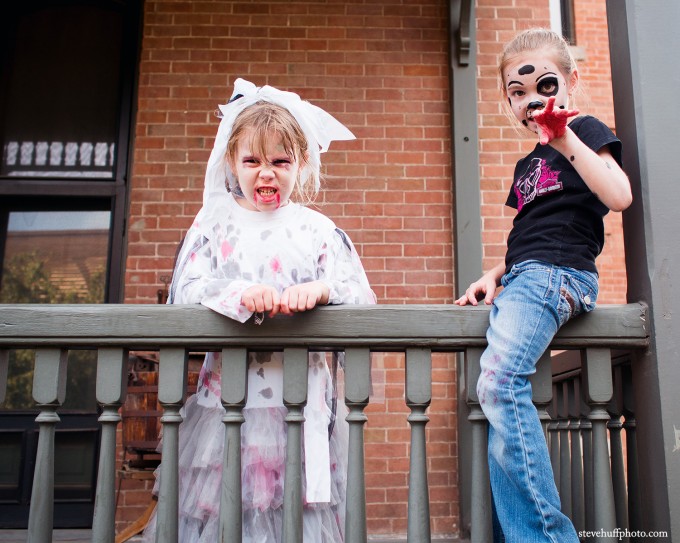 –
E-M1 and 17 1.8 – Wide open at 1.8. Click it for large and detailed. Who said this lens was soft? This was also in some bright sunlight and the E-M1 handled it nicely.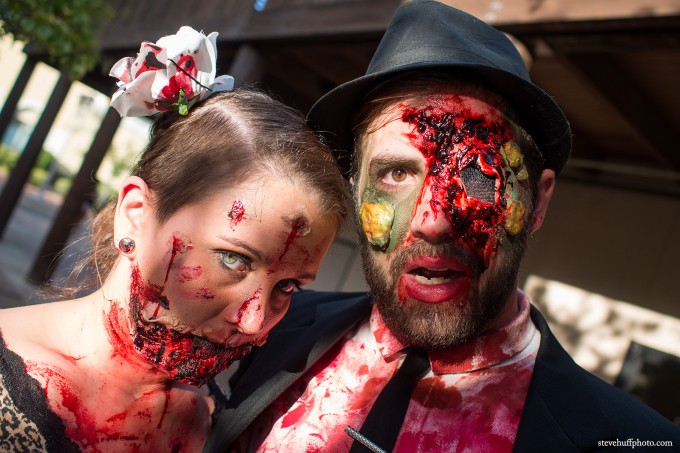 –
The E-M1 and 17 1.8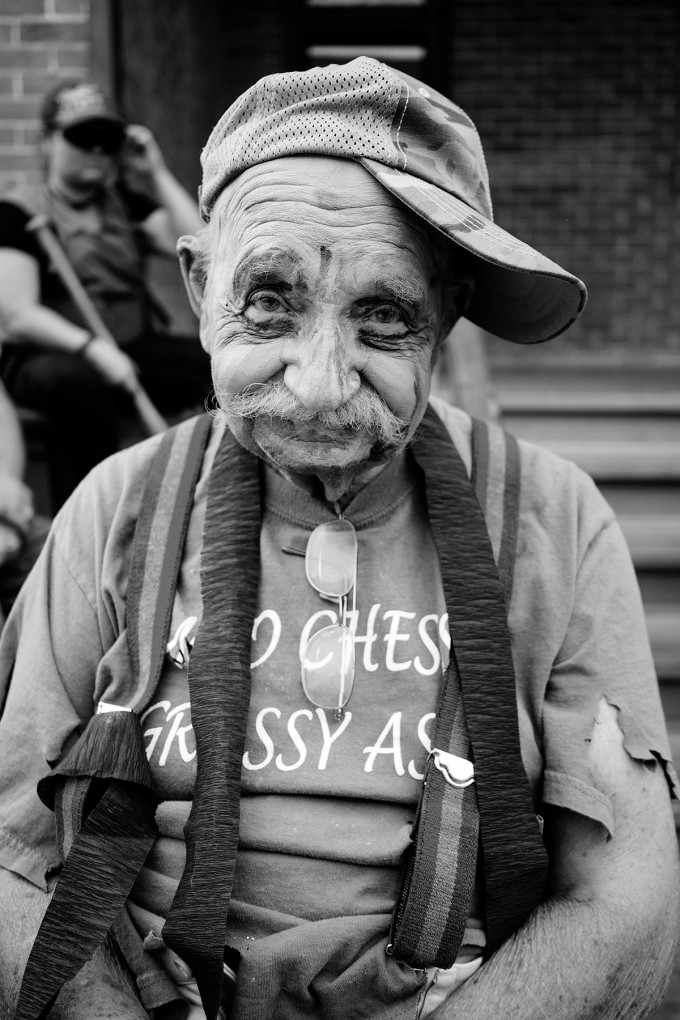 –
Again, the 17 1.8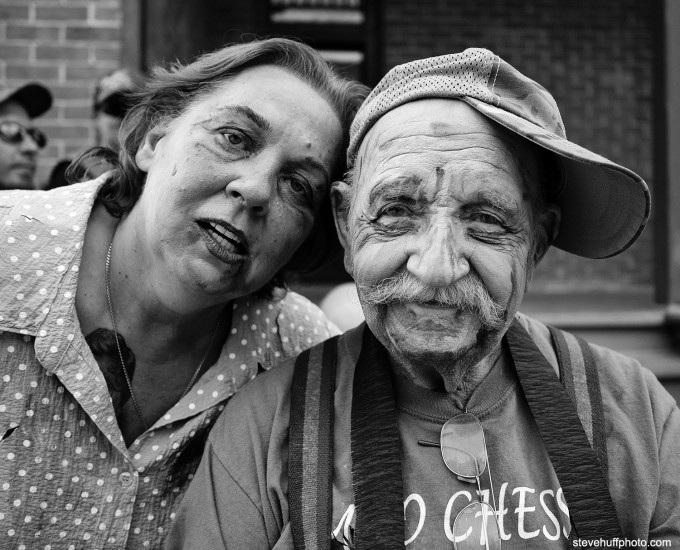 –
E-M1 and 25 0.95 at 0.95 and up close – amazingly sharp for wide open. The E-M1 works magic on these lenses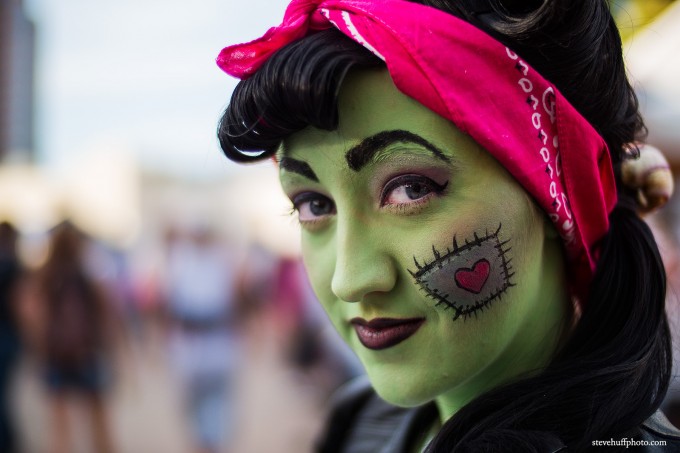 –
Again, E-M1 and 25 0.95 at 0.95
–
E-P5 and 17 1.8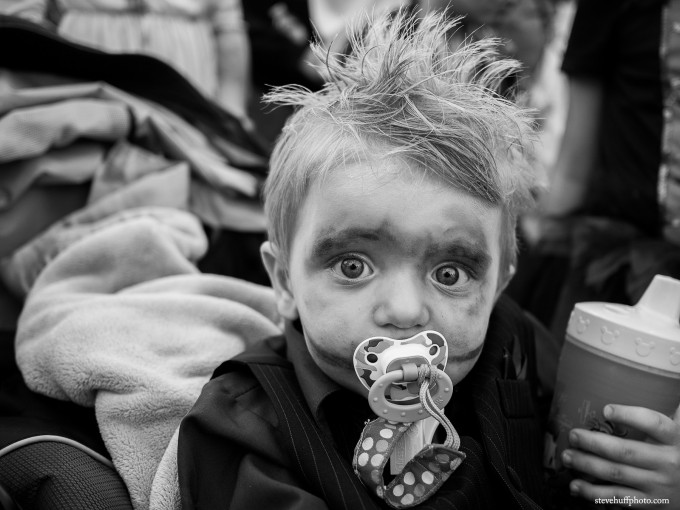 –
E-P5 and 17 1.8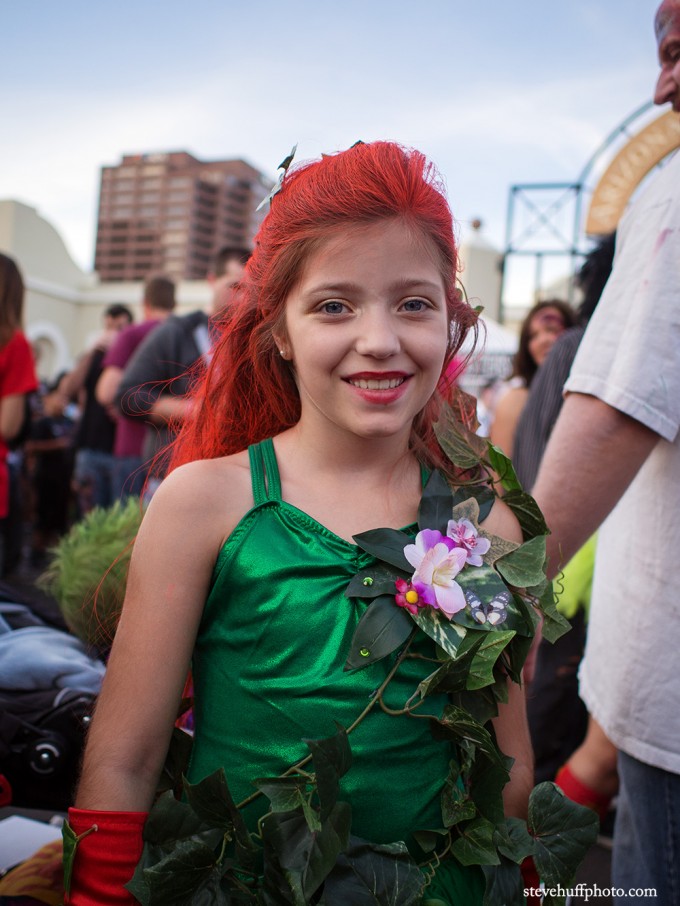 –
E-M1 and 25 0.95 at 0.95. DOF is thin but I focused on the girl..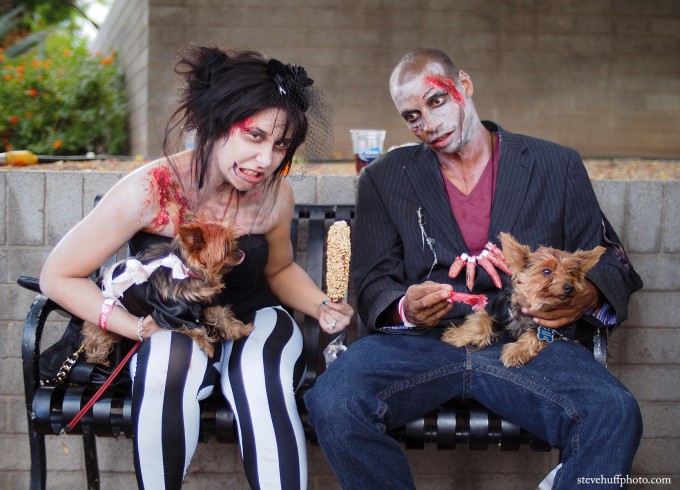 –
E-M1 and 25 0.95 at 0.95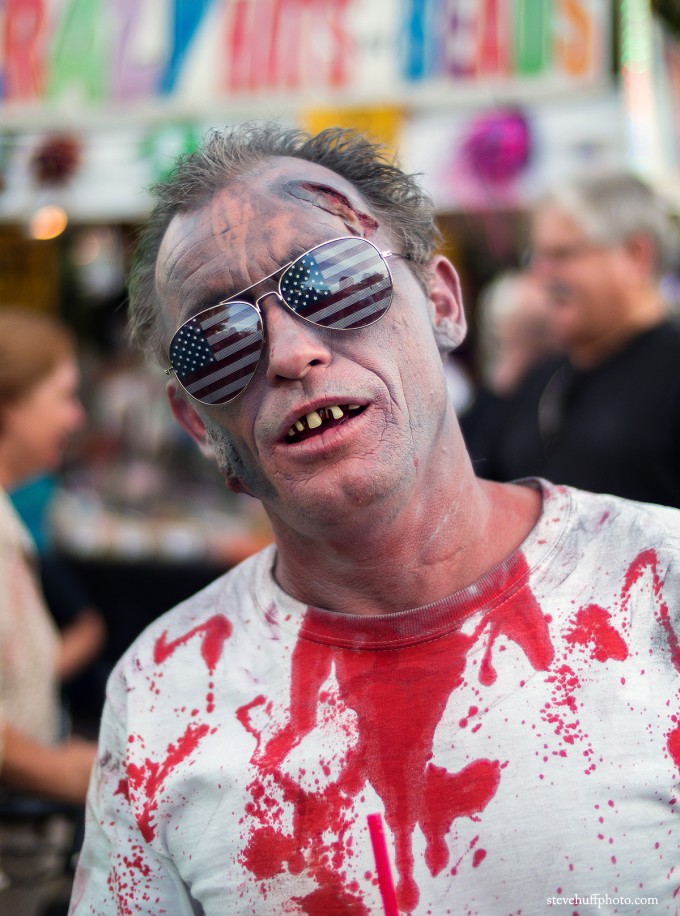 –
E-M1 and 25 0.95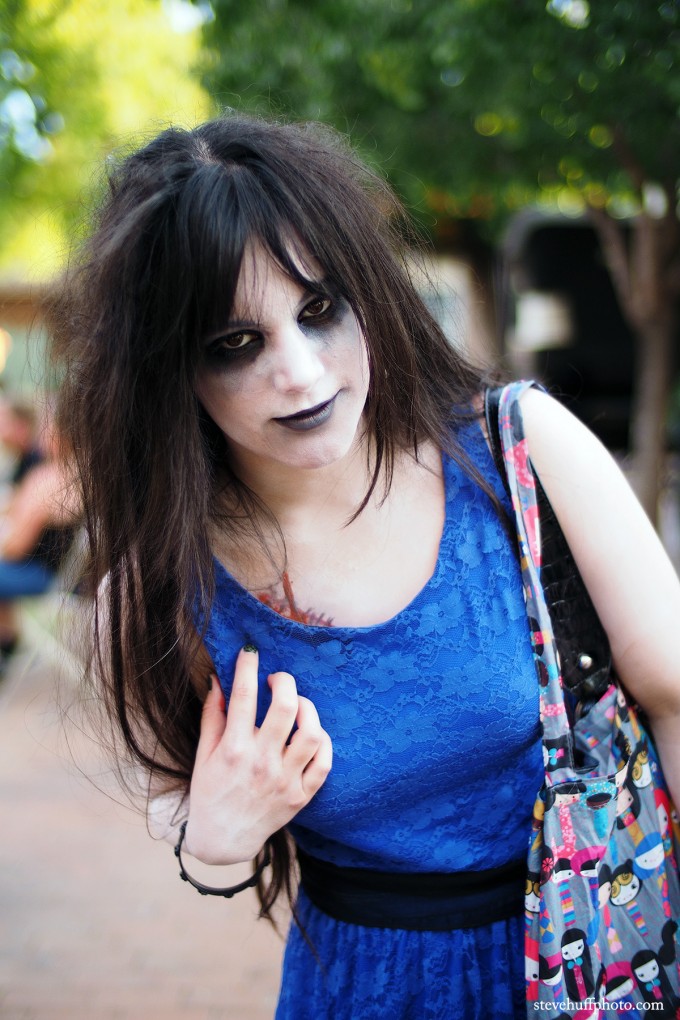 –
E-M1 and 17 1.8 – This was in SUPER harsh light but the highlights were easily recovered here in RAW processing.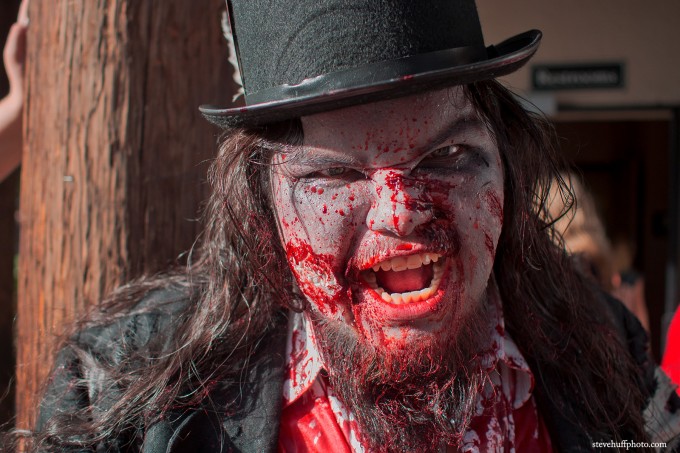 –
E-P5 and 8mm Fisheye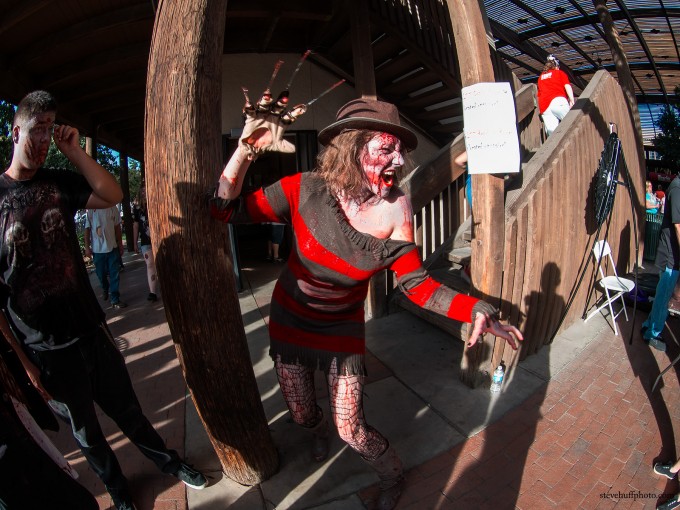 –
E-P5 and 17 1.8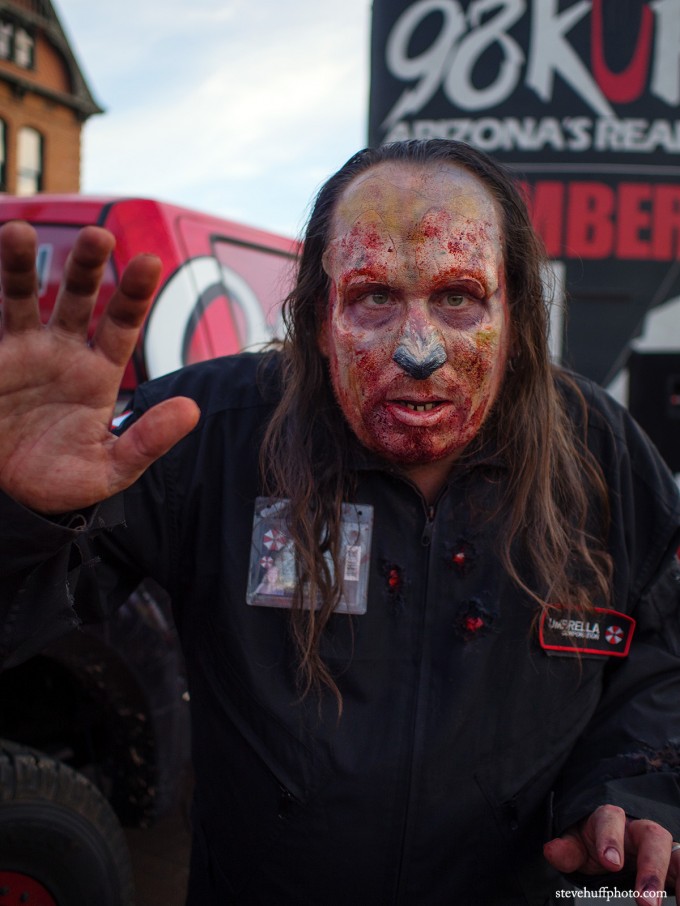 –
E-P5 and 17 1.8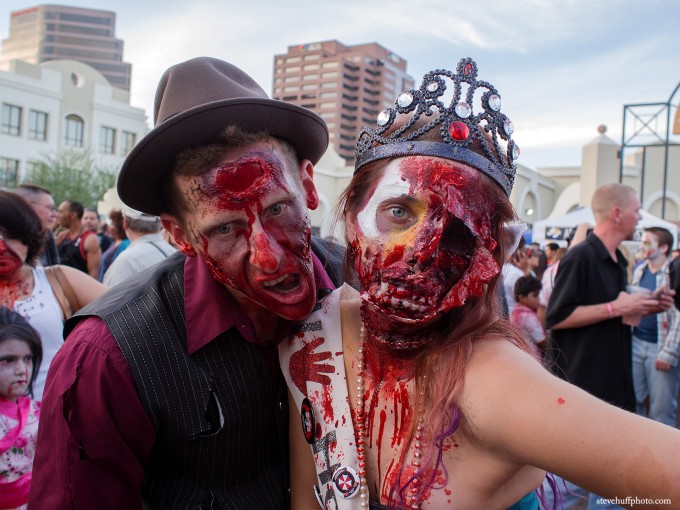 –
17 1.8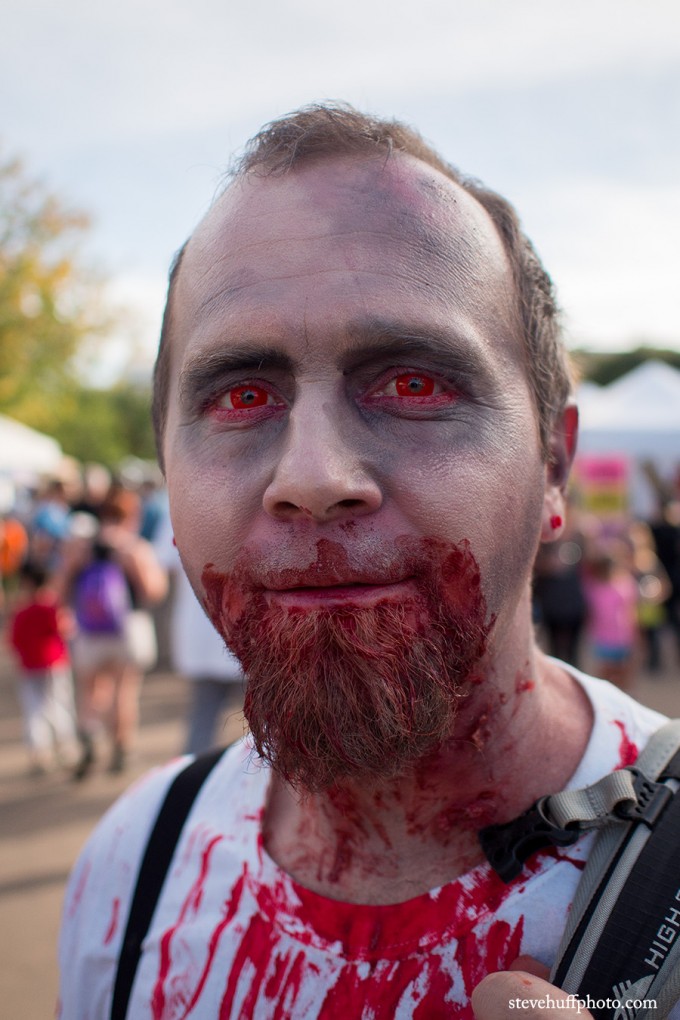 –
45 1.8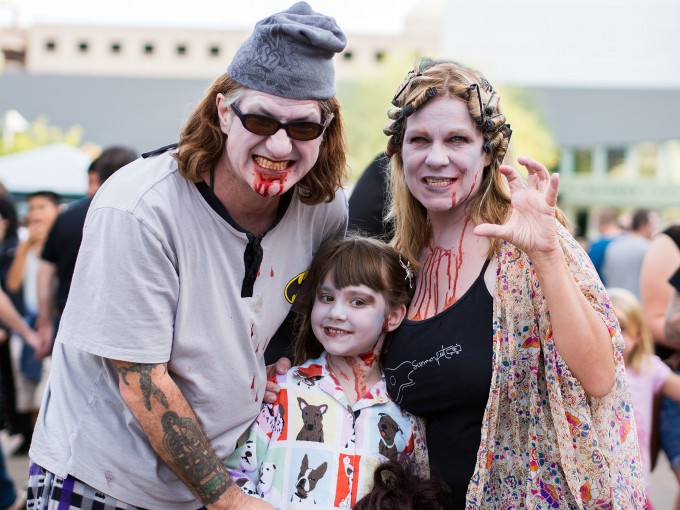 –
Me and Debby! WITHOUT Makeup 🙂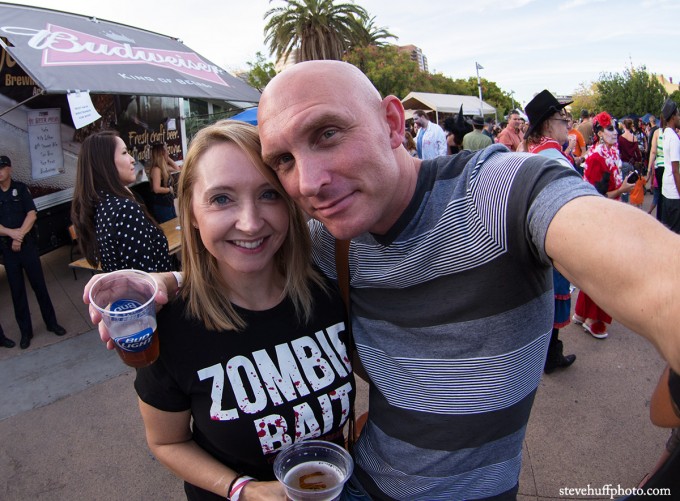 ORDER LINKS:
You can order the 25 0.95 Lens HERE