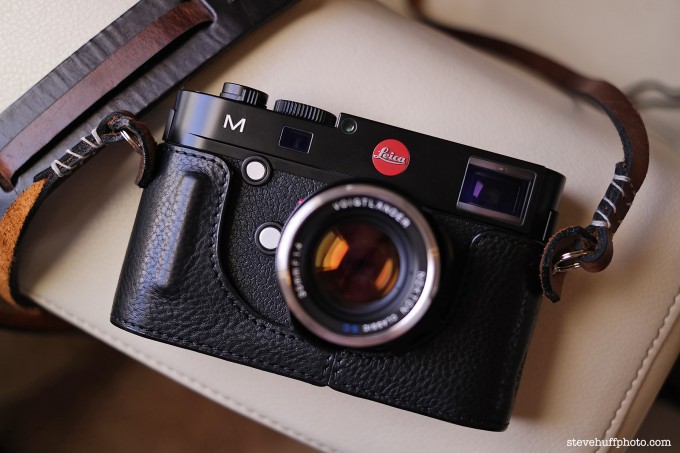 Leica M 240 IN STOCK! Black or Silver!
Just a heads up for anyone looking for a new Leica M 240! The Pro Shop has TWO in stock, one in each color RIGHT NOW. So if you want one, give them a call at 561-253-2606! 
Ken Hansen may have one as well but you can email him at khpny19@aol.com to find out if you miss out on the two at the Pro Shop.
Also…PopFlash has a Monochrom for under $7200 HERE