Three quick pics! Sony A7r, A7 and Leica M 240 – From RAW, full size.
Just for fun!
Hey guys, yes, I am working on the Sony A7 and A7r  review so hang in there. These things take time 🙂 Below is a quick snap I shot in my kitchen, handheld with an A7r, A7 and Leica M. The Sony cameras had the Zeiss 35 2.8 and I shot it at f/3.5. The Leica had an old 1950's 35 3.5 Summaron attached.
You can click them for full size.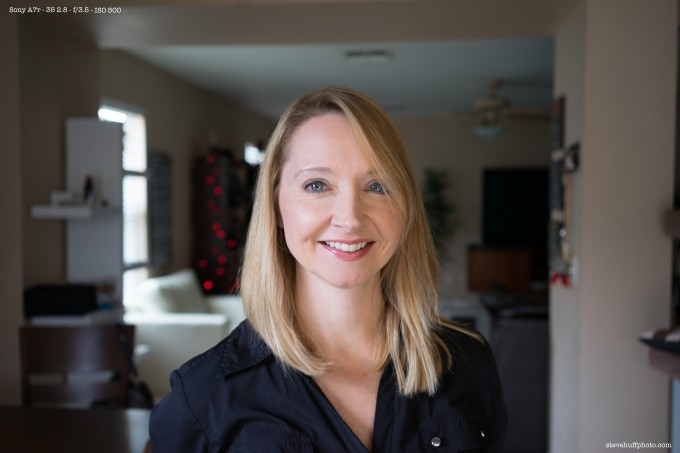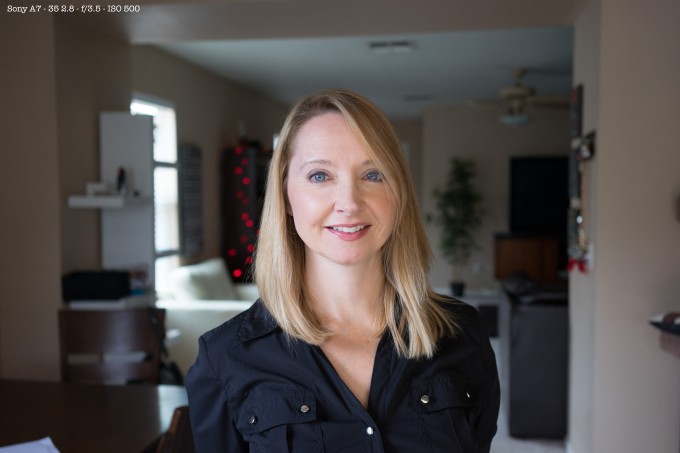 Also, here are a couple of shots from Nashville, but these were converted from RAW this time 🙂 EXIF is embedded in each file if interested. The 1st shot of the woman on the horse was shot with the 55 1.4 Otus, The 2nd shot of the man was shot with the Sony 35 2.8 and the third with the Zeiss Otus once again.