The Leica C goes to the Holy Land
By Gary Perlmutter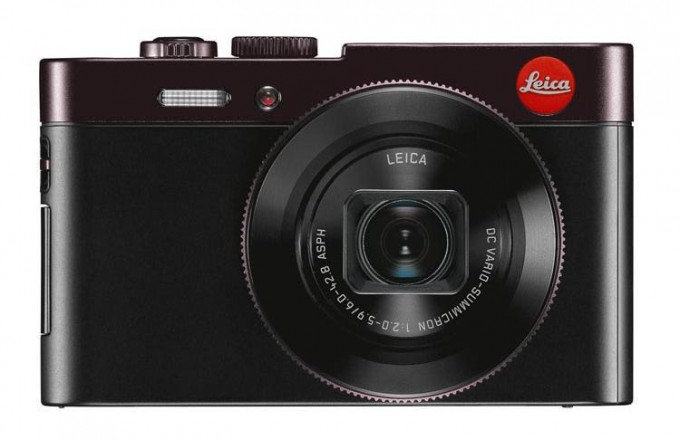 Readers of Steve's excellent website will know that I have used and written about a number of cameras including the Fuji X100 and The Nikon V1. These tend to be used mainly for my passion of street photography. At present I am using the Leica M8 which whilst almost an antique in the digital world is still capable of producing stunning results, with the right light and lenses that is. However following the often quoted line' the best camera is the one you have with you', there have been times when the M8 gets left at home and guess what I miss some shots. So I set about looking for a truly pocketable camera that could still produce results that wouldn't leave me wishing I had taken the picture on the M8.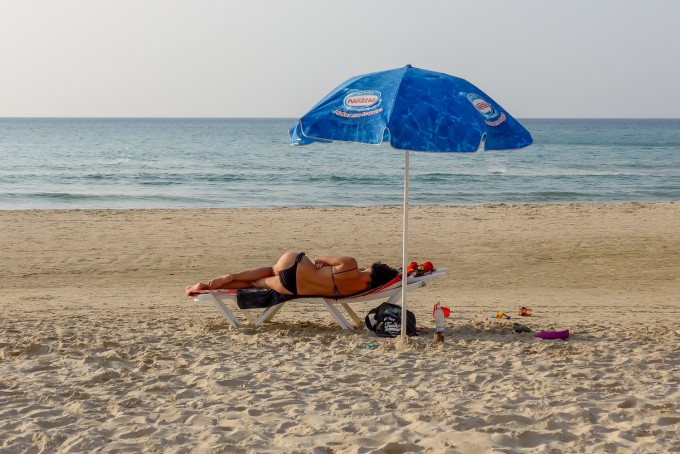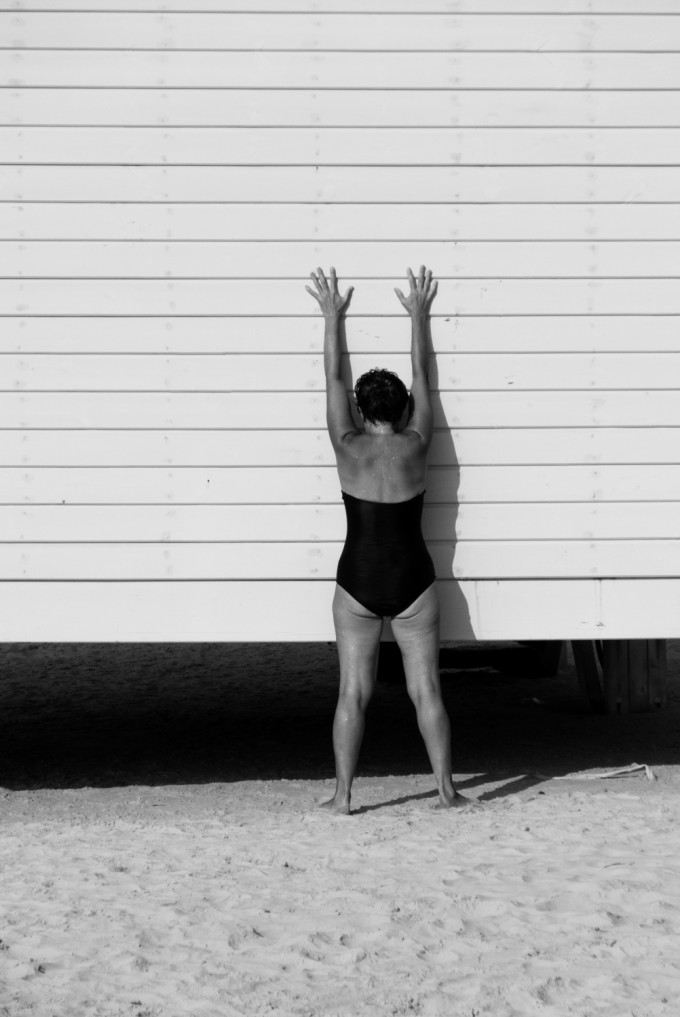 My short list included the Canon S120 and the amazing Sony RX100. However both lack a viewfinder, which being 'old school' I still prefer to hold a camera to my eye, at least as an option. It was at this time that Leica announced the C type 112, which yes I know is a rebranded Panasonic LF1. Although you pay a premium for the red dot, at least it includes a copy of Lightroom 5 and I believe a better warranty? I also prefer the Audi design which comes in two finishes, Champagne or Dark Red. I chose the Dark Red version as being the more subtle for my street photography.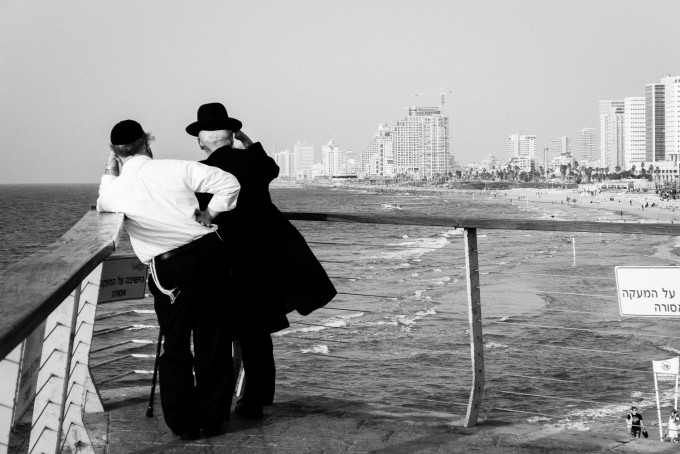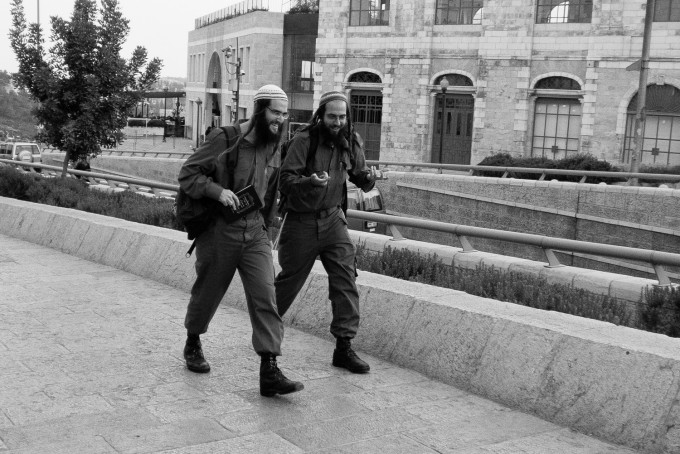 So why the Leica C? Well its unique I believe for a compact in including a built-in EVF, ok the quality of which is pretty rubbish by todays standards and the view minisucle. However when the sun is too bright for the rear screen at least one has an option. It also boasts built-in Wi-Fi which when used with the free app, Leica Shuttle, available for both Apple and Android devices, allows one not only to transfer your images wirelessly to your phone or iPad (and then share to Facebook etc.) but also operate the camera remotely!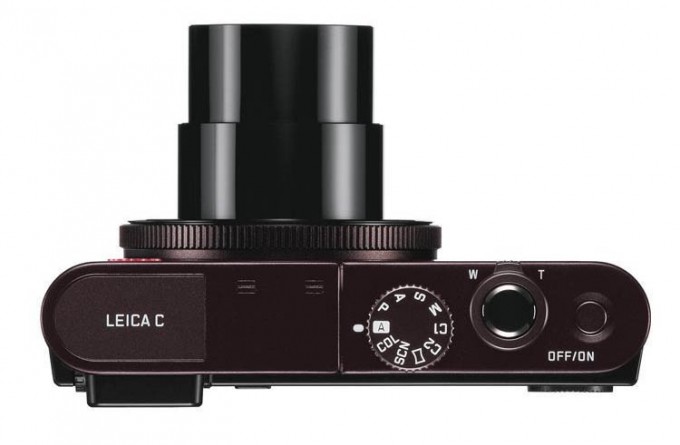 Other features that I liked include the zoom range which extends from 28mm to 200mm, which beats both the Sony and Canon alternatives hands down. Perfect for travel photography which also happened to be perfect timing for me as I was just about to go on holiday to Israel. At the 28mm end of the zoom range the aperture is a fast f2.0 although this reduces to f5.6 at 200mm.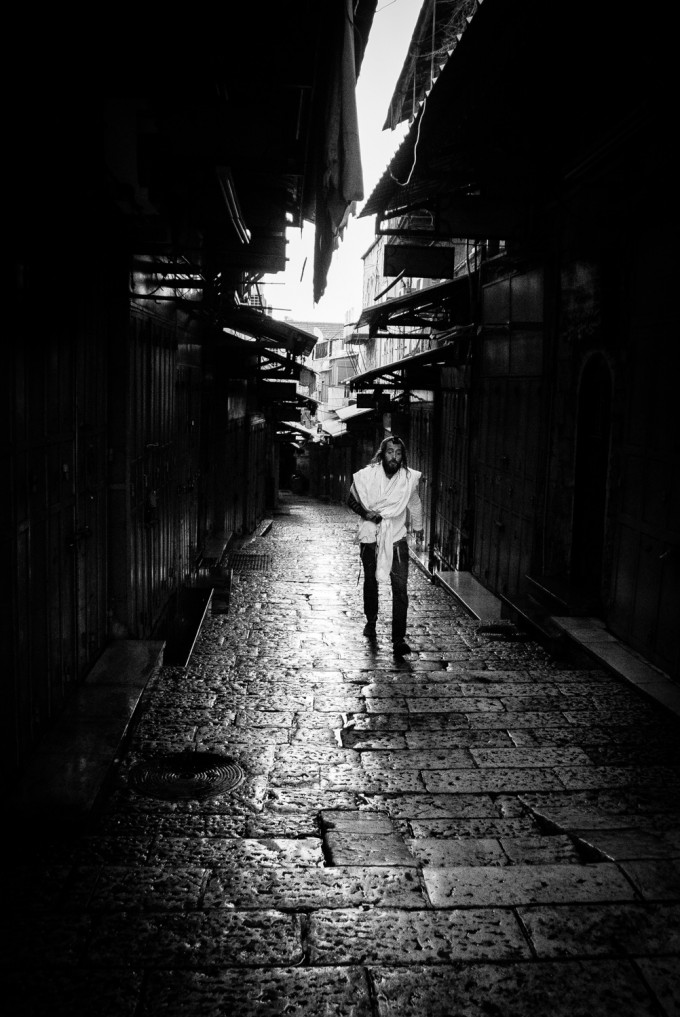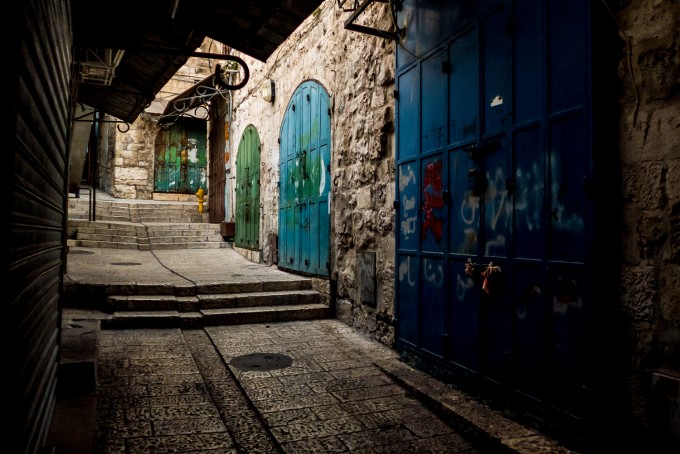 I have found noise control to be acceptable to as high as 1600 iso providing one shoots in RAW (or DNG to be precise as this is the native Leica method) and edit subsequently in Lightroom. The autofocus I have found to be really fast and never misses, far better than the Fuji X100 and not far off the NIKON V1.Usually like Steve I use the single focus point method, but I have been trying out the focus tracking which has been superb. It's by far the easiest I have used and great for tracking people walking towards you . Once locked on where the focus point changes from red to yellow, it works a treat. As for other features, it also sports a lens mounted control ring, like its rivals, but better I find than the Sony in that is has click stops. This ring can be assigned to almost any function that suits you. I tend to use it as an exposure compensation dial. Choice of shutter priority, aperture or full manual as well as the usual auto and program modes.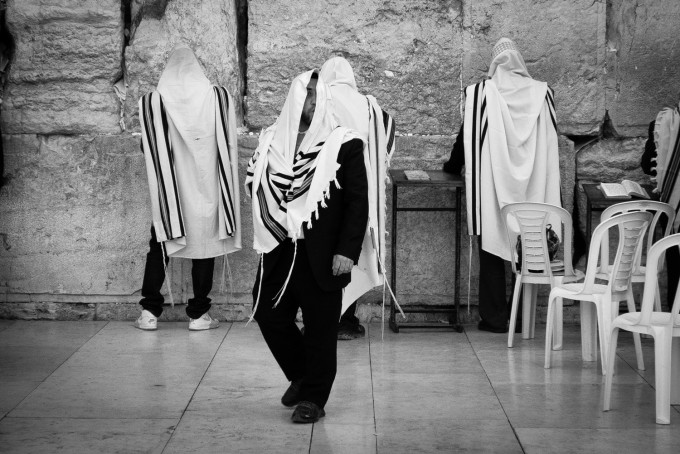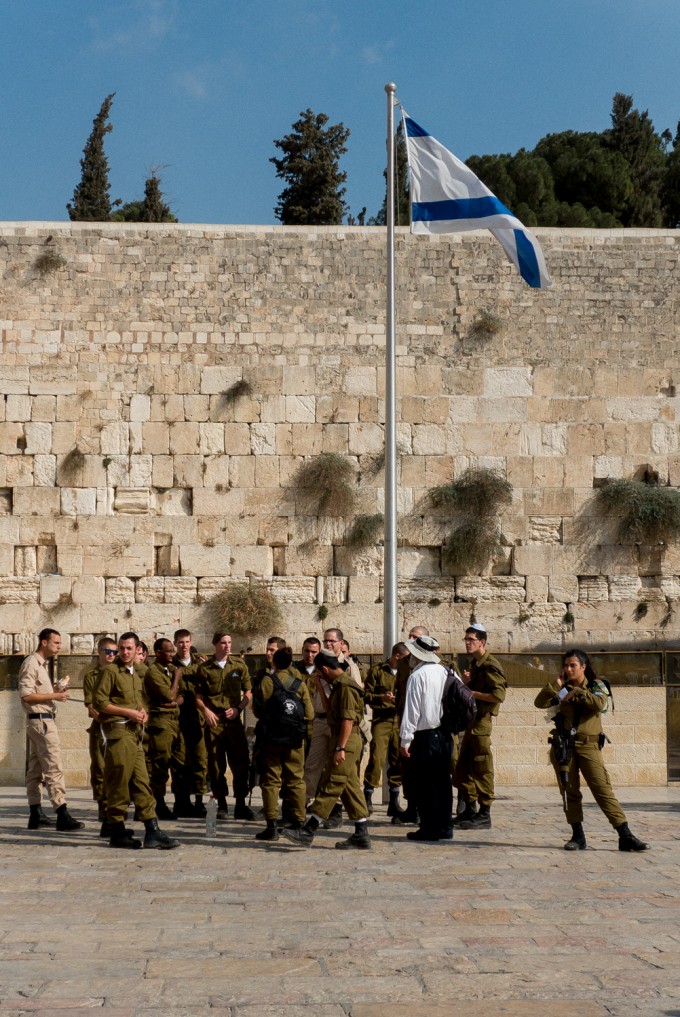 So any downsides so far? Well yes I wish it had the larger 1″ sensor that some rivals have for better dynamic range and noise control and that the EVF could have been better. However apart from this, I feel I have now found a camera that truly is always with me when I leave home. No more excuses from me for missing that once in a lifetime photo!
Links: http://stephenbartelsgalleryprints.com/index.php?photographer=89
flickr: http://www.flickr.com/photos/gp_photography/
twitter: @gazonthestreet
You can buy the Leica C from Ken Hansen (khpny19@aol.com), The Pro Shop, PopFlash.com, Leica Store Miami, Amazon
or B&H Photo!