New Camera pre-order! Panasonic GX7, Sony QX10, Olympus E-M1, Leica C
Many new cameras have been announced in the past week or two, and more are on the way before the end of the year..I think 🙂
Panasonic has the cool and well received new GX7, Sony has announced some cool and different things in the QX10 and QX100 lens/cameras, a DSLR like $399 Alpah 3000 in e-mount and the new NEX-5T and 16-70 Lens.  Leica has announced a rebadged Panasonic LF1 but it is pretty nice looking, and the LF1 is a great little camera as it is. The Leica gives us the style, design and warranty of a Leica for $200 more with some cool accessories available for it as well. Of course, the big one so far is the Olympus OM-D E-M1 and 12-40 2.8 Pro Zoom Lens. Below are full links to my recommended dealers for pre-orders of all of these new releases. Many of us love to pre-order because it means we get the cameras 1st. Sometimes these hot cameras end up having long wait times for those who do not get their order in early (Leica M 240, Sony RX1R, Fuji X100s). The best part is you can pre-order from the dealers below yet your card will not be charged until the items ship. You can cancel at any time before that if you change your mind.
UPDATE: The new Sony Alpha 3000 is IN STOCK and at $398 it is the best bang for the buck out there. It seems to me Sony will LOSE money on this one to get people into the E-Mount system. This is a high speed, with EVF, APS-C camera that is SMALL but DSLR shaped that will accept E- Mount Lenses, have great low light performance, FAST AF, live view, HD video and all of the normal things we expect, including an 18-55 Zoom lens. All for $398. Amazing. I will be reviewing this SOON but did get to see it this past weekend. $398 is a steal for someone wanting to get into an APS-C sensor camera coming from a P&S and wanting that DSLR style.
So for those who are interested, I have listed the new releases that are coming VERY soon below along with their pre-order links! Later today I will have a review up of a Canon 6D with Canon 85L 1.2 and Sigma 35 1.4. Check back later!
Panasonic GX7: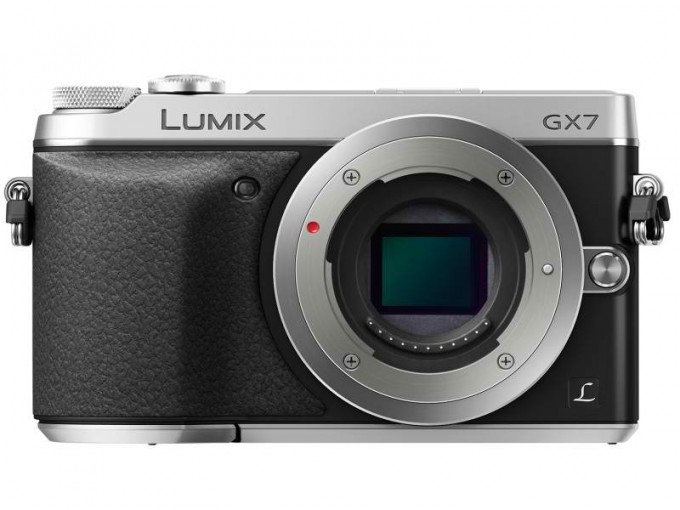 Pre-Order the body only at B&H Photo
Pre-Order the body/kit zoom at B&H Photo
Pre-Order the Body only at Amazon
Pre-Order the Body/kit zoom at Amazon
– 
Sony QX10 and QX100: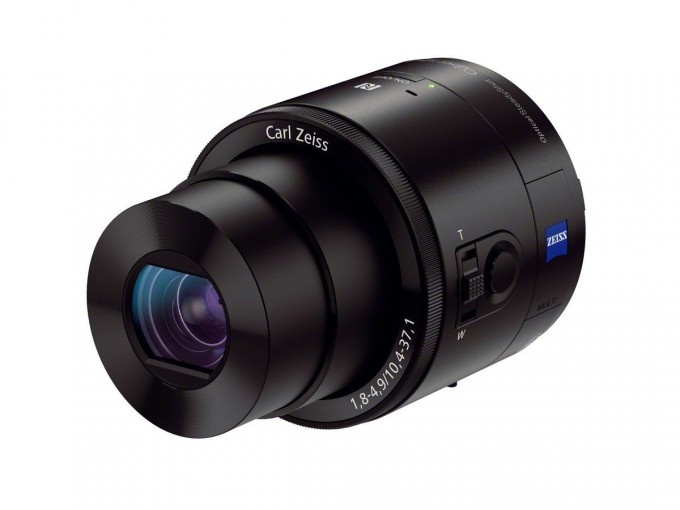 Pre-Order at Amazon
–
Sony Alpha 3000 with EVF and lens, $398 – BEST bang for buck camera on the market, hands down!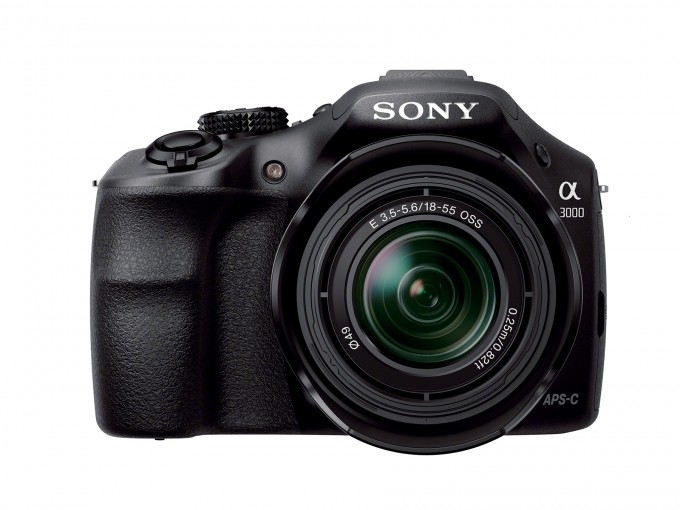 Pre-Order at B&H Photo – IN STOCK NOW!!
Pre-Order at Amazon – IN STOCK NOW!!
–
Sony NEX-5T – The latest and greatest "5":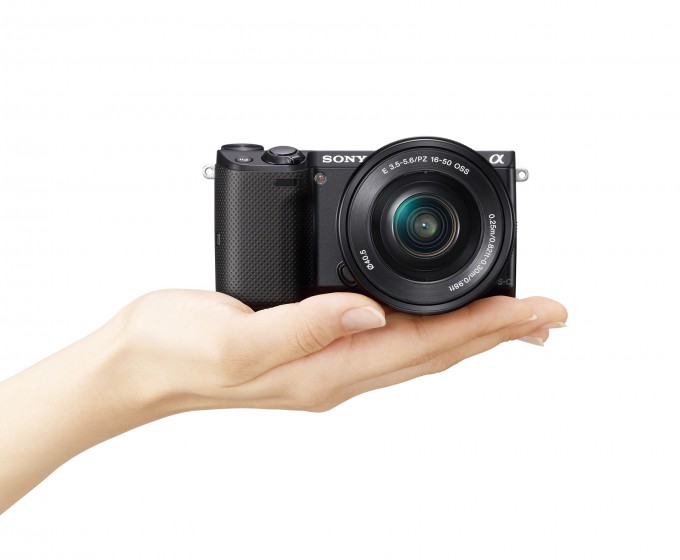 Pre-Order at Amazon – IN STOCK NOW!
Pre-Order at B&H Photo – IN STOCK NOW!
—
Leica C – compact with built in EVF: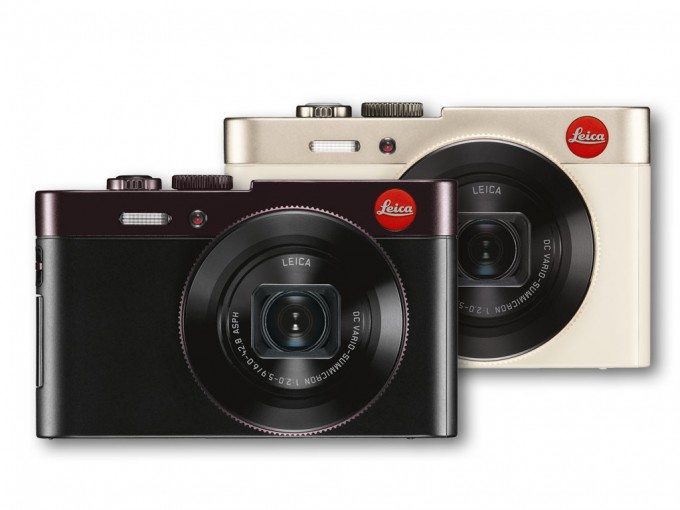 Pre-Order through Ken Hansen – email khpny19@aol.com
Pre-Order through the Pro Shop
Cool Leica C Case at PopFlash.com
 –
Olympus OM-D E-M1: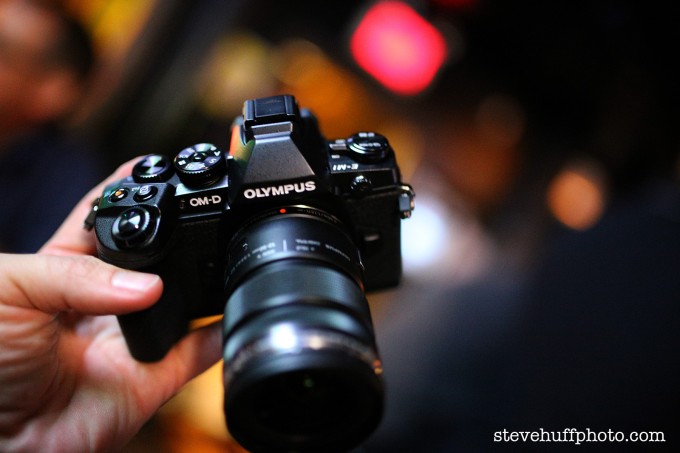 –
Olympus 12-40 f/2.8 Pro Zoom: