An Autumn tour in Northern Xinjiang with my Leica M9P, Leica MP and Ricoh GR
by Wilson Chong
For the Han Chinese, Xinjiang used to be called the Western Frontier during the Han Dynasty. It was not until the Qing Dynasty (Manchu) renamed it as Xinjiang (the new frontier). Xinjiang has been and always will be a place where travellers is no stranger to it. One of the most famous traveller of course is Marco Polo.
Xinjiang is a muslim country, the chineswe called it Hujiang, which means Muslim Frontier. Although Uyghur is the majority nationality in the region, the second biggest ethinic group is Han, then Kazahj in the third place and to my surprise the Mongols is not even in the top five.
Northern Xinjiang are mostly populated by Kazakh and they are descendants of the Turkic tribes. Of course you will hear the occasional bombings and sometimes incidents happened, these are mostly concentrated in Southern Xinjiang in the Uighurs region. During my experience this September 2013, I see no troubles in Northern Xinjiang. Although in Urumqi, you will see highten security forces on the streets, there is no much signs of troubles. The security in the hotels are very strict and I would say I don't feel I was in any danger while I was there even when I walk around in the city during the day. People are very friendly no matter what nationality. However, one word of warning, there are plenty of pickpockets and watch out your travel documents and money.
Urumqi City Skyline – Ricoh GR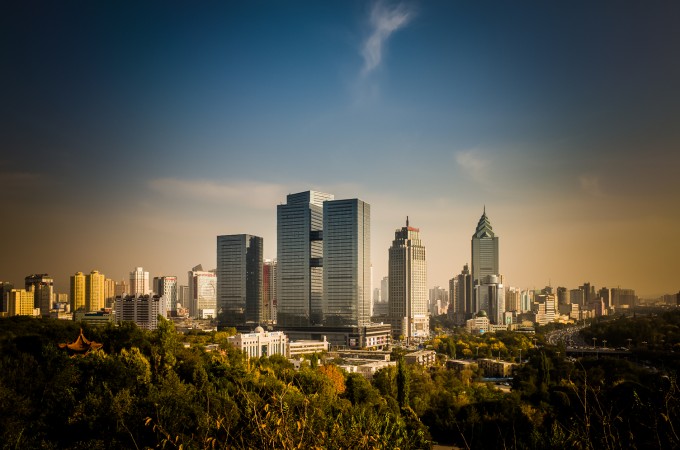 I joined a tour group which specialised in photo trips in Hong Kong for 13 days. One of the highlight of this tour was house riding 8 hours from Kanas Lake District to the infamous Hemu Village, where it was the old horse route to the village. Also, we got to go to Baihaba, but be warned again, since the village is next to the border of Kazakhstan (well, it is literally next to the border together with the Chinese Army barracks – of course we are not allowed to film or even pointing our camera towards it), foreigners are prohibited to visit. However, two of my friends were able to get it but again this was no guarantee as there were check points.
Horse riding into Hemu Village, Xinjiang – Ricoh GR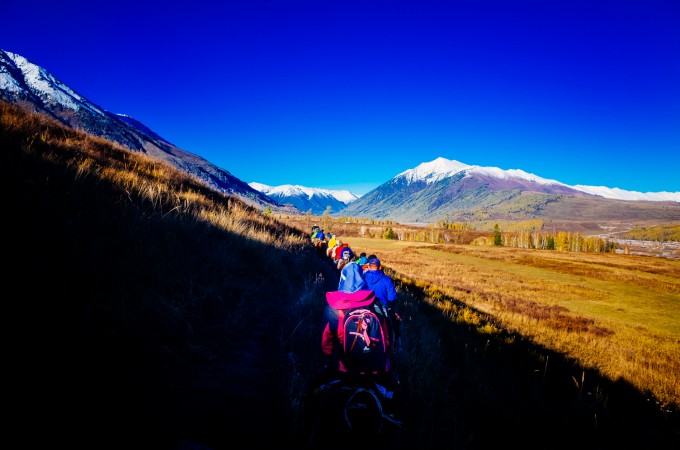 –
Kanas Lake District – Ricoh GR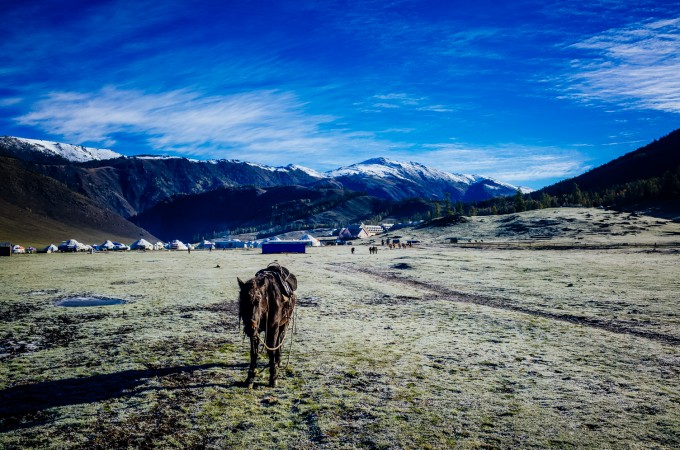 –
Baihaba Village, Xinjiang – Ricoh GR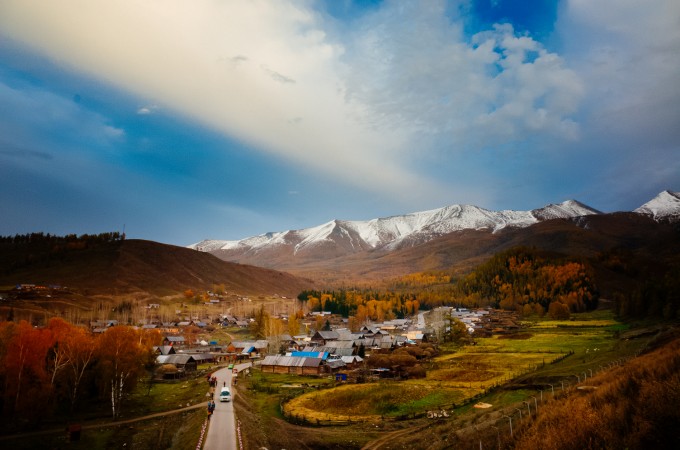 Since there was no direct flight from Hong Kong, we went to Shenzhen airport and fly six hours to Urumqi. We only stayed for a day on arrival and one day before we return to Hong Kong. However, if you have more time, I would highly recommend you to explore this city more. This is also where we can stay in a five starts hotel. When we go up North, expect camp style accommodation but is clean and usable. However, the scenery is worth every money and your effort. I would say, it is a trip of a life time.
Lamb Skew – food is no problem while you are there.. – Ricoh GR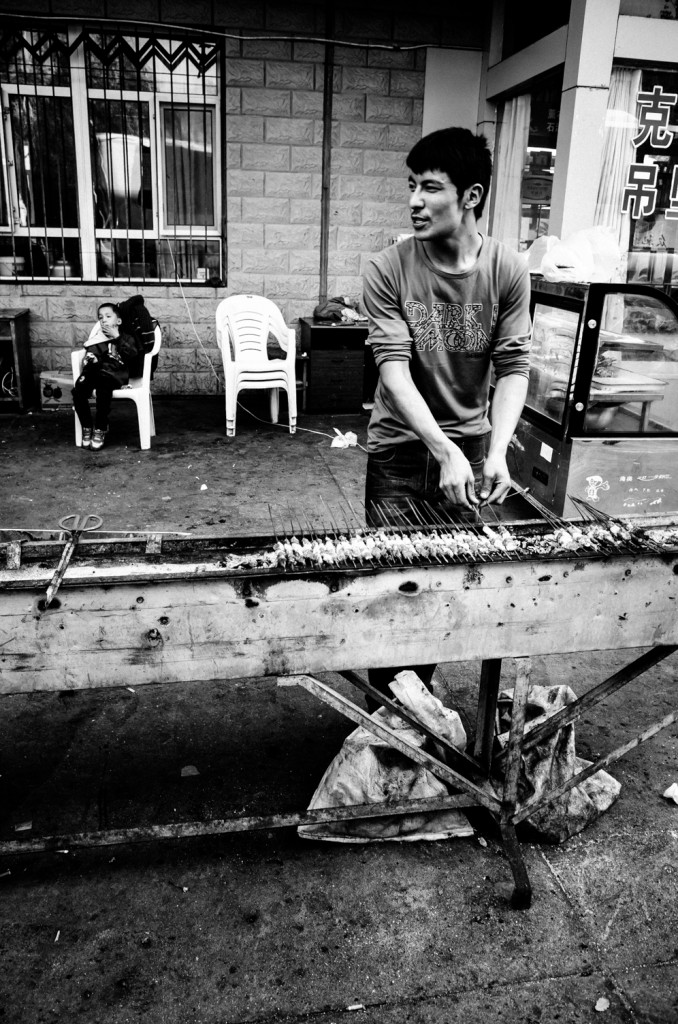 During this trip, I had a hard time deciding what gear to bring. Should I bring my M Monochrom? However, thinking of the beautiful scenery, I decide to bring my Leica M9P, which I can always convert them into B&W after I return. Then I must bring second camera, The Ricoh GR was a strong candidate because it is compact, the 28mm is ideal for landscape as well as Street Photography, the APSC sensor would give a decent pixel to take quality image. More importantly, I would able to use the Ricoh GR in Urumqi or in situation where I need to be discreet. Bearing in mind it is a Muslim area and I don't want to offend – However, I was proved wrong, people are nice and will to take photos but of course, the Ricoh GR is quick to use and fast that I won't regret that I miss any photo opportunity. On an epic trip, I cannot hold back in bring my Leica MP. Why? I like films and during my father's day, they do it with film and after such a trip, you skills will improve because of the pressure on you that there is no second chance. The film I choice was Fujifilm Fujichrome Velvia 100 taking into account I have to go through custom (ISO below 400?) and I will be shooting mostly in a bright daylight (keeping my figures cross that there will be no rain). So, I packed 40 rolls. Thanks to Japan Camera Hunter Film Case, I save a lot of trouble packing into my backpack.
There will be others trying to get the same shot… – Ricoh GR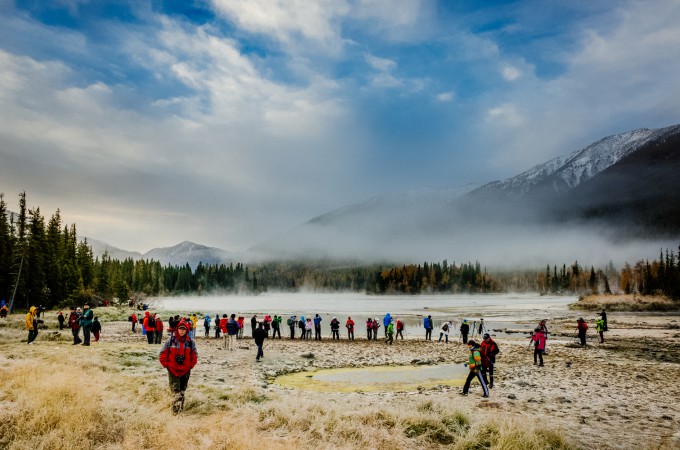 If you want more of the Xinjiang Photos, please visit my flickr page at:
http://www.flickr.com/photos/wilson888/
Here are some of the amazing landscape in Northern Xinjiang:
Hemu Village
Sunset at Hemu Village – 135mm f2.8 Elmarit-M + M9P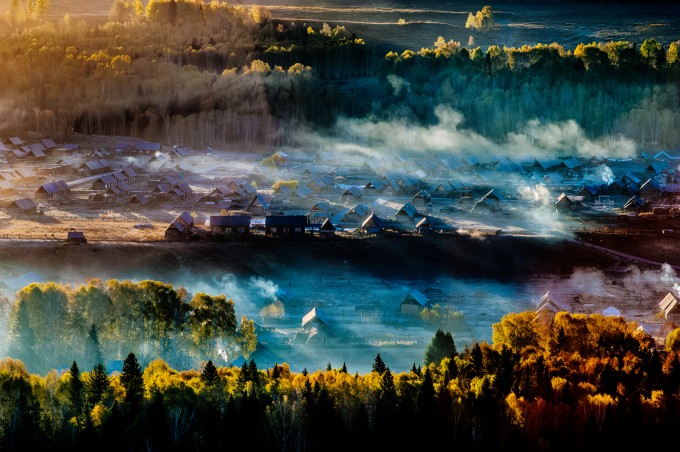 –
Hemu Village during the day – 21mm f/3.4 Super Elmar-M ASPH + M9P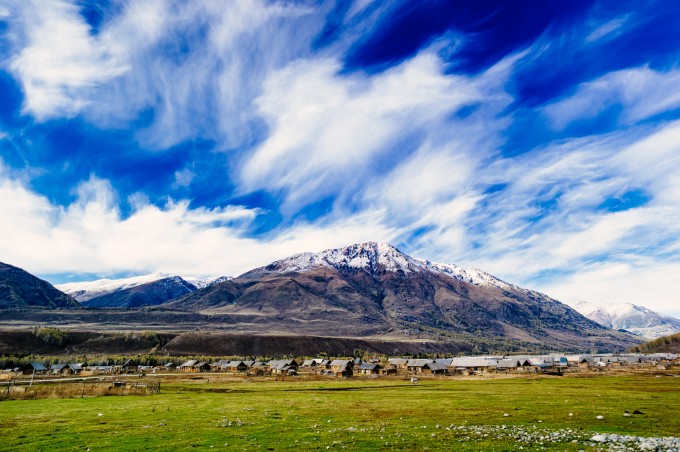 –
This is also where they filmed "Crouching Tiger, Hidden Dragon". Leica-M Summilux 35mm f1.4 ASPH II + MP
Fujichrome Velvia 100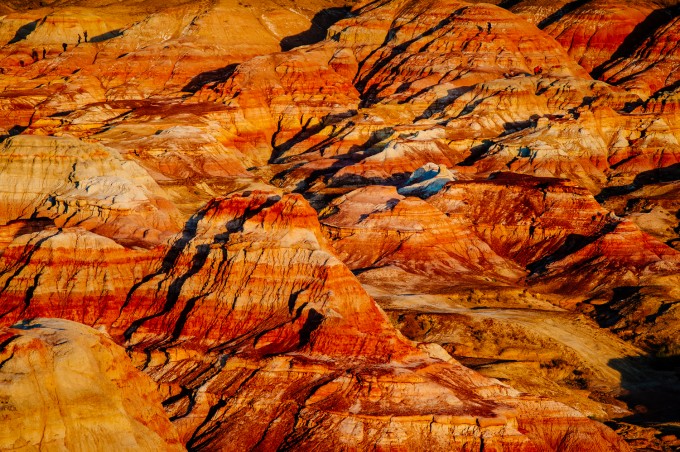 –
WoLong Bay, Kanas Lake District – Ricoh GR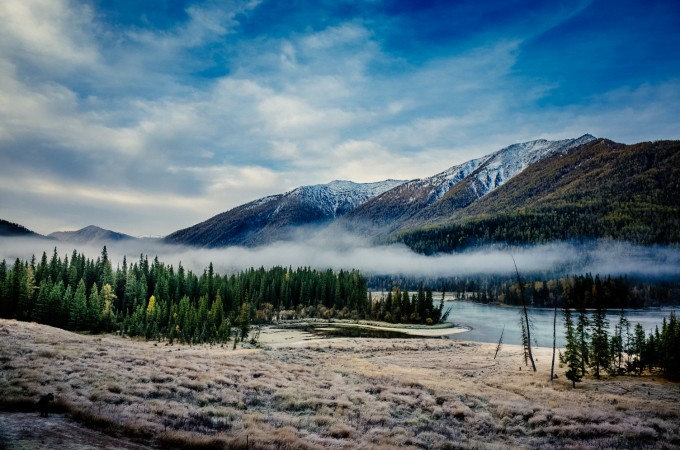 People in Norther Xinjiang 
Lamb Skewers are more than 7 Eleven… – Leica-M Summilux 35mm f1.4 ASPH II + MP
Fujichrome Velvia 100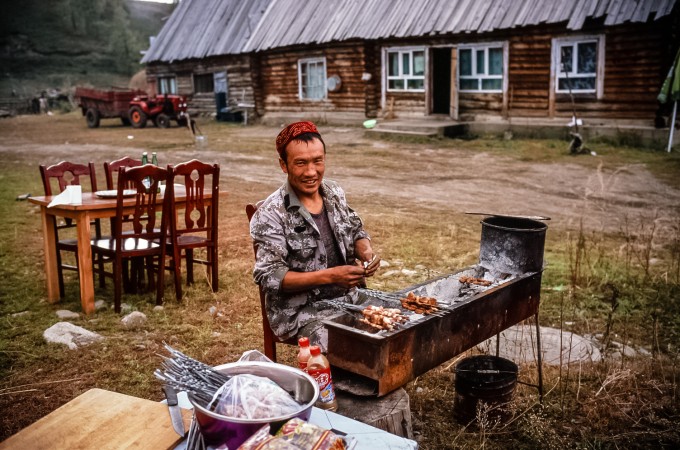 –
They used to ride horses… now the Iron Horses, what they say now. – Leica-M Summilux 35mm f1.4 ASPH II + MP
Fujichrome Velvia 100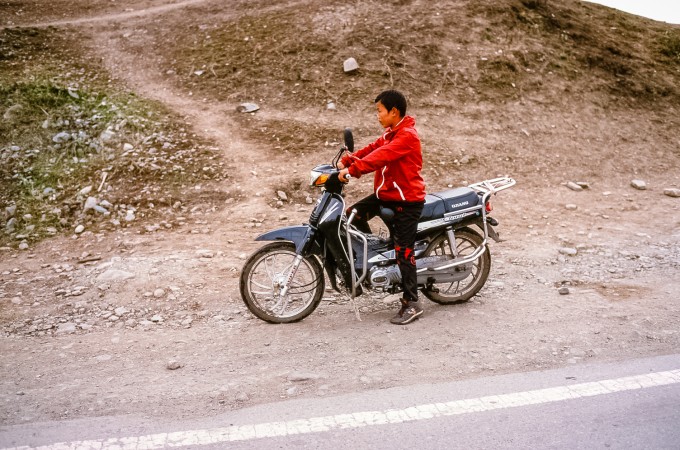 Anyway, I would thank you Steve for posting my submission and wish you all the best! Looking forward to your reviews, reports and thoughts on photography!
Best regards,
Wilson Chong