Lost Angels
By Lee Jeffries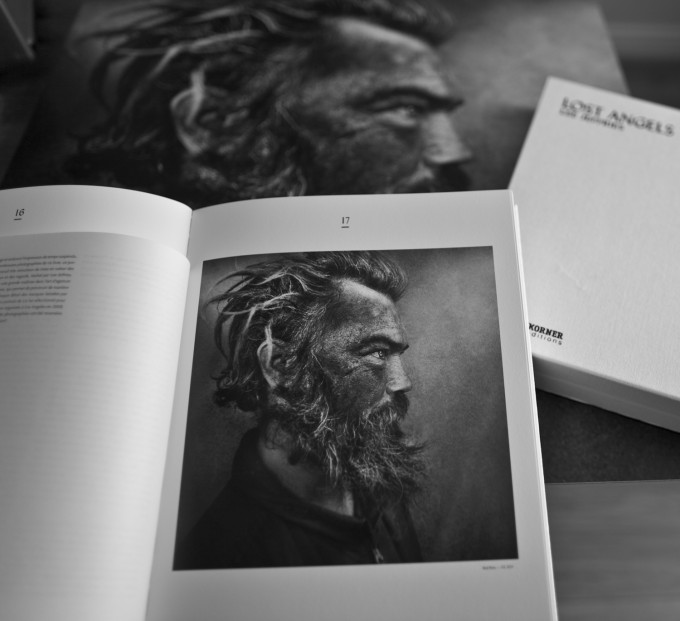 I guess "Lost Angels was a "process" that started for me five years ago. I was in London to run the marathon and found myself wandering the streets with my camera the day before the race. I trained my long lens on a young homeless girl huddled in a sleeping bag from across the street. She noticed and began to shout at me in an objective manner. I was obviously very embarrassed and at the time two thoughts went through my head. Turn away and get out of the situation quickly. Or go over and talk to her. I chose the latter. Doing so changed my perception of how I wanted to approach photography. The photographs became of secondary importance. Making contact, stopping to chat and helping out where I could become much more significant. Loneliness goes hand in hand with homelessness and alleviating that for 20 minutes..or an hour…or sometimes for a few days then it's that reaction, nearly always positive, that I take away from an encounter. The intimacy of my portraits are perhaps a testament to this.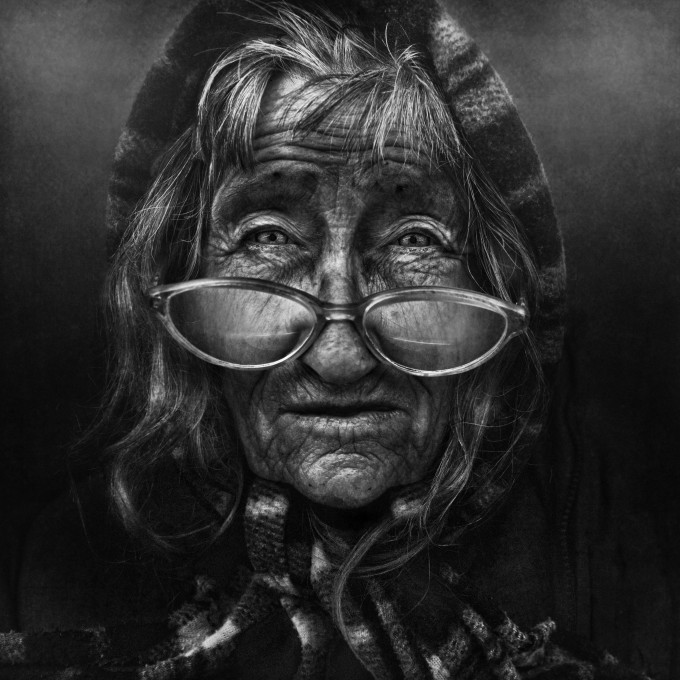 My images have become more like art. For that reason I never dilute them with "document" or "circumstance" unless it's absolutely warranted. I try very hard to capture both an emotional element and supplement that with a metaphysical quality that grabs and holds the attention of the viewer. I like to allow all of that emotion to breathe inside the mind of those that "see" and allow them to make their own conclusions on the "reality" of the situation. There is enough packed into any one of my images to take the viewer on a journey. They are an exploration of humanity. It's as much an exercise in self-examination as it is in photography. They carry a social message, a message of injustice and suffering. They are about faith. Love. Compassion.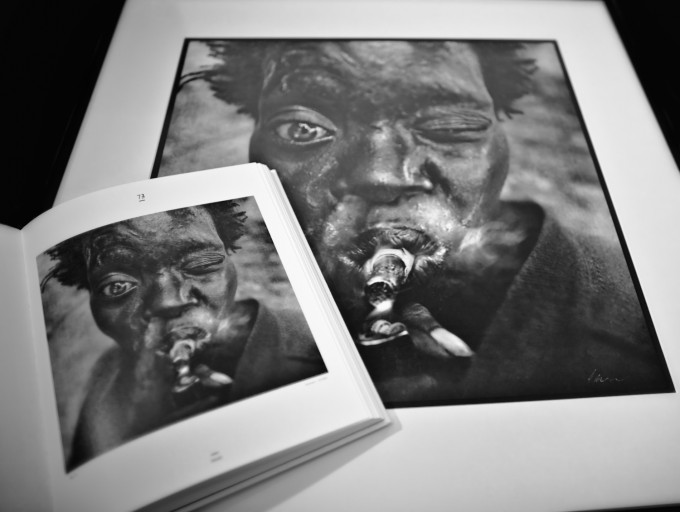 Cheers
Lee
You can check out Lee's book "Lost Angels" at the link HERE. His 500px is HERE.