A Noctilux is for Life, not just for Christmas!
By John Tuckey
Hi All, Season's Greetings!
Some of you may know me from previous posts, for those who don't, my passion has always been black and white – particularly the timeless quality that it can impart. Black and white allows an element of 'anywhen' into an image which with just a couple of props can suddenly be your own personal time machine.
Anyway, I finally gave in to the ultimate in lens lust and bought a Noctilux f1 for christmas. I've been blown away, so I wanted to share a few of the first images with you.
Steve's written extensively about this lens, and frequently uses the word 'magic' – he's right!
There are those who say it's too big and heavy – but to be honest it's only 120grams heavier than my silver chrome summilux ASPH. Yes it blocks a chunk of the viewfinder – which doesn't bother me in landscape – but really freaked me at first in portrait, the models head was completely obscured – yikes! Yeah thats a pain, but it's not so scary once you remember there's no reason why you can't hold the camera the other way round so the lower corner is blocked rsther than the upper 😉
Viewfinder aside, what's the picture like – does it deliver the magic that so many others have raved about so much? I've gone through most of the 50's: the 50'Cron, the Lux ASPH, the Sonnar C, the Nokton 1.1 and the 1.5 – will this really be worth all that money on top of say the Lux ASPH and Sonnar?
You can judge for yourself below, here's two sets of three from my first shoot with the Nocti on an M9 yesterday. The Shots with the shirt are f4, ISO 80, Shutter 1/180 with Elinchrom flash at 4 stops firing through cardboard flags. The vintage styled portraits are done using the same flash heads just as modelling lights (not firing) while switching the lens down to f1, 1/60 and letting the M9 sort it's ISO out which turned out to be 800.
The last one just shot into the 500px 'popular' section within 15minutes, and got placed in the LFI's M9 mastershots gallery overnight – which tells me there's plenty of magic in here to go around.
This is one Noctilux that will be for life, not just for Christmas!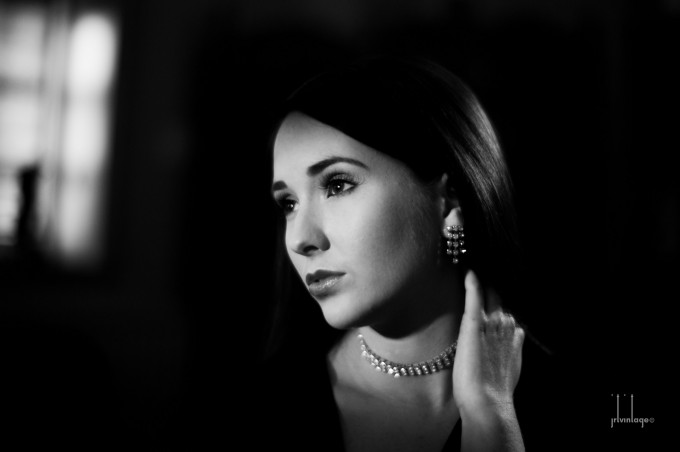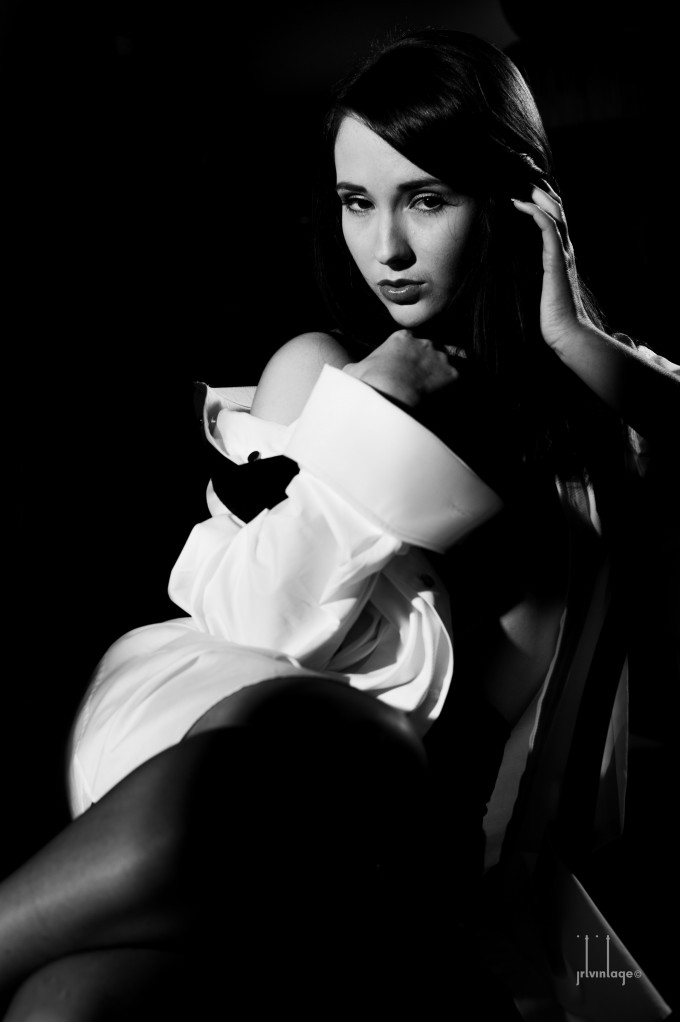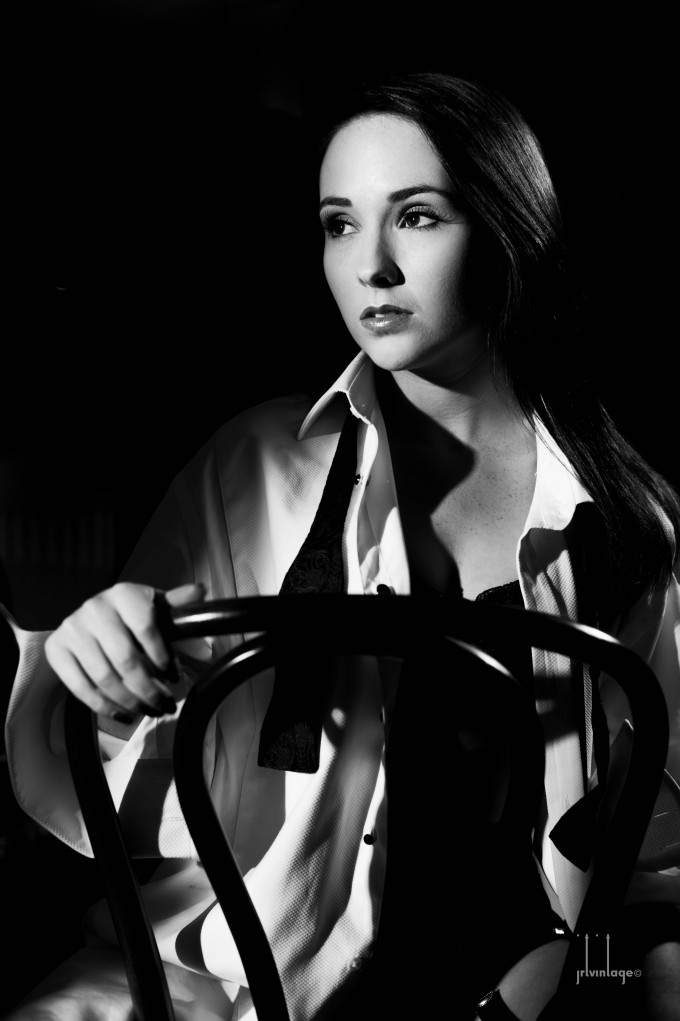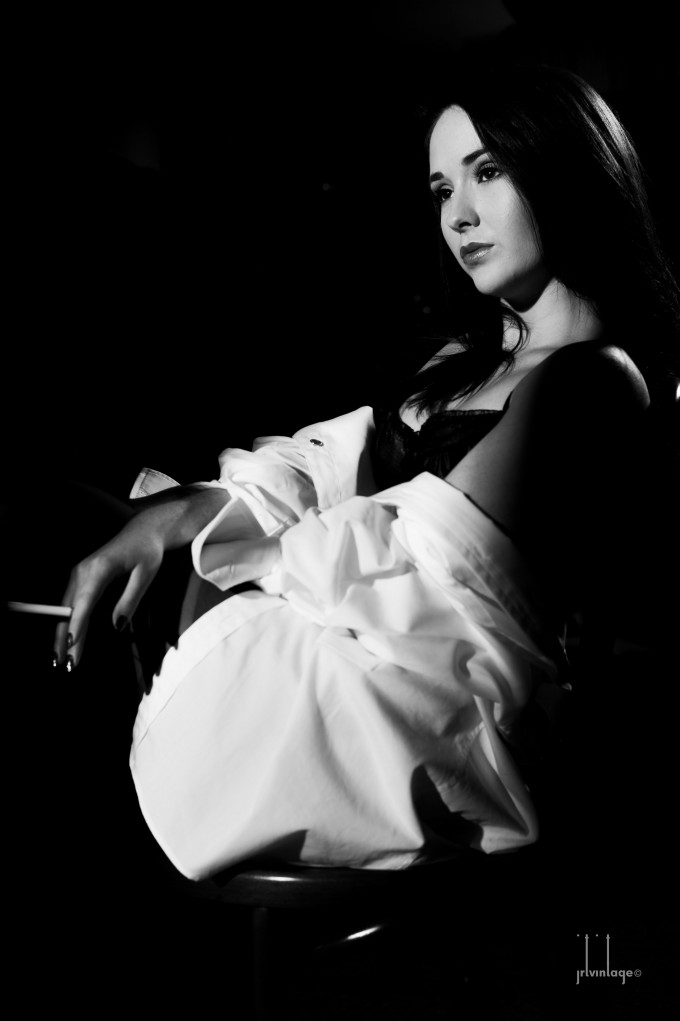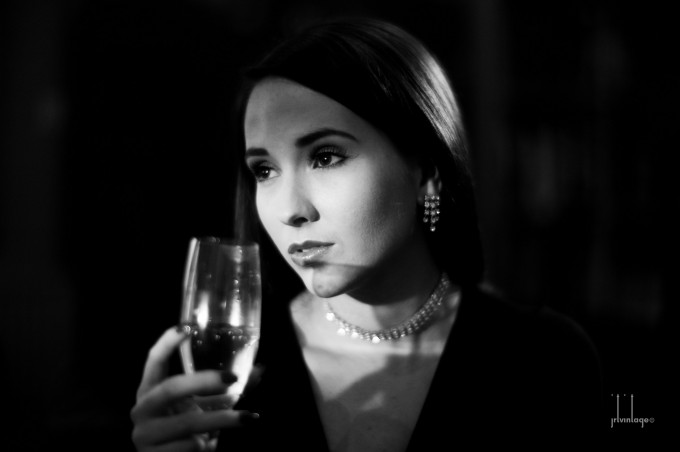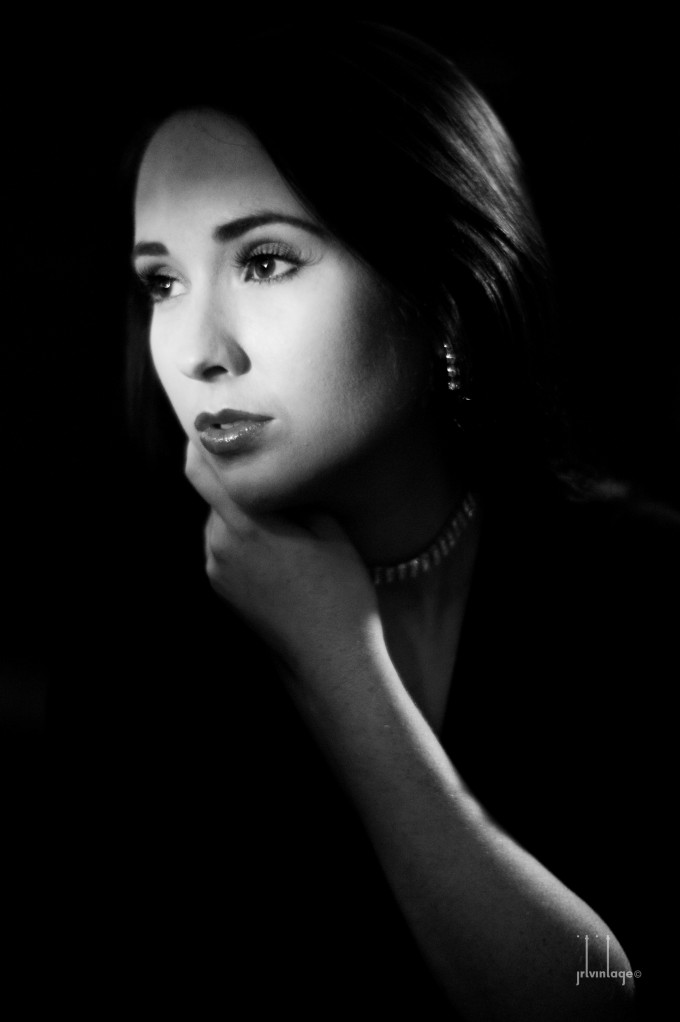 All the best
John Tuckey
http://www.facebook.com/jrtvintage