How about some Canon or Nikon Coffee? Great deals on these LenZcups!
Just noticed that B&H Photo are now selling these famous lens cups/mugs and thermos bottles and at pretty nice prices. If anyone reading this is like me…then these may be something cool to grab (I ordered two t his morning). Every morning I wake up and within 2 minutes am at my machine making my 1st cup of coffee. Being such a photography and camera gear geek I wondered just today why I never picked up one of these cups! Especially since most of these are under $13!
I have seen these in the flesh before and they felt solid and nice. They are more of a conversation starter or for those of you who live to shoot. The thermos? Also very cool as you can bring it along on your photo journeys. Who here has ever left the house at 4Am in search of some nice scenery? I have and having a camera lens thermos would have pepped me up that extra percent 🙂
In any case these are now for sale and in stock at B&H photo starting at under $13. So click the link here to SEE ALL OF THEM! 
Enjoy!
PS – If you are a Leica shooter, yes, you can get a Leica mug as well – check it out HERE.  (image of Leica directly below)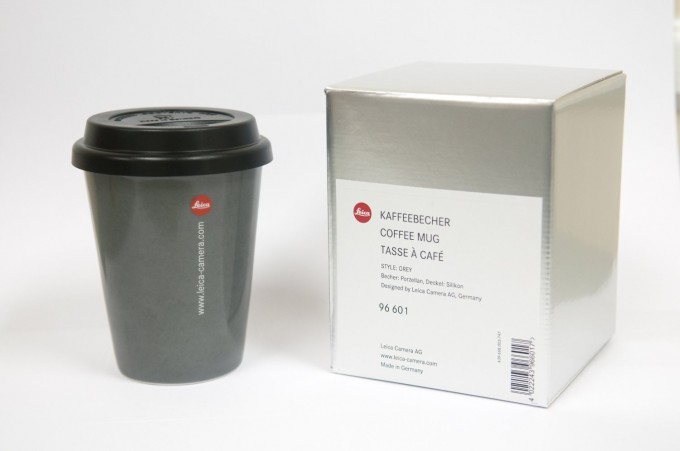 –
and the Canon/Nikon offerings…