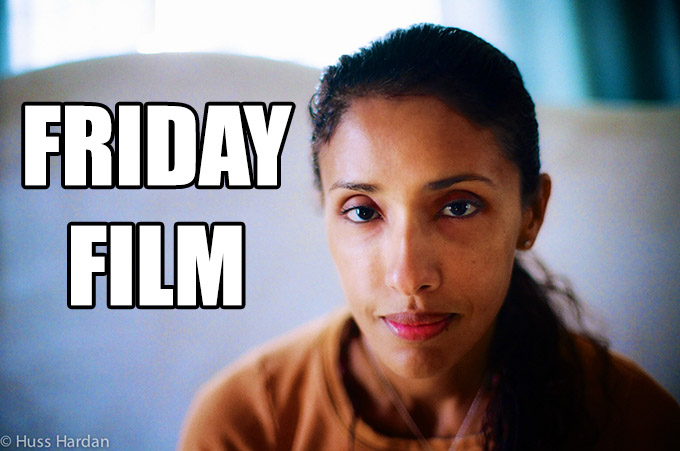 Friday Film: My 1st roll of film in a Nikon FM2
by Huss Hardan
Hi Steve!
Thanks for providing such a great site and forum.
I love shooting film and I love shooting digital. The thing with film is that I find it nostalgic, using it just brings back happy memories from when I was a kid and used an Olympus OM10 SLR.
Does film make sense today? Well, if it is fun and you get results that you like, yes.
I have a bunch of other cameras, but for some reason I got a bee in my bonnet and decided to grab a Nikon FM2, with a Nikkor 50mm 1.2 lens off Craigslist. This was a semi pro/pro camera from the late 1980s.
Full manual – you set the exposure, you set the focus. Just as a I like it (my main shooter is a Leica M3 for film, an ME for digital).
It's one thing writing a review of a camera that you have already shot extensively, so I thought it would be more fun to show images from the very first roll of film I put through it. No chance to get used to it and improve technique. Just pump a roll through it and see what happens.
My method – the cheapest film I could find (Kodak 400 for $2.50 a roll from B&H!) – as, well, what if the camera's shutter was tweaked?. Or the lens' focus was off? I didn't want to blow a roll of Portra on that chance (my fave film). Shoot it in a day trying to find something quick and local so I could get it processed ASAP. This also means that, well, these ain't gonna be Pulitzer prize photos!
I had it developed and scanned to DVD at my local Costco (just under $5, they do it in an hour – cool). Costco scans are good for prints up to 18 by 12 inches. If you're going to print larger than that, use the negative directly or have it scanned by a pro shop.
I took my scanned shots, plugged them into Apple Aperture and topped it off with a smattering of NikEfex. This is how I handle my pure digital work, and this is how I really enjoy handling my film/digital fusion cuisine. Yeah it's not a "pure" workflow but it's an entertaining mix of old and new. Showing respect to the past while simultaneously embracing the future. Woof.
Back to the camera, the Nikon FM2. It's a gorgeous solid piece of no frills industrial design. It has all that is needed to create images. An excellent fully mechanical metal bladed shutter that reads from 1/4000 to 1 sec, manual metering (a +, – and o showing exposure) with a massive and bright viewfinder that also mechanically displays the aperture and shutter speeds. The viewfinder is something to behold. Images just snap in and out of focus. Incredibly I did not miss the focus on one shot – well apart from the very first one as you will see! I wish I could say the same about my Leicas..
The lens – a 50mm 1.2 Nikkor – is a big solid chunky munky piece of glass and metal. No plastic here. The way I like it. I picked the 1.2 as I don't use flash, and the fastest film I use is 400 speed. So I'd need all the help I could get for indoor and low light photography! As an aside, the Nikkor 1.2 is meant to be one of their best pieces so there is that too.
All photos were shot wide open, or as wide open as I could a la Leica as this is the test roll. Most all lenses are great stopped down so shooting at max aperture shows nuances. I have an ND filter coming in the mail to help with bright situations. I have to say, I'm happy with the results and really happy with the camera. Especially given that this was with the cheapest film I could find.
How much did this get up cost me? $100 for a perfect condition Nikon FM2 (imagine that, a full frame SLR for $100! 😉 ) $340 for the lens. If I didn't care about the 1.2, I could have got the 1.8 which would have given equally as good results from 2.8 downwards. For a total system cost of about $180. Not bad, not bad at all. And remember as this is a full metal and glass mechanical everything, it should last for decades.
I had so much fun doing this I have my eye on a Nikon F2as from the 1970s. Now THAT puppy is a workhorse!
All photos taken on the same day around my home in Venice Beach. The first is an homage to Steve's many selfies!
Take care and happy shooting, whatever and however you do it.
Huss
Pic 1 – 1st shot ever. The camera, the lens, the pasty dood. If only I was able to chimp..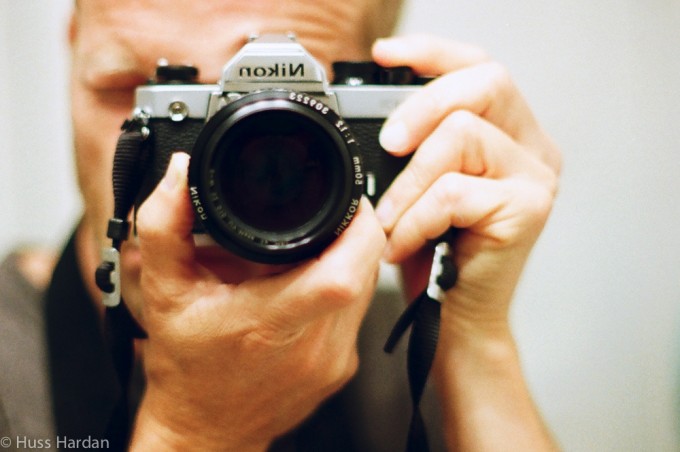 Pic 2 – Pepe's feet. Attached to the rest of Pepe. On my bed where he is NOT meant to be.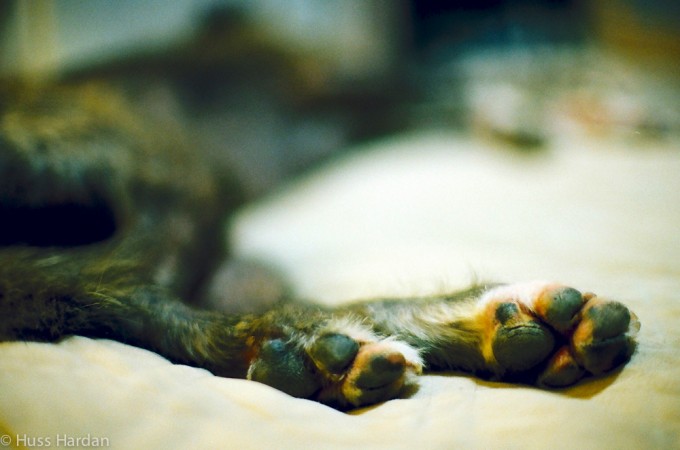 Pic 3 – Typical Venice scene of a mermaid in a basketball hoop.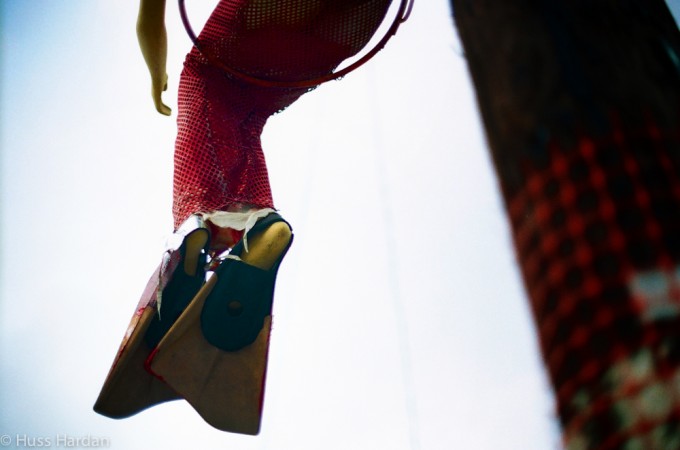 Pic 4 – Typical Venice scene of a mermaid browsing.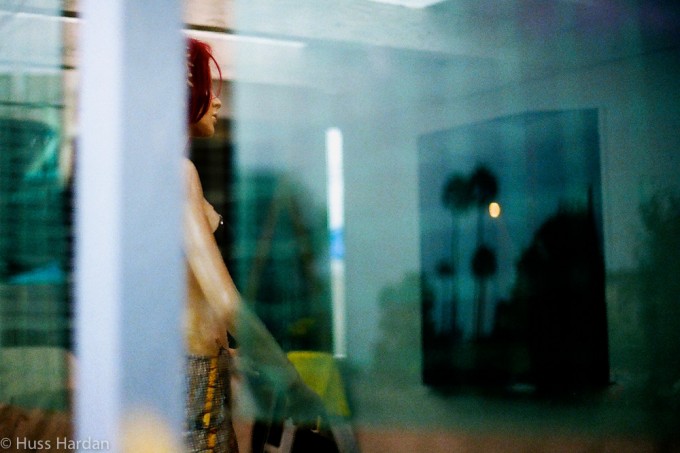 Pic 5 – Typical Venice VW.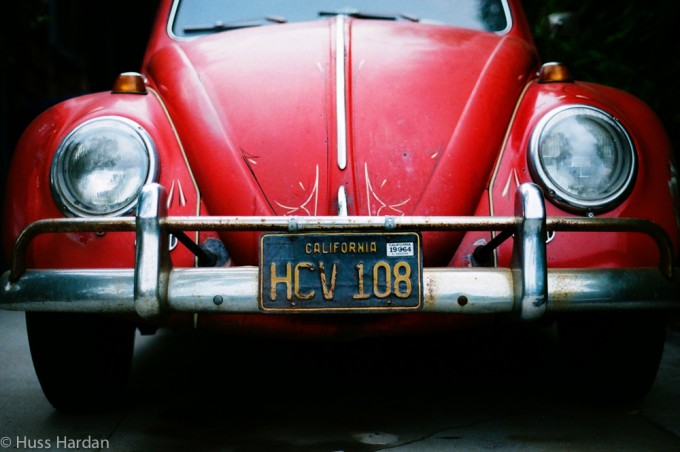 Pic 6 – Typical Venice Mercedes.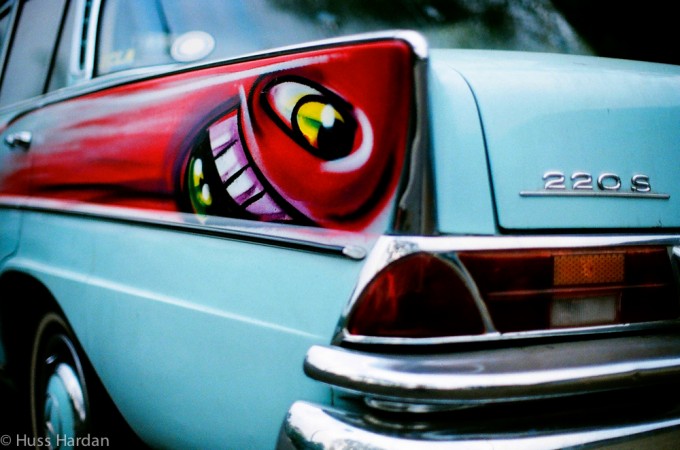 Pic 7 – Hey, look, a flower! Actually a good demonstration of the tonal range of a $2.50 roll of film and 1 hour Costco scan.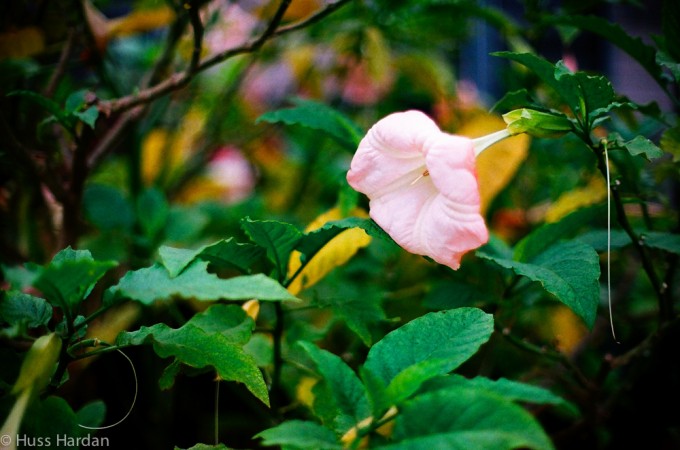 Pic 8 – Soups up!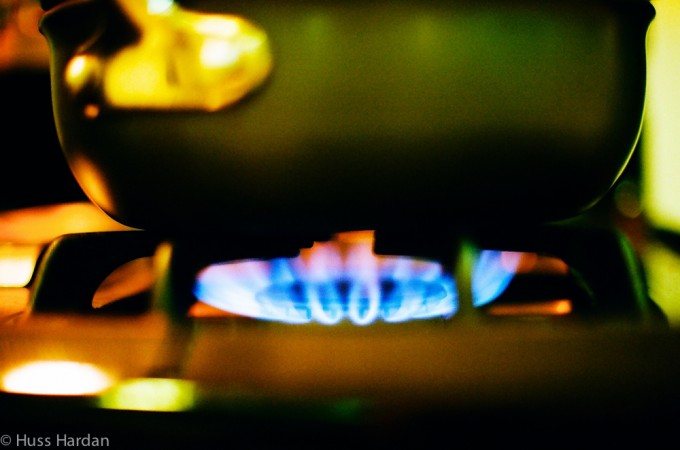 Pic 9 – Daisy waiting.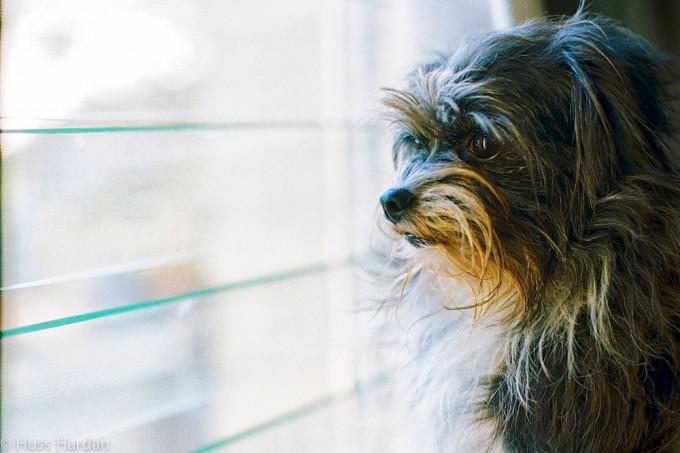 Pic 10 – The subject of Daisy's wait. And mine..