Rendering Comparison: Olympus E-P5 vs Sony A7
by Michael Van den Bergh
First of all I'd like to thank Steve for his great website. I absolutely love his reviews, and his photos are an inspiration.
In this user report I will post comparison shots of the Olympus PEN E-P5 to the Sony A7 at the classical focal lengths: 35, 50 and 85mm.
The Sony A7
Inspired by Steve's blog, I believe that a great camera is a camera that gets out of your way: convenient to carry, quick to access the right settings, and easy to get the shot you want.
My Nikon D7000 DSLR ticked none of those boxes. That's how I tumbled into the world of micro four thirds. I currently use a PEN E-P5 as my main camera, and I cannot stress enough how great this camera is.
However, as a micro four thirds shooter there is always that itchy feeling that a full frame camera might produce superior images. With the new Sony cameras the itch got stronger, and on top of that I stumbled upon a crazy deal that I couldn't refuse: $1,400 for the A7.
This pushed me into selling my Nikon gear and becoming the owner of an E-P5 and A7 side by side. I'm happy I made this jump. Rather than indefinitely debating which system is better for what, I'd rather just get it over with and own BOTH.
Right off the bat, the Sony A7 is fantastic. The controls feel right, everything is easy to access, and that EVF! I actually think the Sony EVF is better than the Olympus VF-4. They are very similar when you compare them side by side: about the same size and resolution, but the deeper blacks of the Sony make me forget that it's an EVF. For me, that's a milestone achievement right there: when you stop realizing that it is electronic and it all feels natural. Manual focus is easy through the viewfinder. There is no need for magnification or focus peaking.
The following comparisons are shown as a quick and dirty test, and are in no way scientific. My intention is to show what one might gain by moving from micro four thirds to full frame. This test compares 35, 50 and 85mm equivalent lenses, plus some outliers that might be used in similar situations (the Panasonic 20mm f/1.7 and the Olympus 75mm f/1.8).
35mm Lens Comparison
I find it really interesting to see how the A7 compares to the PEN with the 20mm f/1.7 and 17mm f/1.8 lenses. It is hard to compare focal lengths because of the different aspect ratios, but both of these lenses can be considered as 35-ish.
I don't have the FE 35mm f/2.8, so I used my Nikon 17-55m f/2.8 for this test. When set to 35mm this actually works and covers the full frame. The Nikon is not a bad lens and should give us an idea of the type of images you can expect from a 35mm f/2.8 lens on full frame.
PEN E-P5 – Olympus 17mm f/1.8 – ISO 200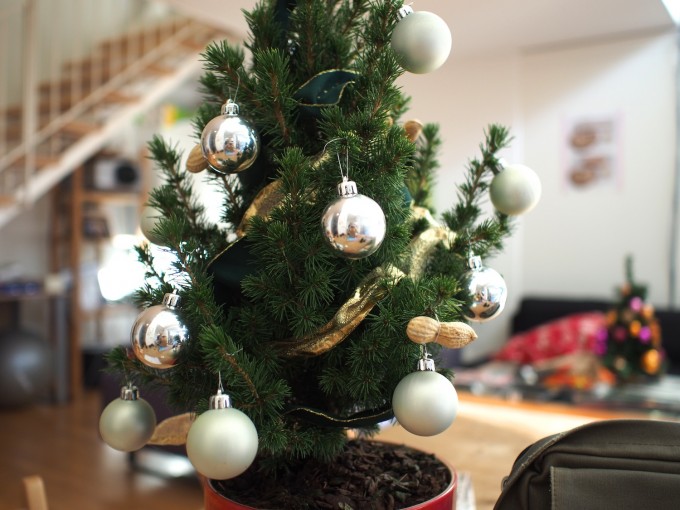 Sony A7 – Nikon 17-55mm set to 35mm f/2.8 – ISO 200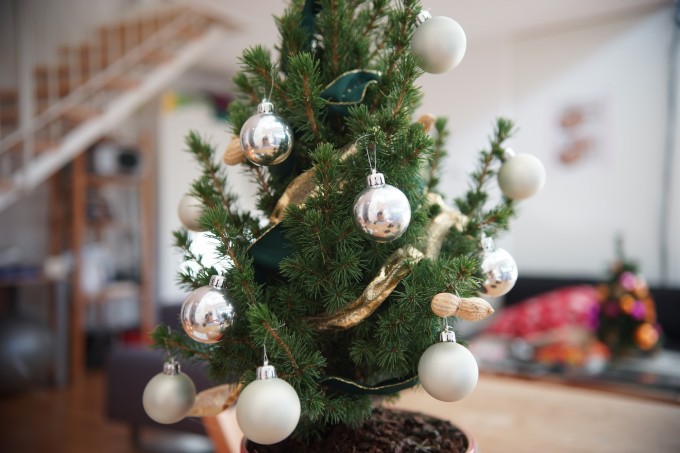 PEN E-P5 – Panasonic 20mm f/1.7 – ISO 200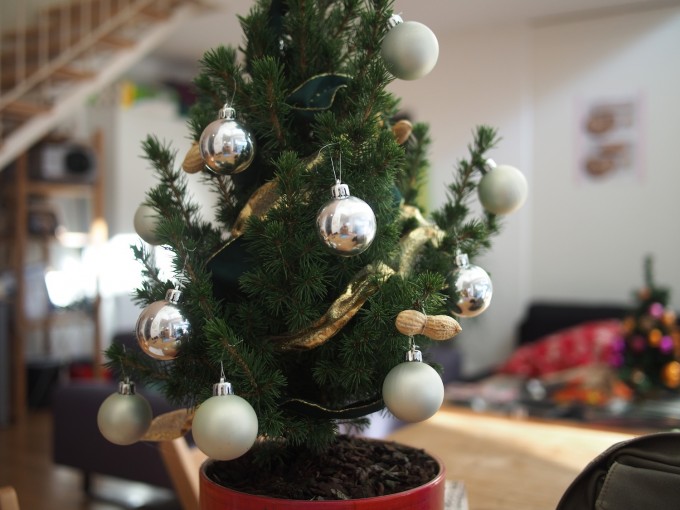 As expected, there are no huge differences between these images. The full frame image has a tiny bit more background blur. I'm sure the Sony FE 35mm f/2.8 resolves an incredible amount of detail, but these Olympus and Panasonic lenses are already plenty sharp.
The Olympus 17mm f/1.8 is often discarded as inferior. I've never had any issues with sharpness, and I love the way it renders…
PEN E-P5 – Olympus 17mm f/1.8 – ISO 200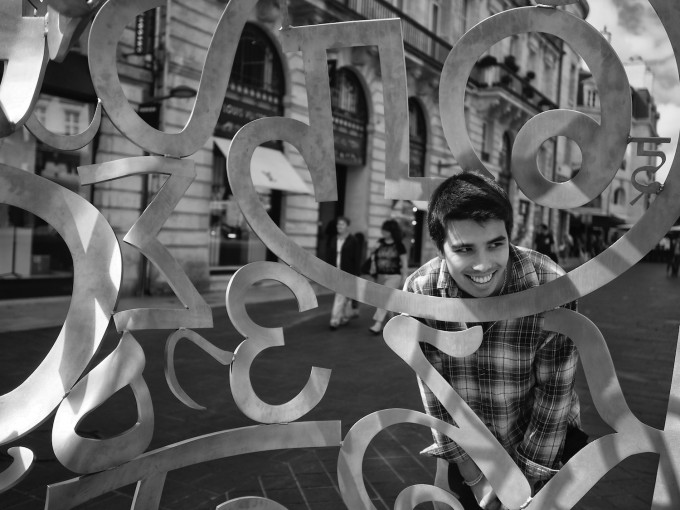 50mm Lens Comparison
The Panasonic Leica 25mm f/1.4 is my favorite lens on micro four thirds. It has been my go to lens for the past year or so. On the other hand I'm happy I never sold my Nikon 50mm f/1.4 G (which I never liked on my D7000), because this lens works beautifully on the A7.
PEN E-P5 – Panasonic Leica 25mm f/1.4 – ISO 200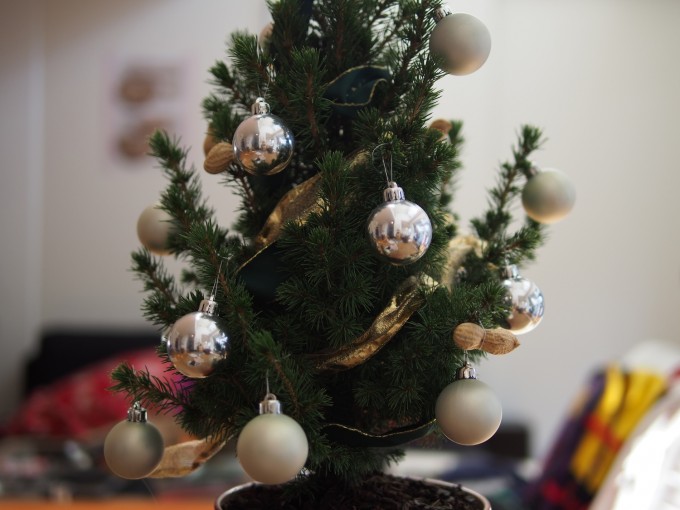 Sony A7 – Nikon 50mm f/1.4 G – ISO 100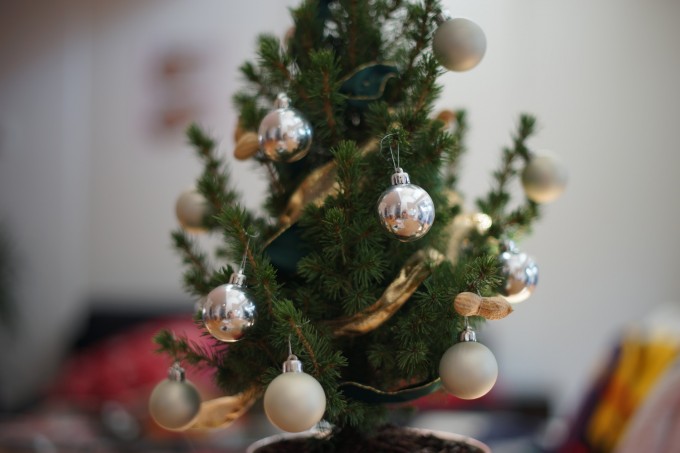 In this comparison there is an obvious difference in background blur. If bokeh is your thing, full frame really wins here.
I can show some real-world samples as well. I really like the colors from the A7, like the following example. It is with this type of shot that full frame really shines: a comfortable 50mm field of view and great subject separation.
 Sony A7 – Nikon 50mm f/1.4 G – ISO 200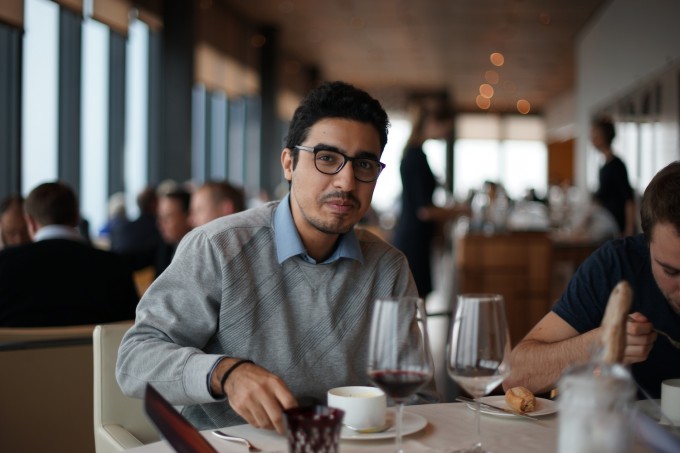 The Panasonic Leica is no slouch either though, and the following photo really highlights its lovely rendering.
PEN E-P5 – Pansonic Leica 25mm f/1.4 – ISO 200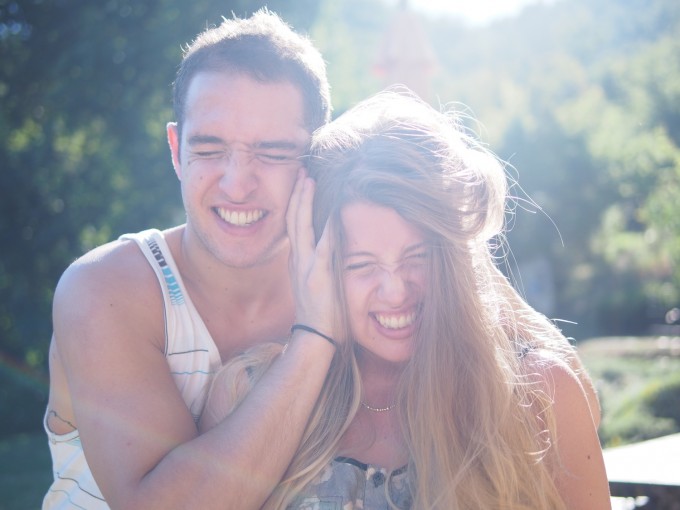 85mm Lens Comparison
The Nikon 85mm f/1.8 G as my favorite lens on my DSLR. It performs really well on the A7 and I will probably keep it for a while. I am comparing it to the two typical portrait lenses one might use on micro four thirds: the equivalent 45mm f/1.8 and the longer 75mm f/1.8.
For this example the background is only 4 meters away. These are the typical portraits distances where it is more difficult to blow out the background because it is quite near.
PEN E-P5 – Olympus 45mm f/1.8 – ISO 200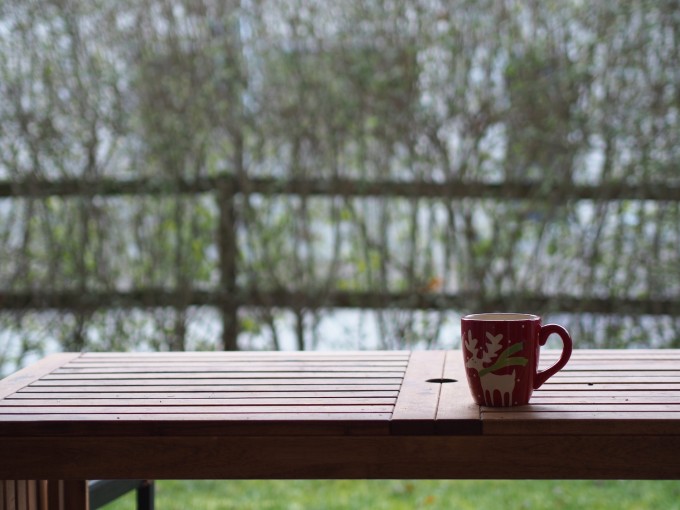 Sony A7 – Nikon 85mm f/1.8 G – ISO 200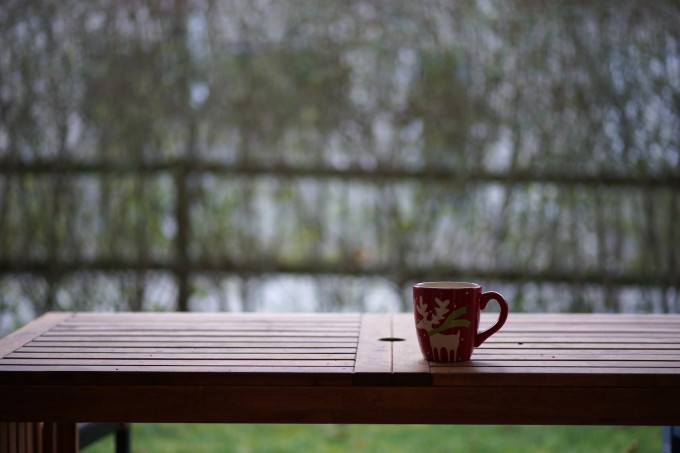 PEN E-P5 – Olympus 75mm f/1.8 – ISO 400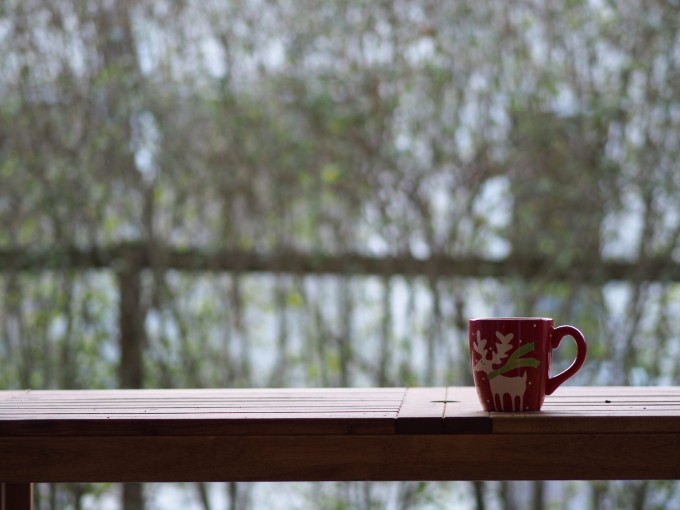 The Nikon 85mm has quite a bit more background blur than the Olympus 45mm. However, if you look closely the 45mm renders a cleaner bokeh while the Nikon suffers from cat eyes in the corners. Though a different field of view, the 75mm Olympus renders roughly the same amount of background blur as the 85mm Nikon on full frame.
Here's one last example shot with the A7 and the 85mm. This setup makes it really easy to make spontaneous people shots. This would be much harder on micro four thirds.
Sony A7 – Nikon 85mm f/1.8 G – ISO 1250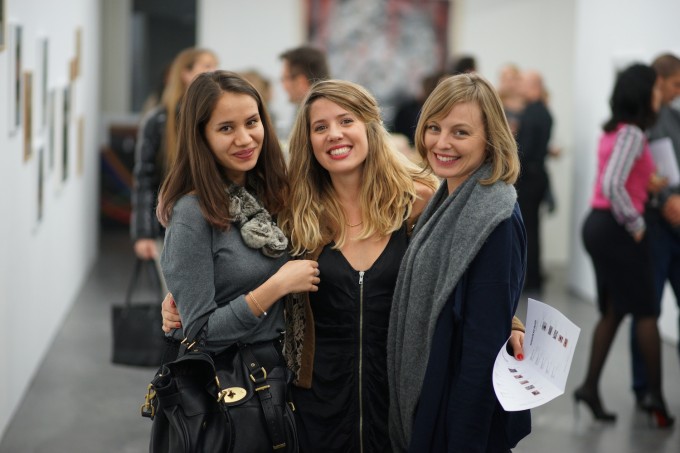 So is full frame really better? I think it really depends. For extremely shallow depth-of-field a full frame camera is unbeatable. The photos are creamy and sometimes the gradients seem less harsh, more natural. I assume this is a result of better dynamic range.
Either way, the differences are subtle, and micro four thirds offers an incredible selection of small lenses. It is the system you want to carry with you on your travels. Both cameras (E-P5 and A7) make photography such a pleasure.
I hope this comparison was helpful to everyone out there on the fence between these two systems, or thinking about upgrading!