New Leica T (Type 701) Camera Soon? First Images?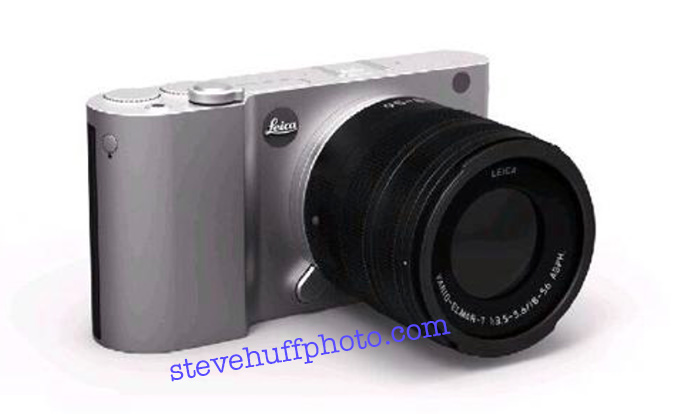 Rumors are afloat once again and this time it is about the new Leica T type (which was rumored a few months back). It was hinted then that it may be an APS-C mirrorless camera with lenses made with a partner (for the most part) and some high quality primes to be made in Germany. When I 1st saw these rumored images (that were supposedly taken from the instruction manual of the camera which is said to be hitting in April) I hoped they were not real. Then I thought..no way..fakes. Then after seeing more, including a page from the manual..I thought..maybe. But who knows.
To me it looks like a Sony NEX from 3 years ago. 
So is it real? Is this the new Leica mirrorless that will be made in Germany but come in at a more affordable price? They do need to be making something in that shiny new factory so we shall soon see. But personally, I hope these are fakes. 😉 
If this is the new T type, what are YOUR thoughts? The image below has what appears to be a 23mm Summicron T, which would make it a 35mm in APS-C land. This would be the 1st mirrorless interchangeable lens camera made by Leica in Germany besides the M.