The Sony A7 meets the Voigtlander 15mm Heliar – a match made in heaven or hell?
by Steven Norquist
The Voigtlander 15mm Super Wide Heliar is one of the most amazing wide-angle lenses ever created.
Why is this?
It has super high contrast.
It has super high color saturation.
It has super high acutance.
It is super, super sharp.
It has virtually infinite depth of field.
It has no distortion. (truly amazing for a 15mm wide-angle lens!)
And lastly but most importantly, it has an incredibly great dramatic wide-angle look that few lenses can equal. There is only one problem and it is not the Heliar's fault.
This lens almost never works on digital cameras!
This lens was made in the film era for rangefinder cameras. Why doesn't this lens work on digital cameras?
This lens is designed to place its rear nodal point almost directly on the film plane. Almost literally in contact with the film, that is how close it gets. This causes the light rays to have a very concentrated and sharp angle unto the film plane. This is also how this lens is so superior and achieves such amazing optical correction and also why it does not work on digital cameras.
This sharp angle of light is so sharp that the outside diameter of the exit pupil, the periphery if you will, is not able to be correctly perceived by a digital sensor. Again, the problem is not with this lens, it is with digital sensors in general.
Digital sensors were not designed to use film camera lenses. Think about that statement for a moment. Why would the industry try to replace film cameras with digital cameras and not design digital sensors to work with all normal film camera lenses already in existence? Duh, you would think this should have been their primary concern, to duplicate the superior light gathering ability of the chemical film plane in a digital sensor.
But alas that has not happened yet, or has it?
I decided to find out.
The Sony A7 is potentially one of the most revolutionary cameras to come out in the last couple of years but it is not potentially revolutionary because it puts a full frame sensor in a small body. It is potentially revolutionary because it is a full frame digital camera that will allow "any film lens" to be used on it!
This is its real selling point for most and why I would want this camera very, very much. You see, we have all these magnificent film lenses that simply will not work very well on any digital cameras to date. Tons of beautiful artistic lenses designed over decades of film photography that may never be replicated in modern designs. Why should these wonderful lenses go to waste?
The hope was Sony had finally "done it" and provided the answer to our dreams.
So since no one has yet done a detailed review on the performance of the Voigtlander 15mm Heliar on the A7 I took it upon myself to do so. I rented an A7, bought an adapter on Amazon and mounted my Heliar on it and began the detailed tests. I have had the Heliar for a couple of years now and know exactly why and how it doesn't work on digital cameras so my  tests were designed to see if these exact problems were resolved by the Sony A7.
The two main issues are:
1. The outside edge of the frame, especially the corners will have a magenta color shift to the natural fall off/vignetting that the lens produces.
2. The outside edge of the frame, especially the corners will be super blurry and smeared, basically not only not in focus, but weirdly stretched and just not right looking.
Before I present the results let me assure you that when this lens is mounted on a rangefinder film camera the corners are sharp even wide open. Also, on a film camera this lens will have a nice healthy vignetting effect so that the blue color of the sky will become darkened in the corners of the image. This is natural for wide-angle lenses of this type and is used in wide-angle photography as an artistic device for emphasizing a subject.
So on film the corners are sharp and the corners are darkened, but they should not be magenta and they should not be blurred.
Ok here we go.
The Magenta Test
Parameters of test:
· White balance was set for daylight to assure no variation in color hue due to automatic white balance adjustment.
· Pictures were taken in raw on a full sunny day and processed without any fancy tweaks, just plain old conversion from raw to retain what the camera sensor saw.
Magenta Corners Test Sample 1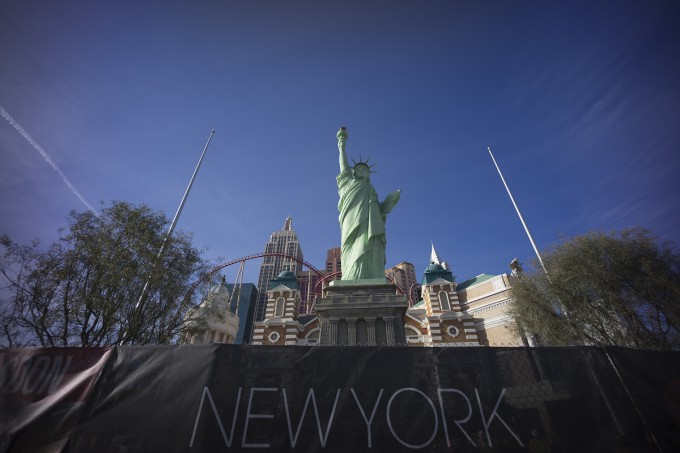 Magenta Corners Test Sample 2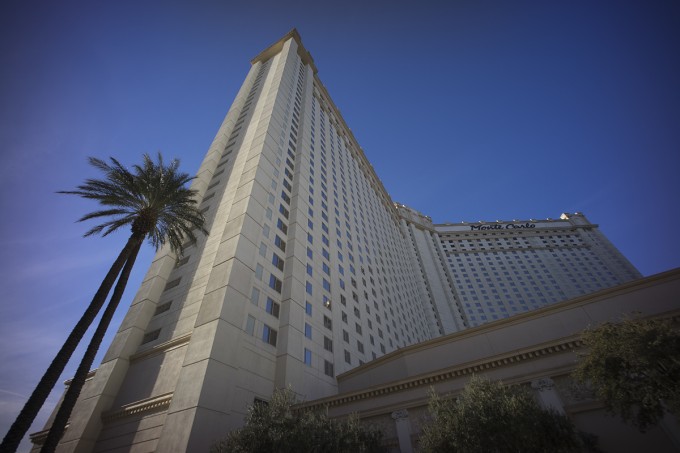 Conclusion:
The corners will suffer from Magenta cast in very bright high contrast situations. But of the hundreds of pics I took in the sun, these two pics represented the worst case scenario under sunny conditions. I did not go out of my way to evoke magenta cast. I simply took the pics I wanted to and later found some with this issue. Many pics did not even show any magenta cast. In my opinion this magenta effect is subject specific and will show up only under these types of specific lighting conditions.
The Corner Blur Test
Parameters of test:
· Pictures were taken to test the ability of the lens to focus on both close and far subjects simultaneously (hyperfocal) and of the lens to resolve a flat plane at infinity. (The entire area of the image should have equal focus and sharpness at infinity)
· To prevent subtle shift in the flatness of the focus plane causing false results in the infinity test, I used the classic get on top of a mountain and shoot down technique. This assures that everything the lens sees is of equal distance from it.
· The full image was processed normally and the corner images processed to lighten the corners so that critical focus effects could be more easily seen and not lost in corner darkening.
· All pictures below were taken at F5.6 which on the Heliar is more than sufficient to sharpen the corners in hyperfocal situations. In fact stopping down to F8 will start to put the center of the image into diffraction even on full frame. On film even F4.5 is sharp in the corners.
Hyperfocal Test 1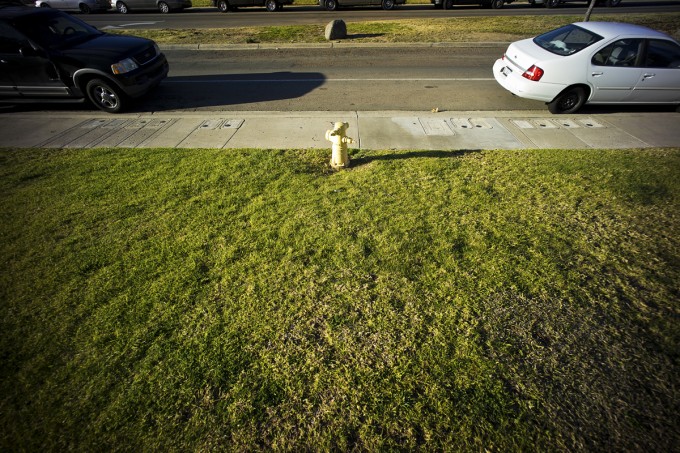 Left Corner 100% crop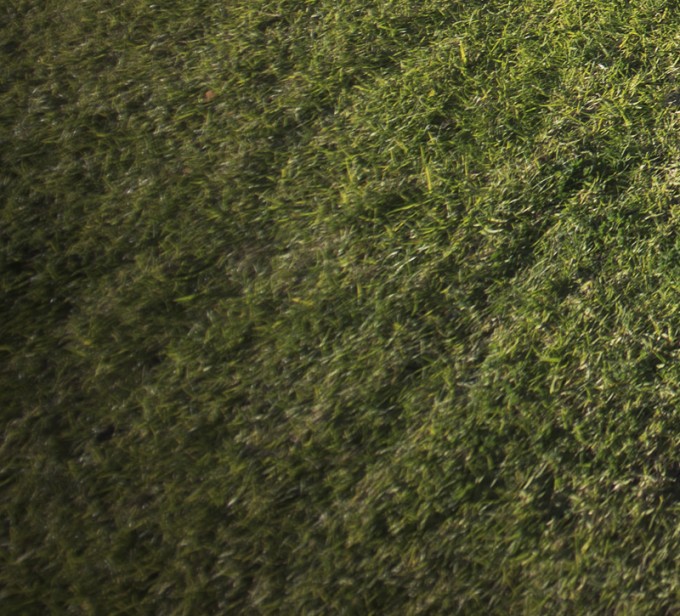 Right Corner 100% crop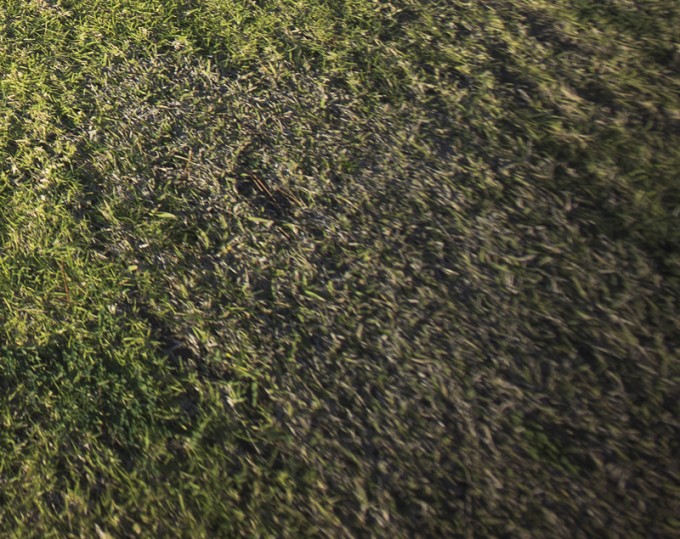 Hyperfocal Test 2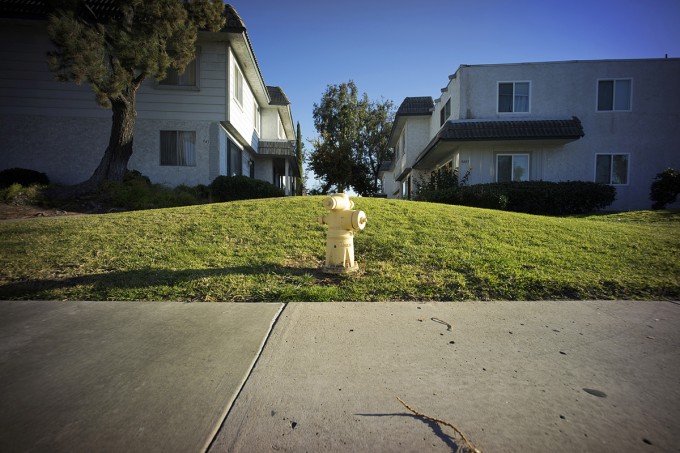 Left corner crop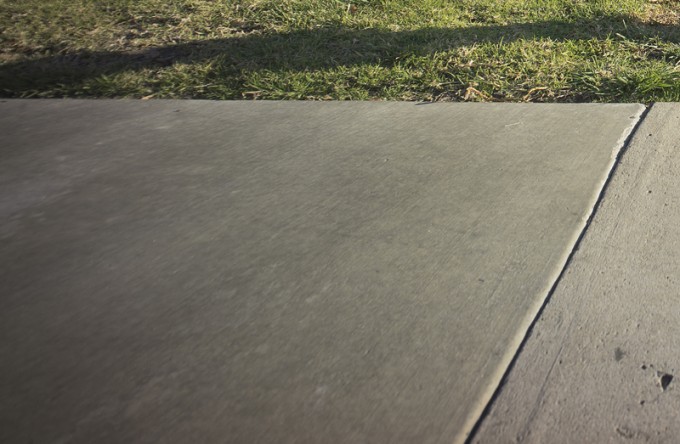 Right corner crop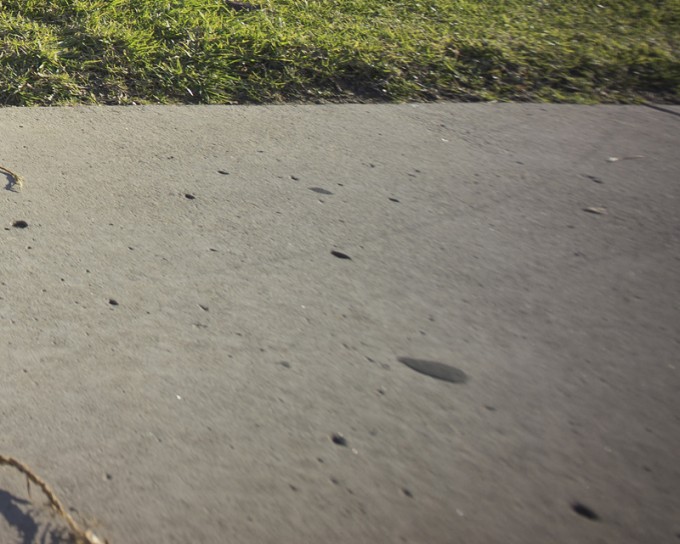 Infinity Test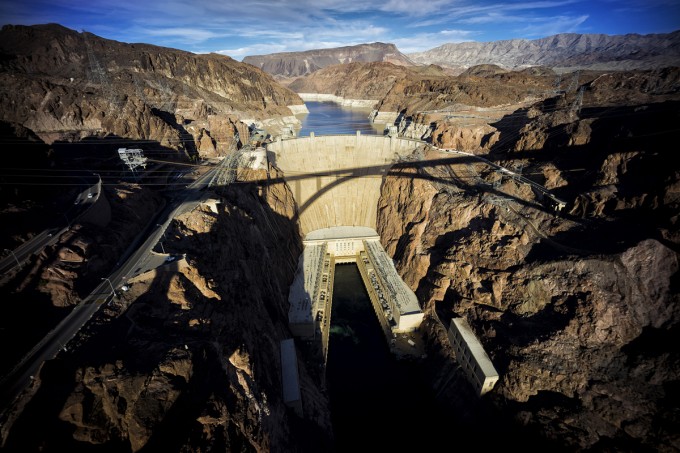 Upper Left Corner 100% crop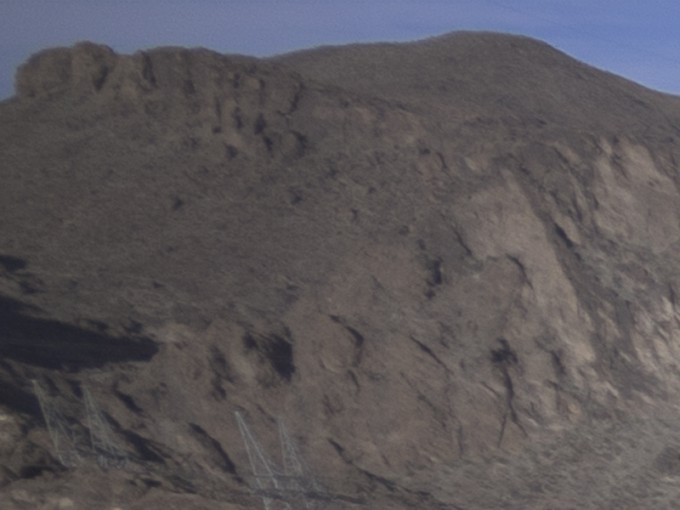 Upper Right Corner 100% crop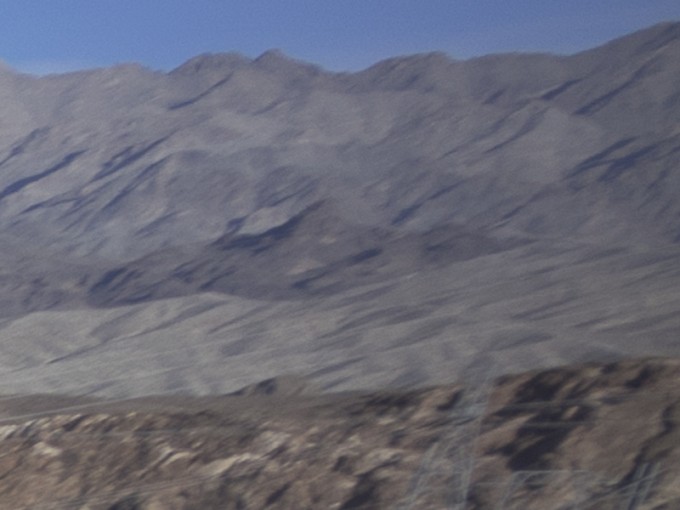 Lower Left Corner 100% crop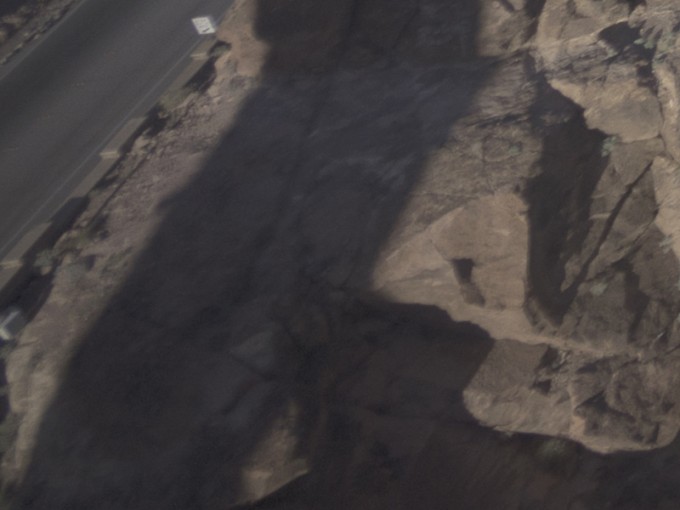 Lower Right Corner 100% crop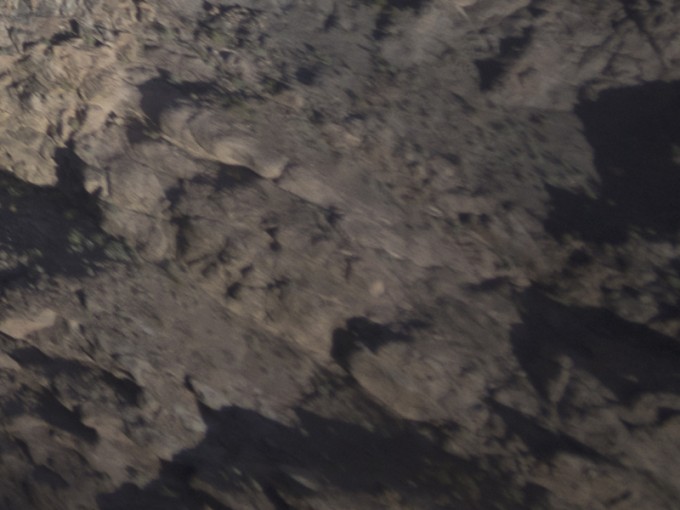 Conclusion:
The corners do suffer from blur on the A7 even at infinity. This is a product of the A7's sensor. The blur effect, though present, is not real terrible. The smearing effect I have seen on other cameras was not present in any pics I took. So this is a definite improvement over other cameras.
Also, because of the heavy vignetting, the blur is almost always hidden in the shadows and is not distracting at normal viewing distance.
I also tested the 35mm F2 Biogon and the Contax/Yashica 28mm and these lenses also had corner blur on the A7 even though the Contax/Yashica is a telecentric SLR lens that sits pretty far from the sensor. On the Contax I was able to stop down to F11 and eliminate all blur and not really see any diffraction which was pretty amazing actually.
Final thoughts:
Sadly no digital camera has yet been made that will allow the exquisite Heliar to be used full frame on it without problems.
The A7 was a pleasure to shoot with and tt was so easy and compact to carry all day.  Battery life? I was able to leave the camera on all the time and it took six hours to deplete one battery.
My V1 was dying long before the A7!
Can the Heliar create powerful and rich photos on the A7 despite these flaws?
Here are some final fully processed Heliar/A7 samples for you to decide.