The Voigtlander Ultron 40 f/2 SL II
by Julien Hautcoeur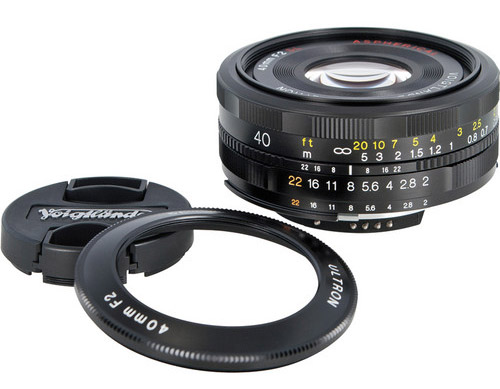 I'm Julien, one of your readers, thank you for all your work that you share with us on your website. I'm a French engineer living in Canada. I like to travel and take photographs of the places I visit. I would like to share with you my experience with the Voigtlander Ultron 40mm f2 SL II that I use with my Nikon D700. I thought it could be interesting for your other readers.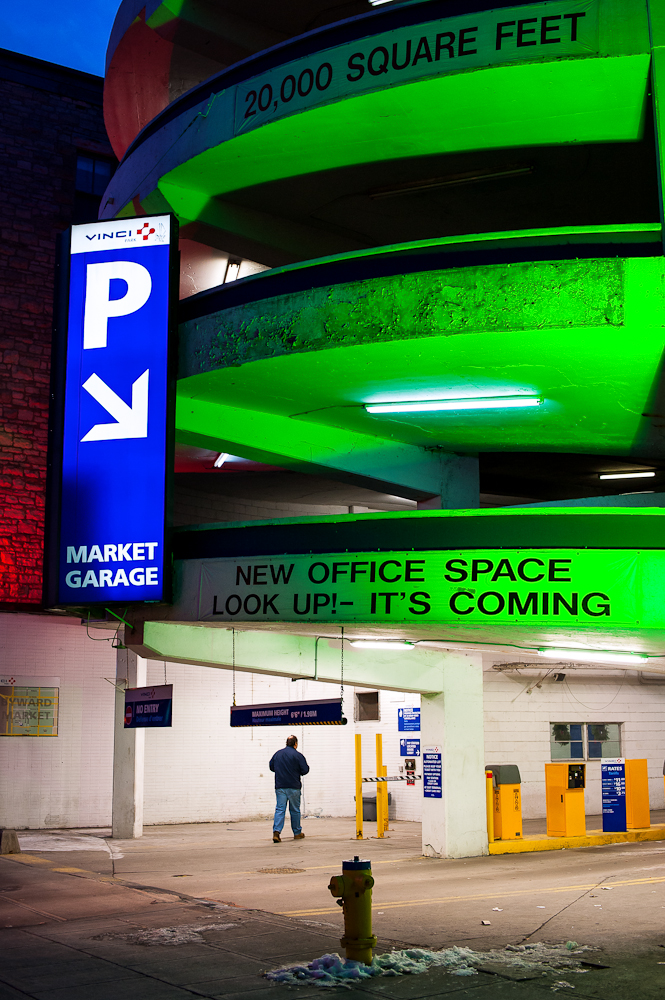 This "review" will be more about the feeling of using this lens than the evaluation of the technical aspects. There are already lots of websites to describe the build and the qualities of this lens, so, I won't do it here. It took me a while to finally buy it, but I had mainly three reasons to do it:
The size: this a very small pancake lens which makes my big D700 to look smaller. As lots of DSLR photographers, I was looking for a small camera to complete my D700. Something I could take with me every day, on a walk, instead of the big and heavy 24-70 f2.8. I bought the Olympus Pen E-P1 when it was just released but I discovered how the lack of viewfinder was making it difficult to use for me. I was tempted by the Fuji X100 or X100s but didn't want to spend another 1k$ for a camera. The Voigtlander 40mm seemed to be a good alternative.
The manual focus: I wanted to slow down my photography to be more concentrated on the frame and the action. As the Voigtlander 40mm is a manual focus lens, it was a good response to that need. Due to the chip inside the lens, I can use the green dot in the viewfinder of the D700 to focus properly.
To give a present to myself: it's important to do it sometimes.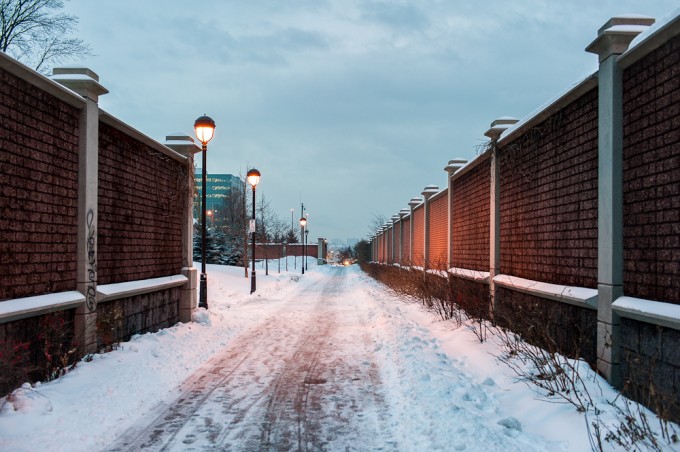 I couldn't find the lens to buy in Ottawa, so I ordered it online. When I received the lens 3 weeks ago and I took it in my hands, the feeling of this metallic build directly surprised me, it feels really serious. It is really solid, well made and feel very comfortable. Moving the focus ring is a joy; it is so smooth compared to my plastic Nikkor 50mm AF-D f1.8. With the D700 I have a nice compact combo, still bigger than some cameras such as the Fuji X series or the new Sony ones but already small enough to have it in my bag every day.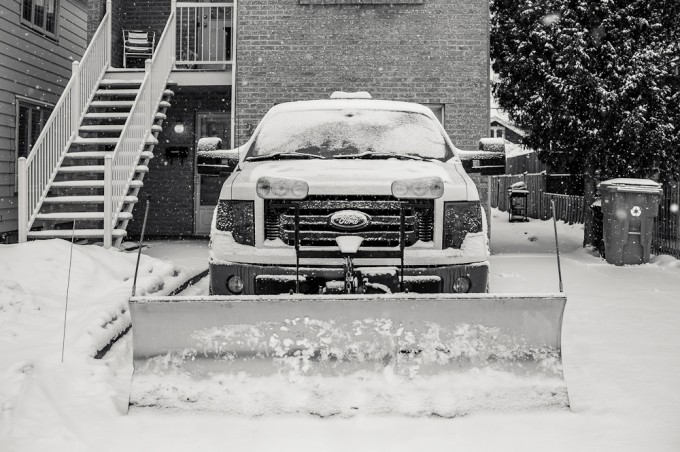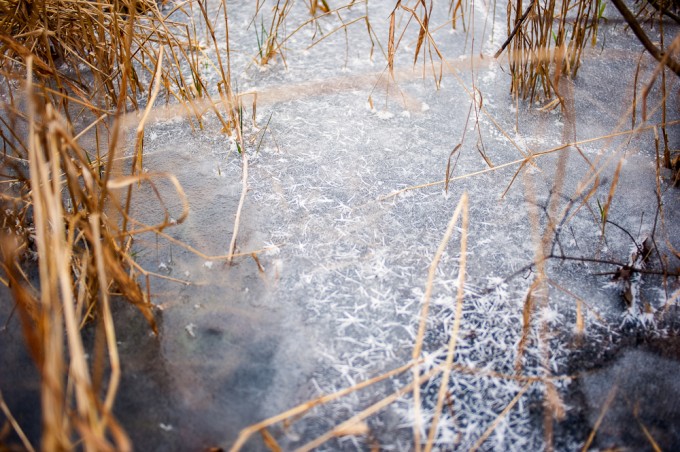 One of my fears was to not like the 40mm focal. I have the cheap 50mm AF-D f1.8, but I don't use it because it seems to short, I had the 35mm f2 but I sold it because I didn't use it enough. But surprisingly I feel comfortable with the 40mm for indoor and street photography. I can't explain why the feeling is that different compared to the 50mm and the 35mm but it's real. It's probably a personal feeling, which is different for every one. When I see something interesting and I want to take a picture, the 40mm seems to frame it as I want.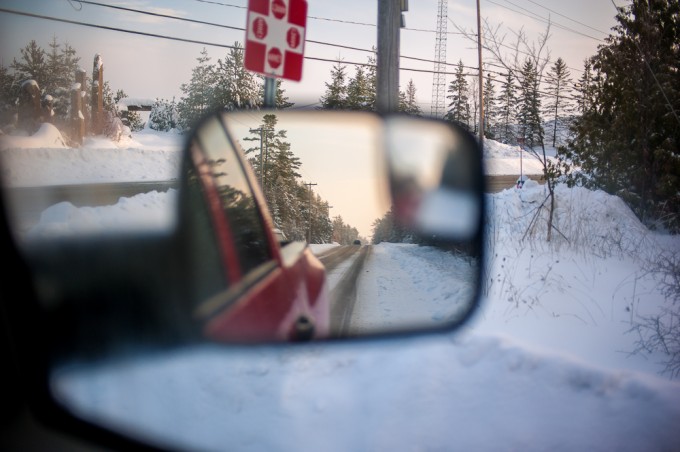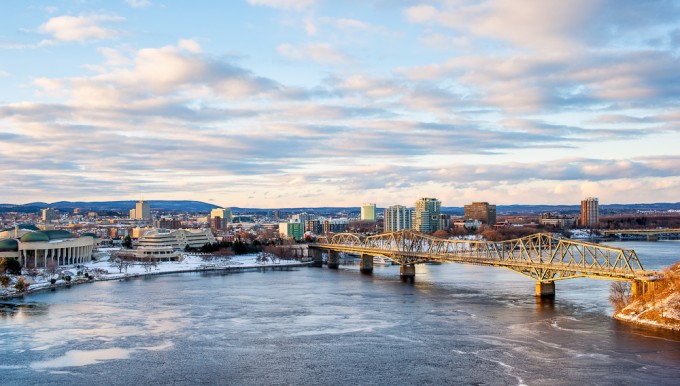 The other important point is the manual focus, I'm used to the fast AF of my D700 with the 24-70 and 14-24 f2.8 lenses, but the manual focus seems to give me more pleasure to use. I feel more into the process of taking pictures. When I'm traveling or visiting a new place, with the AF, I see something, I frame it, I click, it's done. With the manual focus I have to take my time, I correct the frame; I pay more attention to what I do. It's a very good feeling, and even better when the result is a good photograph. I won't stop using AF lenses but this little Voigtlander will be used a lot this year, perhaps I will also add the Voigtlander 28mm for more possibilities.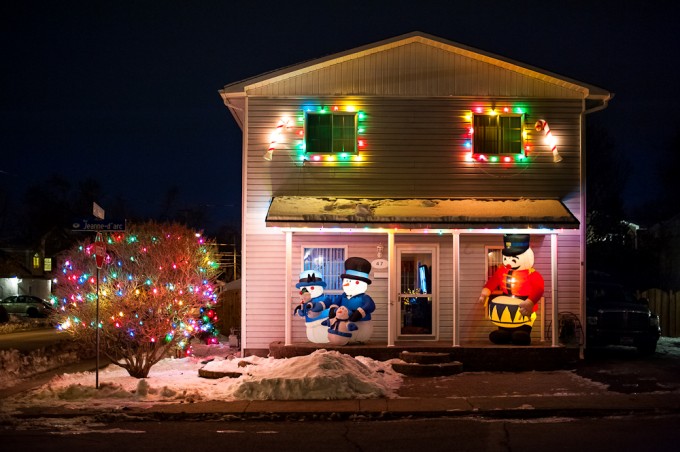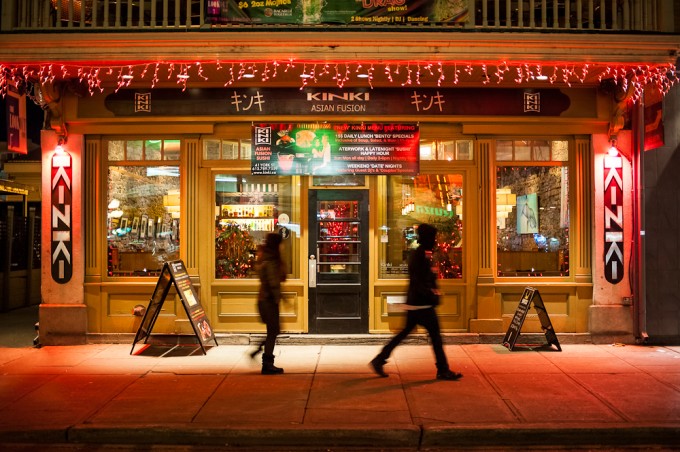 Finally this experience is a success for me. I think it's important to move from what we know to try something different, to at this end, learn more and more.
I really recommend this experience to photographers who have only used AF lenses.
Thank you
Regards,
Julien Hautcoeur 
http://bustitawayphotography.com
https://www.facebook.com/BustItAwayPhotography