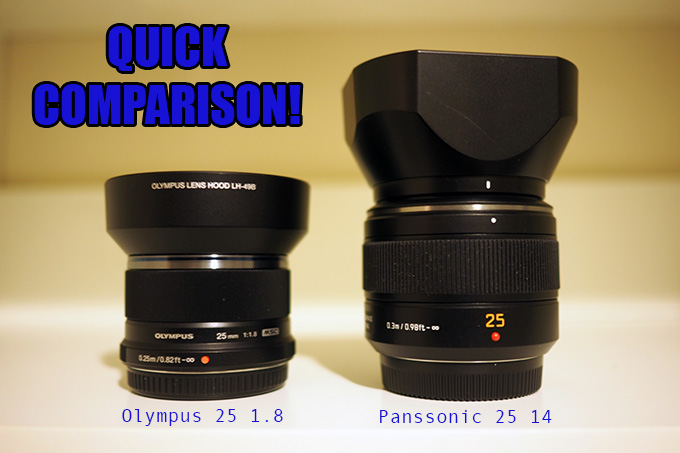 Quick Comparison: Olympus 25 1.8 vs Panasonic 25 1.4
So here is the much asked for comparison of the $399 Olympus 25 1.8 vs the $129 more expensive 25 1.4 for Micro 4/3. Besides the slight speed increase of 1.4 vs 1.8, what does the Panasonic offer you for the extra $129..or should I say what DOESNT it offer?
I have shot with them side by side for a few days and found that they are VERY close in regards to image quality/sharpness. So close in fact that if I were buying new today I would buy the Olympus if I was using an Olympus Micro 4/3 camera. It seems to be just as good, it focuses fast, is smaller, and has no issues on the Olympus bodies. Below are a few quick comparison shots so you can judge for yourself.
The test images below.. you can right-click and open them in a new tab or window to see the full size file.
1st, Olympus 25 1.8 with the E-M1 at 1.8, wide open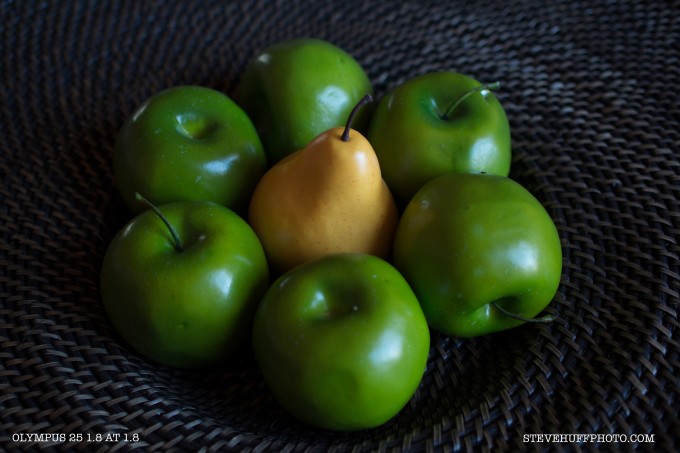 –
Now the Panasonic 25 1.4 at 1.8 on the E-M1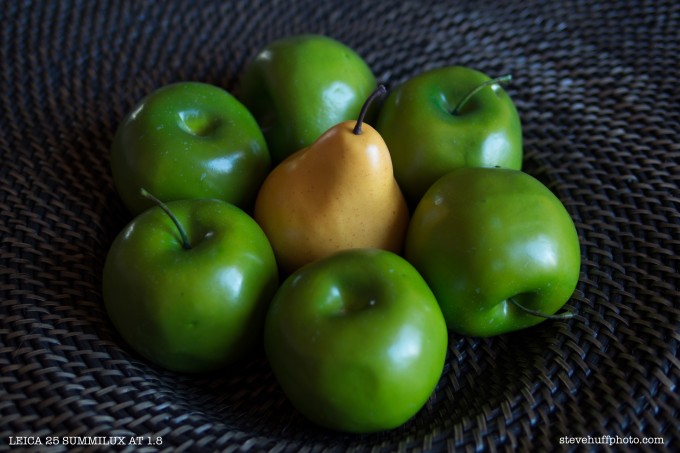 and the crops..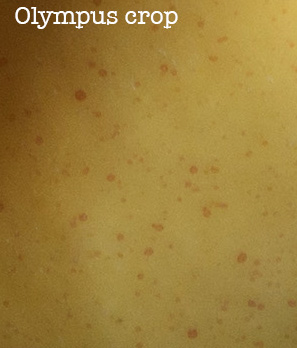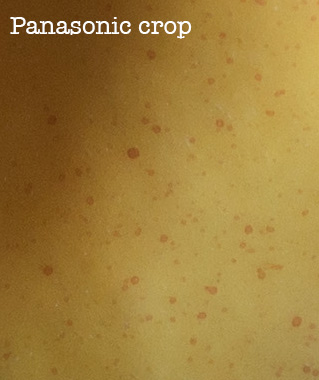 The Panasonic is slightly sharper here but not by much at all. To me, the benefits of the Olympus ($129 less, smaller, faster AF, silent focus, more neutral color) beat out that small miniscule sharpness difference.
and speaking of sharpness, here is a full size shot from the E-M1 and 25 1.8 – right-click and open in a new window to see the full size image (from RAW). This was shot at f/2.5.