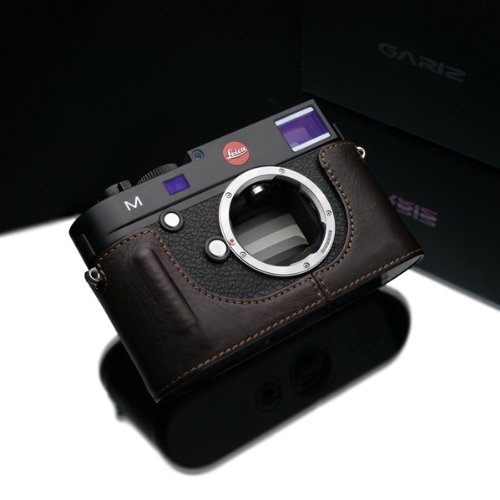 The Gariz Leica M 240 case is in stock again, act fast!
When I reviewed this case a few months back they sold out on Amazon within a few hours. They not only have them in black but I noticed today that they also have 10 BROWN cases in stock over at Amazon via the seller "Viva Outfitters". I have purchased a couple of items from them in the past and shipping was super quick, no issues.
In any case, one of my fave cases for the M 240 and it can be bought for $199.
If you want to take a look, see more or buy it, click HERE to go to the Amazon page. They also have it in RED. Also in BLACK!