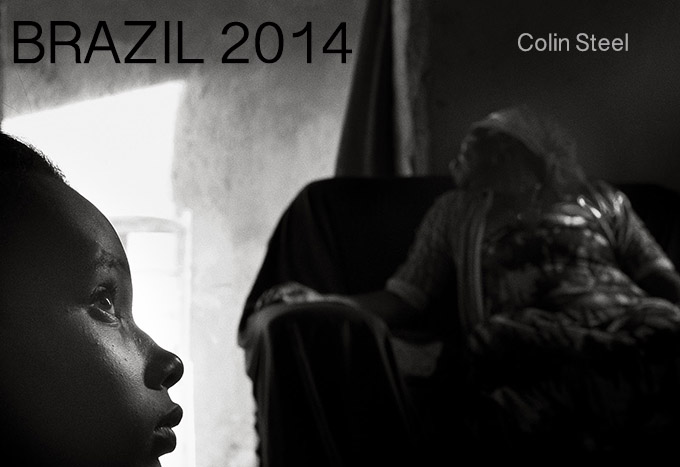 Brazil 2014
by Colin Steel – His Website is HERE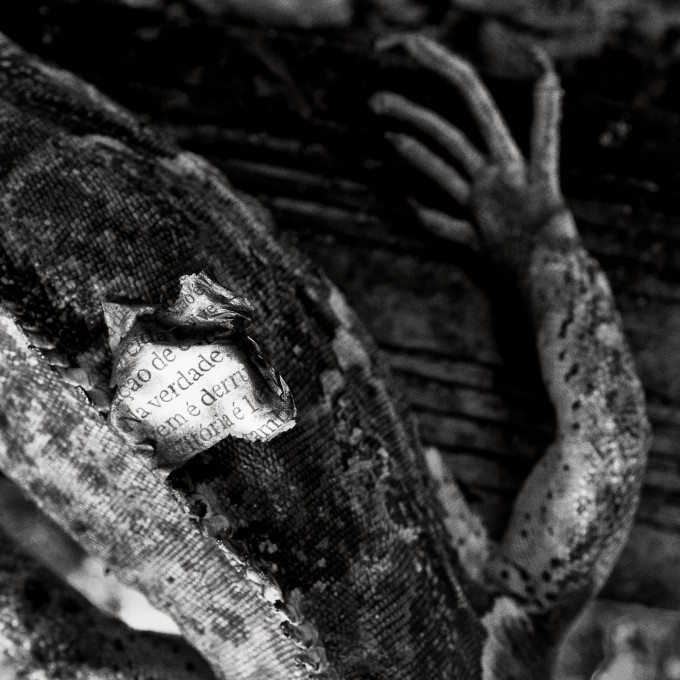 Given that Brazil is one of the worlds most famous footballing countries and the massive amount of media attention focused on this years World Cup there, I thought it might be interesting to look at another aspect of this fascinating country by experiencing life in the more rural areas. I also want to spin in some thoughts that I have been having for a while on my motivation to photograph, choice of subject matter and the development of photographic style.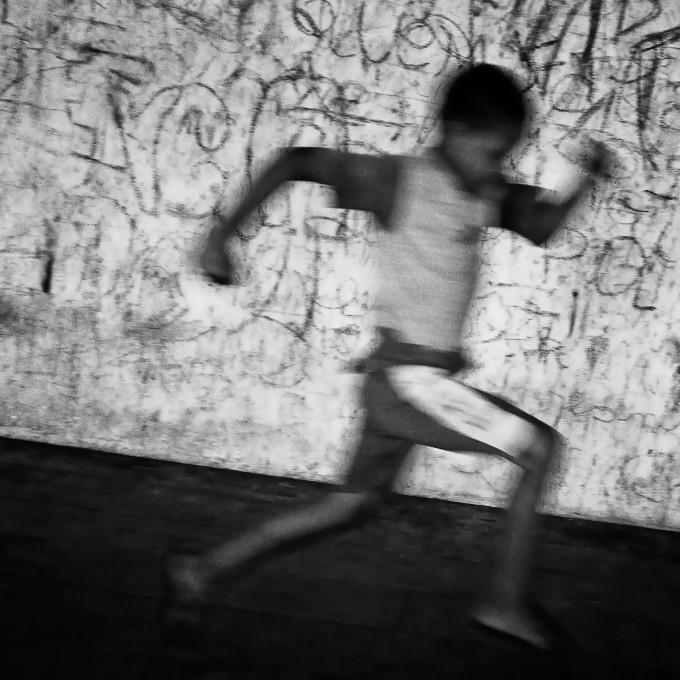 I have only visited Brazil once and somehow I was not attracted to the main cities and wanted to see for myself what the less publicised Brazil looked like. For an outsider like me I had two cliches of Brazil in my head, firstly the frantic, carnavalistic Rio and of course the jungles of the Amazon with its indigenous tribes. As I said, somehow I wanted to have a look at what I thought would be the more normal but rural Brazil so I headed to Cachoeira in North East Brazil via the entry city of Salvador de Bahia. Armed with my trusty Fuji X20 and a newly purchased Ricoh GR I started to photograph and this is where it got really interesting for me.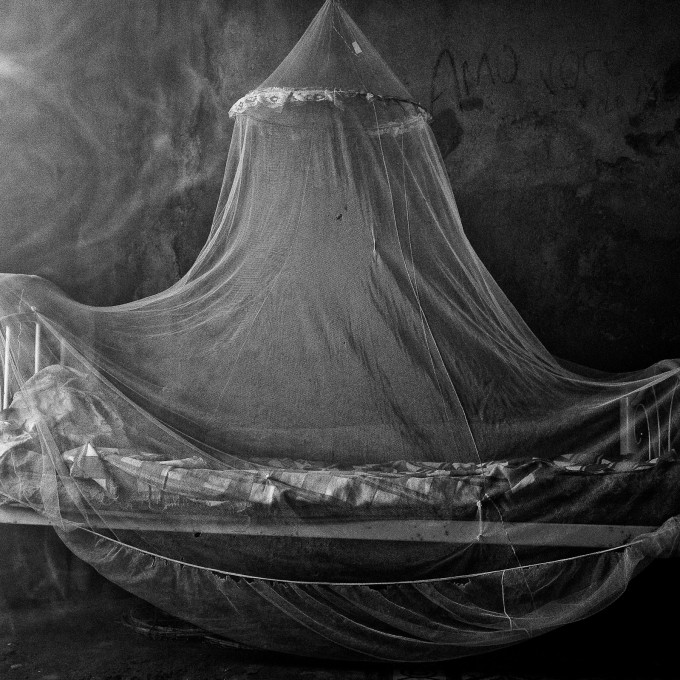 Unbeknown to me, this area of Brazil had historically been a major location for slave trading and I am sure I read somewhere that more slaves were landed here than in North America but either way, there is a massive African cultural influence that is apparent in many aspects of life here from cuisine to religion. It was this religious aspect that made the subsequent photographs interesting for me without consciously realising it at the time.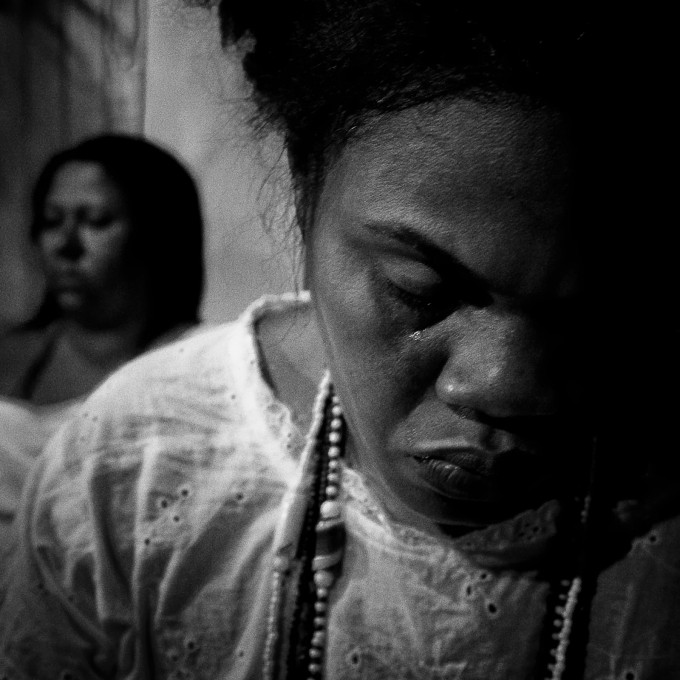 I quickly discovered that there was a local religion that I know very little about called Candomble and as best as I can understand it, its a blend of traditional African beliefs and ceremony fused with some Christian elements. The religion is not based on scripts and it appeared to me to be kept alive through chants and dance. I had the very good fortune to be allowed to attend part of a Candomble event and witness the rituals first hand. I must say that despite their concern for privacy (and rightly so) the people I met at the hall were very warm to me although we could not understand each others language very well. I am sure that Candomble has been photographed many times and probably more eloquently than my shots so there is nothing knew in this but I wanted to try explain how the experience shaped how and what I shot for the rest of my stay.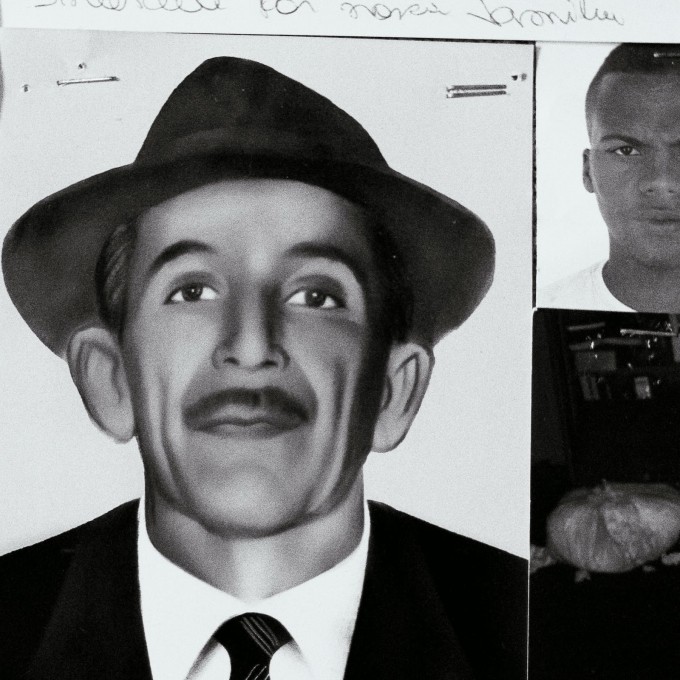 Whether my interpretation of the Candomble religion is correct or not, it did trigger some thinking in me that I feel is fundamentally important and I wanted to try to share it here. What I found was that the dances and chants had a very spiritual side to them and I was also asked by the people there not to touch anything I came across as it might be there for a purpose to guide spirits. I began to notice many things like animal parts on the ground and somehow I became more aware and sensitised to my surroundings. Why is this important from a photographic point of view? Well I began to photograph things that I would previously have passed by and at the same time I began to ignore subjects that I would recently have photographed because I thought that it might have proved attractive and that other people might have been impressed by. This meant that I was photographing from within myself and only shooting subjects and scenes that had real emotional meaning to me personally regardless of what others may think of them.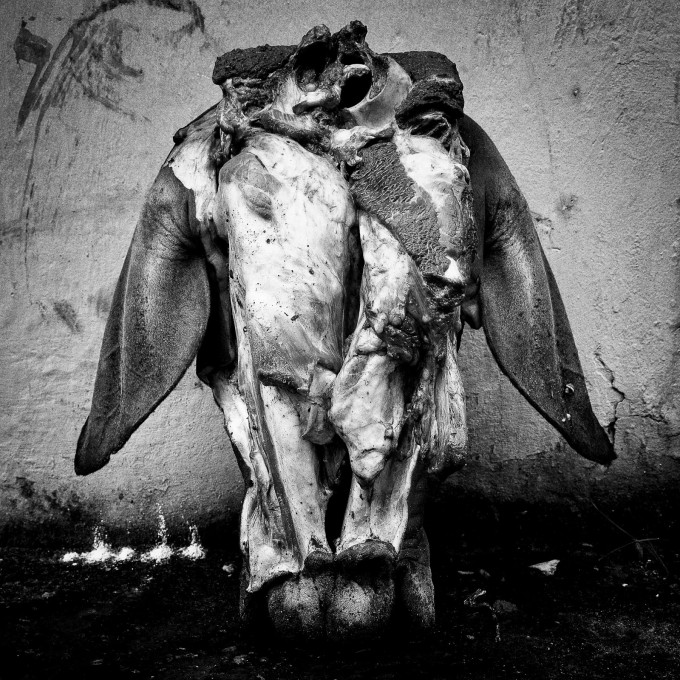 As you can imagine this is pretty challenging to do but I forced myself to not go for shots where I felt no internal emotional or spiritual association and found that I became immersed at times in my own world, seeing things very differently from my previous photographic eye.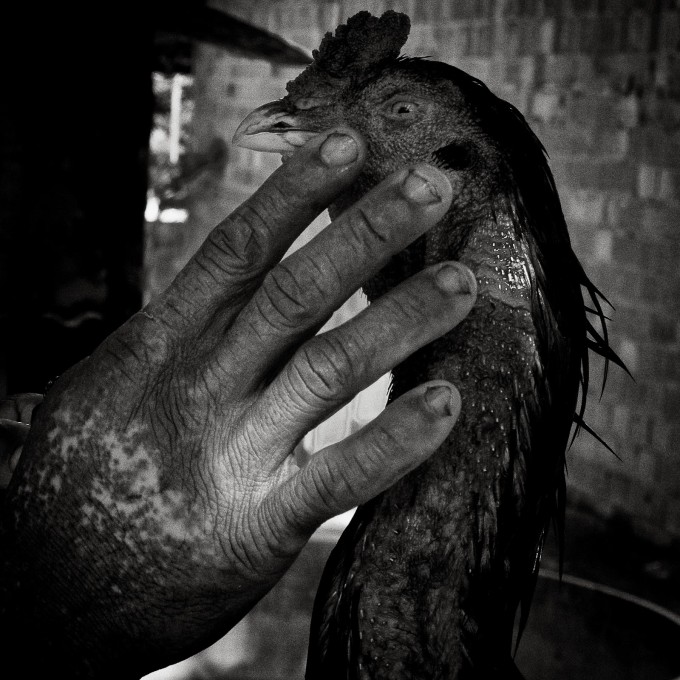 Having started like many photographers obsessed by the technicalities of the art and worrying about sharpness, composition and so on its very difficult to snap out of that way of thinking but I now firmly believe that if you are really serious about using photography as a medium to express yourself and the depth behind our extraordinary lives you have to either let go of the formal concepts or at least use them only at the subconscious level. If you are able to allow yourself to be drawn to things that you need not understand but somehow they trigger an internal stimuli, notion or recognition then you can make your photography personal and I think that is the ultimate step in both satisfaction and making your photography unique to you. In some sense every photograph you take then is actually a capture of yourself. Surely that is a laudable objective.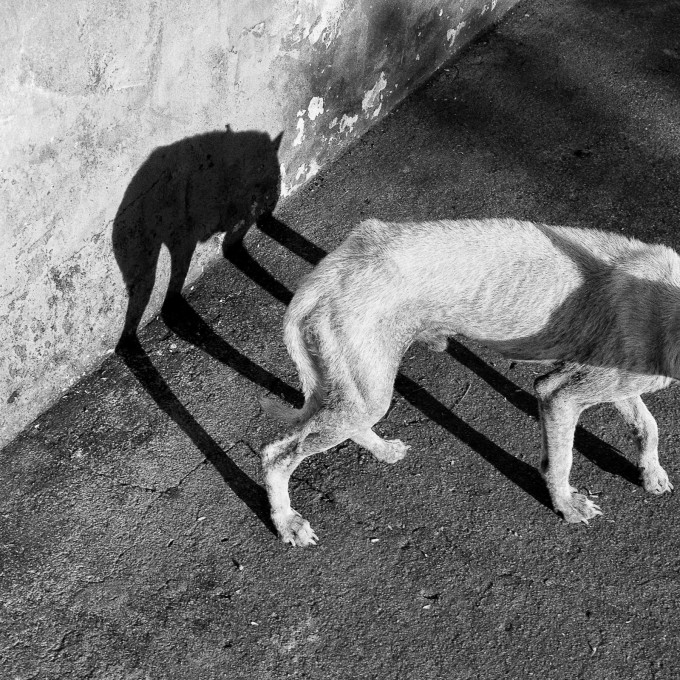 When I got myself into this frame of mind I found quite quickly that my photographs became more content dominant. I now believe this to be a very good thing and almost a sure sign that what you are shooting is personal to you in some way. That is not to say that the photographs do not have the other elements of light and form but somehow, as I am sure I remember Roger Ballen saying somewhere, the content becomes the form. To try to explain this a little, in the photo of the dog above, its the light that makes it work but it was the dog that attracted me first and I felt that he had something to say that could not be seen by sitting him down and snapping him. For me there is a real mystery to life and sometimes we have to leave our rational brains behind to reveal other sensory and spiritual aspects.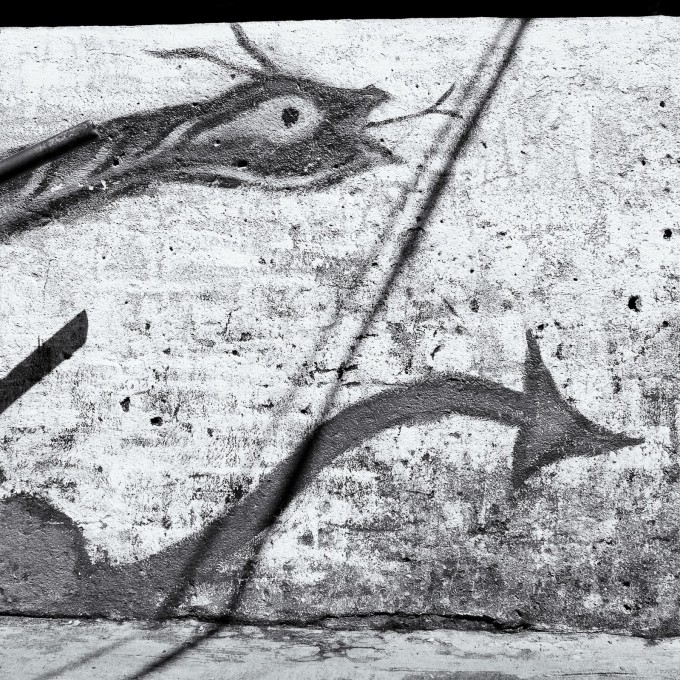 I guess going back to the beginning of mankind there are certain deep rooted emotions, fears, loves, desires and terrors that are within us all and they can be triggered in many different ways by sounds, smells, light and so on. What the Brazilian experience has done for me is sensitised me to a way of looking for times when I personally feel a need to respond to something by either looking more closely at it it or sometimes, as in the previous animal head shot, recoiling from it. This immediately alerts me to the fact that there is something that I need to make sense of for myself.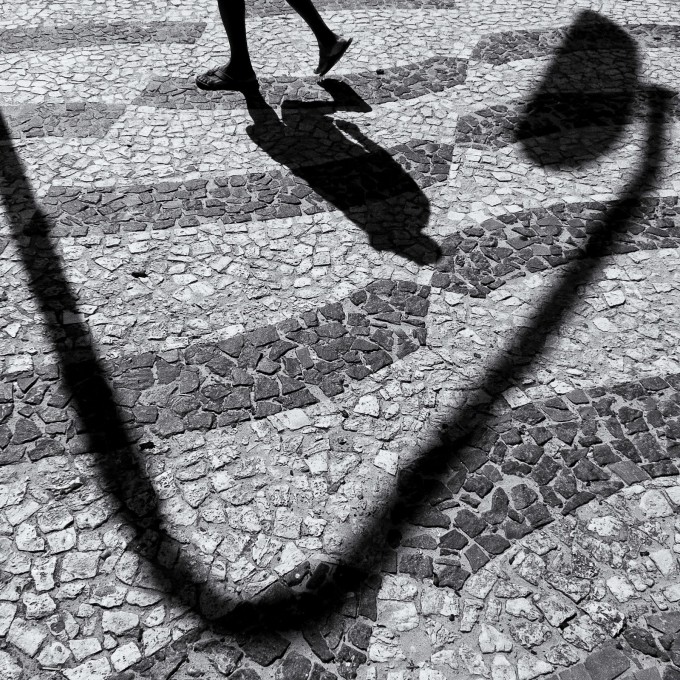 Quite often you will begin to find that when you shoot personally or privately from within there are relationships between the subjects, shapes and forms that will assist you as a photographer to edit and sequence more powerfully and I certainly found that to be the case for me.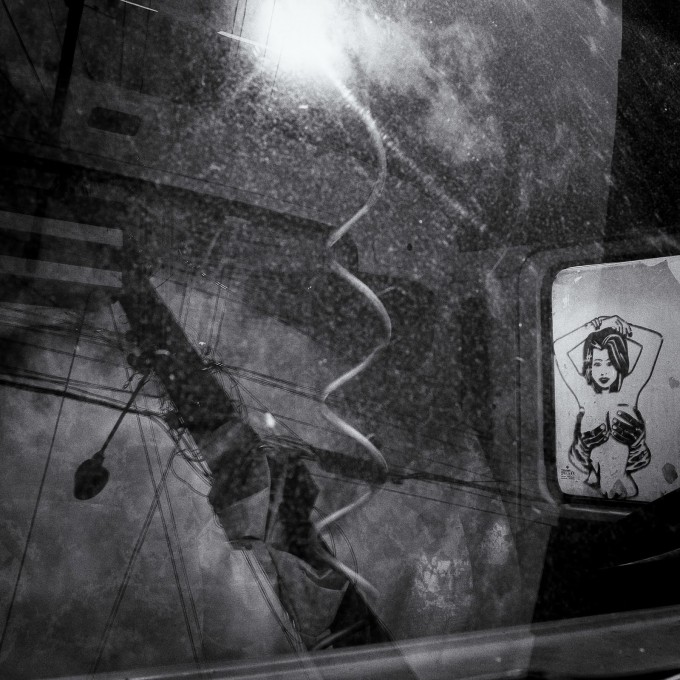 I began to find that I was attracted to photograph something initially because of a simple shape, line or reflection that interested me and when I began to look more closely other combinations and elements would appear.
One thing I want to avoid here is to make this sound mysterious or revelationary because I genuinely don't think it is and, in fact, in some ways its the opposite. This approach is simple and strips away nearly all of the mystique of the photographic craft by allowing you to be free in how and what you choose to shoot unencumbered by technicalities.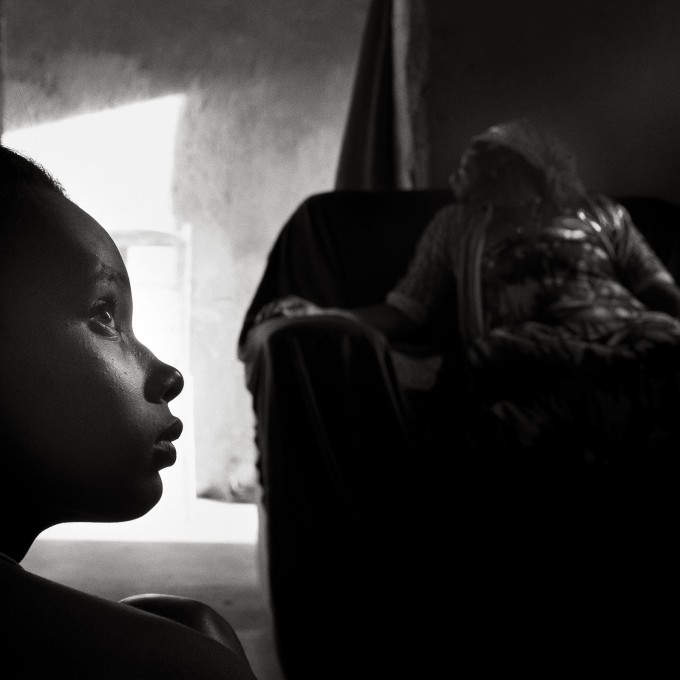 I think by now you should hopefully be getting some understanding of what I find incredibly difficult to put into words. I only know that this set of images is as close as I have ever come to showing myself through the photographic medium and I derive a huge amount of personal satisfaction from that. Its nice, but not important to me if other people like the images. I feel in a way that I have been working towards this for the last year or so but somehow it took the trigger of the Candomble experience to show me how to do it.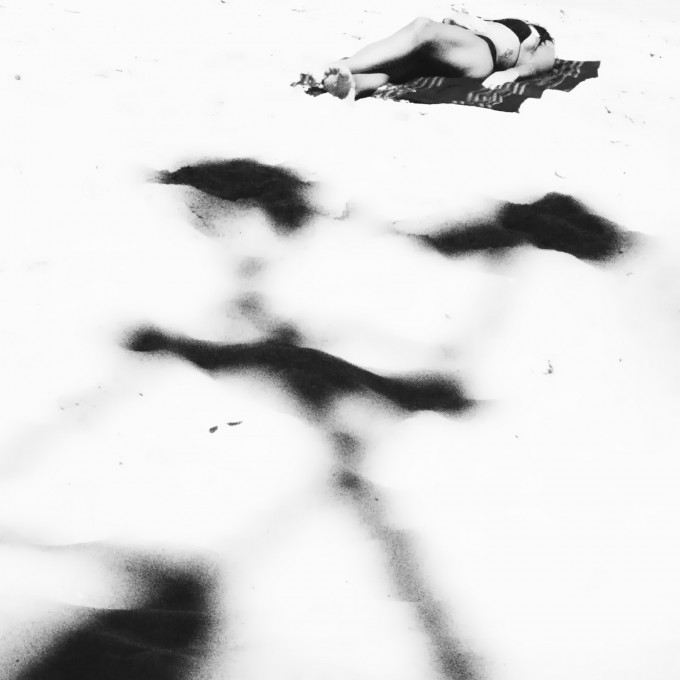 One of the nice things I have found about trying to shoot from subconscious instinct and response is that the photos are not at all narrow or constrained to particular subjects or themes and whilst I find myself shooting much less people, my sense of it is that when I do its in a much more sensitive way.
I mentioned at the start the very thorny subject of photographic style and this is something that I have struggled to understand since I began photography around six years ago. I know more and more that I respond to certain photographers and their imagery and less so others. I have also become an avid collector of photo books by the same photographers that I admire and I am beginning to formulate a personal view on style.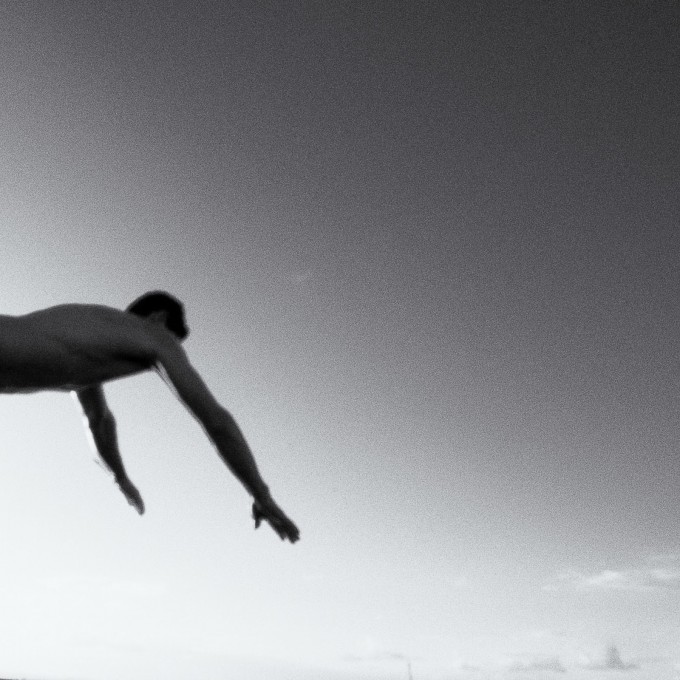 I think its reasonable to say that anyones 'style' whether they be actor, fashion designer, movie maker, writer or whatever is in some way shaped by their life experiences and the personal influences that they draw on. It seems to me that I am attracted to photographers who place very little importance on anything other than shooting only things that intrinsically interest them. Whether you could say that they have developed completely individual 'style' I am not so sure and quite often we identify photographers not by their style but simply through the fact that we know their photographs or by some mannerism that they frequently use. What I am sure of though is that they photograph individualistically and derive their style not from a camera, film, lens or other mannerism but from the fact that they photograph something of themselves in all of their best photographs whether that be their lust, desires, fears, uncertainties or whatever and that is what makes them compelling for me to look at. I often also find the case that they are best at creating bodies of work and, although they might have a few iconic images, its only when you look at a complete compilation that they make most sense and have greatest appeal, hence the importance of the photo book for me.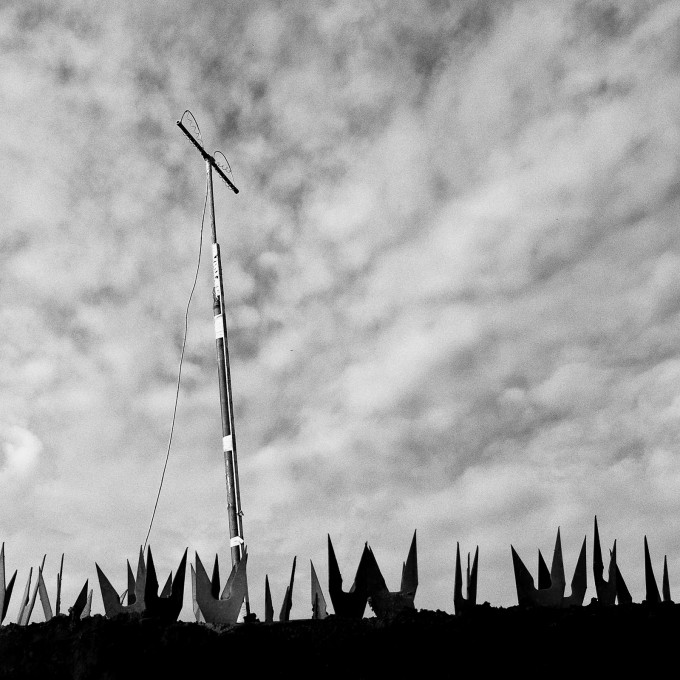 This takes me back to the earlier point I made that I think if you can shoot from inside then your work becomes more sensible and easier to edit and sequence. I am sure most photographers will agree with me that editing your work is without doubt one of the hardest things to do and we all agonise over the photo we love but that doesn't fit. Well, while that doesn't disappear entirely, I have certainly found that despite the diverse subject matter, I can more easily see a continuity in the photos I take and I firmly believe that is because I am responding to internal triggers and trying to search out my spirituality.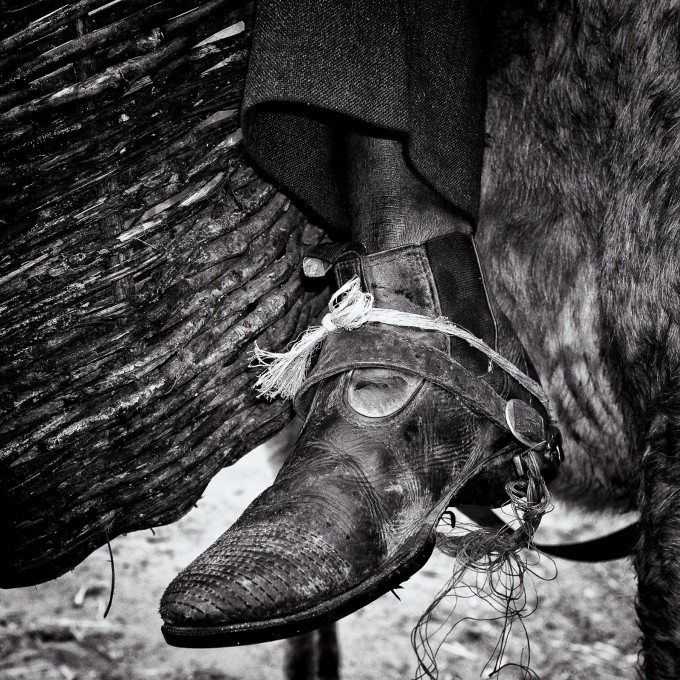 Returning then to Brazil, as you can see, I found the country fascinating and once in the countryside an amazing stream of events unfolded and I found the photography very rewarding. As in every rural community in the world that I have visited people that live off the land tend to be warm and kind if treated with respect and that proved to be the case here as we were continually were gifted lovely fresh oranges or a newly rolled cigar.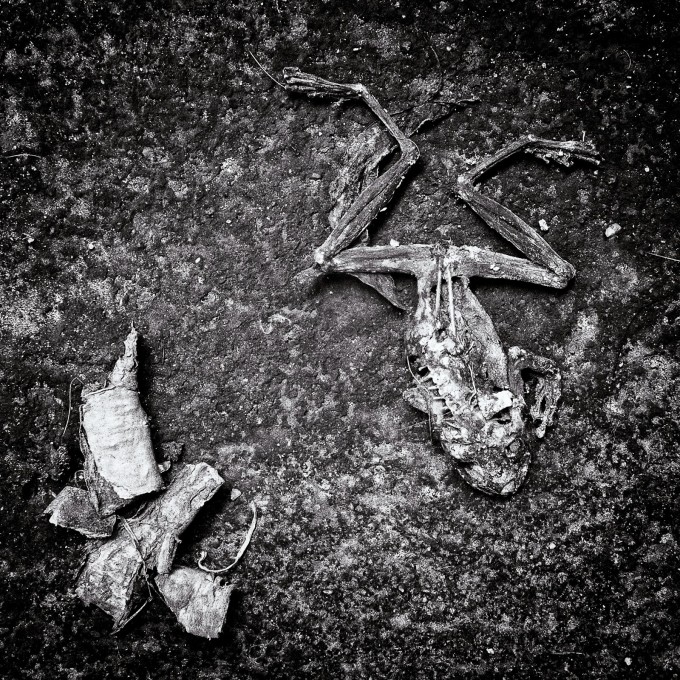 I think I need to begin to wind this up now as I am in danger of repeating the simple message that I hoped to share in this short article. If anyone wants to see the full set in my choice of sequence they can do so here .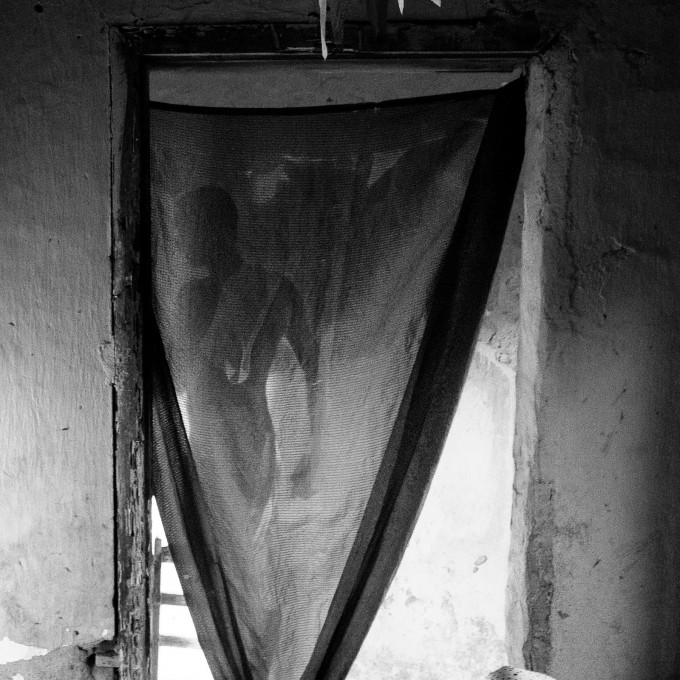 Finally, I want to finish by just saying a little about the opening picture that I feel has a very important role in what I wanted to say here. The photo is of a chameleon who had been caught and was being cooked by some poor local fishermen. Needless to say I found it very sad to see the beautiful creature change unwillingly to the colour of the coals in his death but somehow there was something important for me in this event. I would never have previously stopped to even look at this because I would have been repulsed but that very sensation now made me want to go and take a closer look to see if I could find any meaning in the sad event. I became intrigued by the newspaper that had attached to the lizard in the fire and somehow, even in death there was meaning to this. I don't think its overly important but the Portuguese words Na Verdade on the paper mean 'actually …….. ' and it did suggest to me something that I can't fully understand and certainly can't put into words but that photograph sure speaks to me.