By Request: Nikon V3 vs Nikon J1 – OOC JPEG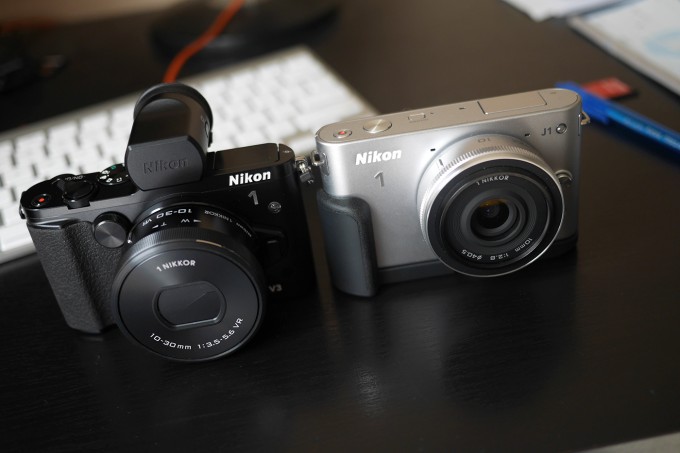 I had a few ask of you me to post a couple of quick side by side snaps to compare the brand new Nikon V3 to the old 1st gen Nikon V1. My son has the V1 with him right now so I used the next best thing, the J1. The J1 has the same IQ as the V1, same sensor, and same IQ.
So how did the old J1 fare against the new V3? For starters, keep in mind that I paid $200 for the J1 with 10mm 2.8 lens, new. The V3 sells for $1200 as a kit with the new kit 10-30. For this test I just wanted to show straight out of camera JPEGS here. Both with the same 10mm 2.8 lens (it does better than the zoom) and both cameras set to their base ISO (100 for the J1 and 160 for the V3).
I can say the EVF makes the V3 more of a joy to use over the J1 that does not have an EVF of any kind but in the hand, they both feel good with the V3 coming in at a little bit smaller of a size.The little $200 J1 feels solid though.
Below are direct straight out of camera JPEGS. Both cameras were also set to "Neutral" color in the setup menu and both cameras were set to matrix metering. Both had the Active D Lighting set to off. What you see is what you get. The V3 has more megapixels but is also rendering the images differently Same lens was used, same spot, same moment.
What are your thoughts? Click on each image for full size file. Right click and open in a new window to see full file on your screen correctly. Each image is labeled with what it is.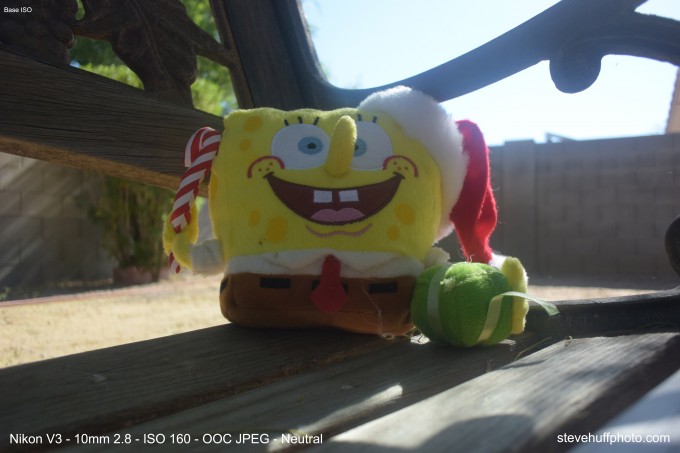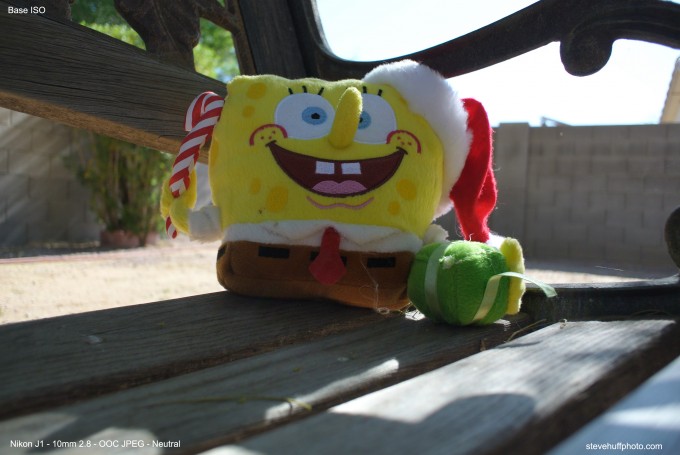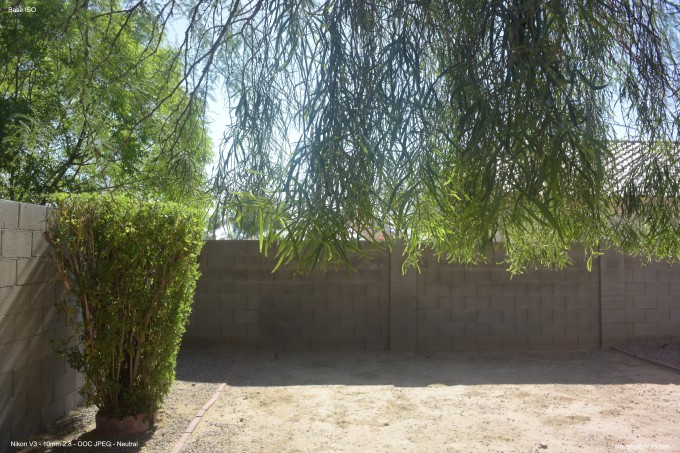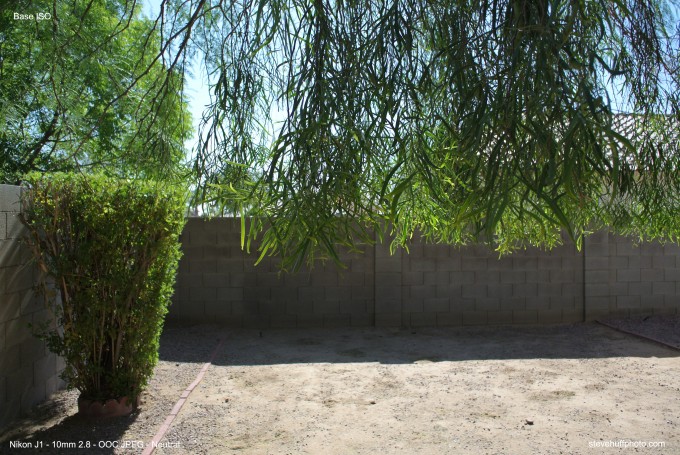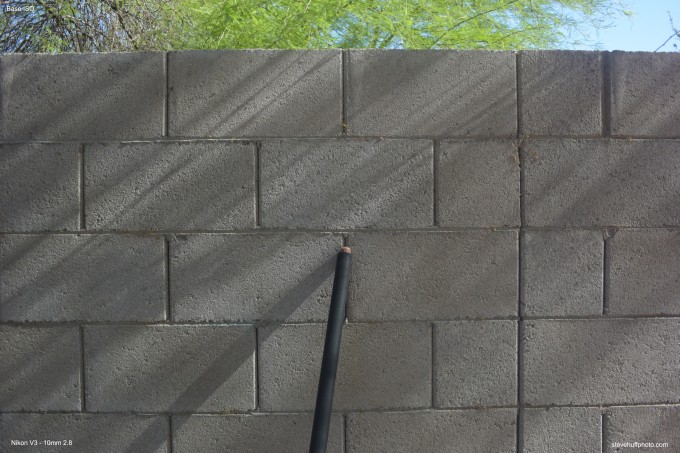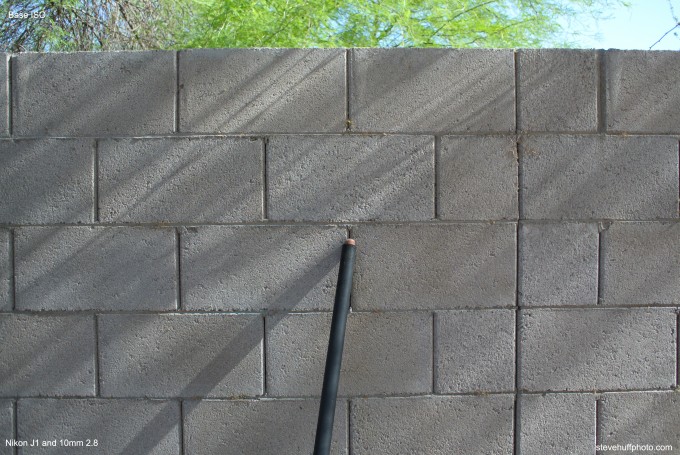 The V3 seems to be less harsh and less contrasty but also loses some of the bite of the 1 series. How about high ISO? This is where we should see a huge performance increase as we are going from 1st gen to 3rd gen sensor for the 1 series.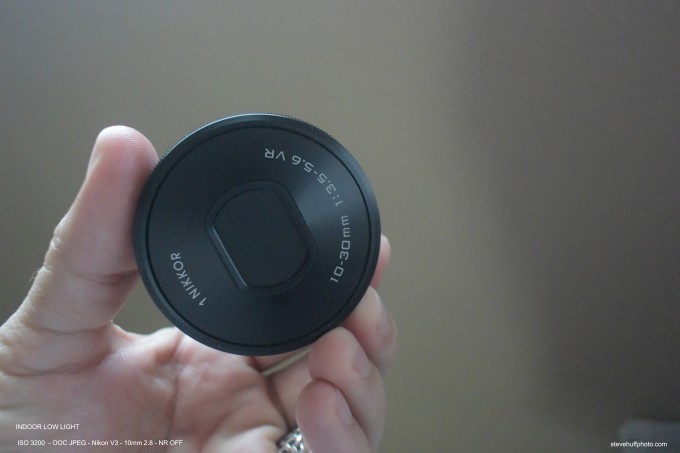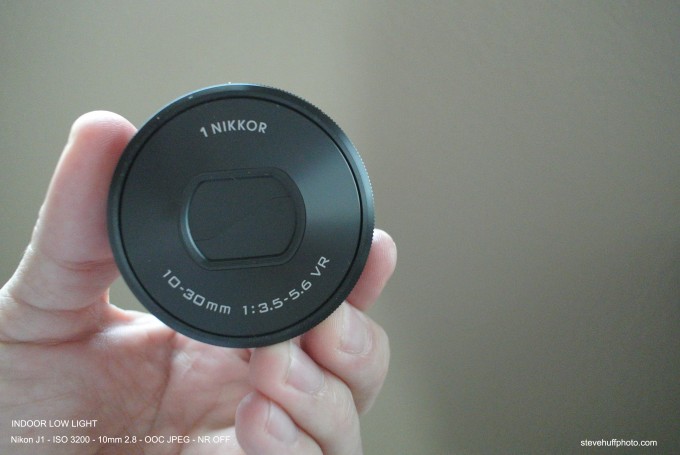 So it is no question that after shooting both that the V3 offers more megapixels and better low light performance. The question you have to ask yourself if you are a 1 series shooter is "is this worth upgrading my current camera for"? Only you can decide. Me, after shooting a teeny bit with the V3, its response is up there with the fastest I have shot with, even faster feeling than the Olympus E-M1. But, for $1200 I will stick with the V1 and J1 for now (for my 1 series shooting). Like I said here, the V3 could have been so much more and using Micro SD cards really killed it for me up front.