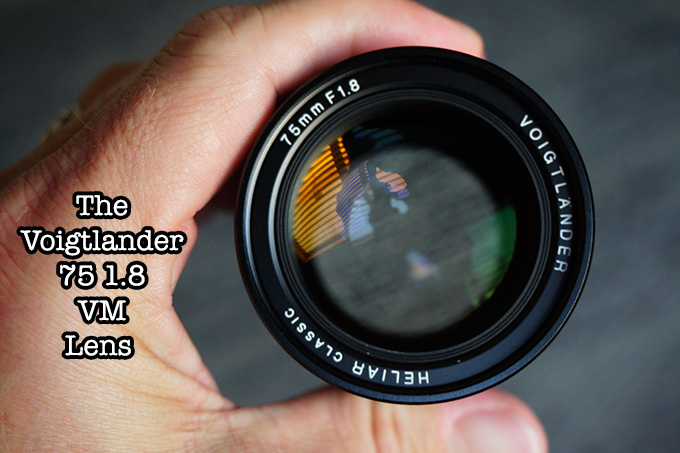 The Voigtlander 75 1.8 VM Heliar Classic Lens Quick Review
By Steve Huff
Lens is available to purchase HERE
Hello to all! Today is Saturday, May 17th 2014 (the day I am writing this, not posting it) and I am sitting down at my desk for the 1st time in 10 days to write something new. For the past 10 days I have been away in Southern Illinois visiting family and spending time with my Mother for Mother's day and the site has been running on auto pilot all week with scheduled posts..not how I like to roll but hey, I need some vacation time too! After that I went to New Orleans with Olympus to test out the new Tough TG-3 (Which was SO cool) and shoot more with the E-M10 (which I reviewed HERE)
While my trip to Illinois was a pleasure, there was also a ton of business/work happening but the good thing is that I find photography and testing new gear to be exciting and a fun experience so while I was working during my vacation I was having a good time with it as I always do. Life is good, so we should enjoy it and I try my best to do just that each and every day.
So today as I sit here I am going to write a short, quick and mostly photo based review of the Voigtlander 75 1.8 Leica mount Heliar Classic. A fast 75mm lens for your Leica M mount camera for under $700. Yes, under $700! Thanks to Stephen Gandy at Cameraquest for sending me this lens to check out for a couple of weeks. He sells the entire Voigtlander line and has the best prices and even free overnight shipping on certain lenses, this one included. You can see it on his site HERE.
Before I get started be sure to check out the recent guest post review of this lens HERE by Johnny Ciotti. Johnny tested this lens on the full frame Sony A7. 😉 My test is 100% on the Leica M 240 which after 14 months is still my #1 and all around fave camera today (which is followed by the E-M1, then RX-1)
Using the 75 1.8 was easy as pie, even wide open. On the M 240 it works very well with great color pop and the classic Voigtlander look. This one is of my Nephew shot wide open at 1.8.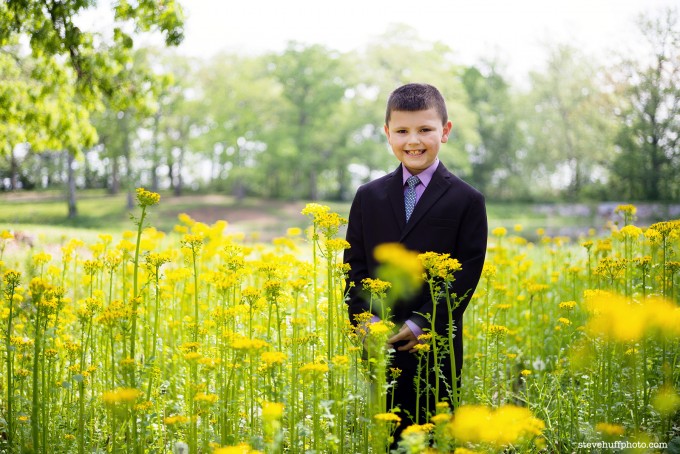 Testing the 75 1.8 in a real world way
For some reason I never did use this 75mm lens on my M and while it has been out for a while I never was really into the 75mm focal length so it kind of slipped under my radar until a reader submitted a guest post review of this lens on a Sony A7. Then I remembered! OH! The 75 1.8 from Voigtlander!!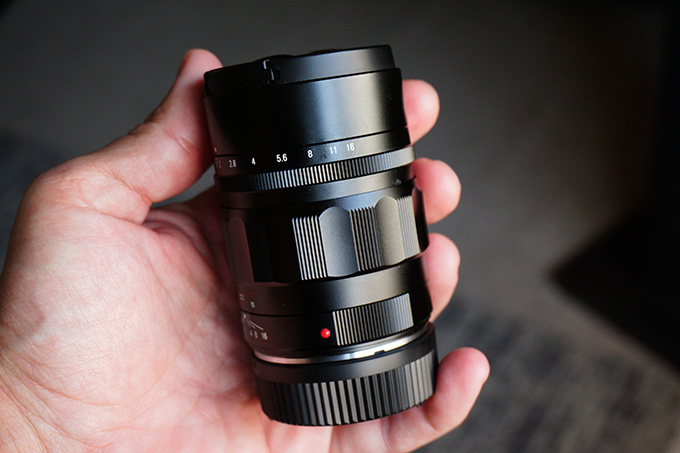 At that time I knew I would have to try it on the M 240 as it is a Leica mount and I do know that the 240 loves all glass, even Voigtlander and old classic lenses. In the past I have tested the Leica 75 Summarit, which is their "Budget" lens and the performance is stellar. It is crisp, contrasty and very sharp. With a minimum aperture of f/2.5 the Leica is a little slower than this Voigtlander but I will state right now that the Leica has a much more "modern" look than this Heliar Classic. I think the word "classic" was used for a reason as the images have a softer more rounded look to them over other more modern lenses like the Leica Summarit or Summicron.
I decided to snap on the 75 to my M 240 and use it as my only lens for a week while visiting my Mother. I also had the Leica C and Sony A6000 with me but I was determined to use this 75  to see exactly what it was all about.
Again, wide open the lens is sharp but has a rounded rendering. The Bokeh is nice but not perfect. Still much better than what you see on some $1500 lenses.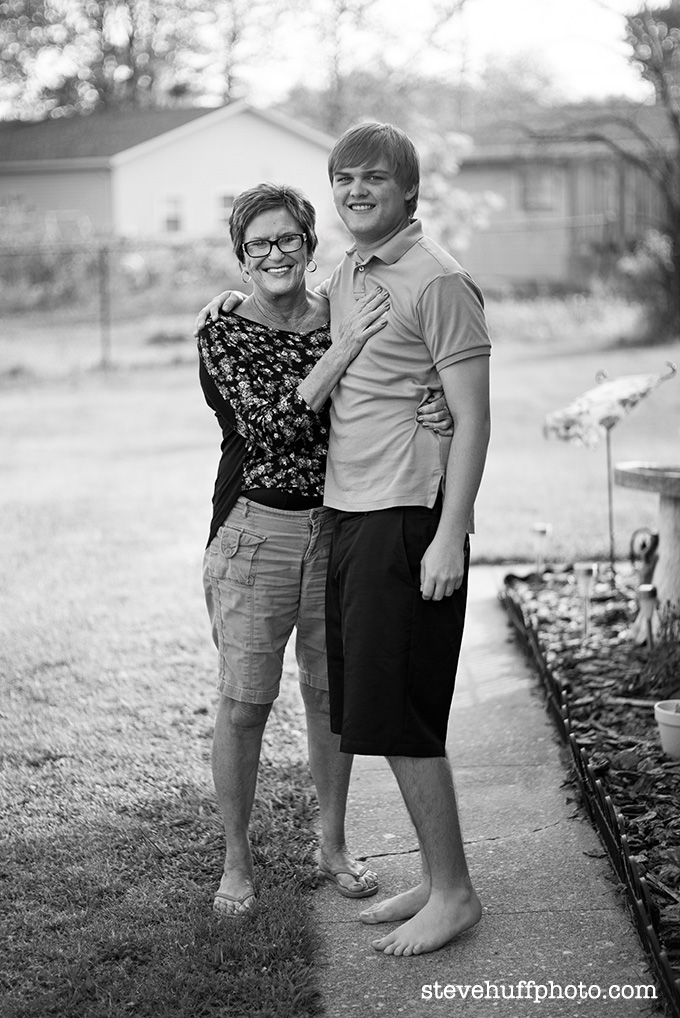 So away I went, M in hand with the 75 attached for almost the entire week I was on my trip. Being called a "classic" lens I imagined that the 75 would be a little soft, a little cloudy, some duller colors and without the bite and snap of the Leica 75 Summarit.I mean, let's face it…most classic lenses are just that. Some are amazing, some are average but none are like the modern lenses of today. The cool thing is that sometimes a lens that renders in a classic way is sometimes preferred over a super sharp clinical modern lens to help keep those imperfections away during portrait sessions.
During my 1st tests with the 75mm lens in real world photo conditions I found the color to be vibrant and with tons of pop. In fact, I was surprised at what came out when I shot my Mother on a swing. The greens were very vibrant and her pink shirt popped as much as it could possibly pop.  I found the sharpness wide open to be a little bit soft, especially in the corners. I found it to have classical but pleasant bokeh. In fact, it performed just as I thought it would but the color pop exceeded my expectations. At $700 with free shipping, this lens already started to seem like a bargain. I mean, the Leica 75 Summarit 2.5 is not built better than this lens, is a little slower in Aperture at f/2.5, a SLIGHTLY farther minimum focus distance (The Voigtlander focuses to .9 meters)  and is more expensive..ALMOST triple the price at $1900. Go to the 75 cron and you are looking at nearly $4000. Remember, this lens is $699.
My Mom on the swing in the park. Shot at f/1.8.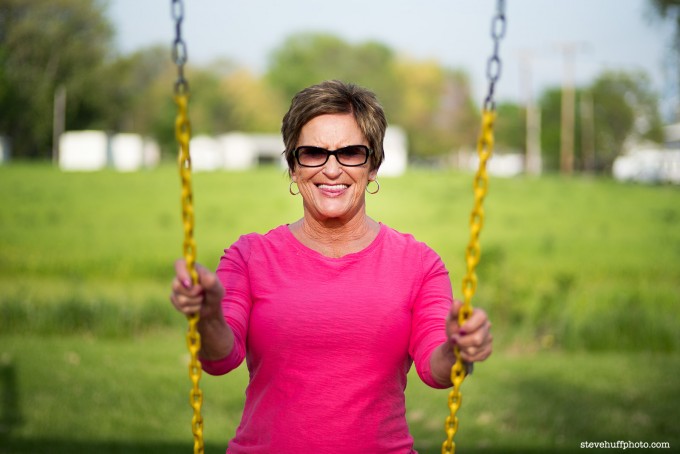 –
I was walking around town when this kid just kept staring at my camera. He seemed to be intrigued so I said "Want me to take your picture"? He immediately smiled and posed with his football. Was shot at 1.8. This one is pretty sharp so when I say the lens is a little soft at 1.8, I do not mean it is "SOFT", just softer than the Leica 75mm lenses.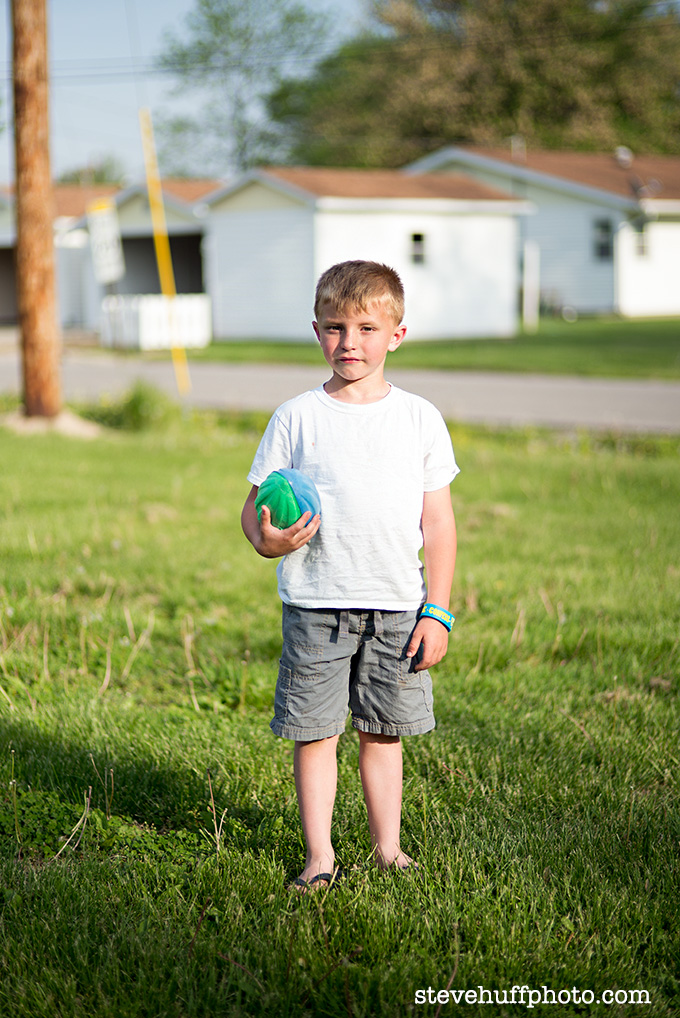 The lens was a snap to focus on the M using the rangefinder and was just sharp enough wide open to make me happy. Again, as I walked around and shot with the lens I was happy with the super smooth focus barrel, the solid clicking aperture ring and the build and heft of the all metal lens. At $700 shipped, I kept saying "THIS IS A STEAL"!!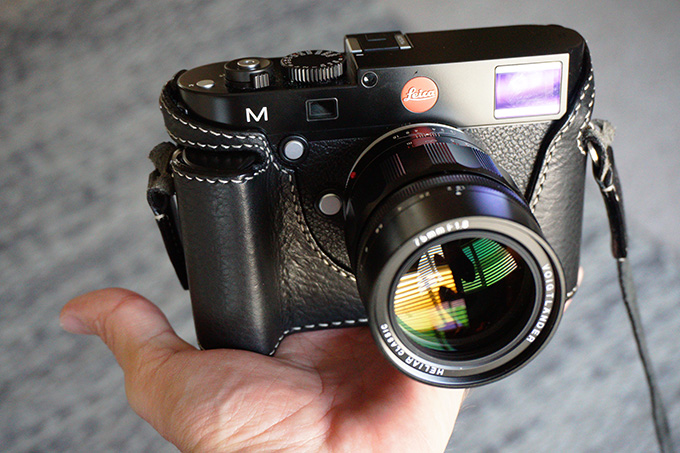 But I am still not a 75mm guy. I prefer my 28, 35, 50 and sometimes, on rare occasion the 90mm focal length.  With that said, if I were in the market for a 75mm this would be the lens I would buy just due to the massive bang for the buck involved. There is nothing currently made for Leica mount at this cost that will get you this quality.
Just an old mailbox I cam across while doing a 7 mile walk with my Mom and Son. Shot at 1.8. 
–
Nice color pop, great Bokeh effect. At mid distances this lens shines for 3D pop.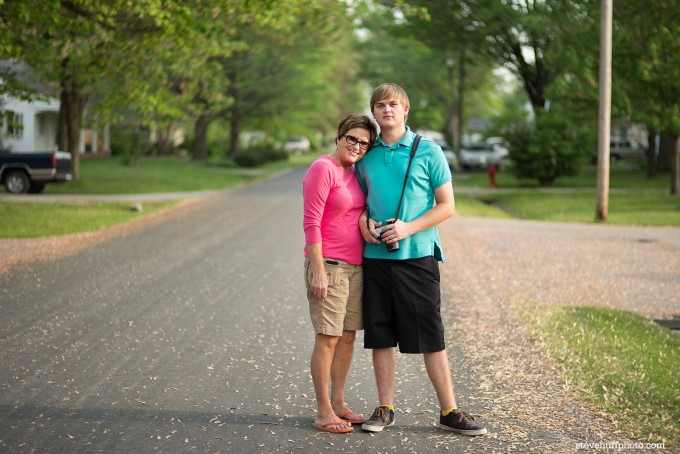 –
The Auctioneer, 20 years later. Voigtlander 75 1.8 at f/2. Here you can see the barrel distortion that is evident in the corners. While this is a crop, the top of the frame shows the distortion.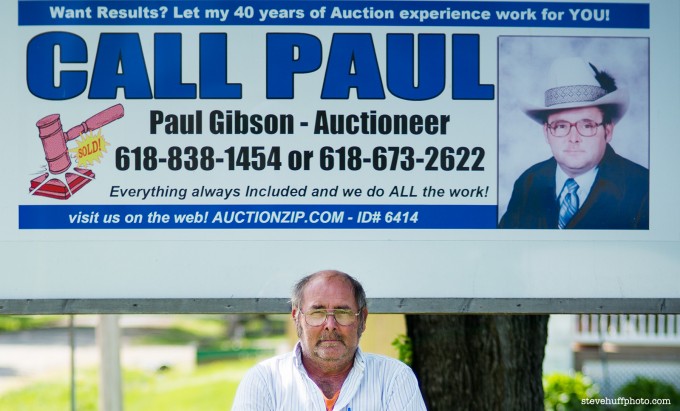 The Build of the lens is solid. Typical Voigtlander. Anyone who has shot with a Voigtlander lens knows what I am talking about. All metal construction, smooth focusing and aperture and an overall feeling of quality. The build is different than Leica but not far off in feel and use. The images have the smoother Voigtlander look and not the snappier Leica look that would come from something like the Summarit or Summicron.  The cool thing is that this lens can also be used on the Sony A7, A6000 or just about any mirror less camera with an adapter.
Trees of green. Click for larger. Shot at f/2.8 I believe.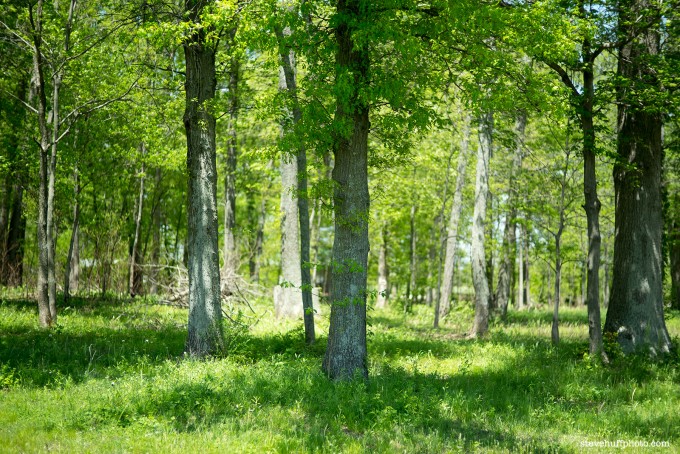 –
ISO 1250 at f/2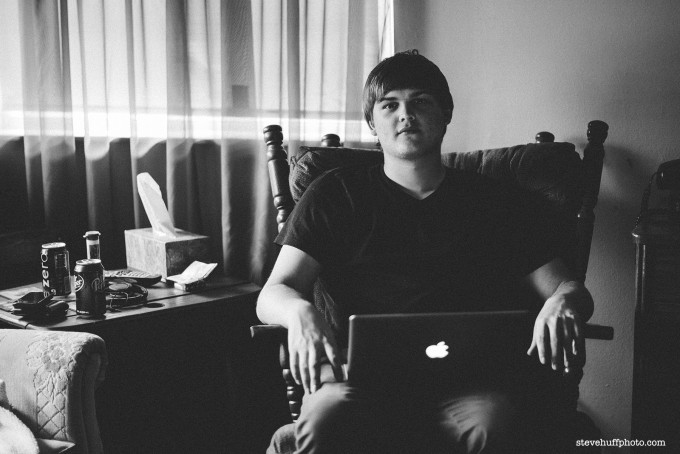 After one full week of daily use I realized that while not perfect, the Voigtlander would be the perfect lens for those who are looking for a lens that will give them that rich 3D pop and nice color in a portrait focal length. While I think the Leica 75 Summarit is a little bit better, it is almost $1900 and going from $700 to $1900 is a HUGE step! The Voigtlander will be a little less contrasty, have a little less pop and have a little barrel distortion. The Leica will be more perfect and crisp and will not have the barrel distortion. The Voigtlander does indeed come with a metal hood while the Leica does not. Bokeh wise, they are both about equal with the Voigtlander having the more creamy Bokeh. So in my eyes, looking at the pros and cons like this leads me to realize that this Voigtlander is a huge winner and a deal for the cost of $700 with free overnight ship, which is what cameraquest is selling it for now.
My Mother on her Graduation day in May 2014.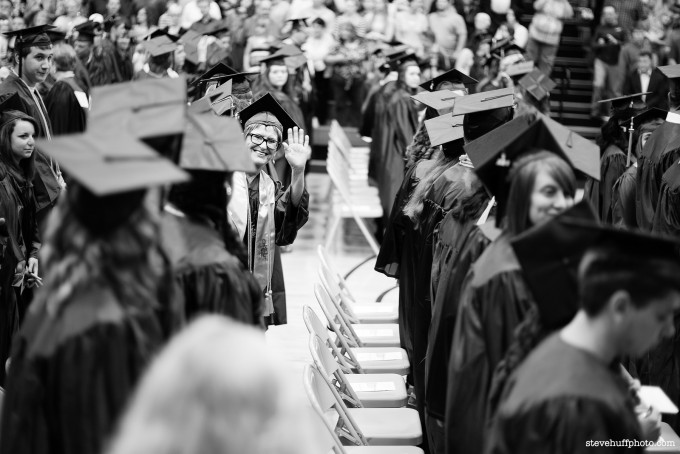 –
My Nephew in the park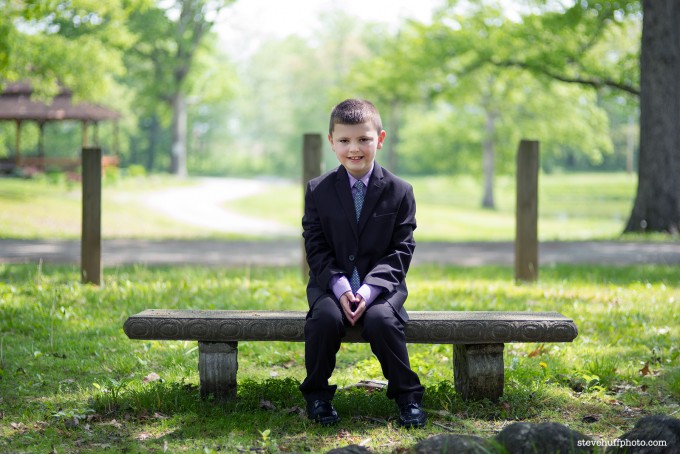 –
Overall this lens gets a high recommendation for those looking for a great 75mm lens for the Leica mount for a great price while offering fantastic, if not "classic" performance. When I review a lens I do not bother with charts, graphs and numbers as I feel that has NOTHING to do with photography, at all. What matters is how the lens performs when using it to take photos…what it was designed for! Yes, what a concept! Using a lens  to go out ad take real photos to see how it does in real life. I do not care what numbers say, I care about what the results say and to me, this is a fantastic lens with many more positives than negatives. In fact, the only negative I found was the slight barrel distortion which is only evident in some shots with straight lines at the top and bottom edges. It may give you some CA in certain situations but I have not found a Leica lens yet that does not do this (besides for the 50 APO cron at $7400).
So if you have been looking for a nice 75mm lens, take a long look at the Voigtlander 75 1.8. If you like the quality of the shots here, this is what you can expect when using it with a Leica M 240. Just know that is will be a little soft in the corners wide open up until about f/2.8 when it sharpens up quite a bit. If you want the ultimate in performance in the 75mm focal length, check out the Leica 75 Summicron. It is much sharper, more modern in rendering and much more expensive.
As always, thank you for reading this quick review! If you want to see my Leica 75 Summicron review (an oldie) , click HERE.
Steve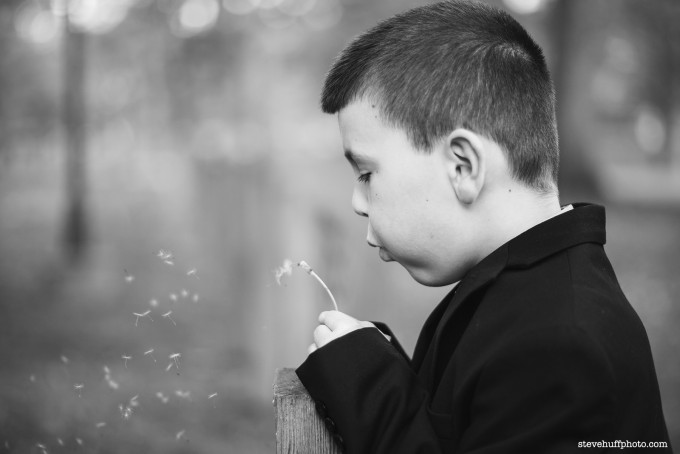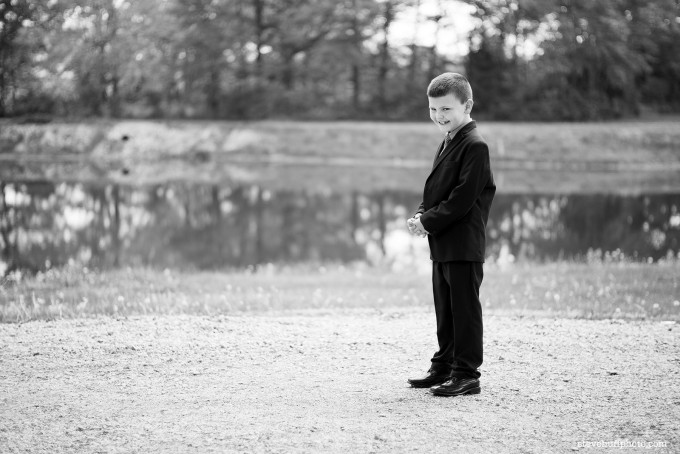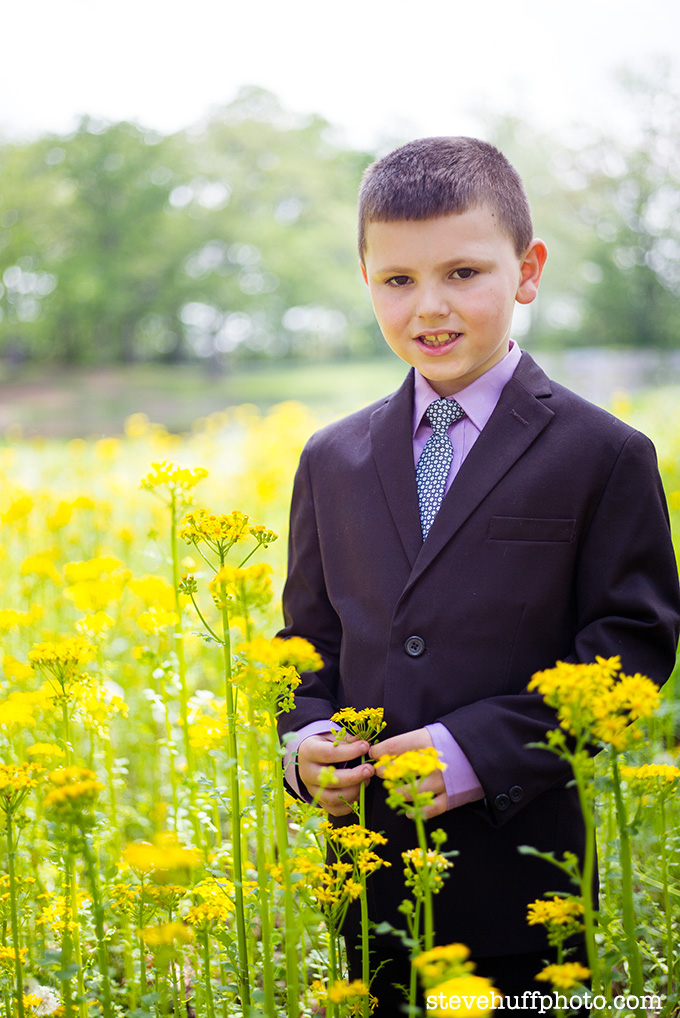 PLEASE! I NEED YOUR HELP TO KEEP THIS WEBSITE RUNNING, IT IS SO EASY AND FREEE for you to HELP OUT!
Hello to all! For the past 5 years I have been running this website and it has grown to beyond my wildest dreams. Some days this very website has over 200,000 visitors and because of this I need and use superfast web servers to host the site. Running this site costs quite a bit of cash every single month and on top of that, I work full-time 60+ hours a week on it each and every single day of the week (I received 200-300 emails a DAY). Because of this, I need YOUR help to cover my costs for this free information that is provided on a daily basis.
To help out it is simple. 
If you ever decide to make a purchase from B&H Photo or Amazon
, for ANYTHING, even diapers..you can help me without spending a penny to do so. If you use my links to make your purchase (when you click a link here and it takes you to B&H or Amazon, that is using my links as once there you can buy anything and I will get a teeny small credit) you will in turn be helping this site to keep on going and keep on growing.
Not only do I spend money on fast hosting but I also spend it on cameras to buy to review, lenses to review, bags to review, gas and travel, and a slew of other things. You would be amazed at what it costs me just to maintain this website. Many times I give away these items in contests to help give back you all of YOU.
So all I ask is that if you find the free info on this website useful AND you ever need to make a purchase at B&H Photo or Amazon, just use the links below. You can even bookmark the Amazon link and use it anytime you buy something. It costs you nothing extra but will provide me and this site with a dollar or two to keep on trucking along.
AMAZON LINK (you can bookmark this one)
B&H PHOTO LINK – (not bookmark able) Can also use my search bar on the right side or links within reviews, anytime.
You can also follow me on Facebook, Twitter, Google + or YouTube. 😉