New Reviews on the Way! Leica X, Zeiss Touit 50 2.8, IBELUX 40mm f/0.85, more!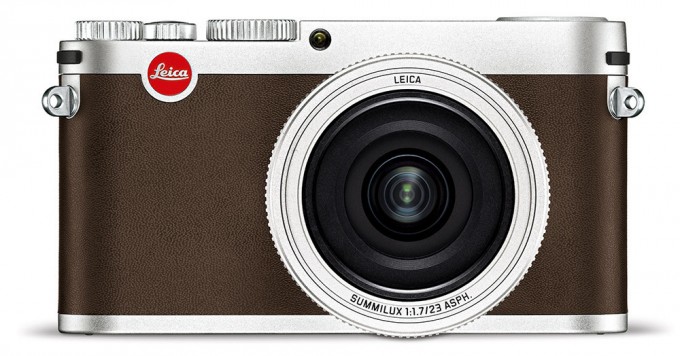 Next week I should have a few new items in my hands for review. First up, the Leica X with the new 23 1.7 Summiulux ASPH lens. The X many of us have been asking for (though without the integrated EVF that we BEG for) with the faster glass and stunning Leica looks. How will it hold up? From early reports and images I think the image quality will be just as it always has been, pure Leica. Even the X1 and X2 have the Leica signature, so this one will have even more of it I think due to the lens. I will so a 1st look report as soon as it arrives to me.
Also coming in next week is the Zeiss Touit 50 2.8 for the E mount system as well as the Ibelux 40mm f/0.85 for the APS-C E-Mount system. Two lenses I am happy to test on my Sony A6000 as they are APS-C lenses.
The Ibelux 40mm f/0.85 for APS-C Sony E-Mount. What a killer lens for the Sony A6000! Click here to see more at B&H Photo on this lens.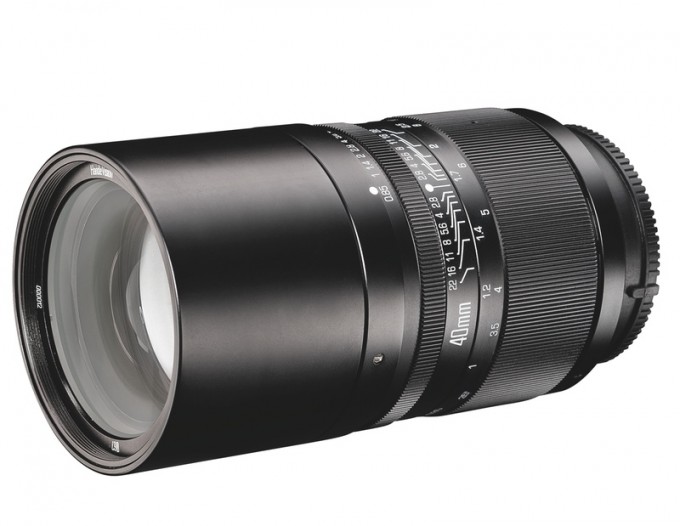 Finally, the Lytro Illum is coming and that should be VERY interesting indeed. I reviewed the original LYTRO long ago HERE and was not a fan. I am hearing the new Illum is pretty good, but IMO, will still be very limited. Nice to see them pushing the technology though. Will report with a 1st look next week.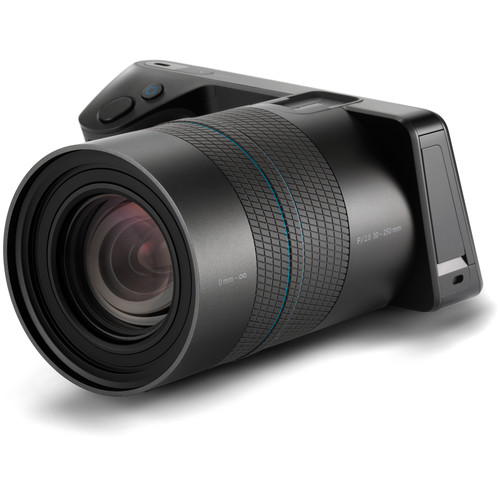 I want to wish everyone here a happy weekend and be safe, be happy and get out there and shoot!