New items in house: Leica X, Petzval Lens, Ibelux 40mm f/0.85, Lytro Illum
Finally! I expected most of these a couple of days ago but it all landed today. The UPS guy thought it was Christmas at the Huff Household with boxes from Leica, B&H Photo and Cameraquest. For me, it felt like "OH MAN! I AM GONNA BE BUSY"!!!
1. The Leica X with 23mm f/1.7 Summilux Lens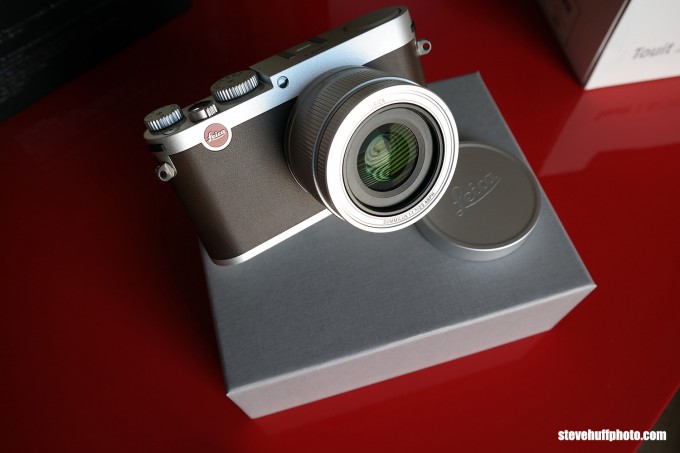 Over the next 2-3 weeks I will be posting reviews for the new Leica X with 23 1.7 Summilux lens (35mm equivalent). The camera looks and feel gorgeous, much like the X2 but with a larger lens. I have the silver and brown and it is a stunning color combo. I shot off 5 shots in my yard just to make sure it powered up and worked OK out of the box and it did. AF seems faster than the X2, maybe the same as the X Vario. Image quality seems similar to the X2 and X-Vario in color, tonality, sharpness, etc. So very nice IQ.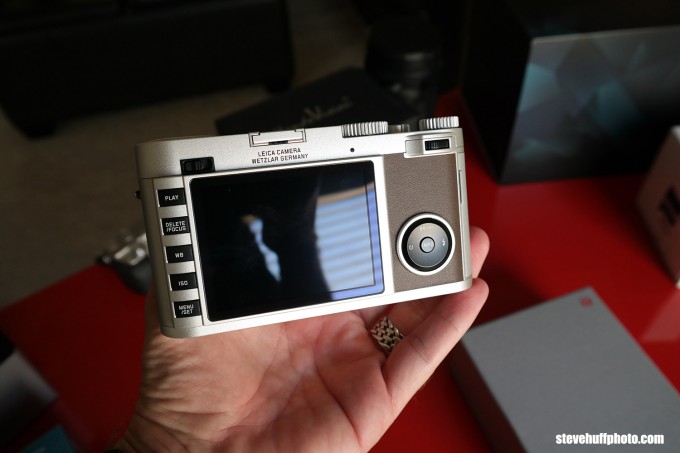 So look back next week for a possible first look of the X.
2. The HandeVision IBELUX 40mm f/0.85 Lens for APS-C cameras (Sony mount in hand)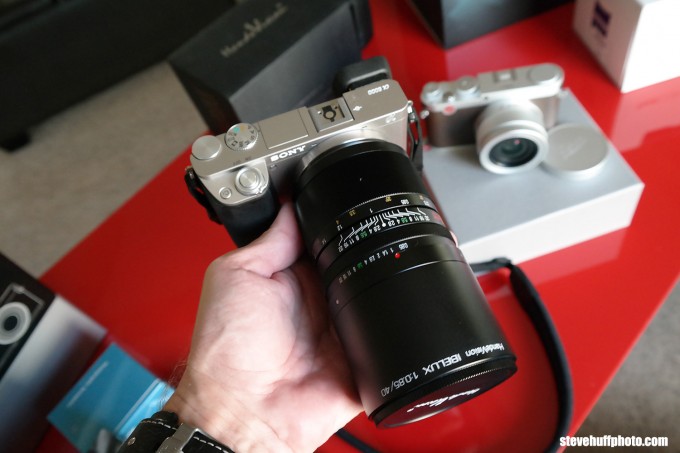 This lens is LARGE and HEAVY. It is an f/0.85 lens of high quality and comes in at over $2000. It is packaged much like a Leica lens and even includes a very Leica like leather lens case. Also, lille the Leica Noctilux it has quite a bit of CA/Purple fringing wide open in high contrast areas. I will be testing it on the Sony A6000 as this is NOT a full frame lens. For me, it may be too large to really enjoy but I am sure the IQ will be superb. I will be shooting some portraits with it this weekend. Available now at B&H Photo.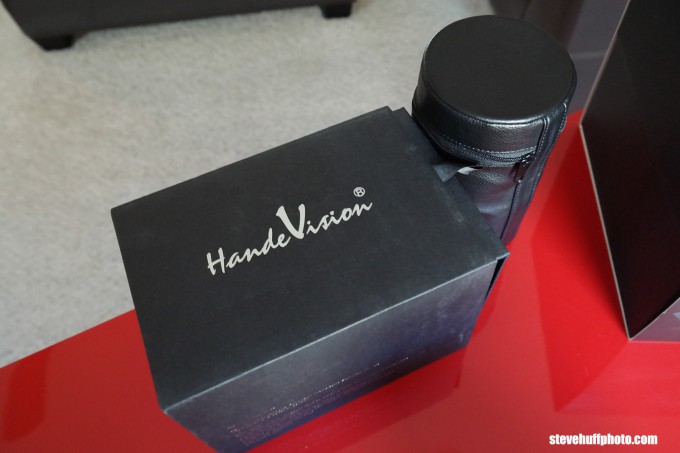 The box and Leica like case is above.
3. The Petzval Lens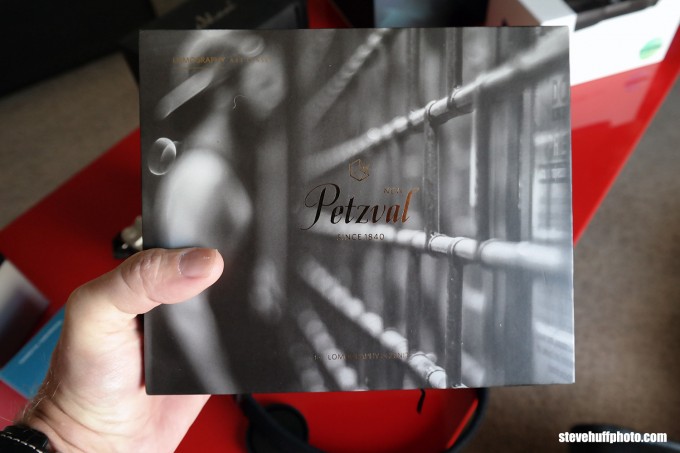 Stephen Gandy of cameraquest.com sent me this lens to test and told me I could buy it if I liked it 🙂 I have wanted to give this lens a try for a while now just due to its uniqueness in look, design and build. Of course it is a replica of the old original Petzval lens that was originally made in Vienna in 1840. This is a "artsy" special effect lens IMO and sometimes this kind of lens and effect can make your photos stand out. Cameraquest is a dealer and sells this lens. 🙂 Check it out here.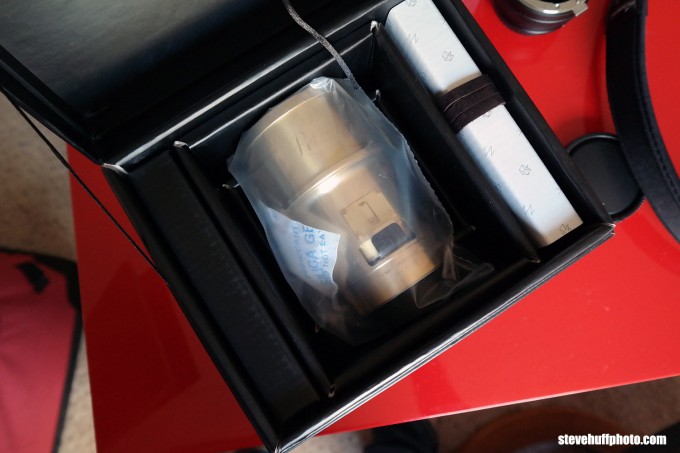 I will have some 1st shot samples by the end of the weekend with this lens, so stay tuned! What I like is that this is a full frame lens, so should be great on the A7s 🙂
4. The Lytro Illum
This ons I am lukewarm on because I tested the old light field camera and thought it was an overpriced toy. Many love the new Illum though and I am happy to give it a whirl. I took it out of the box and it is huge, long and feels odd but I will give it a full rundown over the next 2-3 weeks.