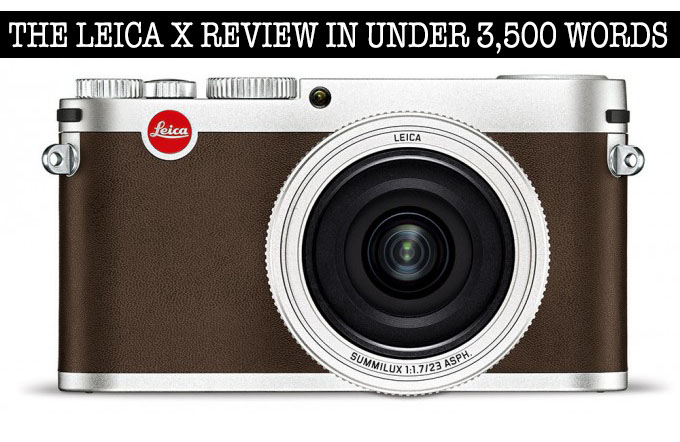 The Leica X Typ 113  Review in under 3500 words. Gorgeous IQ, but with a flaw.
by Steve Huff
When I found out that Leica created a new "X" camera with a Summilux lens and a faster aperture of F/1.7 I was VERY happy. FINALLY! Leica created the X many of us have wanted…or did they? With all new stylish looks, a larger size using the X-Vario body, and a very GORGEOUS brown and silver color along with the stealthy black , Leica has left out the built in EVF that 90% of us have been begging for. Why oh why? If an EVF was put in this camera it would have flown off the shelves!
Since the X was announced I have had no less than 100 e-mails telling me something like this:
"Steve! If the new X had an integrated EVF I would have pre-ordered instantly"!!
This also happened with the X2 to some extent but not like this. See, the X2 did not sell as well as the X1 due to the fact that it was so much like the X1. Same body, same lens, same everything besides a new sensor that at the time helped with high ISO. The X1 sold VERY well, it flew off of the shelves because it was the 1st of its kind, at the time. The X2 did not do as well as the X1 sales wise and Leica assumed it was because it did not have a zoom lens, so they made the X-Vario with a slow slow aperture zoom. The Vario sold even less than the X2. Ugg.
So this time, here in 2014, Leica decided to give us Leica fans (almost) what they wanted! An X camera with a FAST fixed Summilux lens. Usually a Summilux is an f/1.4 design but on the X it is (supposedly) an f/1.7 design. But before I get into the lens, let us get back to the missing EVF, that so many cameras today have.
I think I know why Leica did NOT include it (intreated EVF) in the new X, and in my opinion it is for a couple of reasons. Mainly, I think and would guess that they used the X Vario shells that did not sell to make the new X. The X-Vario did not have a built-in EVF so this one could not as well. It also seems they do not have the know how to do it as none of their German-made non Panasonic cameras have an EVF built-in. It could also be that they just want to milk us for more money so we buy the external $600 EVF that kills the beauty of the X camera (IN MY OPINION).
Who knows the true story but I was willing to overlook the EVF issue and just enjoy the camera, because it is one hell of a beautiful looking camera.
But is that beauty only skin deep?
The X look is here in full effect! I shot this at night as I was flying high in the sky in Las Vegas. I love the crisp look and vibrant colors. ISO 1,000, and this one was shot wide open as the subject was very far away, allowing the f /1.7 aperture to be used.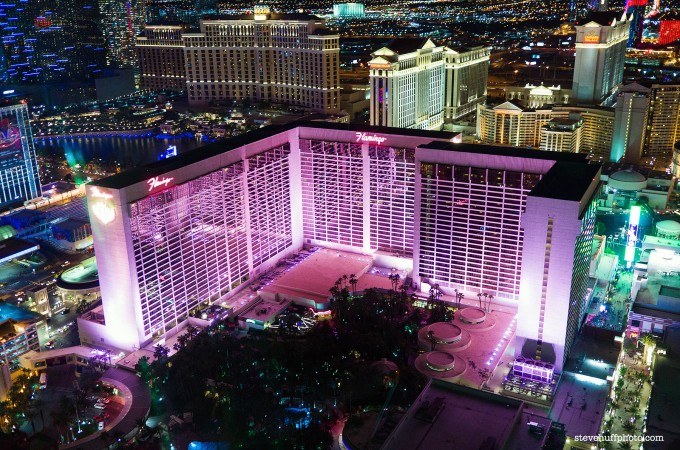 With the excitement of the new faster Summilux lens I was ready to try it out and take some close up portraits just to see how nice the Bokeh would be when shot at f/1.7. Finally, we can get shallow DOF with an X! YES!
With a 23mm lens giving a 35mm equivalent this camera will still not be capable of extreme Bokeh effects because with the wide-angle lens (23mm) it is tough to get a very shallow DOF unless you shoot up close to your subject. No biggie right? I mean, how much shallow DOF do you need? Shooting this lens/camera up close at 1.7 would and should provide plenty of shallow DOF if that is what you are looking for. Better yet, it will open up to allow more light in for when you are in low light. Well, this is what I thought anyway.
First off, The X has the same 16.2 MP APS-C sensor as the X2 and X-Vario. Nothing new. It is basically an X-Vario with a new faster Summilux prime. Period. Basically the same AF performance, same IQ, same color signature, etc. So there is no need for me to re-hash the IQ performance. You can see that in my X2 and X-Vario reviews.
So off I go to start shooting the new X and I immediately see the same beautiful image quality that I was able to squeeze out of the X2 and Vario but one  thing was frustrating me…
This camera will NOT let you shoot at f/1.7 much of the time, unless your subject is far away! Well, FOUR FEET away.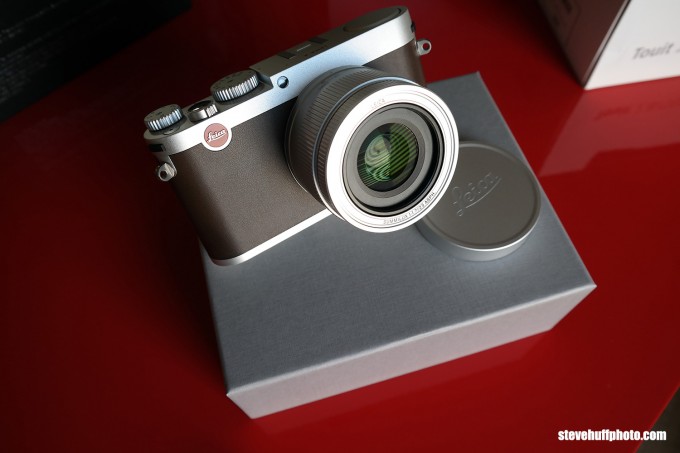 Frustration was kicking in as I was manually setting the aperture to f/1.7 using the MANUAL dials yet when I went to shoot an image the camera would change the aperture electronically to 2.5 or 2.8, even when the dial said 1.7! I thought it was a glitch, a firmware issue… but nope, I soon found out that this was done purposely by Leica!
What has been said is that this lens is not so good at close focus wide open when it does to image quality..meaning, the IQ suffers when shooting close wide open. So if you try to shoot wide open, for a head and shoulders portrait for example, you will not be able to. You lose that extra shallow DOF ability and what you get is VERY similar to what you would get from an X2. In fact, for 90% of my use the camera always went to f/2.5 or f/2.8. Why would I want to shoot a landscape at f/1.7? Close to mid focus distance will get you f/2.2 to f/2.8. Leica should have said this was a "Variable Aperture" lens as this is what it acts like I am sad to say.
Out of 100 images during my testing the camera shot around 4 or 5 at f/1.7  – the rest were between f/2.2 to f2.8. For me this negates the whole reason for the faster lens!! I mean, I may as well have been shooting with an X2! It is smaller, has no lens quirks and offers the same good looks and can be found for less money.
For me, if a lens is advertised as an f/1.7 lens it should shoot at f/1.7 when you want it to, not when IT wants to. No Leica should override your manual settings, period.
You need to be at around 4 feet from your subject to use f/1.7. Before that it works like a sliding scale from 1.7 at four feet down to 2.8 at its minimum focus distance. It will give you f/2, f/2.2 and f/2.5 depending on how close you are. 
Leica X – set for f/1.7 and camera shot it a 2.2 – self-reflection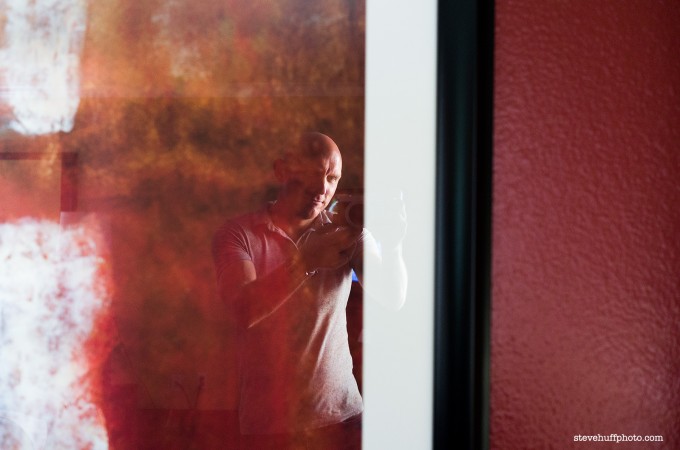 That X Image Quality..so beautiful!
As always with the X series, what struck me was the image quality. I love it. The crispness, the colors, the sharpness across the frame. Same as the X2 and Vario 100%. It is nice, I will give it that. The camera looks fantastic around you or when pulling it out of your bag and  it delivers gorgeous image quality in good light and good IQ in semi low light. It starts to fall apart in real low light and the focus starts to hunt some. Speed wise, it is pretty good considering this is a Leica 🙂 With each release Leica seems to improve the AF ever so slightly.
Take a look at my X2 review HERE and my Vario review HERE to see the similarities in IQ. 
This is the DOF you can expect at f/2.8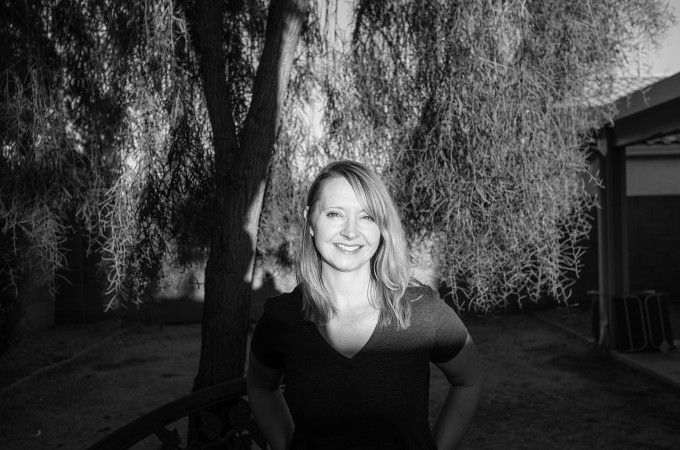 Basically though, this camera is pretty much an X2 in a Vario body and/or a Vario with a 23mm fixed prime lens. I have written extensively about those two cameras and to just write more of the same would be silly. This new X has the Vario body with an X2 and Vario sensor. Leica have done away with the small X1 and X2 size bodies and from now on will produce the X in this larger size, which is more like an M4 when it comes to size.
Truth be told, without a built-in EVF, it is not very inspiring to shoot. I had my A7s, Leica MM and this X with me for a Las Vegas weekend and using the X was odd compared to the other two cameras. I was constantly holding it out looking like an amateur or tourist and for me, this goes against the whole Leica philosophy!
Leica cameras have always had a viewfinder (in the past, the golden years) and these days, even with thousands asking for an X with a Summilux lens and built-in EVF they cripple it without an EVF and even cripple the lens by not allowing us to use it wide open in most scenarios! As I said, a bit odd but Leica has always been a bit odd, a bit quirky and a bit "we do it how we want, deal with it".
While it retains the beautiful design, build and gorgeous IQ, it is less versatile than something like the Sony RX1. The RX1 is smaller, is full frame, will focus closer and has a magical Zeiss 35 f/2 lens built-in. The Sony also left out the EVF but I have a feeling that if and when an RX2 arrives it just night have an EVF. I sure hope so. The RX1 delivers more in low light with as much shallow DOF as you could want and while it does not have the brilliant color and crispness of the X files, it has its own unique full frame quality and look that is very desirable.
Many have asked me this question and NO, the new X typ 113 is in no way a Sony RX1 killer. Not at all. The X is a camera for those who want a beautiful camera to look at and use during decent light without expecting too much in the way of shallow DOF or high ISO abilities. At ISO 3200 it starts to get noisy and the AF lacks in these low light scenarios as well. This is not a low light camera even with the new lens. When I say low light I mean night-time indoors, or even evening indoors. This will not be a camera for those low light moody shots in a bar, for musicians on a lowly lit stage or even  on the street once the light goes down. Instead, the X excels in decent light where it can show off the amazing color and snap it has to the files that no other camera has.
It's a strange thing really…
I love the camera for its design and image quality in most situations but I dislike that it has been crippled with the aperture as well as having to buy an expensive add on EVF that kills the looks and design (as well as making it harder to put into a bag). So for me, I will not be purchasing an X but I can understand how some will want to. Many of you may not have interest in shallow DOF or low light high ISO work. For you, this camera is a treat. It is smaller than the Vario due to the smaller lens and it feels really nice in the hand (unlike the vario which was odd with the long lens) and as I have said many times already, the IQ is fantastic with that Leica feel and look.
Click the image below to see them larger and see what I mean about the crisp Look.
The 1st one was shot at 1.7 but the camera gave me f/2.5, ISO 500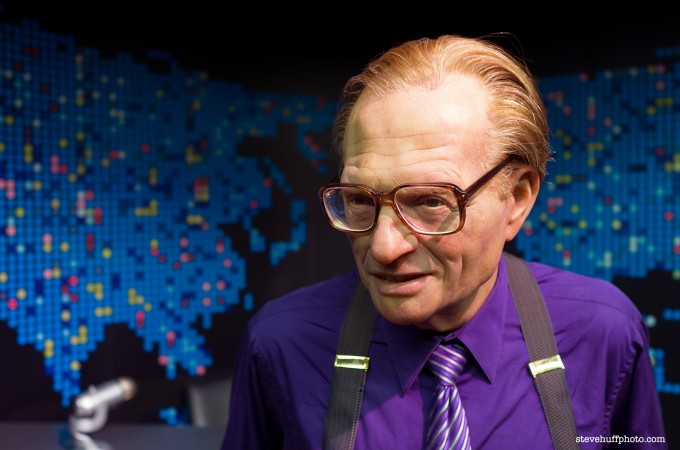 –
 A reflection shot  – this one was shot at f/9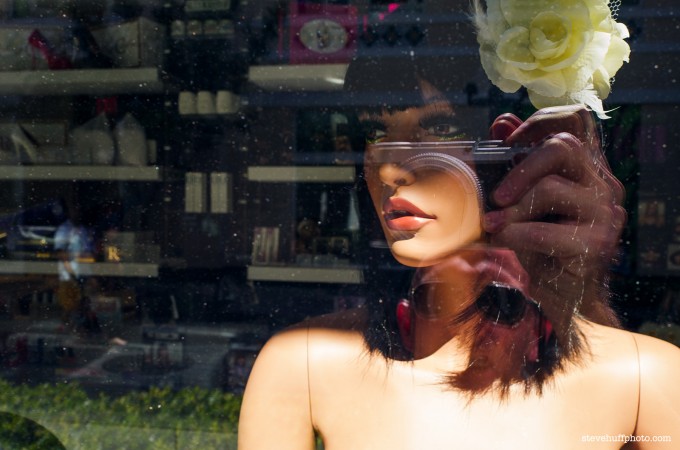 –
Below at f/11. Good light, stopped down..nice looking files. Look at the red color how rich and distinct it looks.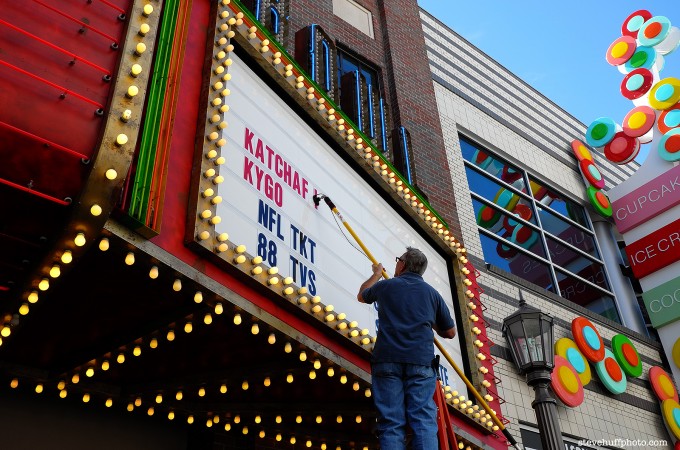 So who will want this camera? X or T?
If you have been wanting a German-made Leica that has the beautiful looks of an M with the image quality of the X and you do not mind the aperture issue when shooting closer subjects OR the fact that the high ISO in low light is not as good as other competing cameras then I suspect you could be extremely happy with the X.
FULL SIZE SAMPLES:
Below are two full size samples from the new X. The first one is full light at f/2.8, ISO 100 and the second in actually quite good light, indoors with dull open doors and windows allowing light to flood in, yet the camera needed ISO 1600 at f/2.8. Click them for full size.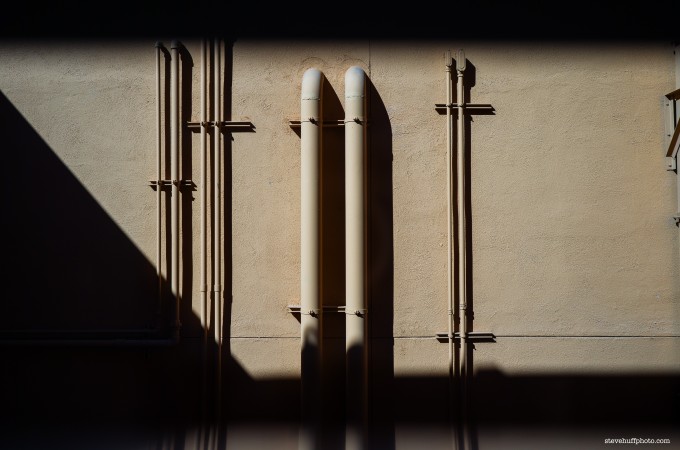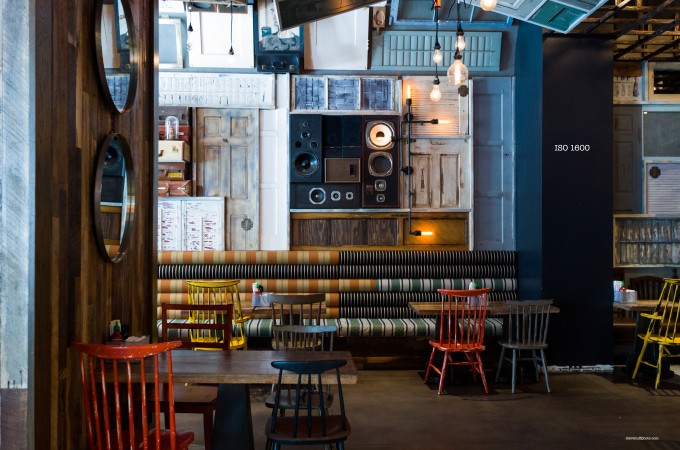 FOCUS:
The AF is decent, and I had no issues with focus, at all. Engaging manual focus is easy, just twist the lens out of AF mode and away you go. There is even a distance scale on the lens for manual focus use that seemed to work well. Also, The LCD will show you the expanded magnified view so you can easily nail it, but for me, this method of focusing is slow. AF works just fine.
Nothing else gives the unique IQ of the X Series of cameras, but the T does since it shares the same sensor. I love the Leica T and the fact that M lenses can be used on it. It provides the X IQ but with a choice of lenses and in a more modern styled unibody. You can read my full T review HERE. The T will set you back more than the X because it is $1900 for the body only, and lenses are NOT cheap. The EVF for the X or the T will set you back $600. Yes, $600 for a wart that sits on top of the camera, IMO, destroying the looks of the X but with the T it seems to fit. The X is classic looking Leica, the T is modern-day Leica.
Again, set to f/1.7 but camera decided to shoot it at f/2.5. B&W High Contrast out of camera JPEG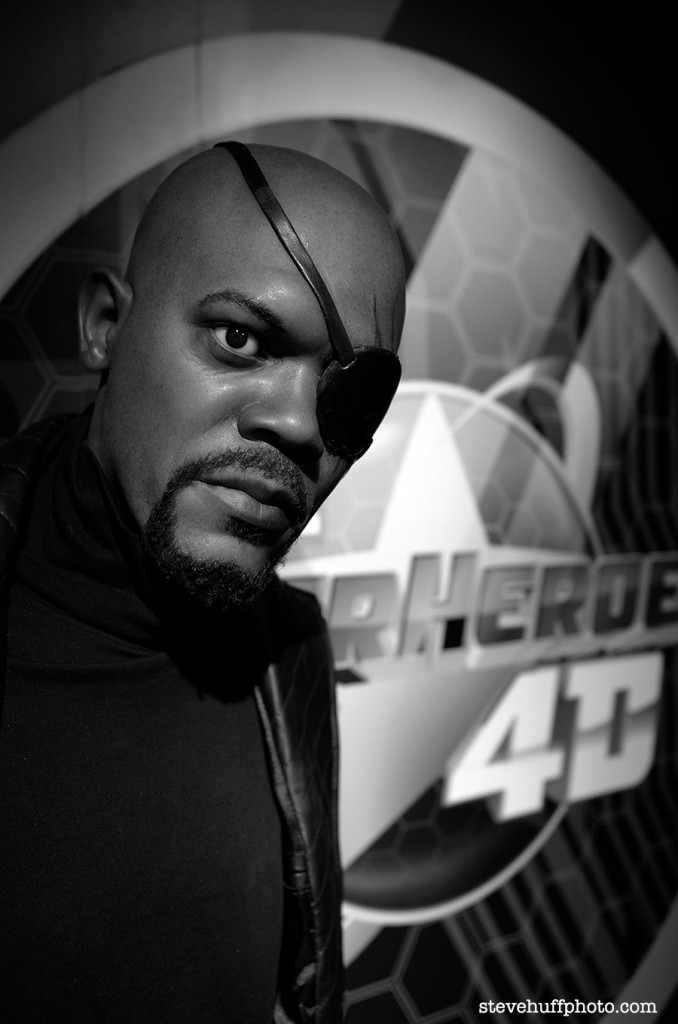 –
ISO 3200. If you click it you can see the camera starts to lose some DR at higher ISO, as well as color changes but still looks very nice and is 100% usable.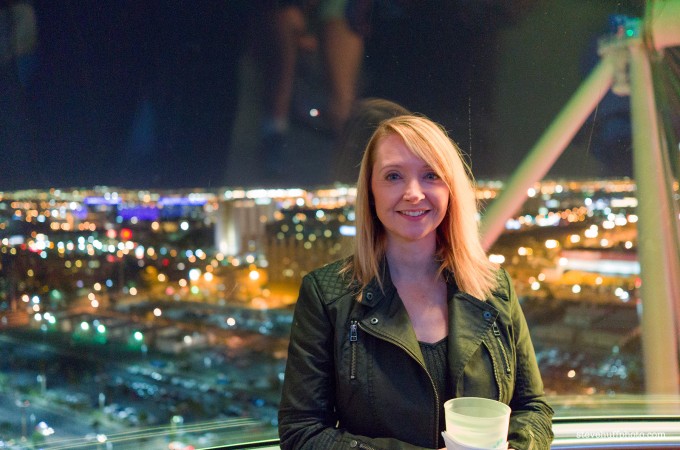 –
Set for f/1.7 but camera gave me f/2.8 – ISO 1000  – put of camera B&W JPEG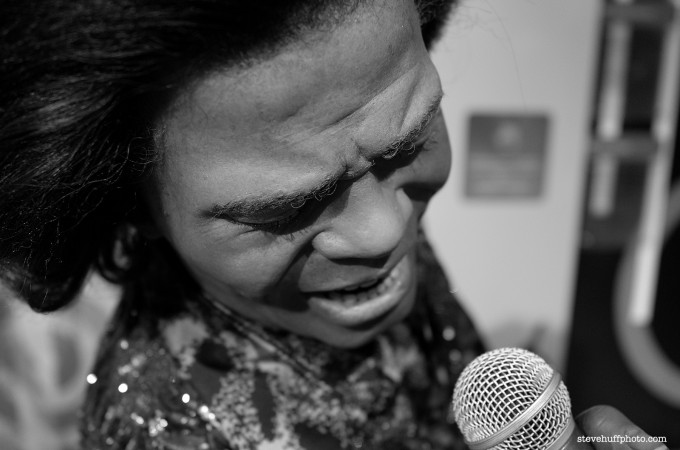 My final word on the Leica X with 23 f/1.7 Lens
I have been seeing a sort of backlash against Leica from new early owners of the X camera who are a bit upset at the fact that this camera will not let you shoot with the aperture set to f/1.7, as advertised, in many and most situations. If you want to shoot a head and shoulders portrait at 1.7, you can't. If you want to shoot up close for a Bokeh effect at 1.7, forget it. Many have e-mailed ME complaining about it as if I were Leica and as soon as those emails started coming in I knew there would be more to come.
Leica probably could fix the issue with firmware but I am not sure they will as they chose to cripple the lens for a reason, supposedly that reason is due to the fact that the lens close focus wide open performance is below the quality levels they want to see. They do not want images online showing softness when wide open so to fix this they set the camera to automatically change the aperture if shooting up close wide open. Yet they advertise it as the new X with a Summilux f/1.7 lens even though you need to be around four feet from your subject or more to use the lens at f/1.7. Leica does not advertise this in their marketing blurbs, they just advertise it as an f/1.7 lens:
"The extremely fast initial aperture of its Leica-Summilux 35 mm f/1.7 ASPH. lens creates an exceptionally beautiful bokeh, as a result, the exploration of the creative possibilities of selective focus is fascinating and particularly rewarding with the Leica X. The lens is almost completely insensitive to flare and ghosting affects. And all this is possible without an extra lens hood. It delivers bright, clear, and incredibly sharp photos – from infinity to a close-focus distance of only 0.2 metres. As well the CMOS sensor of the Leica X fulfills what its APS-C format promises: outstanding photos with exceptional colour fidelity and the finest rendition of details – even in unfavorable light."
Odd.
With that said, if you are up close, just like with the X2, you can shoot at f/2.8 and still get a shallow DOF, but you have to be CLOSE. The bag was my subject.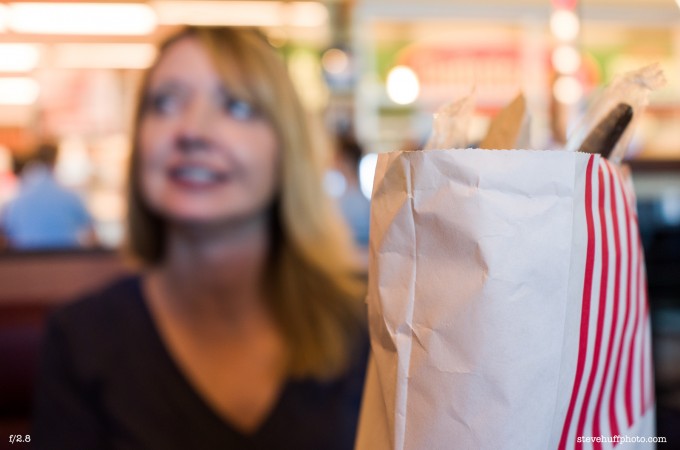 For some this will not be a deal breaker, for others it will. Add to this the fact that they once again ignored the option of an integrated EVF and we have more who will not buy this camera. Then we have the same old sensor from the X2 and Vario, with no real enhancements to low light performance. Some are saying this is an old sensor in a snazzy new body.
The fact is that the new X CAN AND DOES deliver in image quality, giving that unique X look that other cameras do not give you. Even at f/2.8 you can still get some shallow DOF when shooting up close (as shown above) but still not as much as we expected to get at f/1.7. It is a gorgeous camera made to Leica standards and is like owning an X Vario body with a faster fixed prime lens. If the X-Vario was something you lusted after but with a smaller and faster prime, here you go. Just be aware that in many situations you will not be able to shoot wide open. Also keep in mind that this is still not a night-time or very low light camera. It is still at its best with good light.
The Leica X comes in at $2295, not as much as I thought considering the X2 came in at $1995 with the slower lens and smaller more compact body. At this price point there are many options out there from Sony, Fuji, and others. For example, the new X100T looks fantastic and comes in at $1295. It also has an APS-C sensor, and an f/2 35mm equivalent lens with a classic RF styled body including an integrated and super nice hybrid EVF/VF. It is a proven design that many adore. The Leica X has easy to navigate menus and is simple to set up and operate. That is one thing Leica excels at..simplicity…but are they trying to be too many things at one time?
I feel Leica should stop trying to be so many things for so many people. I believe they should offer just the M and T series but make another T with a built in EVF. Then we have an APS-C modern Leica and the classic full frame M series (both the MM and M versions). Both interchangeable lens cameras, and systems they could focus on 100%. I personally feel they should just drop the rest along with the Panasonic clones. Of course this will not happen but it seems that Leica may be losing sight of who they once were and what they need to offer to those who love Leica and what they stand for. With a C, X, M, T, D-Lux and V-Lux it just seems to be to much IMO.
Do you want the new X? The questions to ask yourself is: "Do I want a real German made Leica"? "Would I mind the negatives of this camera"?
$2295 is not cheap. It is a lot of money. For me, I was  bit let down due to the fact that when shooting I had to hold out the camera like a  tourist and in most cases, unless focusing close, the images lacked pop (for example, street shots). No internal EVF takes the excitement of the X down for me, as does the lens issue but at the end of the day I will always love that X IQ. It's a tough call but one thing that can not be discounted is the IQ. It is superb. It is pure Leica X, and for that, for many, will be enough.
Steve
Below is my 1st look video on the Leica X before I discovered the Aperture issue:
WHERE TO BUY?
You can buy the Leica X from the 100% trusted and recommended dealers below:
Ken Hansen – email him at khpny19@aol.com (tell him I sent you!)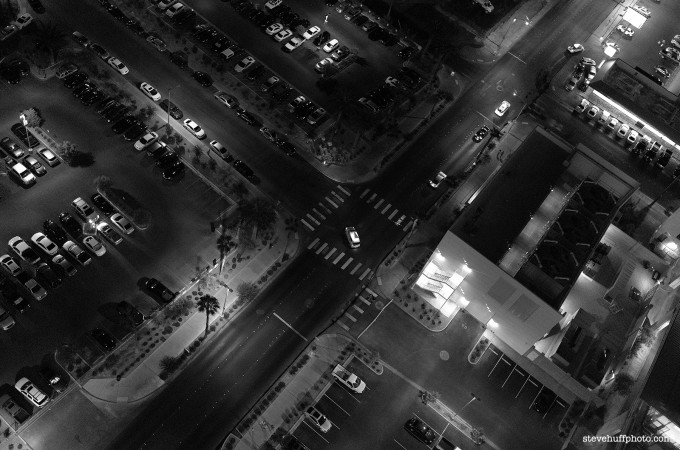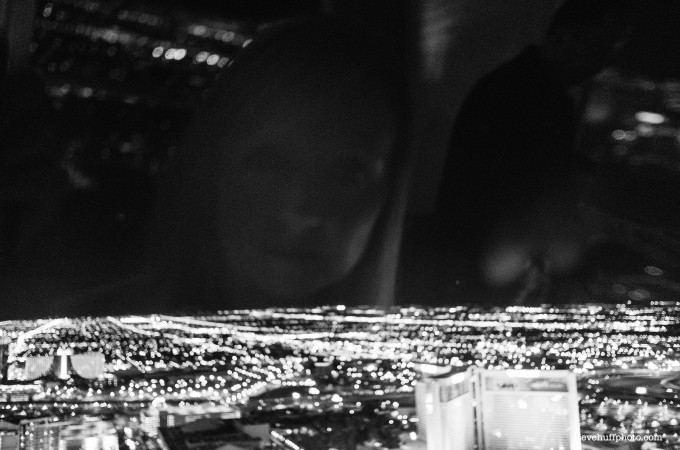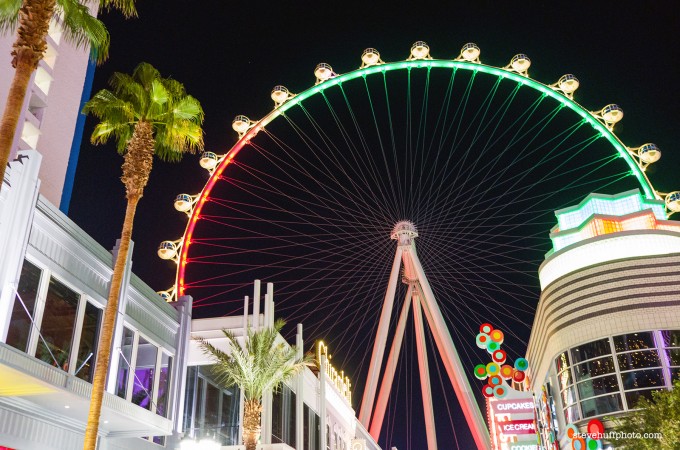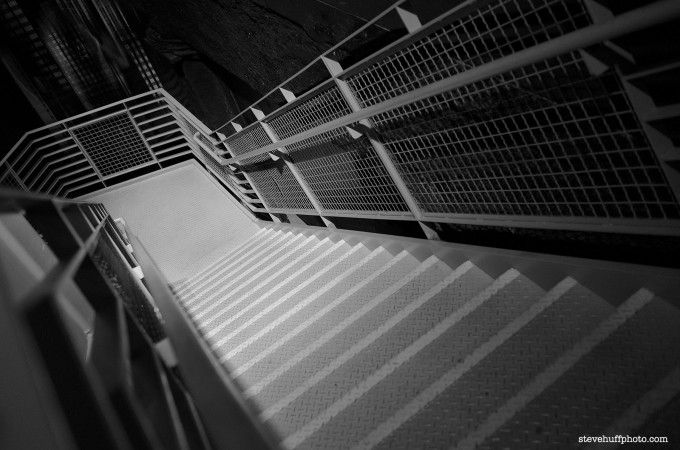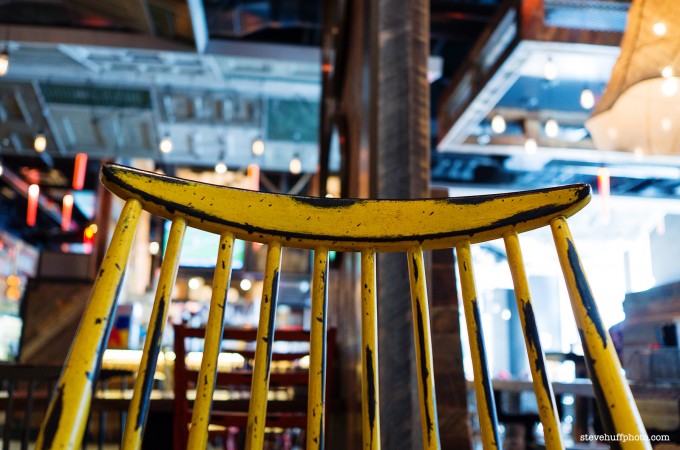 —-
PLEASE! I NEED YOUR HELP TO KEEP THIS WEBSITE RUNNING, IT IS SO EASY AND FREEE for you to HELP OUT!
Hello to all! For the past 5 years I have been running this website and it has grown to beyond my wildest dreams. Some days this very website has over 200,000 visitors and because of this I need and use superfast web servers to host the site. Running this site costs quite a bit of cash every single month and on top of that, I work full-time 60+ hours a week on it each and every single day of the week (I received 200-300 emails a DAY). Because of this, I need YOUR help to cover my costs for this free information that is provided on a daily basis.
To help out it is simple. 
If you ever decide to make a purchase from B&H Photo or Amazon
, for ANYTHING, even diapers..you can help me without spending a penny to do so. If you use my links to make your purchase (when you click a link here and it takes you to B&H or Amazon, that is using my links as once there you can buy anything and I will get a teeny small credit) you will in turn be helping this site to keep on going and keep on growing.
Not only do I spend money on fast hosting but I also spend it on cameras to buy to review, lenses to review, bags to review, gas and travel, and a slew of other things. You would be amazed at what it costs me just to maintain this website. Many times I give away these items in contests to help give back you all of YOU.
So all I ask is that if you find the free info on this website useful AND you ever need to make a purchase at B&H Photo or Amazon, just use the links below. You can even bookmark the Amazon link and use it anytime you buy something. It costs you nothing extra but will provide me and this site with a dollar or two to keep on trucking along.
AMAZON LINK (you can bookmark this one)
B&H PHOTO LINK – (not bookmark able) Can also use my search bar on the right side or links within reviews, anytime.
Outside of the USA? Use my worldwide Amazon links HERE!
You can also follow me on Facebook, Twitter, Google + or YouTube. 😉
One other way to help is by donation. If you want to donate to this site, any amount you choose, even $5, you can do so using the paypal link HERE and enter in your donation amount. All donations help to keep this site going and growing!
 I do not charge any member fees so your donations go a long way to keeping this site loaded with useful content. Thank you!