Psychedelic Fifty. The Pentax SMC-F 50mm F1.7 lens
By Aivaras Sidla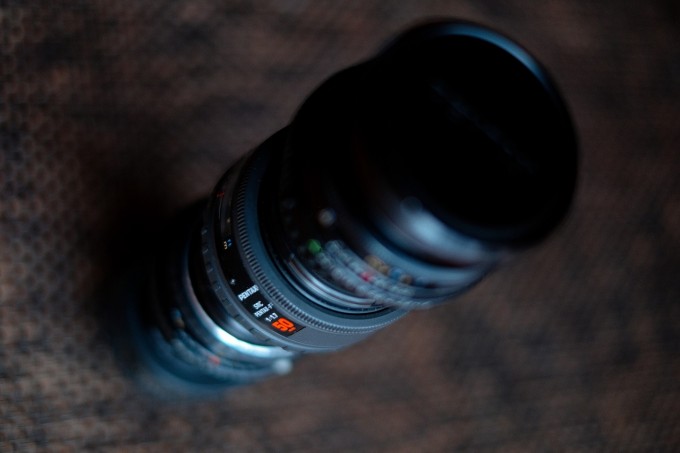 In the beginning of this year I acquired Pentax SMC-F 50mm F1.7 lens. I had an intention to have cheap and expandable 50mm alternative for dangerous (for lenses) activities and places – skiing, rafting, beach etc.
Surprisingly, as I started to use it and saw results, it started to grow on me and became most used lens this year (used more that 40 36exp films with it).
I'll not bother you with specifications, physical qualities, history of this lens, all this information could be easily found on pentaxforums lens database.
What I wand to share with you is very special look, that can be achieved with this lens – its psychedelic, its painterly, its surreal. I like it very much, this look draws me to forget other alternatives for some time, as I cant recreate similar look with other ±50mm lenses I use (50mm FA 1.4, 43mm FA 1.9).
I'll share several pictures that should illustrate point. All taken on film with Pentax MZ-3 camera.
By the way – you, know, preferences are subjective, some may not like the look this lens gives, it has flaws and is very far from being perfect. Be warned. 🙂
Picture2 – kodak portra 400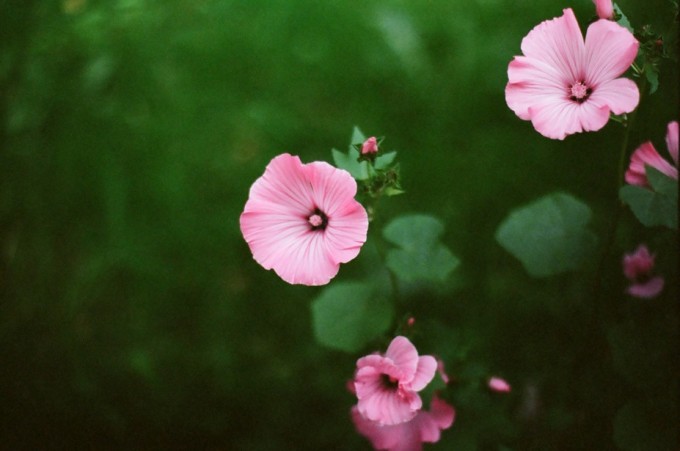 Picture3 – kodak ektar 100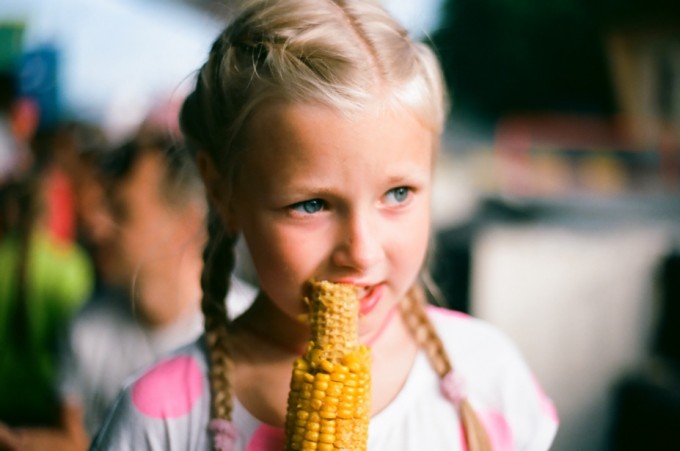 Picture4 – fujifilm superia 200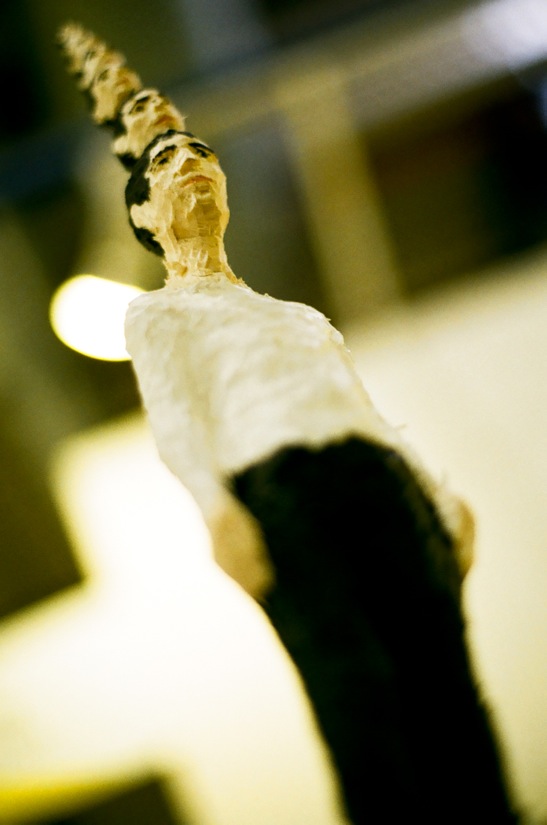 Picture5 – fujifilm superia 200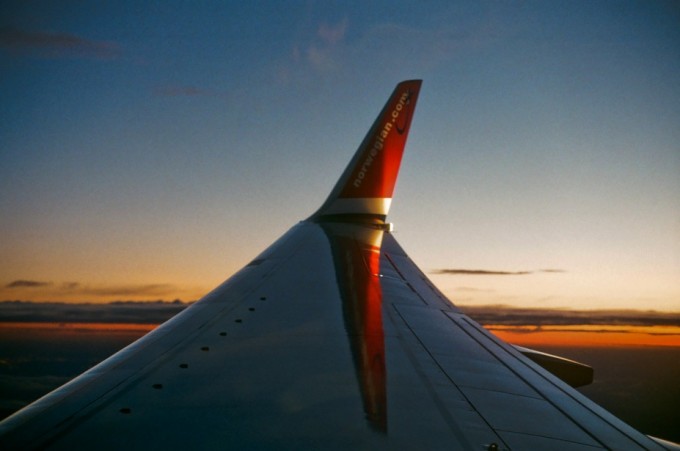 Picture6 – kodak portra 400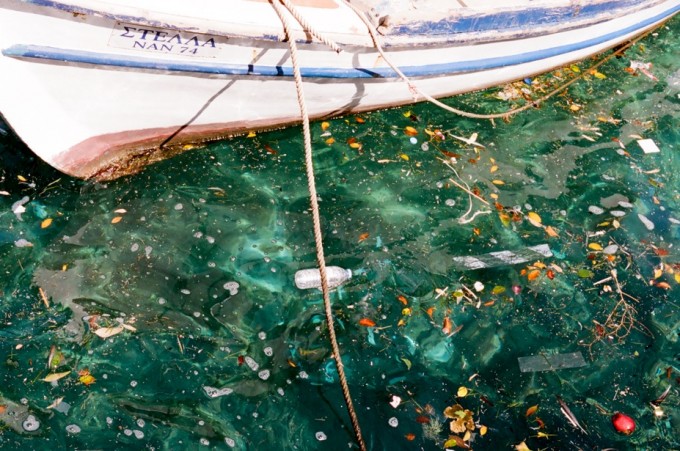 Picture7 – fujifilm superia 200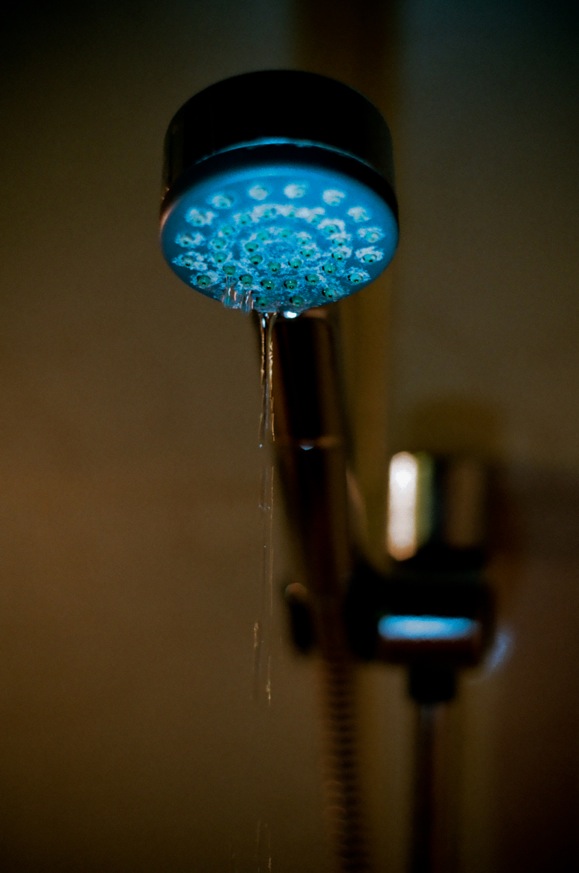 Picture8 – fujifilm superia 200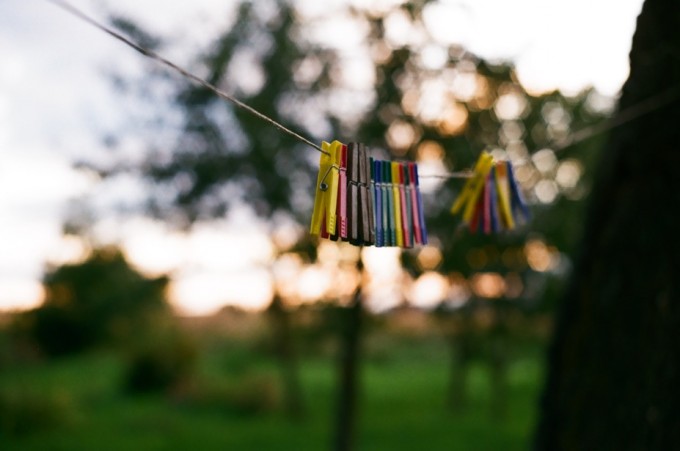 Picture9 – fujifilm superia 200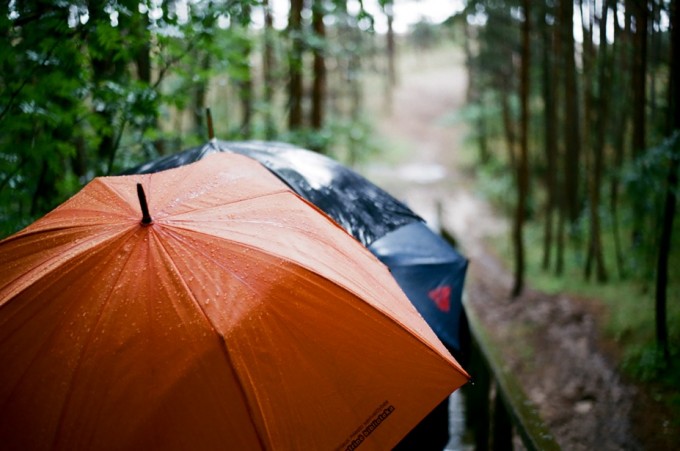 More could be found in flickr: https://www.flickr.com/photos/aiwalit/
Thanks.
Aivaras