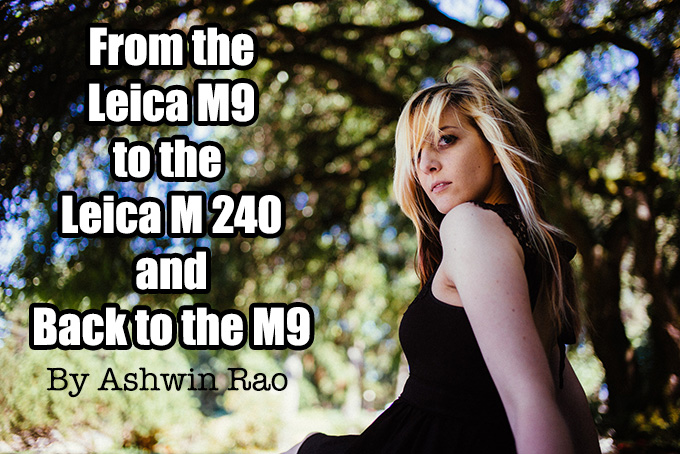 From the Leica M9 to the Leica M240…and Back to the M9
By Ashwin Rao – Follow him on Facebook HERE
Hello my friends. It's Ashwin, back to talk about my recent GAS (Gear Acquisition Syndrome) journey with Leica. I have been a huge fan of both the Leica M9 and Leica M Monochrom over the course of the life cycles of these cameras. I have always enjoyed the rangefinder way of seeing, from the time I first came upon my very first rangefinder, an M6 TTL. I joined the digital rangefinder transition, as did many others, with the Leica M8, and while that camera had many benefits (incredibly clear and crisp sensor), it was not quite ready for prime time due to its IR sensitivity issues and operational foibles, all of which have been well documented. That being said, many Leica M8's remain in service today, over 8 years after it first came into production in September of 2006. The Leica M9 was released to much fanfare on September 9th 2009, heralded as the first full frame digital rangefinder, featuring a high quality CCD sensor with the same pixel pitch as the M8, and some cosmetic and operational refinements. The infrared sensitivity issue ,which plagued the M8, was mitigated for the M9, and for many, it is considered a modern legend of digital photography. I received my first Leica M9 in December of 2009, and soon thereafter wrote my first article for Steve, reviewing the M9 and a "travel camera extraordinaire." 5 years later, I believe those same words hold true. The Leica M9 remains a remarkable camera, capable of capturing the decisive moment and motivating the eager photographer.
Leica M9 and 50 mm f/1.4 Summilux-ASPH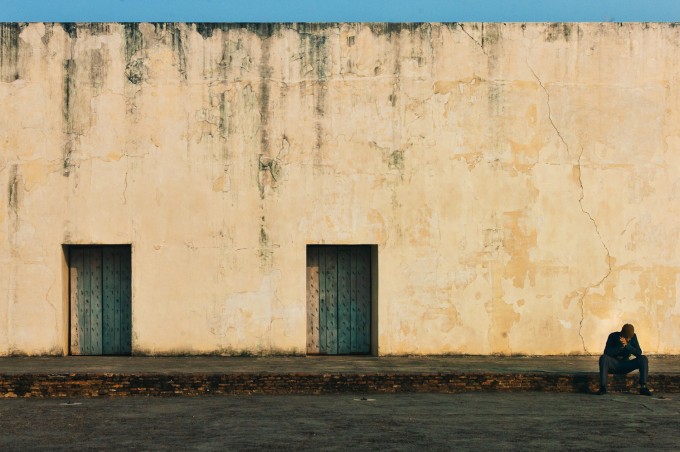 –
M240 and 50 mm f/1.4 Summilux-ASPH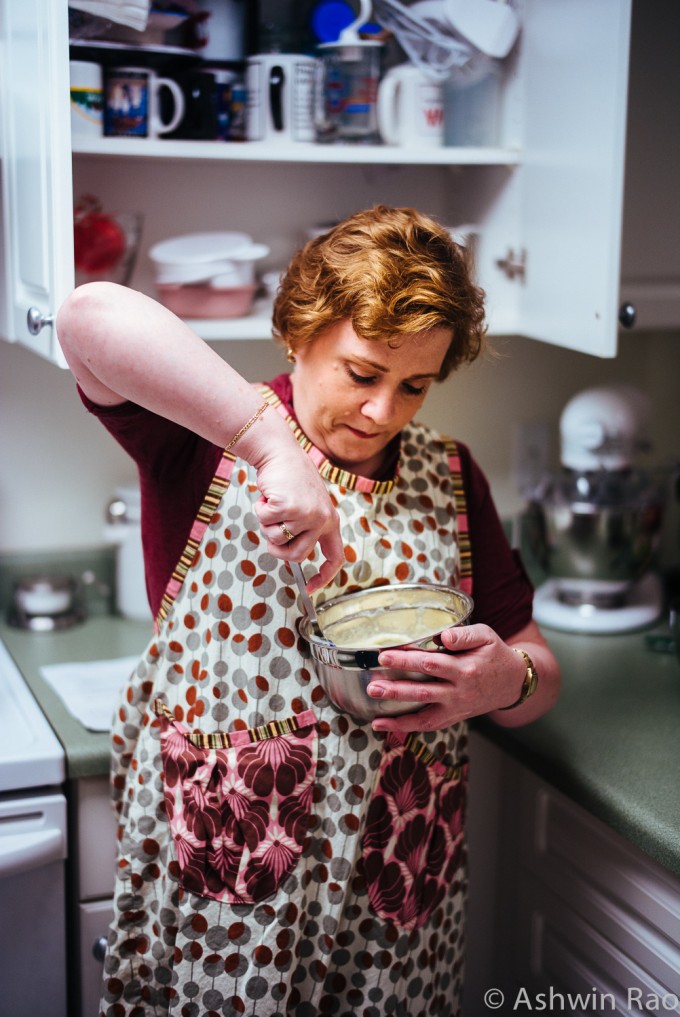 –
Leica M9 and 50 mm f/1.4 Summilux-ASPH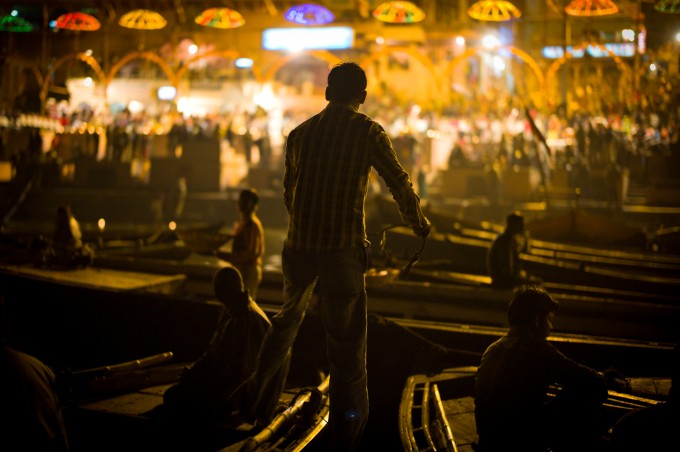 With time comes progress (right?) and in September of 2012, Leica announced the Leica M240, or in short, the Leica "M", the first full frame sensor to feature a new CMOS sensor, which would permit higher ISO shooting, and importantly, live view. In theory, the Leica M240 boasted many performance and design refinements learned from the limitations of the M9. It also allowed rangefinders to compete with other modern cameras in providing an option to focus lenses with live view and it can shoot video. For many rangefinder enthusiasts, particularly those with aging eyes and a large collection of R lenses, the M240 represented an option by which to focus more accurately and use their R lenses, which have not been supported by a modern digital Leica R.
Like many, I was very curious when the M240 was launched. I kept a close eye on those who were able to use the camera early in its production cycle, such as Steve, Jono Slack, Gary Tyson, and others. As the camera became more widely available, I regularly browsed online photo forums and facebook enthusiast pages to find compelling images and reasons to justify upgrade….this process was a year long journey, and one accompanied by great struggle. I truly loved my M9, the "CCD look" that I perceived to be true, and had truly bonded with the camera over years of use, but new cameras are always compelling and entice the prospective buyer with the promise of new features and improved image quality. I also struggled with the concept of investing another $7000 in a camera, when I had just done this a few years back.
Leica M9 and 35 mm f/1.4 Summilux ASPH pre-FLE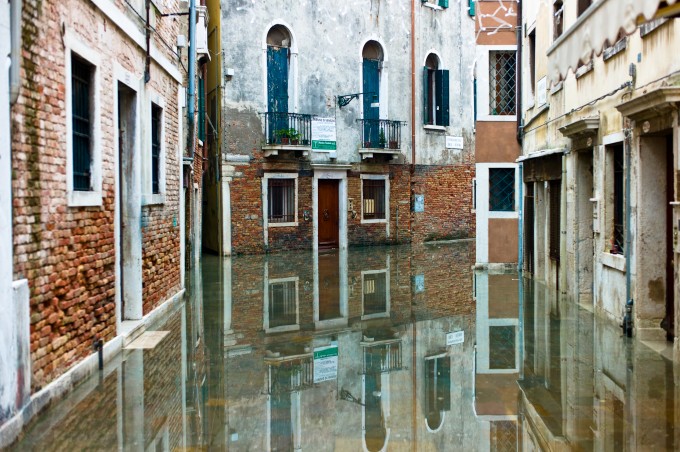 Finally, in the spring of this year (2014), I purchased the M240. It was a harrowing, yet exciting moment. In the year that I had debated whether or not to purchase the M240, I remarked that the color palette, dynamic range and look of files from the M240 was vastly different M9 files. Initially, the M240 seemed to be plagued by inconsistent white balance, but over the year, through firmware upgrades, Leica seemed to improve upon this. Yet, the colors coming from the camera, and skin tones in particular, seemed so different, warmer and more red/orange (a common problem with CMOS digital sensors, by the way), than what I had accommodated to with my M9, which provided a seemingly cooler skin tone profile. As I reviewed images, I came to compare the M9 and M240 images to different image stock. Ultimately, I was compelled to try the M240 to see if I could adjust to this different way of seeing.
M9 and 50 mm Noctilux f/0.95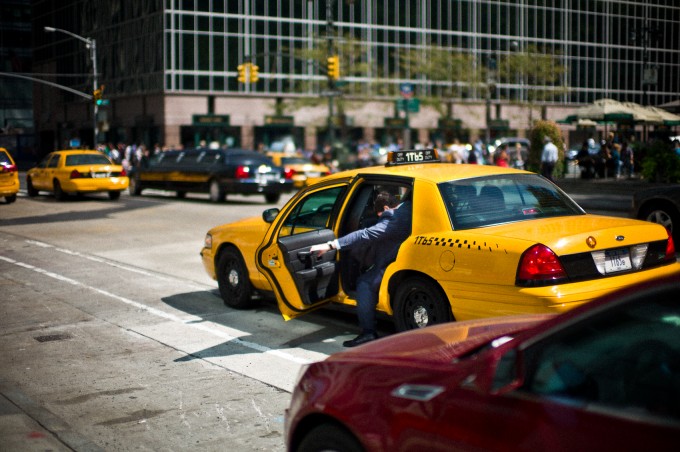 –
M240 and 50 mm APO Summicron-ASPH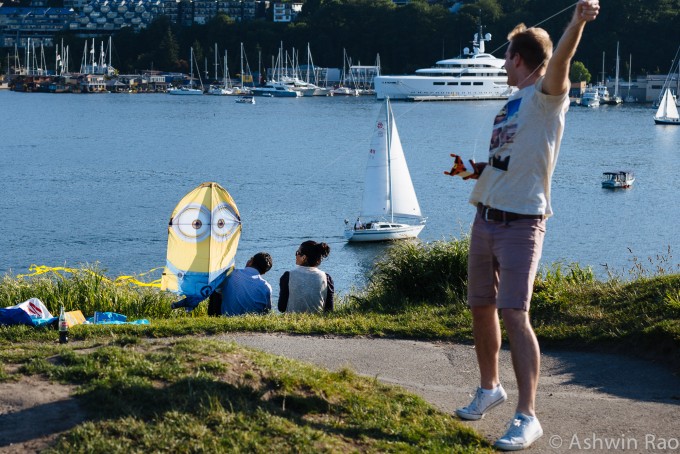 In the process of buying my M240, I quickly sold my M9 to be able to focus on one color rangefinder option. I set into getting to learn my camera, and was able to have the M240 around for a very important part of my life, that is, my wedding and the months around this event. I managed to shoot the camera regularly.
What were my conclusions, you might ask? What was my conclusion from this costly experiment? Well, the title of the article summarizes the basic experience, but let me elaborate. I simply couldn't get used to the M240 and I could not find a bond with the camera. First, and most challenging for me, was the color reproduction of the camera and its inconsistent white balance reproductions under artificial light, particularly in rendering skin complexion. I often found skin tones to render excessively yellow or orange, and I simply could not find ways in Adobe Lightroom, to get skin tones to look as I enjoyed. I could get close, but adjusting skin tones would often affect the color reproduction of the rest of the image. Apparently, I had accommodated to the look of the M9, and I could not get close enough with the M240. Second, and disappointing to me, was an issue with banding at higher ISO's. Whenever I took a shot that was underexposed, lifting the shadows resulted in noticeable banding at ISO's of 3200 and higher (and occasionally at ISO 1600). I was able to remedy the banding issue using software fixes (Nik software's has a de-banding tool that's very useful). In practice, shooting in low light was nearly as limited for the M240 as it was for the M9, which has a practical ISO limit of around 640, after which banding behaviors are the norm with image adjustment.
M240 and Summicron 28 ASPH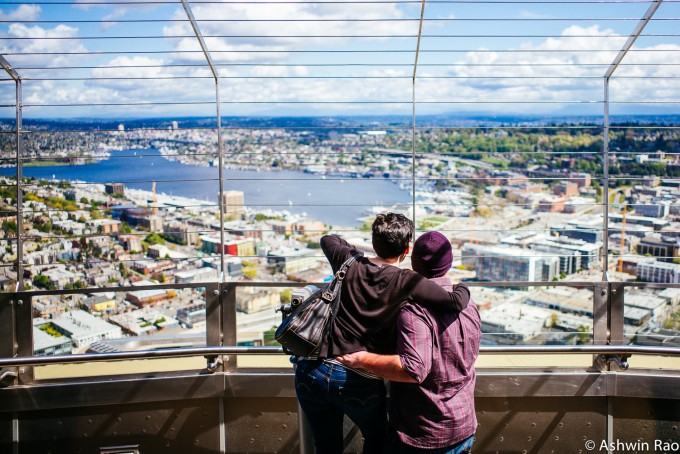 Leica M9 and Noctilux 50 mm f/0.95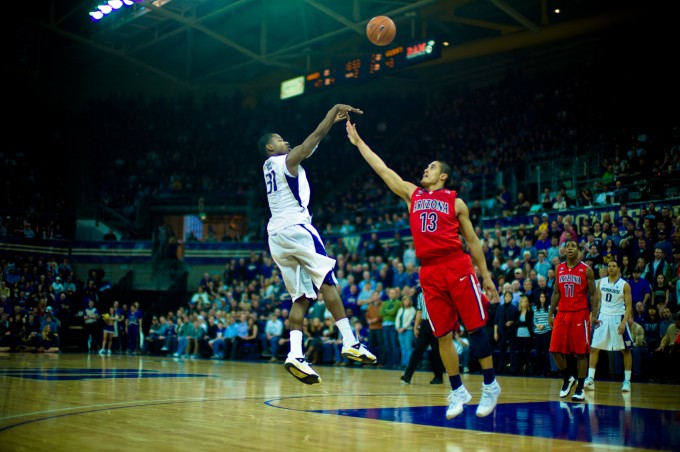 For the M240, I also struggled mightily with the "start up time" of the camera. When powering the camera on, it takes about 2-3 seconds before the photographer can actually take a shot. Initially, I thought this was a camera defect, but trying a few friends' M240's, I found the behavior to be universal. I tried to remedy this by leaving the camera on all of the time, given that the M240 sports a much-improved battery than the M9. However, after prolonged periods when the camera went back to sleep, I noticed the same lag. There were several instances where I missed an important shot , and this became an increasing turn off as I used the camera more.
M240 and Noctilux f/0.95 – Lauren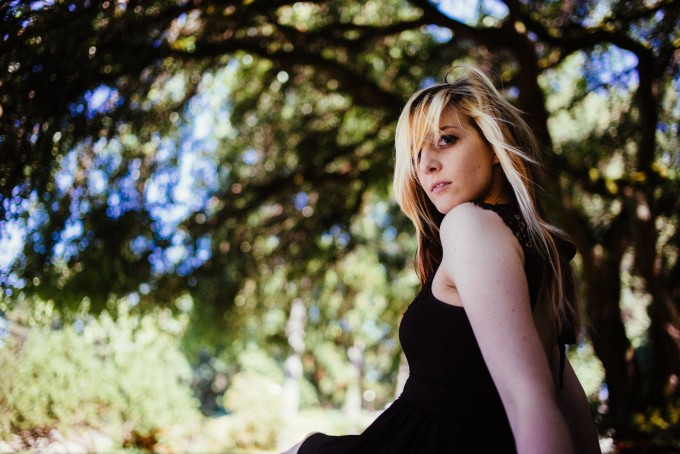 As I used the M240 more, I became increasingly aware of the weight of the camera. At first, I felt that the camera felt more confident, more solid, less "airy" in hand, but after some time, I found the added bulk to be unwanted. My shooting arm would get sore. Not a huge deal, but enough of a difference to be annoying. After all, there was an outcry when the M8 and M9 were built with much thicker bodies than previous film M bodies, and here was a camera that provided even more bulk and heft to a shooter (myself) who valued size and discretion in his camera.
M240 and Noctilux f/0.95 – Andi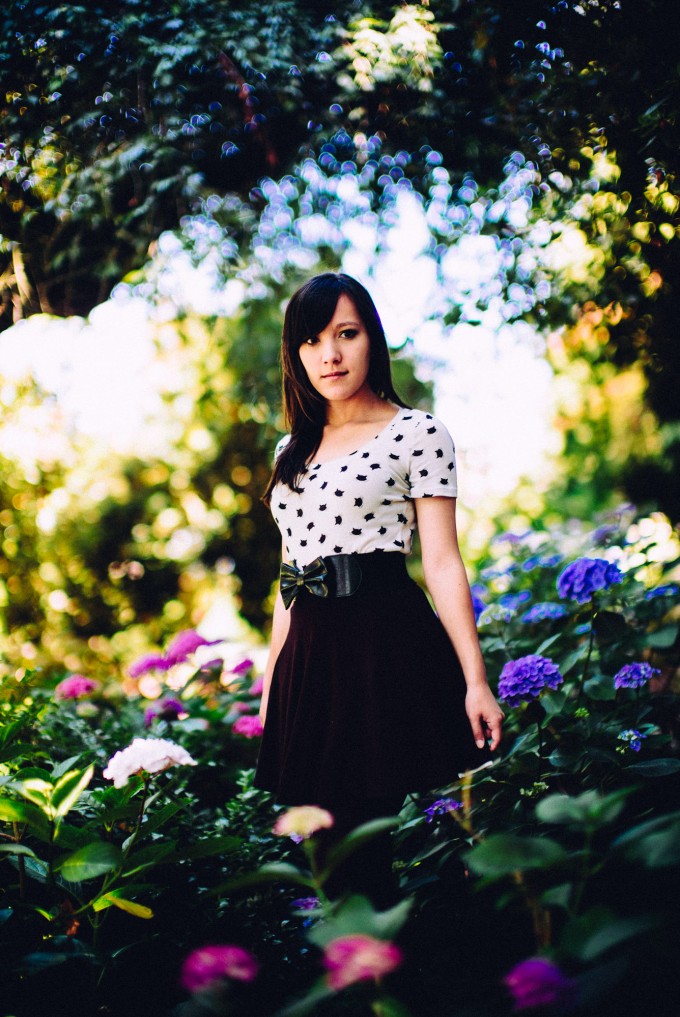 –
M9 and Noctilux f/0.95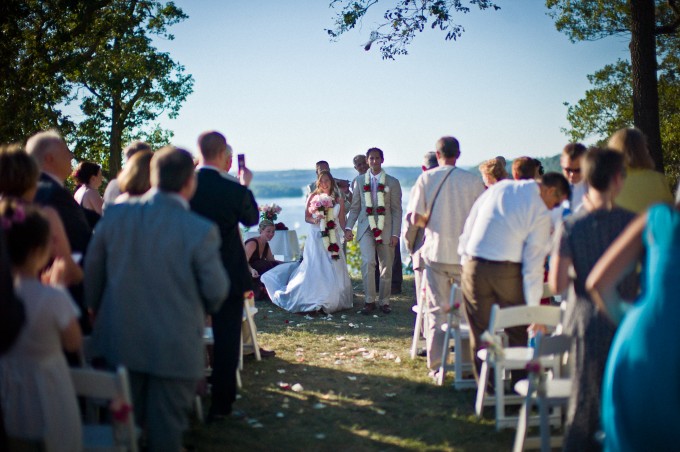 Finally, I became increasingly annoyed over time with the menu layout. I wasn't entirely sure when to press the "Menu", "set", and Info buttons. It was not nearly as intuitive an experience as to how best to adjust settings on the fly as it was with the M9. Even the ISO adjustment methodology seemed more cumbersome to me, who had gotten used to the simplicity of the M9's menu and button implementation. The M240 had new buttons in unexpected places, and on occasion, which thought I was capturing images, I had accidentally triggered video shooting.
M240 and 90 mm f/4 Macro Elmar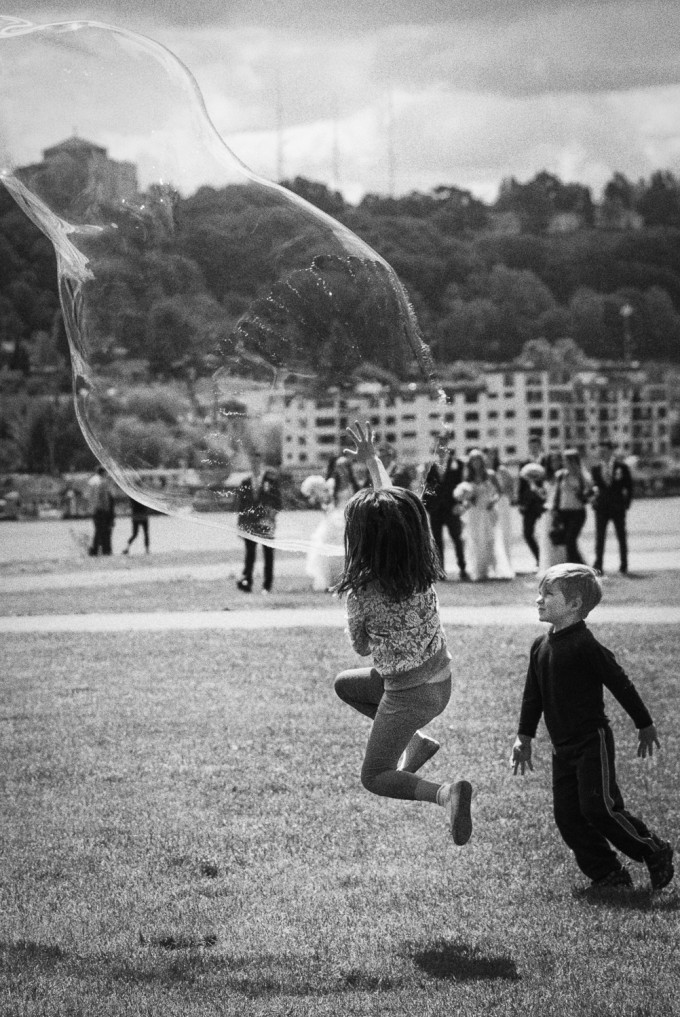 –
M9 and Rigid Summicron 50 mm f/2 (v2)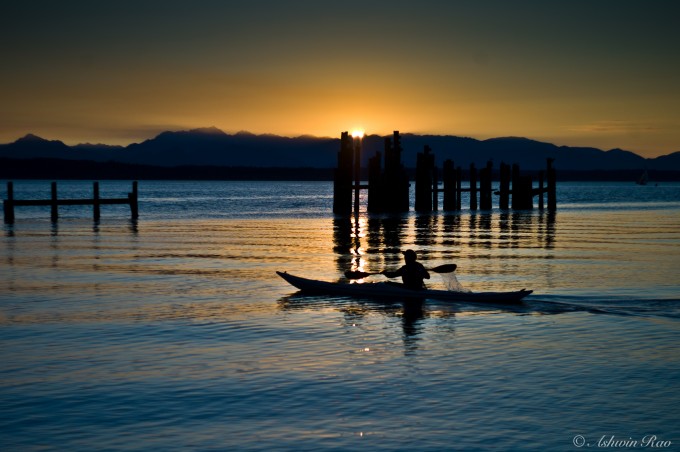 As you read this, you may feel that I am unfairly bashing the M240, and that with more time, I would have adjusted to the cameras many quirks. While this may be true, I kept coming back to my struggles with the M240's image rendering. As I looked on my screen at old M9 shots, and compared them to the M240 images that I had captured, I took note of several things. I find the M9 to have rendered a more "crisp" pixel, while the M240 renders a slightly softer pixel. Further, the M240 renders with much more dynamic range, but for some reason, images taken with this camera seemed to exhibit less 3D pop that I saw with my M9.
In summary, I began to find reasons to return to my Leica M9, and in August, after 4 months, I sold my Leica M240 and returned to the M9. I can say that I am happy with this choice and much more settled with keeping the M9 and its awesome CCD sensor and way of rendering.
Well, I spent a lot of time bashing the M240, no? Let me bash the M9 for some balance. The M9 is a camera full of quirks and deficiencies. First off, it has a completely inadequate and dated 200,000+ pixel LCD. It was an out of date LCD the moment it was released, and 8 years later, it's ridiculously poor…One cannot count on confirming clear focus with the M9's LCD. Further, there's a slight delay between when the image snaps into focus on the LCD, making images seem blurry for a moment.
There are times when the M9 freezes operationally and won't take a shot. And I don't just mean when the buffer is full. At times, I have missed important shots because the M9 simply refused to take the shot. Further, battery life is quite poor (300-400 shots), compared to the far improved M240 sensor. The M9 has an ISO limitation that stems from its CCD sensor. It's only capable of being shot reliably through ISO 640 (or 800 if you are willing to live with lost dynamic range, muddier images). Compared to today's sensors (think Sony, Fuji, Olympus, and Panasonic), this ISO limitation seems arcane. Compared to the M240, which offers clean ISO's through 1600 and inconsistent but occasionally decent performance at ISO 3200, it seems old as well. Yet, at base ISO through ISO 400, the M9 offers something unique. It offers a lovely color palette. Images, particularly of people jump off the screen. Skin tones and rendering can take on a lifelike look, while the M240 occasionally presents skin tones in a waxy (CMOS) manner. You'd never see this on your cell phone or laptop monitor, but on a calibrated larger home monitor or large print, there's a difference there that's continued to be noticeable to me.
Ultimately, I came to accept the limitations of the Leica M9 to gain its benefits. The M9 turns on and is ready to shoot instantaneously. It's silent shooting mode is cleverly implemented and useful when employed. It's a lighter and airier camera and is less fatiguing to hold in the hand for prolonged shoots. It's menus offer operational simplicity, which seems to echo the rangefinder way of seeing. It's CCD rendering (yes, I believe that the CCD "look" is real…sorry to all of the naysayers) is awesome and increasingly unique in a world where CMOS sensors have taken over.
I believe that the Leica M9 continues to represent the pinnacle of Leica's imaging achievement. Like many countless others who'd hope for a camera that offers the best of all worlds, I strongly suspect that such a camera will never materialize. I doubt that there will ever be another CCD-sensor Leica. And thus, I am "stuck" with the M9, and of course, my beloved Leica M Monchrom. For those times when I desire revelatory ISO performance, I have moved to the Sony A7s, which I have used extensively (nearly exclusively) with Leica M lenses, and I find that its limitations (primarily the 12 megapixel sensor and tunnel view SLR way of seeing) don't bother me all that much. The Sony is not built anywhere as confidently as the Leica (in terms of feel), but it's a great camera worth checking out for a modern CMOS option. IT's colors are not Leica colors, but I have found that I can get skin tones that I like with this camera.
Leica M9 and 35 Summuilux FLE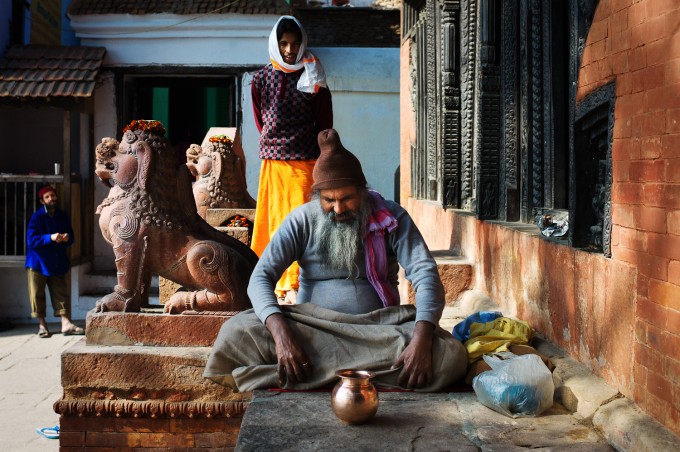 –
Leica M9 and 50 mm f/1.4 Summilux ASPH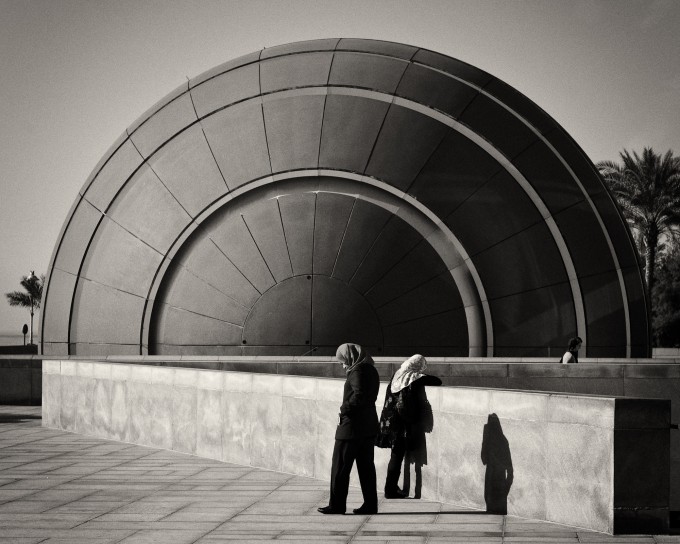 Thus, for me, the Leica M240 is now part of my photographic past. The Leica M9 has returned to my kit. It represents my photographic present. I certainly hope and expect that Leica will continue to re-invent itself with new innovative products and improved rangefinders. The Leica M240 was not the right camera for me, but I hope that the next iteration will be a better fit. At that time, the M9 will remain with me. It's a lifetime camera, unless Leica finds the guts to go back to CCD or a sensor the renders similarly. It offers a unique rendering that blends so well with M lenses. It's a great option for photography, even today.
M240 and 50 mm APO-Summicron ASPH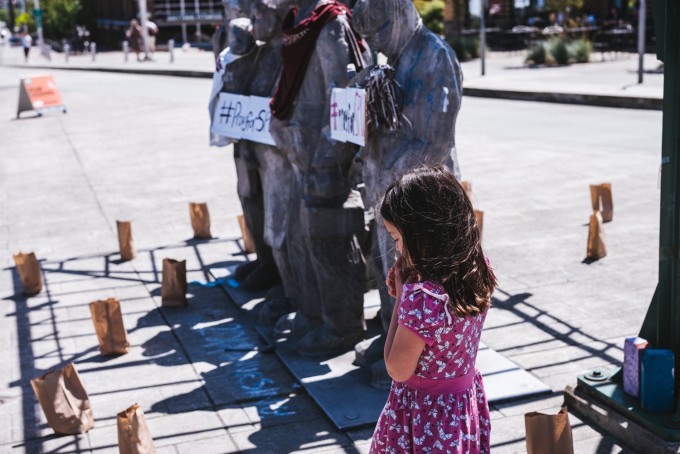 I imagine that many of you will take exception to my thoughts and comments. I welcome your thoughts, your debate, and your criticisms to this argument. It simply represents my opinion and current thinking on the matter.
Here's a summary of what I consider the strengths and weaknesses of the 2 cameras discussed:
Pros of the Leica M9
• CCD sensor – per pixel microontrast and dynamic range at low ISO
• Menu and operational simplicigty
• Weight
• Heft
• Instant On
• Silent shooting mode
Cons of the Leica M9
• ISO limitation
• Rear LCD is terrible
• Poor battery life
• Indoor and outdoor white balance inconsistency
• Reduced dynamic range compared to modern sensors
• Occasionally the shutter doesn't fire
• IR sensitivity is still there, though less so?
Pros of the M240
• ISO improvements (though banding limits realistic ISO to < 3200, and in some cases, 1600
• Moderate Dynamic range improvement
• Solid battery life
• Build Quality
• EVF capacity, for those who want it
• Much improved shutter sound and less shutter shake
• Fantastic Black and White Conversions
Cons of the M240
• Heavier
• Meno complexity and dials
• Adds complication to a simple RF concept (i.e. video, EVF, etc)
• Unnatural Color reproduction of skin tones
• Indoor white balance inconsistency
• Shooting lag, when camera is first activated
• More IR sensitivity?
Feasible areas of improvement for the next Leica M:
• Improved color stability for white balance
• Improved color rendering of skin tones
• Reduced banding artifacts for high ISO, particularly when adjusting images
• Baseplate access to the battery and SD card
• Make the camera thinner, rather than thicker
In fairness to bias, my time with the M240 was self-limited to 4 months. My time with the M9 has extended to nearly 5 years. There may be much in that difference in experience that may explain some of my experiences with these cameras. All the best to you, and most importantly, keep your hand on the shutter and keep making images, regardless of camera.
M240 and Rigid Summicron 50 mm f/2 (v2)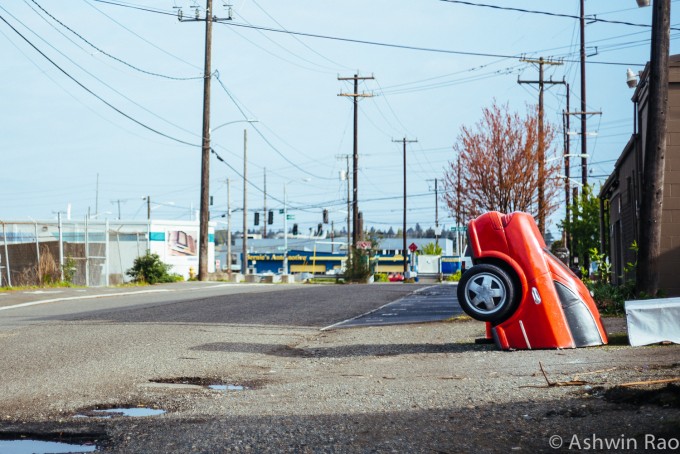 M240 and 35 mm Summilux ASPH FLE