A year with the Panasonic GH2
By Aaron Hayman
First of all, I'd like to thank Steve for hosting such a great site. I spend a lot of time looking at and learning about photography on the web and this site is definitely on a very short list of favorites. The quality of the work tends to be on a level well beyond what I see in other places. I draw a lot of inspiration for my own work from the diversity and imagination of the work shown on these pages. There's also the fact that the gear is very much biased towards mirrorless, compact cameras. I thought a bit about getting a DSLR, but since I saw so many really great images taken with mirrorless and since I'm a great believer in having something compact and therefore being more likely to have it with you, the mirrorless tech was what I gravitated towards. There are of course other advantages as well in going mirrorless…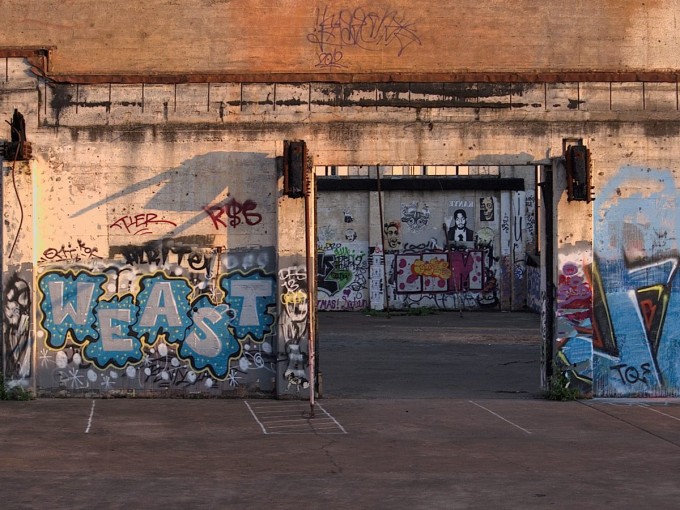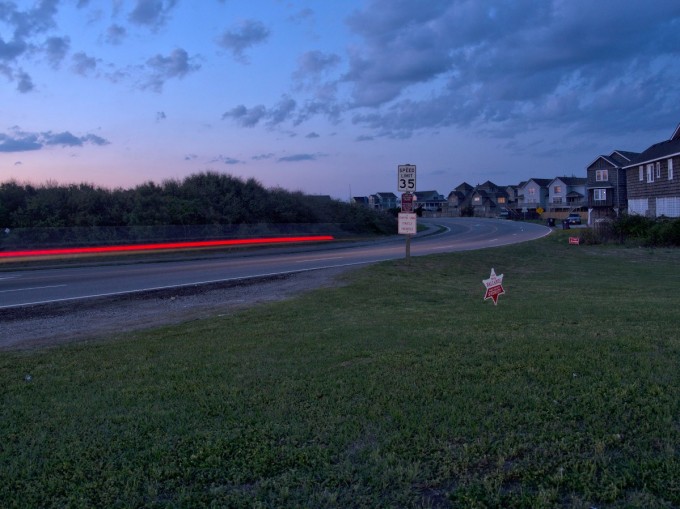 About a year ago, I bought a Panasonic GH2. I've been interested in photography for quite a while; I studied in college where I learned all kinds of darkroom processes as well as lots about the history and theory of the art form. I switched to digital some years ago when I picked up a Canon A630 point and shoot and though I did some work with that camera that I was quite happy with (I posted some photos I took with it before on this site), I eventually got tired of "working within limitations" and yearned for a more versatile tool. I did a fair bit of research and came to the conclusion that a used GH2 represented the features that I was looking for at a cost that I could afford. I have to say that despite the fact that there are a few more recent offerings with a little bit better IQ and more contemporary features that are certainly able to stir the gear lust within me, I've been quite happy with the GH2. Of course with only the very old and very simple A630 to compare it to, the GH2 obviously wins in every category. Still, I think that it's much better than that. I'm consistently impressed with the IQ, I love that I can use old legacy lenses with it (and the macro focusing definitely helps), it seems very fast to focus with low shutter lag (unlike the A630, which seemed to be expressly designed to miss the moment!), all of the controls seem to be very logically laid out, the EVF shows me just what I need to see and when I'm shooting at some odd angle, the tiltable LCD really comes in handy.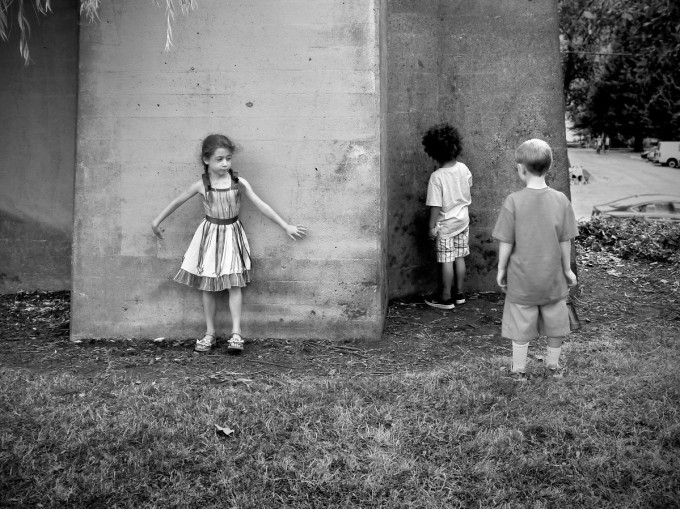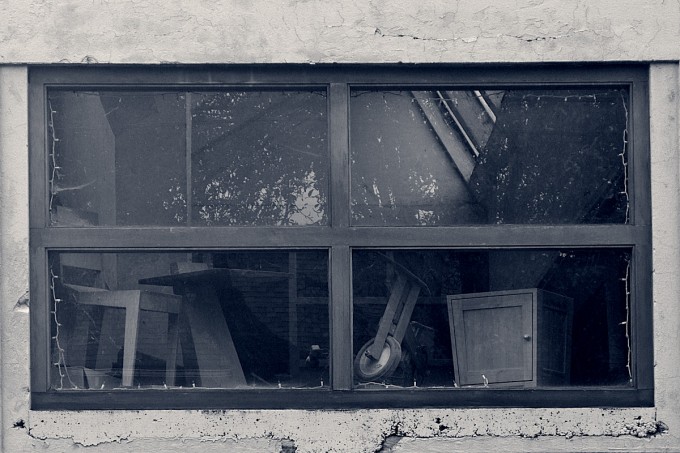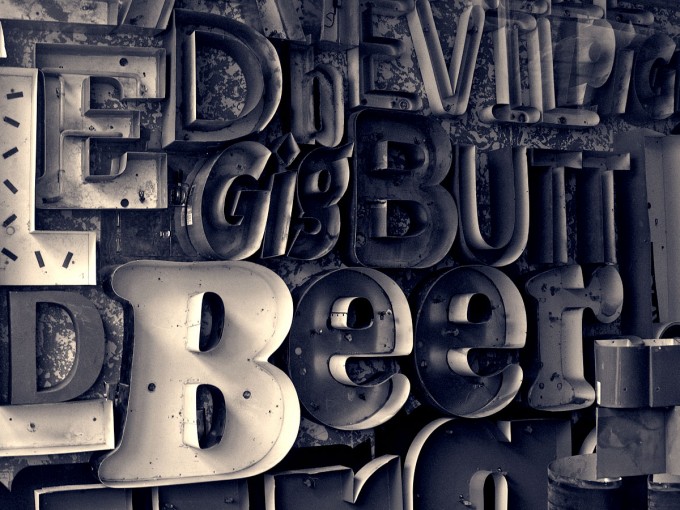 In the year that I've owned the camera, I've used it more than I have any other camera that I've had in any given year; I've owned a few and done a lot of photography over the years. Part of it has to do with the simple fact that with digital "the film is free," but also because the GH2 is beautifully handling camera. I'm a firm believer in the idea that it's the brain behind the lens that's the most important factor in making an image. Nonetheless, a well designed, high performing camera can make the act of photography much more of a joy and to that effect, the GH2 has really helped to inspire me to get out and take photos. As for the photos, I've shot them in several different locales and experimented with a number of different subjects and approaches… I'm always experimenting and working under the influence of different ideas. My work though really isn't so all-over-the-map as this collection of images might suggest; most of these photos are part of a larger series, each with a consistent theme. The most recent series that I've been working on involves shooting little details in my neighborhood. I don't feel like I live in the most glamorous, scenic place and my surroundings seem rather ordinary… and yet I feel that there are compelling images to be made of my less-than-spectaular surroundings. It's more difficult to feel like I've gotten a really good photo in this type of situation but also a greater challenge and I like that. I'm often thinking of what one of my favorite photographers, Garry Winogrand said, "Photography is not about the thing photographed. It is about how that thing looks photographed." When I think more of how the subject "looks photographed" then I'm able to worry less about what the subject is and I feel like I can produce more surprise in my photography by creating something out of materials that don't usually get a second look.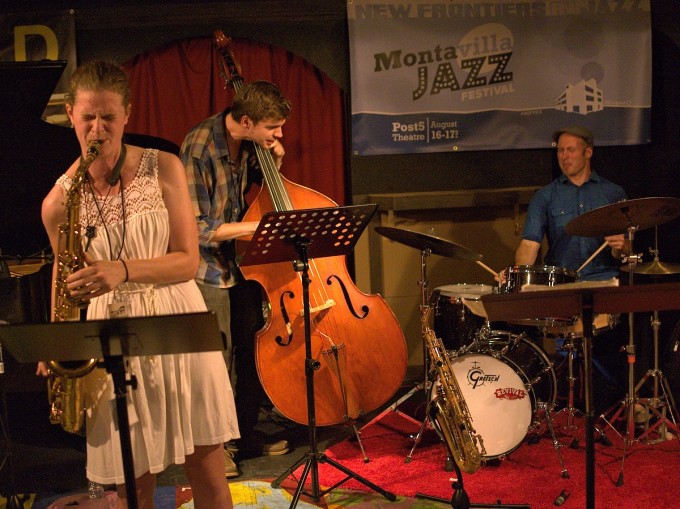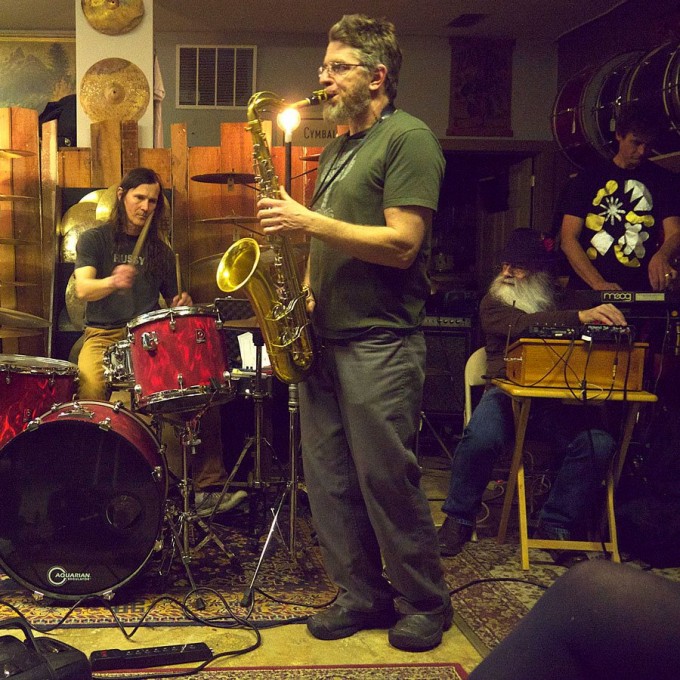 Initially, I used just the kit zoom on my GH2, a 14-42mm thing. As a kit lens that comes with the camera, I didn't expect to like it that much, but it seems capable of some really sharp images… I've been quite happy with it. Later I got around to buying adaptors for some old 35mm film lenses I had, a Canon 28mm f2.8 and a Nikon 50mm f1.8. I'm really happy with the Nikon in particular in that it's fast and just the right length for some musical events that I've gotten into photographing. The fact that as with any old lens like that, it isn't capable of auto focus isn't a problem at all as in the low-light situations where I'm using it, the autofocus in the camera doesn't work very reliably anyway. The Canon, though it seems to be sharp enough has gotten less use as the focal length and max aperture aren't ideal for me. I've messed around with a Nikon E series 70-150mm zoom as well and gotten better results than I thought that I might with a lens like this. Folks generally don't seem to be so hot on adapting those old manual focus zooms. The lens I've really come to love to use with this camera the most is the only other one that I've got that's designed for it (as opposed to adapted) and that's the Panasonic/Leica 25mm f1.4. Perhaps I'm projecting something special onto it because I spent nearly the cost of the camera with the kit lens on it, but it certainly does seem like there is something very, very nice about the quality that I'm getting with this lens. It's very fast, which has been proven to be useful in shooting indoor musical events, which are typically not so well lit. I bought it for these low light situations, but I've come to love the look that it's capable of even more than the speed that I get with that low F-stop. I'm not so great at describing this sort of thing (Steve is really brilliant at it!) but suffice to say, it gives me a look that I haven't gotten with other lenses. I've been using it a lot more than I thought that I would because I usually favor a wider field of view and have felt kind of addicted to the convenience of a zoom. I think that I'm starting to lose a bit of my bias toward the wide-angle lately though and when I go out shooting I'm thinking more in terms of what works with the 25mm.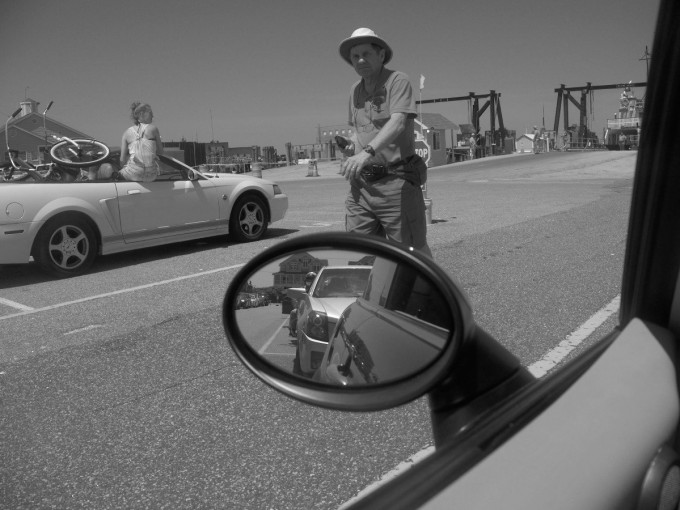 As for processing (very important to me!), I've been using a free program for RAW conversion called LightZone that I've been really happy with. I use Photoshop as well from time to time for certain kinds of effects, but I always start with LightZone. I always shoot in the RAW format and really like to spend time adjusting the images with software. I believe that the creative choices I make with the software are nearly as important to creating the images as the parts of the process that I do in the camera…
Thanks for looking and I hope that you enjoy the images. For more of my work, please see: www.flickr.com/photos/128435329@N08/sets