Hot Deal of the Day and Rip off of the Day!
The HOT Deal of the day…
Hey guys! It's only around 2 weeks until Christmas (give or take a day or two) and today Amazon is having a "deal of the day' in the camera department, and it's a great little Olympus that can be had for a song, or $189 with a 16GB memory card! Damn, I remember when a 1GB memory card cost $399, now you can get a 16GB card with a nice Olympus compact XZ-2 camera for $189 with free shipping if you are an Amazon prime member!
Click here for this "Gold Box Deal of the Day" from Amazon, while supplies last.
The RIP OFF of the day…
Now for the rip off of the day. Even though B&H Photo cleared out the Hasselblad Stellar for $999, Wiloughby's is still selling the same kit for $3,595! Yep, the same orange SE kit that I purchased (along with over 40 of you here who snagged the Orange before they sold out) for $999 can be had on Amazon for $3595! RIP OFF!! The Stellar SE is absolutely worth the $999 and I adore my Orange version. Not only is it made with better materials it is also Made in Japan unlike the Sony RX100 that is made in China, so they are made in different factories. The initial batch of RX100's were made in Japan as well, then Sony switched it up to China which is when some people had issues with Quality Control. So the SE stellar at $999 is a great buy for a fantastic camera with unbelievable IQ for the size. Fast, gorgeous IQ, superb video, fit in you pocket design, exotic wood grip, Italian leather neck and wrist strap, real wooden storage box and of course the Hasselblad name which will be a good thing for resale.
But if you buy one, AVOID the RIP OFF at Amazon for $3595 and buy it here at B&H while they have a couple left (white or black).  I have two more I bought and will be reselling them on Amazon soon (one orange sold already) for $1500 each which will be the lowest price offered on Amazon (current lowest from a third-party is $2490 making mine the best deal on Amazon). When B&H Sells out, there will be no more of these deals to be found with shipping from the USA. When I sell the other, that will have paid for my own Stellar. Win/Win as this means I will have gotten a spectacular camera for free 🙂 Similar to when people buy a $25k Leica special edition and sell it a few years later for $3-$5k profit. No difference. But to be clear, I love the Stellar, it is a pretty awesome little camera.
Can't do that with the RX100 V1 as the resale is at around $240-$250.

Stellar SE vs RX100 V1
Stellar uses premium materials 
Stellar has unique design (better for resale)
Stellar has the Hasselblad name (resale)
Stellar has a real exotic wood grip (makes a big difference in handling)
Stellar is made in Japan, RX100 in China
Stellar comes with Italian Leather neck strap and wrists strap that matches the camera colors
Stellar seems to have better color (firmware? Imagination? Fluke?) 
Stellar has real wooden storage case/box. It's beautiful. (not needed but nice to have)
Resale Value of Stellar SE will most likely be a little more than $999 within 6 months. RX100 – $250
Both fit in any front jeans pocket. It's tiny.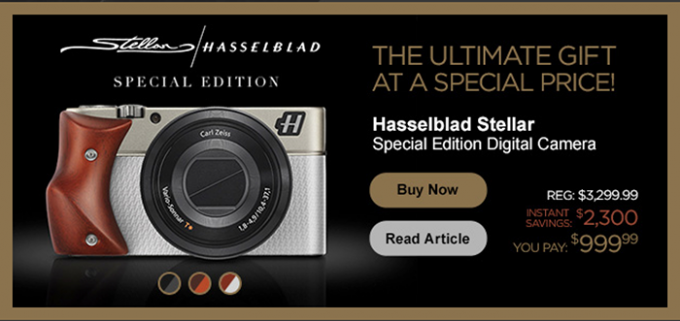 Of course there is the new RX100 V3 for less than the $999 Stellar, and this camera gives you a pop up EVF which is brilliant, but very small. It is thicker, and has a fold out LCD (which makes it thicker) and personally, I prefer the V1 sensor AND lens. The RX100 V3 will give you a wider lens at 24 (vs 28) but you lose out on the reach (V3 is only 70mm). Some say the V3 lens is sharper but my Stellar lens is as sharp as I could want, even in the corners. The Stellar II is on its way which will be an RX100 II souped up. Will go for $2500 in a NON SE version! Again, making this one a good buy.
–
All from the Stellar – 1st one at ISO 3200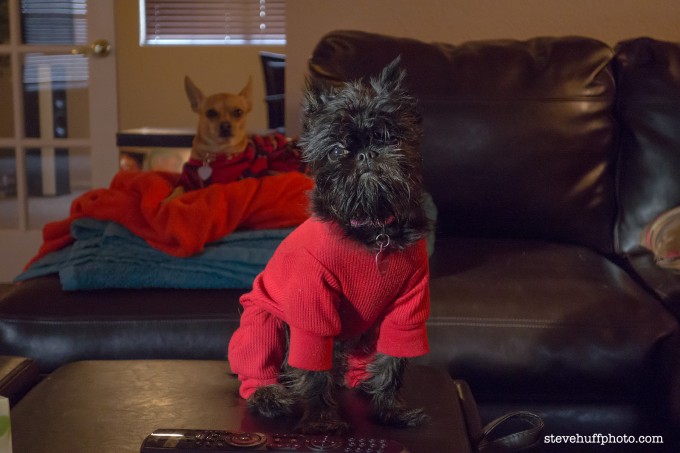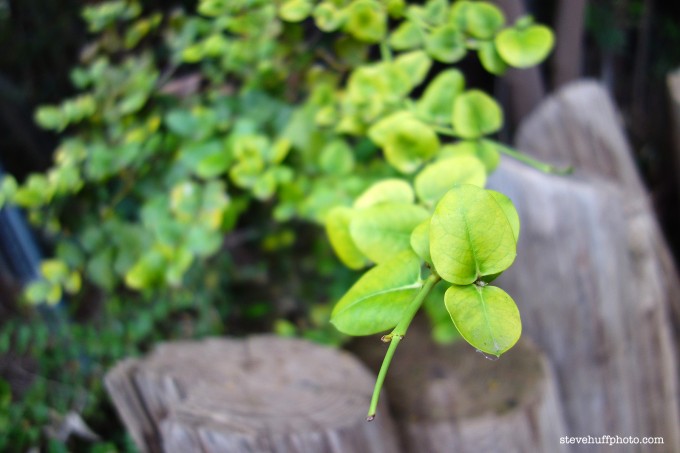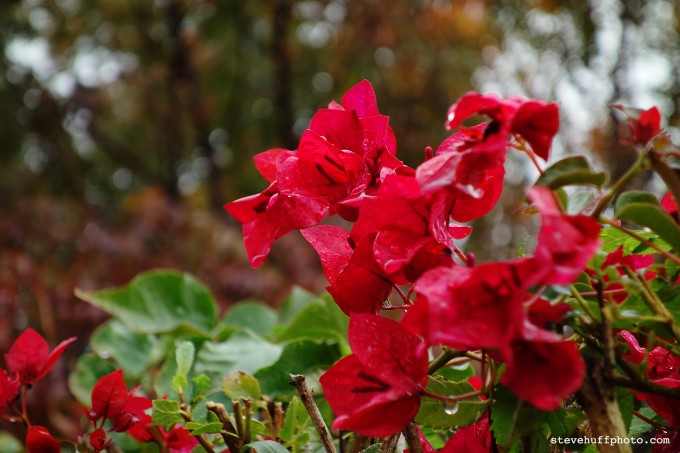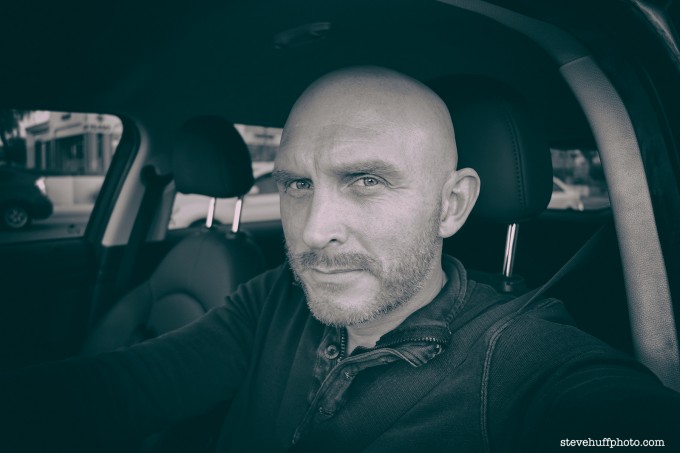 TO THE BITTER FEW:
To those who are uninformed and making comments about me buying a couple of stellar SE's and reselling them for a small profit, well, I suggest you read what I wrote when I 1st announced this deal. I stated up front I would do this, and suggested others do the same..I even said "mark my words" in one post about being able to sell for more than paid. Now it appears some of you feel this was done "behind the scenes" and secretly and are attacking me for it (two of you). Well, this just shows you did not read my original post, my original intent and my suggestion that others should and could do the same as me, making the Stellar SE a WIN/WIN situation when buying it. Problem is that not many believed me and now they are mad that they look foolish after publicly stating the camera is worth $200. There are so many bitter, hateful and any people in the internet world. Those who attack and hate just for the fun of it. It's sad.
If I find a good deal I will always pass it on to you guys, I do not hold back and always share info with you guys when it is valuable information. I do find it funny that I was attacked for even posting the deal in the 1st place with a couple of others saying "it's worth $200" – "You are stupid for buying that" and my personal fave "how retarded are you for falling for that so called deal"? None of those comments were approved of course but goes to show how wrong they all were.
BOTTOM LINE FACT: The Stellar SE is a FABULOUS camera that offers quite a bit more than the standard RX100 V1 and for ME and many others it is well worth the $999 (especially counting resale value which can be up to $1500). I mentioned it all above as well as in my very 1st post on this blowout last week (where I stated I would buy more and resell and make some money). Nothing wrong at all with that, in fact, it's 100% right and how life works. You either act or you do not. I act. I think MAKING money is always better than LOSING money as so many do every day in this crazy world of digital photography.
So to those bitching and moaning that I did what I originally said I would do, get over yourself and move on. No one controls what I do, this site or what I say but myself. Been like this since day one. I live life in an open way and just as I shared this deal and the benefits of the deal (reselling later for more than you paid which is a rarity) I will always tell it like it is. Two years ago I started a NO TOLERANCE policy when it comes to attacks in comments – and anyone who is attacking, degrading, name calling, or accusing will be banned. Period. Educate yourself before making any accusations or starting any conspiracy theories. (as in, read what I wrote a week ago). If you do not like the rules then do not come  here.
Thank you all! Again, this was aimed at the couple of guys who were making silly accusations without being educated on the matter before they spoke, not everyone else. I only posted it here as they failed to read the comments where I explained all of this already so it had to be placed here in hopes they would actually READ before they SPEAK. If anyone still wants a Stellar SE for $999, you can still get one in white or black HERE. Once they are gone is when the resale will spike a little. Consider that a tip 🙂
Steve