Another photographer's 365 project.
By Hilmar Buch
I can hear you guys sighing… but please keeping reading.
As many other photographers I decided to do a 365 project which for me meant to take a photo every single day throughout the entire year of 2013. Yes, we are talking 2013. It's only a few days ago that I eventually finished off this project. Of course, I took all the photos in 2013 but editing and processing my images took until this time of year (February 2015).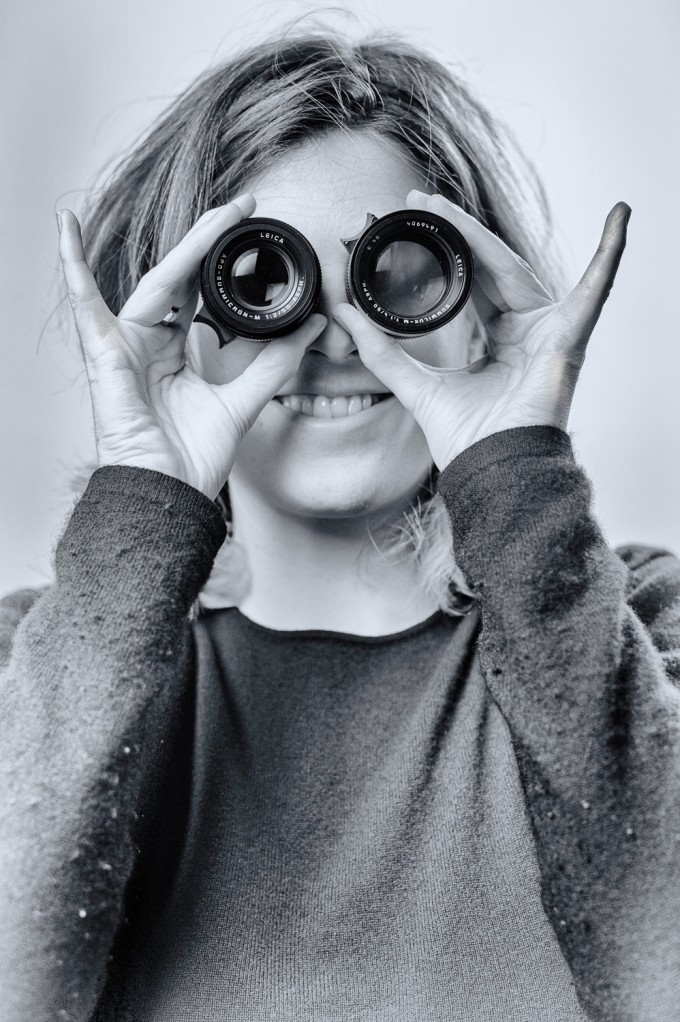 Apart from some wedding jobs I love to do as the primary shooter for friends and colleagues I am not a professional photographer. Thus, carrying out a 365 days photo project forced me to cope with the normal workload in my regular job as well as to convince myself to look for photo opportunities regardless of whether I felt tired or unmotivated. And I can tell you that this happened rather often.
For example, my girlfriend and I did some extensive traveling in 2013 to Namibia (see my earlier report on Steve's website HERE.  Also Portugal HERE. As easy as it is to go with the flow on your vacation and feel inspired by the people you meet and the landscapes you see, the difficult it is to withstand the creative gap after being back home. If you have a look at the photos I took the days right after returning home, you can clearly see how bad these photos are because I did not feel inspired at all.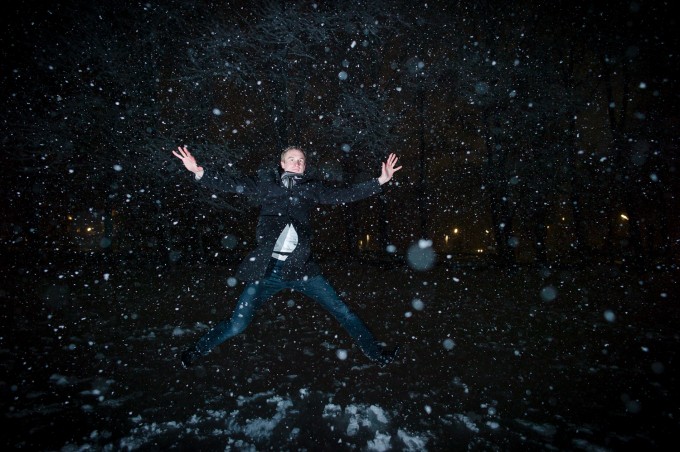 Or imagine your regular work day that sometimes can be really challenging. Feeling extremely exhausted when leaving the office in the cold dark winter night makes it hard to feel motivated to find a great photo opportunity, in particular if you only want to get home as fast as possible or have other personal obligations to meet. Taking a decent photo under these circumstances is not easy and a few times I felt like stopping my photo project from one day to another.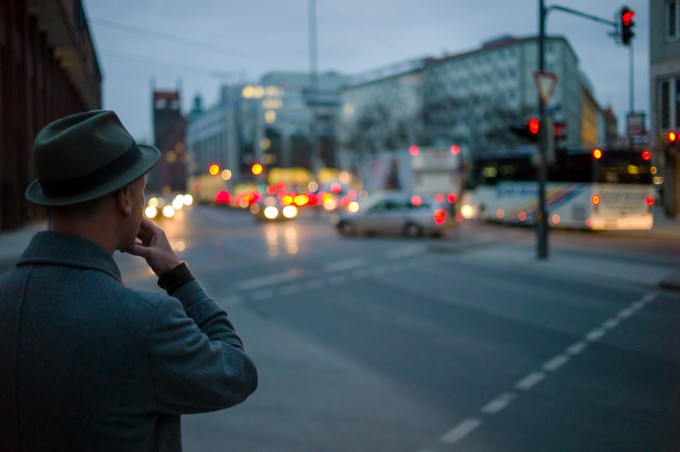 These are the bad feeling that naturally arose but I do not want to complain at all as I enjoyed doing what I did! I did not give up.
I did the project just for myself in order to progress and to work with continuity on my photography skills. It definitely paid off I find. Although I do not know whether I got any better in the course of 2013 I can say that going out and just doing it yielded some photos I would never have gotten if I had not taken the effort to try. Without carrying out the project I would have taken far less photos and I would not have carried the camera with me almost all the time (I rather wore the camera than just took it with me…).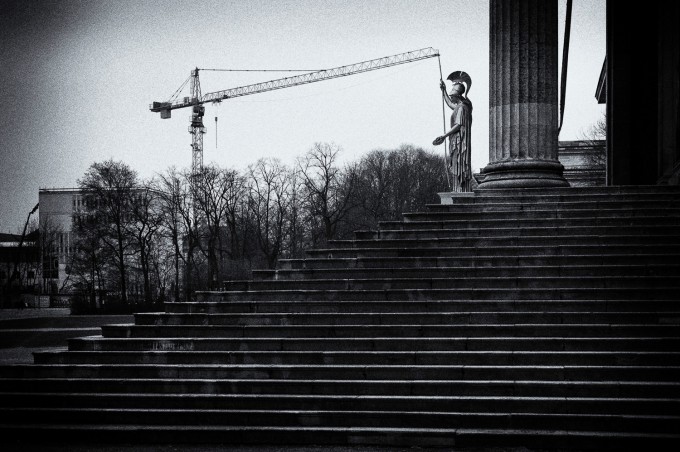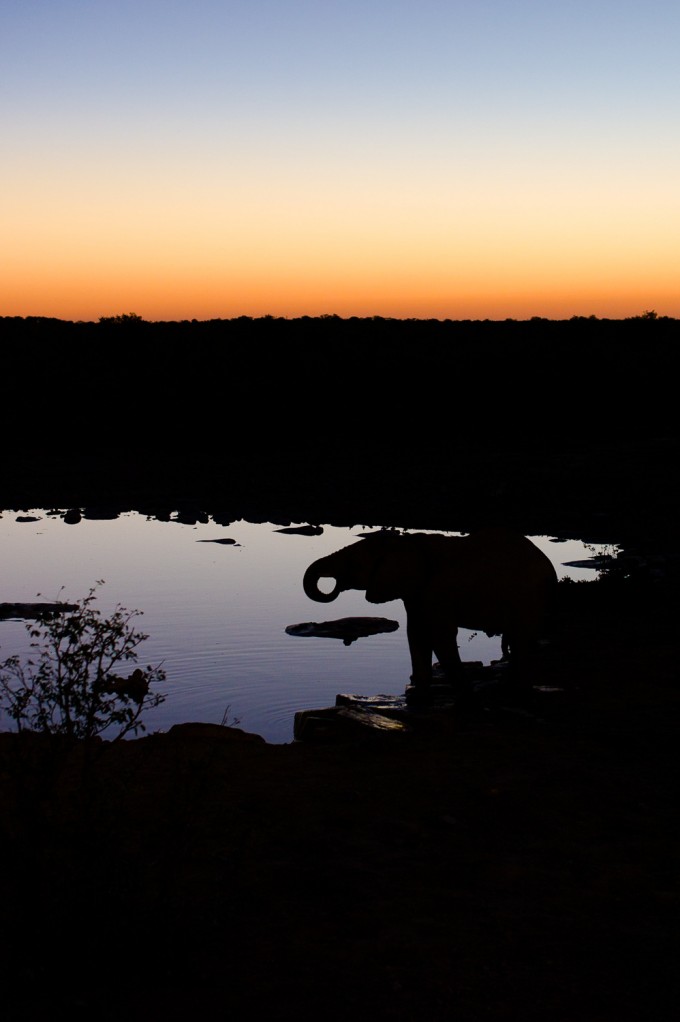 And often when I had no desire to shoot and when I was sure I would not enjoy it I was rewarded big time. My mood changed while I was taking photos and sometimes I met interesting people or found interesting places I would never have seen if I had stayed at home. So this was something I learned. By hindsight this experience means more to me than improving my photography skills although the latter were the primary reason for getting me started.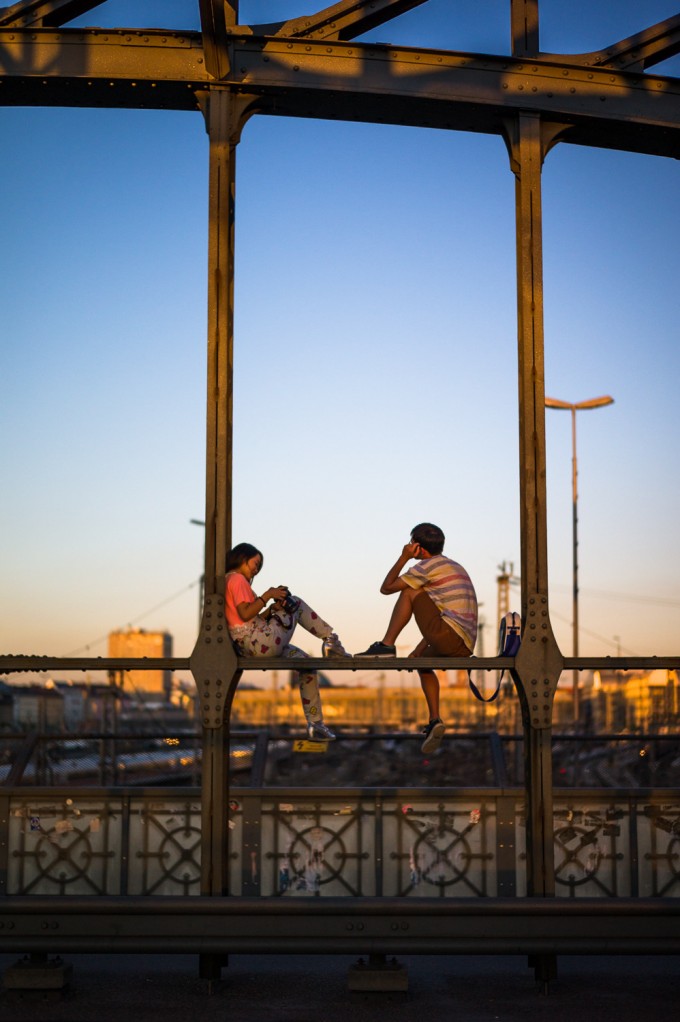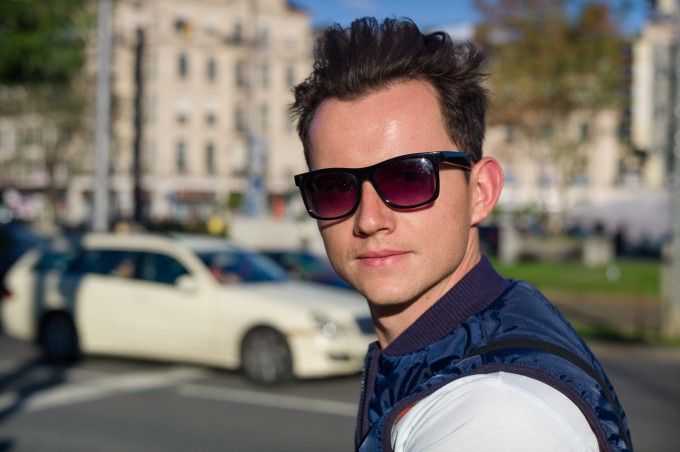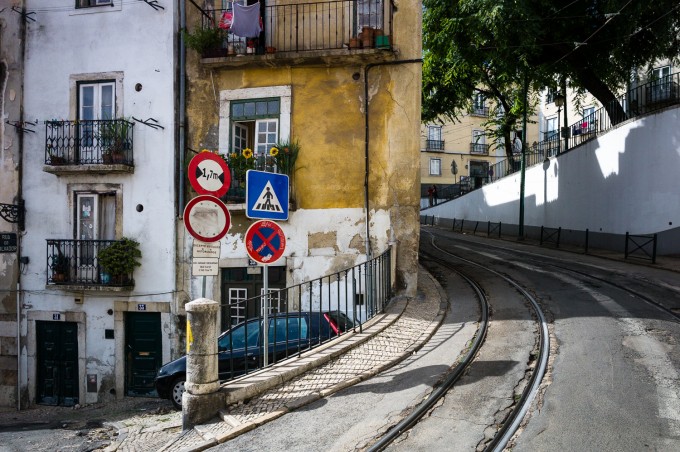 When I have a look at my photos these days, I am of course not content with every photo I took. Most of the photos are not special and just depict everyday life. But that is absolutely alright with me. I must not forget that for an entire year I got off my backside every single day and tried to capture something. The project is not about the single image but about my feelings, my challenge for power of endurance and me trying to do the best under the specific conditions.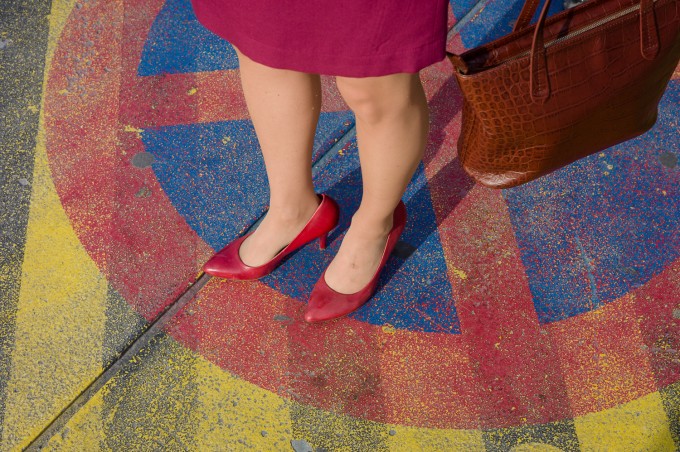 As I cannot show off all the photos I took in 2013, I chose one picture per month. If you want to have a look at the entire project, please follow the link to my website which can be found here:
http://hilminson.com/album/threesixfive-13?p=1
Cheers,
Hilmar