Battle of the Champions. Part 2. The Leica 50 APO.
by Brad Husick 
At the request of several readers, I have conducted some new tests using the Leica 50mm APO Summicron f/2 lens on three camera bodies: the Sony A7II using the Voigtlander VM-E Close Focus Adapter, the Leica M240 and the Leica Monochrom.
All these are shot RAW, wide open at f/2 and indoor shots are at ISO 1600, outdoor at ISO 200. All other camera settings were left on AUTO (WB, exposure, etc.)
The photos in this series are taken from the same positions in the same composition as the previous "Battle of the Image Champions" article, so I won't include the full frames here again. These are all 100% crops and are labeled with the camera used. The indoor lighting matches the previous series. The outdoor conditions were overcast today, no wind.
The comparisons that include the Monochrom use a simple 100% desaturation in Lightroom rather than a more ideal black and white conversion that I would use if these were meant to be shown or printed for their artistic qualities. Again, these are not meant to highlight my skills as a photographer but rather to show the differences between cameras using the same high quality lens.
Enjoy and good shooting. -Brad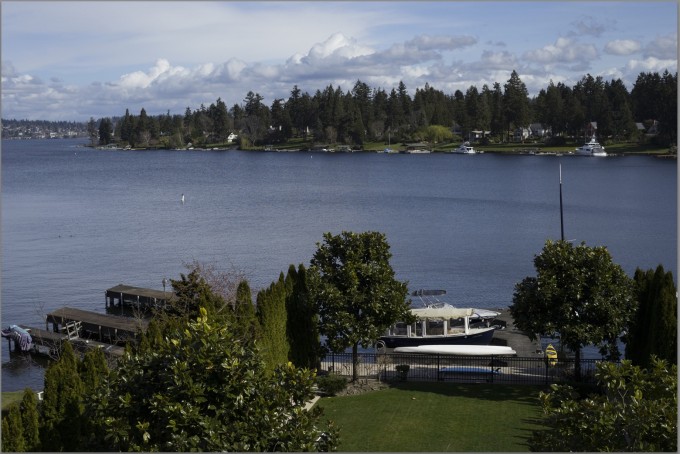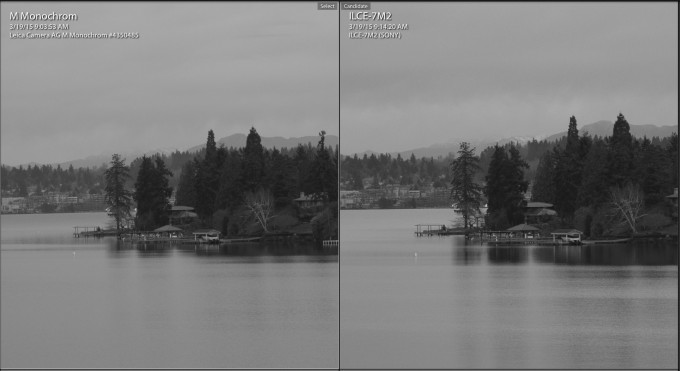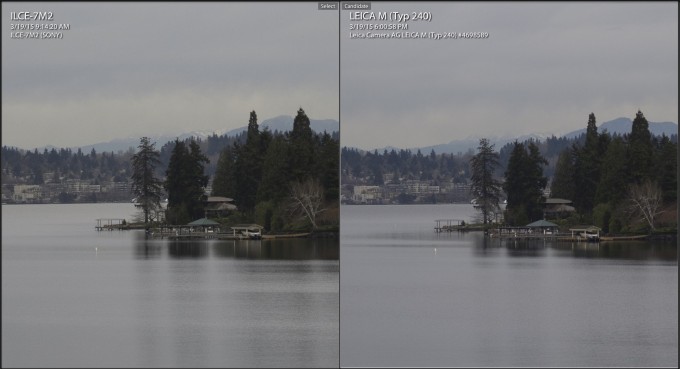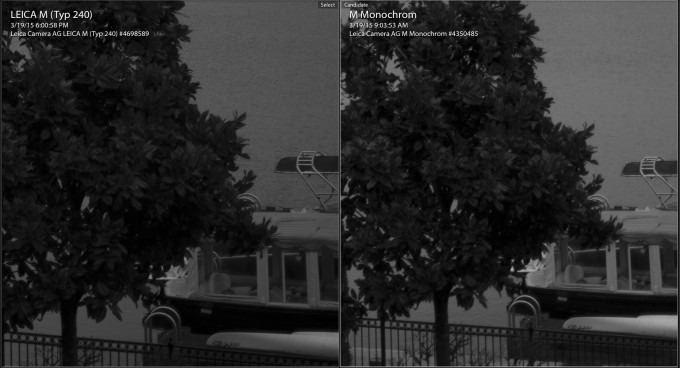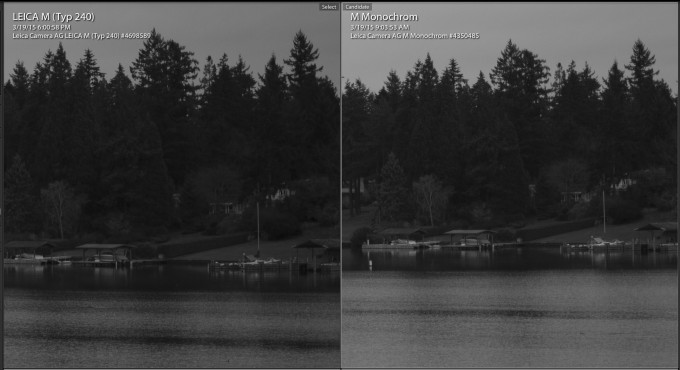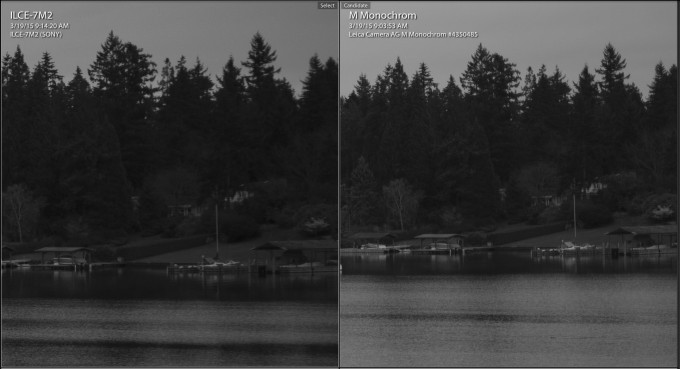 –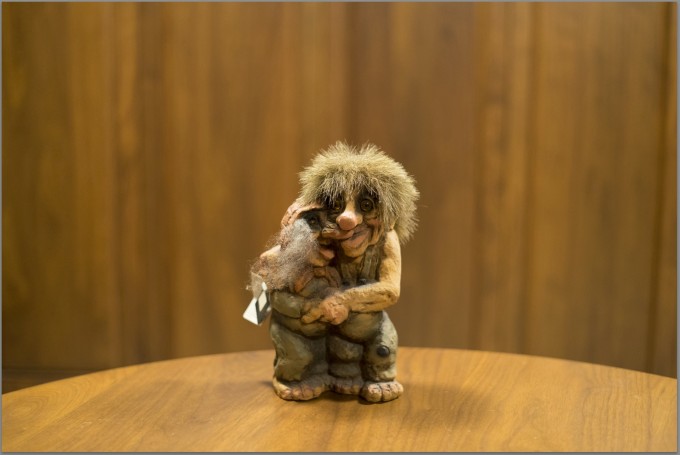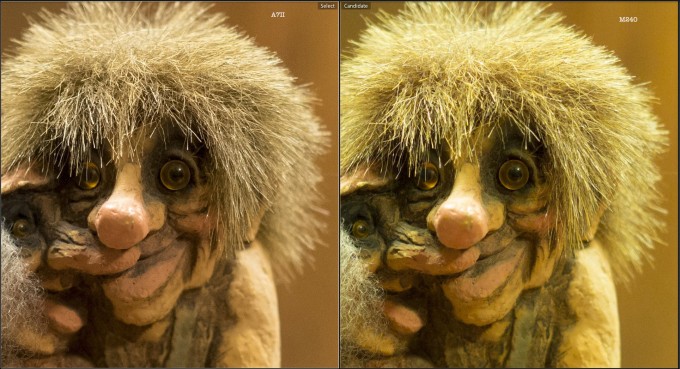 –