Shooting the Sony A7r at 12800 ISO
by Dirk De Paepe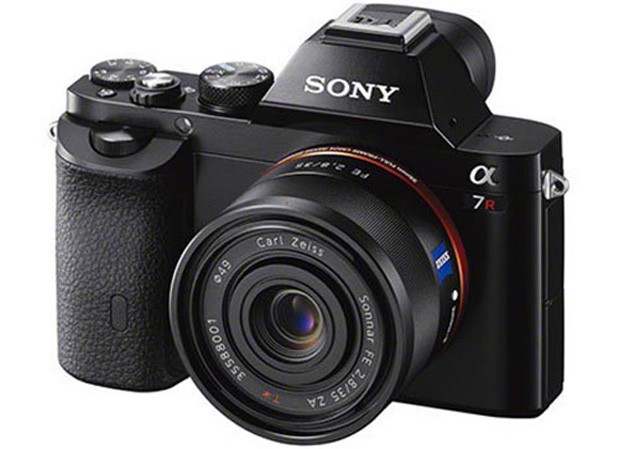 Dear Steve, Brandon and all site visitors. Here's a very brief post of mine. It's about my camera, the Sony A7r, and its ability to shoot at higher ISO's.
I'm posting this because I'd like to put a bit of counterweight to so many opinions in this matter, that have been posted all over the internet, regarding the A7r. I even have the impression that many even see the "r" as the underdog of the A7 family, the more now the A7II has been succeeding the A7. Reason is said to be because the "r" has "bad" high ISO performance. … ??!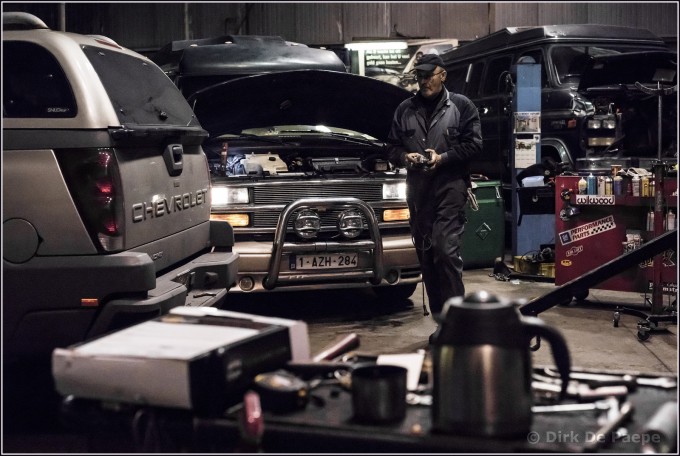 Well, I never experienced that as such anyway. Of course I acknowledge that the "s" has the best low light performance. But I really never experienced that my "r" is falling short in this department, the more while I have so much more pixels at my disposal and I can seriously boost its low light performance by reducing its resolution in post production. After all, there's a long way to go, before I "drop" to the A7s's resolution. And when I have a reduction of pixels in mind, I even can perform some "Luminance" in Adobe's Raw Converter. This isn't a process without danger though, because it diminishes the detail and needs to be done with great care. So how do I proceed?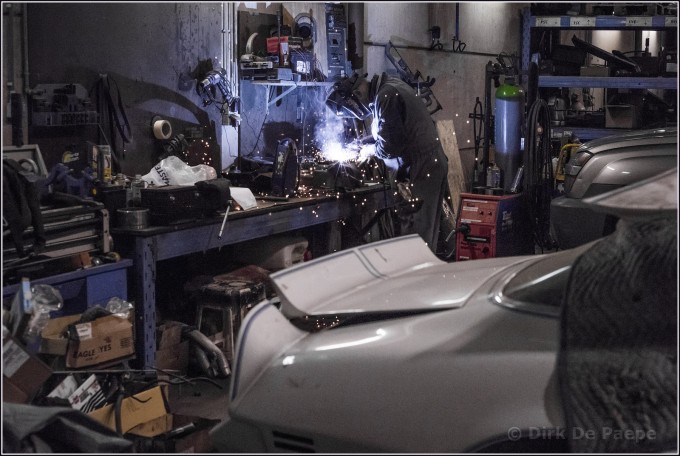 Applying Luminance can in a way be compared to applying Unsharp Mask. Both need to be done with great care, otherwise you end up with a result that you really don't want. Important in both cases is to look at the largest size that you want to use, when fine tuning. When sharpening I guess you'll look at 100%, probably ending up with some limited sharpening at 0,5px. But when you shoot at very high ISO with the "r" and you want to reduce the size, there's no use in judging the IQ at 100%. So what I do is applying the Luminance at full size, but judging at for instance 66%. Reducing afterwards the resolution to 66% still gives you a 16MP file. Up till now I often applied this technique with good results for ISO's up to about 4000, largely reducing the gap with the "s". (I don't proclaim that it eliminates it completely.)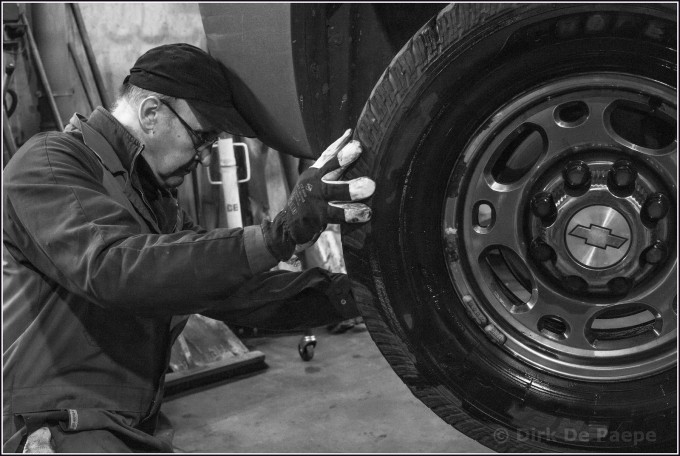 In one of his articles Steve stated about the next Leica M that it had to deliver acceptable IQ at 12800 ISO. I guess he often shoot with less light than I do, because I really never need that kind of ISO. Still it encouraged me to go for an little experiment. So I just put the ISO at 12800 and went for some shots, seeing where I would end up. In the pictures hereunder, you can see the result. Of course there is some more grain than at low ISO (but the "s" as well produces grain at higher ISO's), still I can say that I was pleasantly surprised with this IQ and, again IMO, I'd call this IQ very acceptable for sure. BTW, looking online for A7s pictures, I didn't really find a lot of pictures, shot at this ISO, let alone higher, even not at sites that call themselves specialized in high ISO.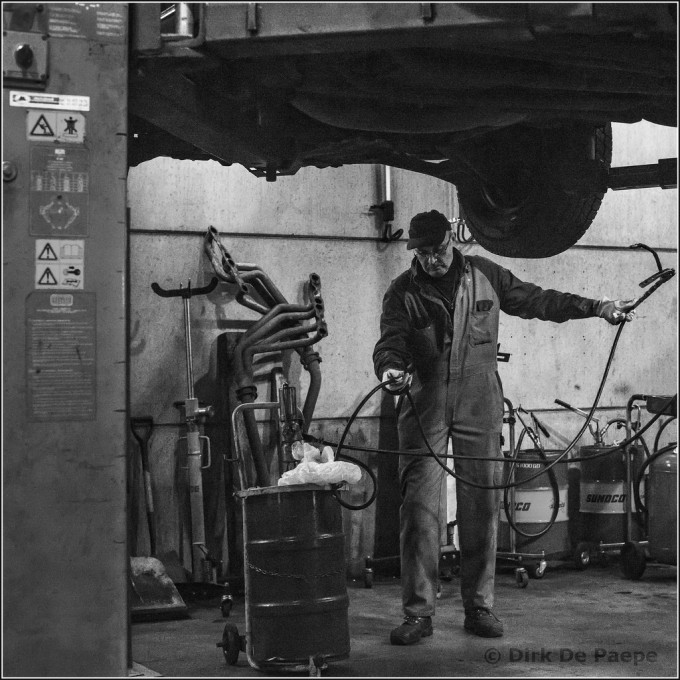 As I wrote in a former article, IMO the A7r offers very good high ISO performance. Of course it's outclassed by the "s". But when processing the pics as described, one can come a long way, reducing the gap enough for me to largely prefer "r". Personally, I definitely prefer this sensor, that offers me very good ISO as well as superb resolution. I rank it well above the 12MP sensor of the "s" that is too dedicated to situations that I virtually never meet. Again IMO.
To conclude, with the A7rII coming very soon now, that will offer even better IQ than the present "r", that will feature the new and improved body of the A7II and the silent shutter of the "s" (if I'm well-informed), the high-resolution version within the A7 family will more than ever be thé way to go for me.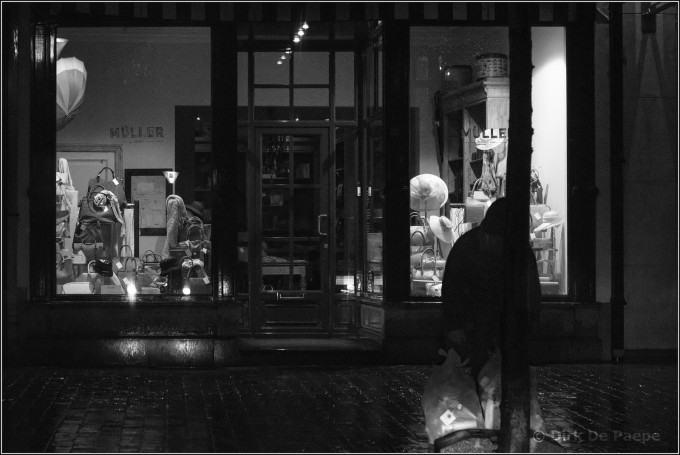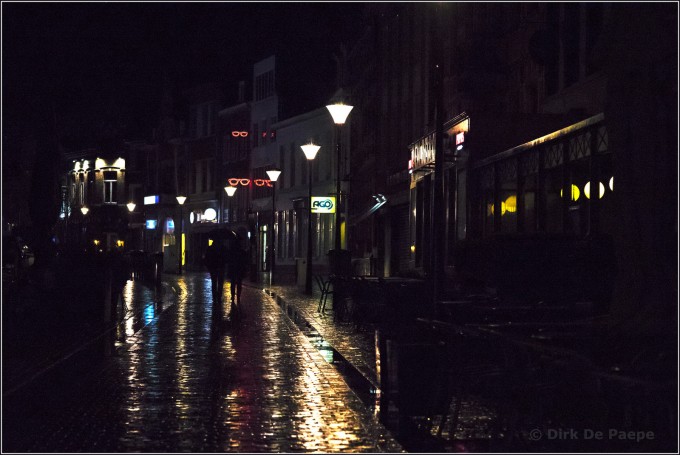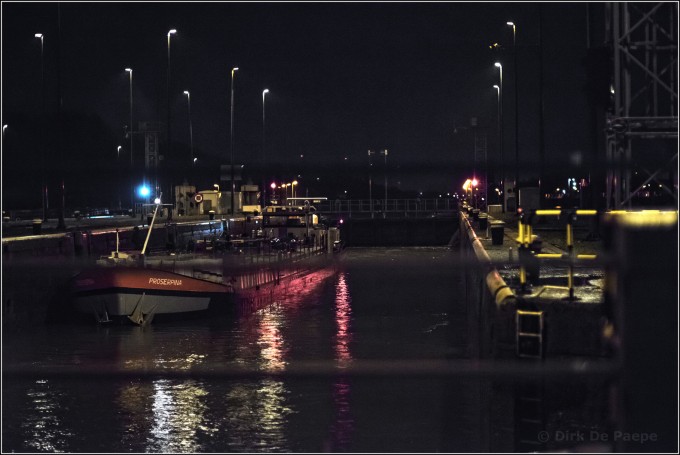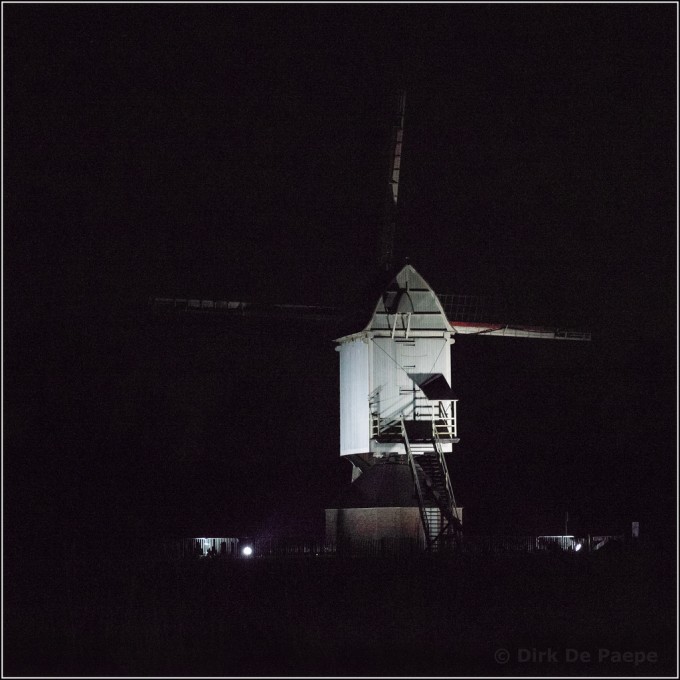 All shots posted here were shot at 12800 ISO, even although it really wasn't necessary. But, like I said, this was an experiment. Although I'd normally would have taken all of those shots quite a bit slower, putting the ISO that high resulted in producing a certain character, a character that one really can look for – like one used to (or still can) choose a very fast film for its grain. When shooting digital, part of this "creative process" needs to be done in post, and needs to be repeated with every picture. But I'm sure, with some experience, one can do it pretty fast.
For the first four pictures, shot in the garage, I used the Zeiss Loxia 2/50. The next four were shot with the Canon Lens FD 85mm 1:1.2 S.S.C. Aspherical, which is still one of my favorite 85s. As said, the resolution was reduced, but in all pics it still exceeds the A7s resolution. Don't forget to click on them for a better quality. And on my flickr pages, you can find a dedicated album, called "12800 ISO", with all those pics in full resolution.
https://www.flickr.com/photos/keepnitgood/sets/72157650993342429/
Thanks for reading to everybody and for publishing to Steve and Brandon. This site really is the best, don't you think!…