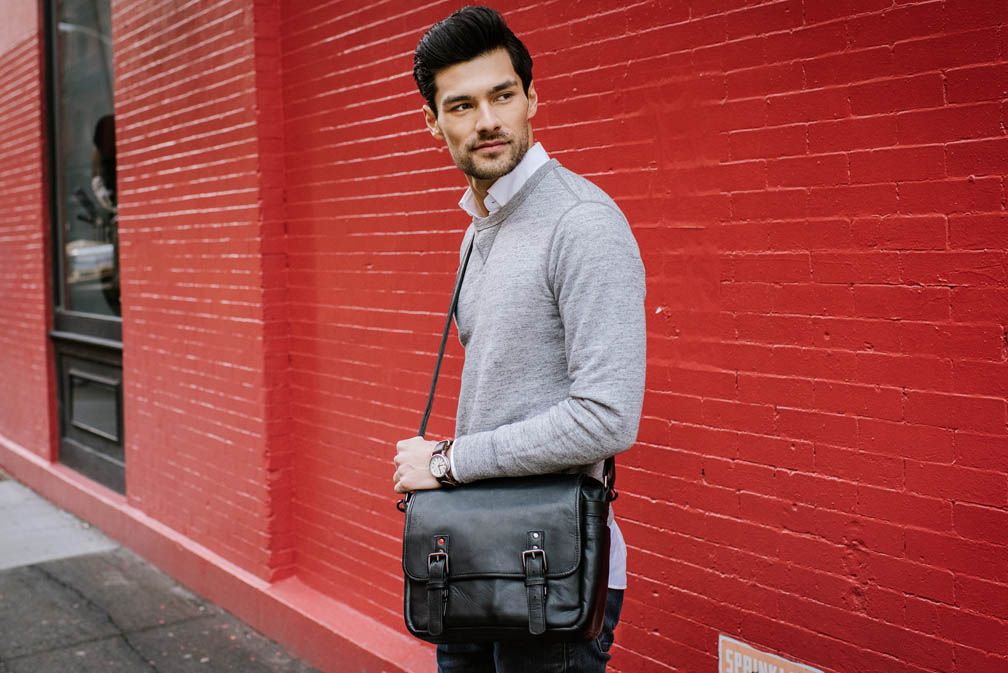 The New Ona Leica BERLIN II Bag, NOW in BLACK!
ONA Bags release the Leica themed Berlin bag about a year ago, and it was a very popular bag, selling out in a matter of days. That was a limited edition set but the problem I had with it, and i told ONA at the time about it, is that they should have also released it in Black. Well, now ONA has done just that! The Berlin is now available from Onabags.com for $399 in all black, even has the little Red Dot on the bag. This is a bag designed and made for the Leica M system, and can hold the camera and 2-3 lenses along with some accessories like batteries, chargers, etc.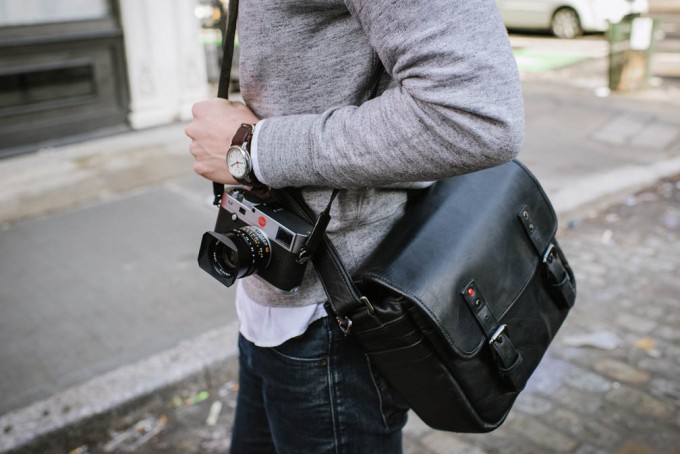 It's a handsome bag for sure and if I did not have 10-12 bags here already, I would get one in a nanosecond. At $399 it is priced on the high end but this is a well made bag  that will last you many years if not a lifetime. You get what you pay for! If you are a Leica shooter then you know what you spent for your camera system, this bag is an investment that can protect and house your expensive camera and look gorgeous while doing it.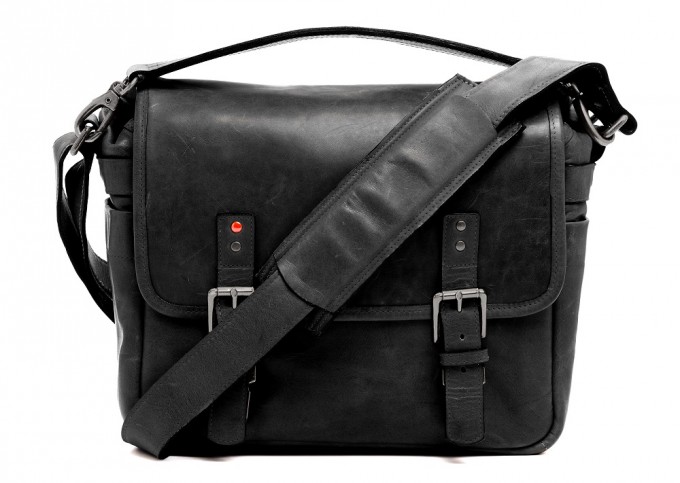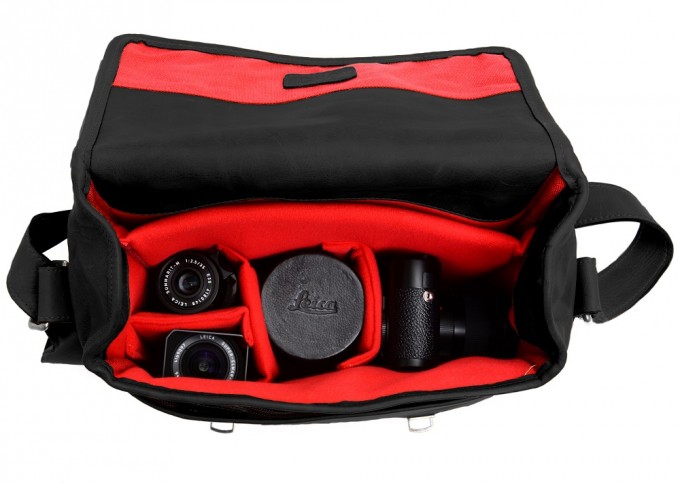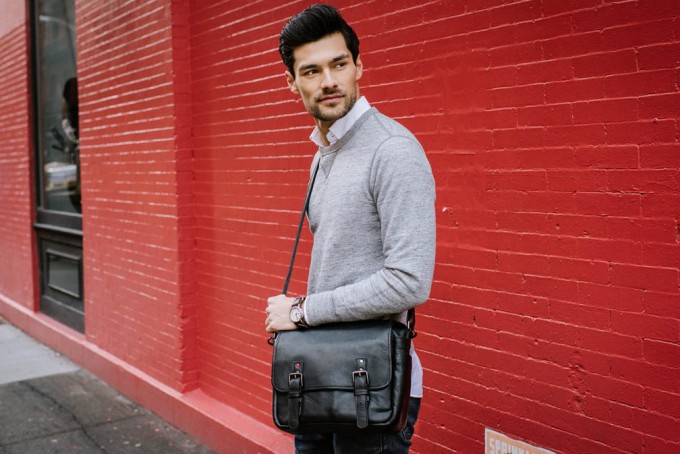 You can check out the Berlin II (which is also in the tan/brown leather) at ONABAGS.COM