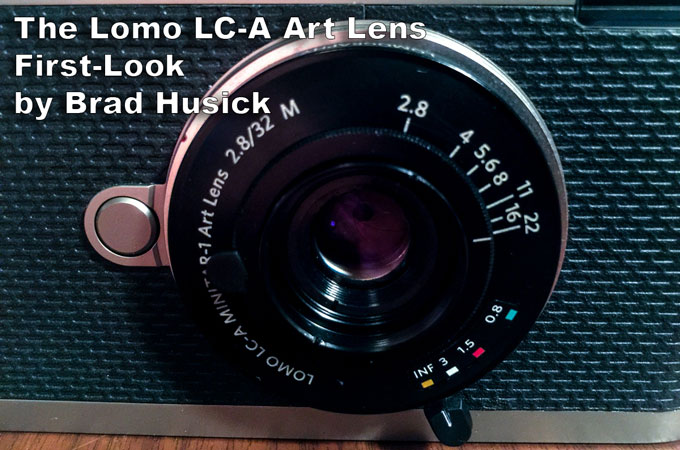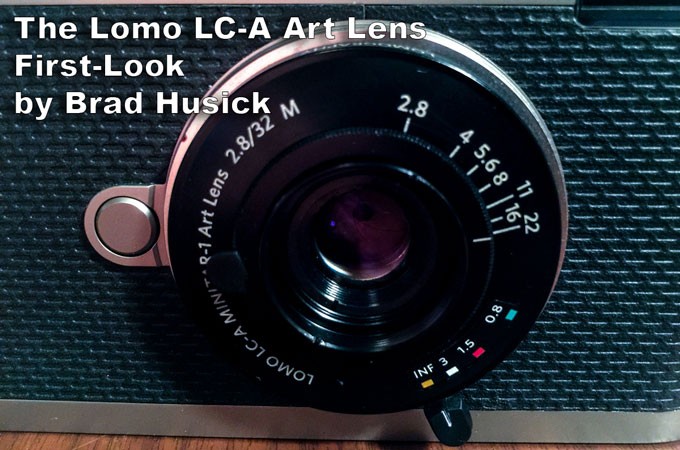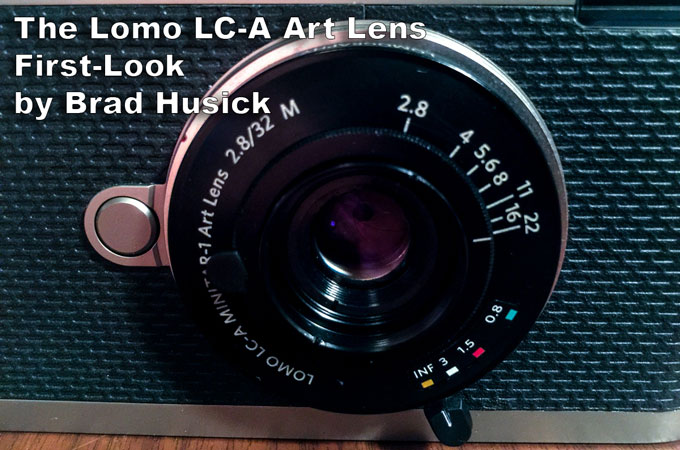 The Lomography LC-A Art lens, 1st Look
by Brad Husick
Today I got a surprise in the mail… the new Lomography LC-A Art lens that I pre-ordered several months ago. For those unfamiliar, here's a link:
http://shop.lomography.com/us/lenses/minitar-1
And the features:
Focal Length: 32mm
Aperture: f/2.8 – f/22
Lens Mount: Leica M-mount
M-mount Frame Line Triggering: 35/135
M-mount Rangefinder Coupling: Yes
Closest Focusing Distance: 0.8m
Filter Thread Measurement: M22.5×0.5
Construction: Multi-coated lens, 5 elements 4 groups
Premium Russian Glass Optics
ultra-compact pancake design
4-step zone focusing system
Aluminium & Brass Body
PRICE: $349
When they say ultra-compact, they mean it. It makes even the MS Optical lenses from Japan look large by comparison. Take a look how small this lens is on my M Edition 60: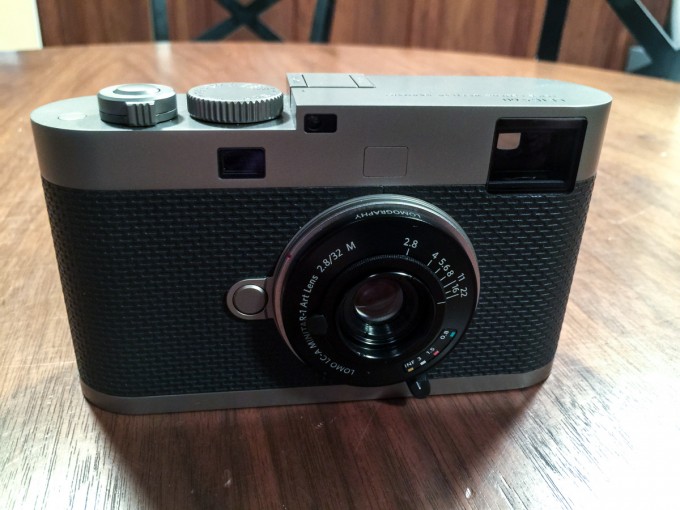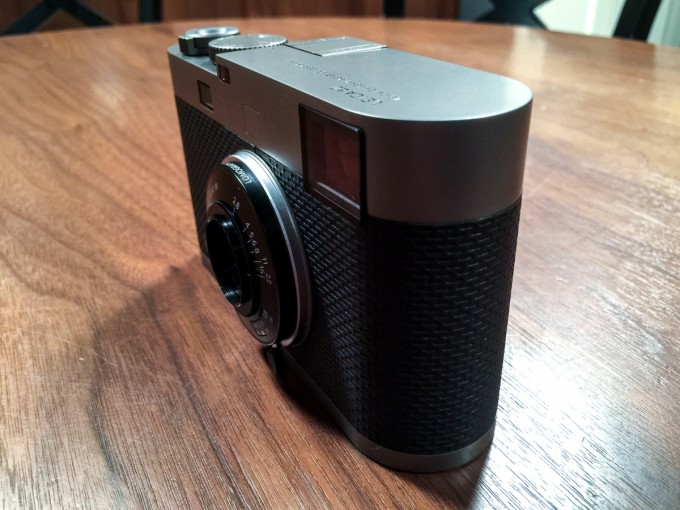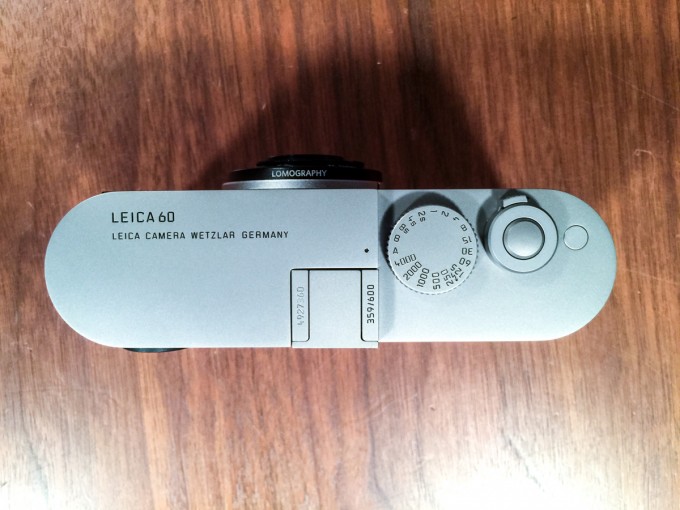 This is not a review of the lens but simply a first-look. I took sample photos at ISO 200, focus set at infinity, at f/2.8, 4, 5.6, 8, 11, 16 and 22. The apertures are approximate because there are no click stops; you just look at the lens and set the lever. Oddly, the focus has click stops, but it is rangefinder coupled so you can actually focus through the viewfinder. Here are the photos: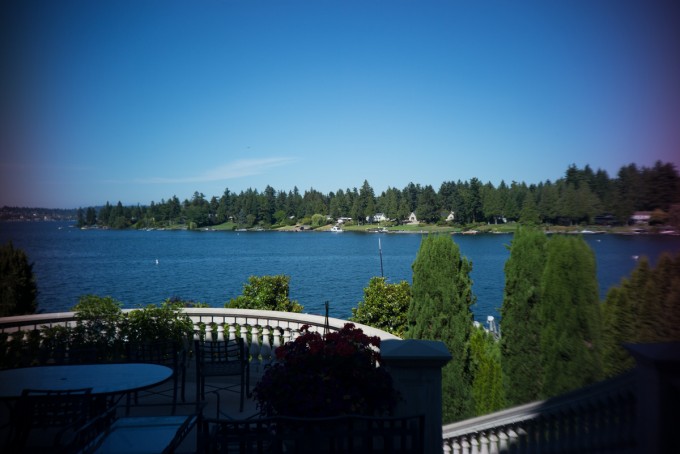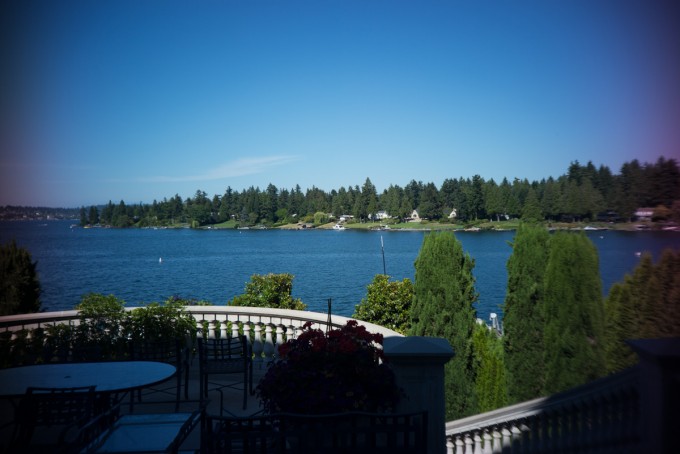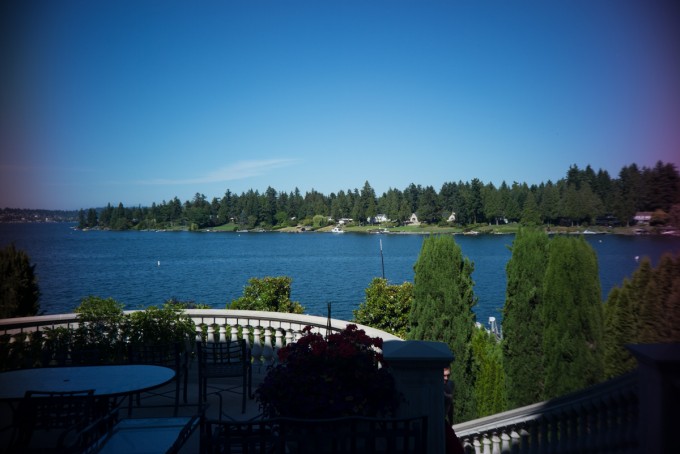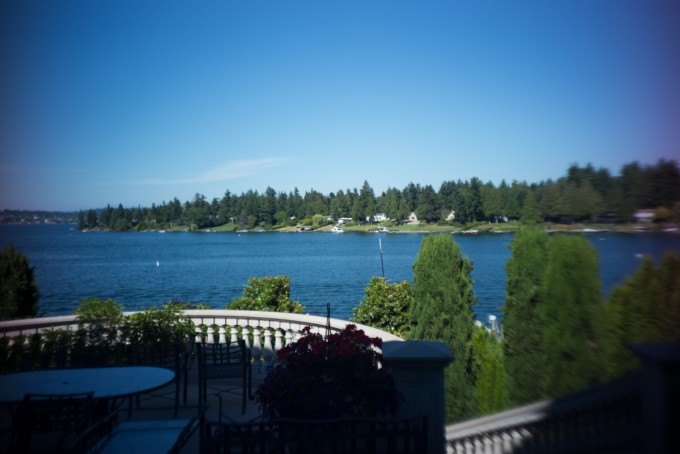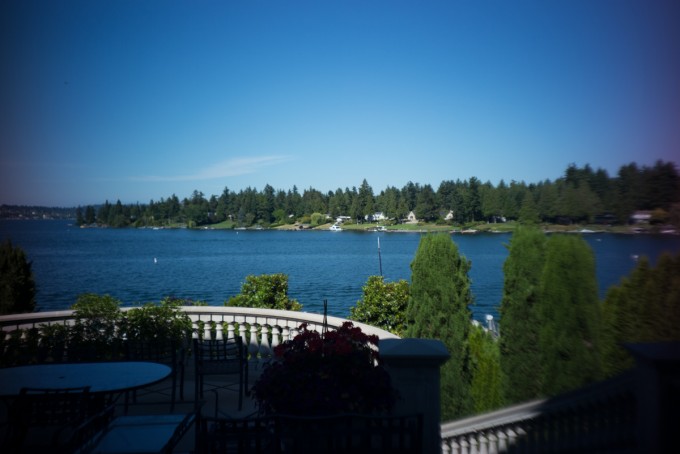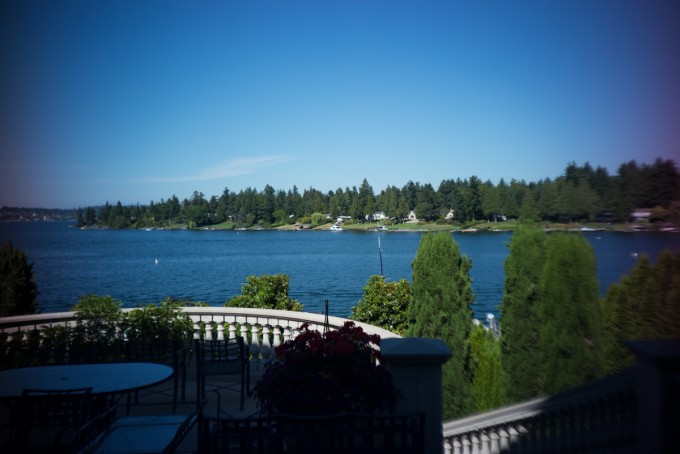 It's no Leica lens by any stretch, but it's not intended to be one. It's supposed to give you that "classic" Lomo look – strange, blurred edges, odd colors, etc. It's like using digital filters on your cameraphone app but in this case actually taking the original picture that way. I didn't see a need to include 100% crops here 🙂
It's supposed to be fun, and I look forward to taking it out and giving it some exercise.
Brad Husick
UPDATE – NEW IMAGES from Brad:
Here are some photographs taken with the LC-A lens on an M edition 60 to give you a better sense of the creative nature of the lens. I left these full frame so you'd see the edge effects. This particular lens has a decentered focusing glitch that leaves the right side of the frame completely out of focus. It will be going back to Lomo. As some others have mentioned, it's VERY difficult to mount and unmount. Aside from minor exposure adjustments, I have applied no filters or other effects to the images – these are straight from the camera. It's certainly the most compact lens ever offered for the Leica M, I am just not sure it will earn a place in my kit.