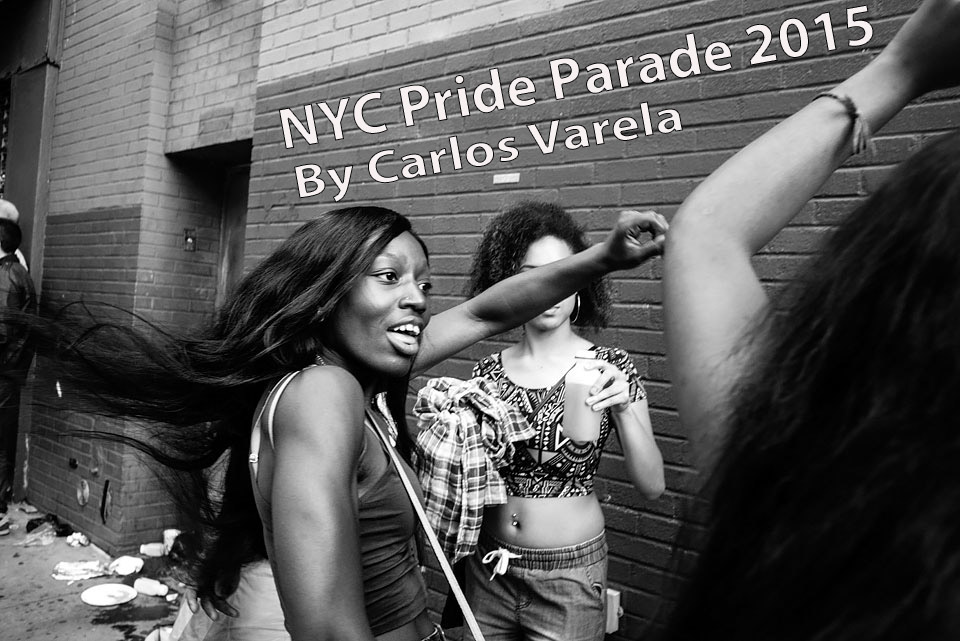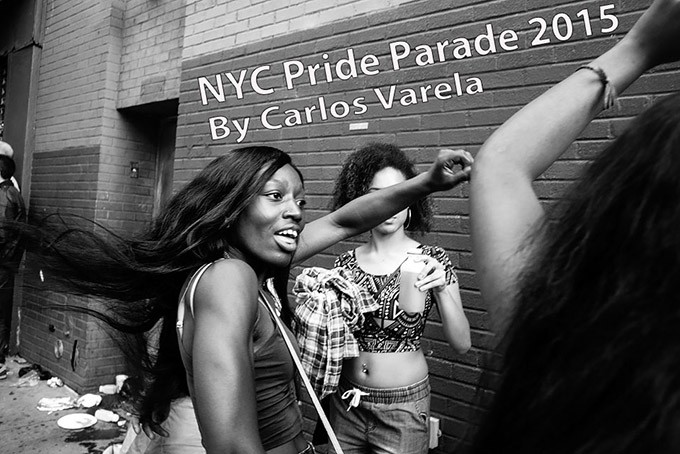 NYC Pride Parade
By Carlos Varela
Hi Everyone!
My name is Carlos Andres Varela and I am a professional wedding and fashion photographer and have been an avid street photographer for the last several years. This is my first submission to a blog or website that features work that I was not hired to shoot.
I've been a Canon shooter for over a decade, but a few years ago, feeling a bit burned out and looking for something new (and not wanting to carry my heavy DSLR everywhere), I bought my first Leica -the Leica M9- and fell in love with using a rangefinder. Although not the perfect camera by far it was the most fun and pleasurable experience I had had in a long time. Thus began my journey, a journey of needing to shoot street and travel photography for my own pleasure on an almost daily basis.
I later went on to buy the M240 and the Fuji X-T1.
When I first got the X-T1 I loved it and used it non-stop for about 3 months but in the end I missed shooting with a rangefinder. If it wasn't that I love shooting with my Leica's, I would not have stopped using the Fuji. I feel it is the best general purpose semi-professional camera out there (If you take into account size, weight, functions, usability etc…) but the pleasure of snapping a picture is still much greater -for me- with my Leica rangefinders.
These NYC 2015 Pride Parade pictures were taken with both Leica's (M9 and M240) and with either the Voigtlander 28mm f/2.0 or Zeiss 50mm f/1.5 Sonnar.  Processed using Lightroom CC.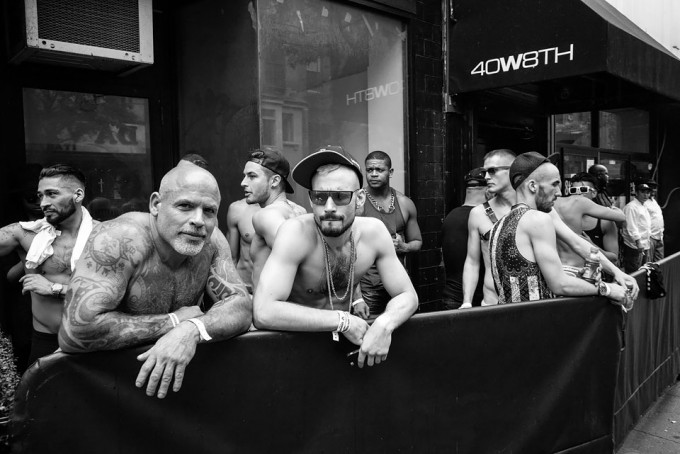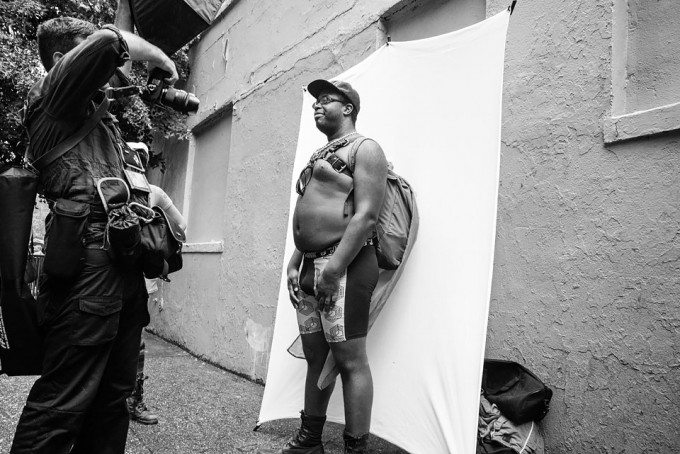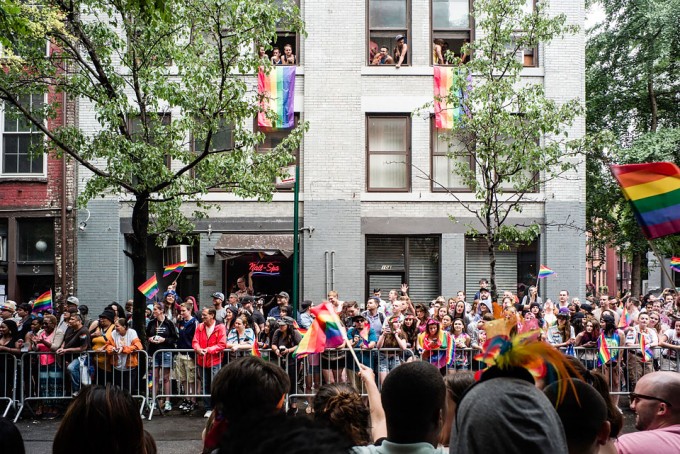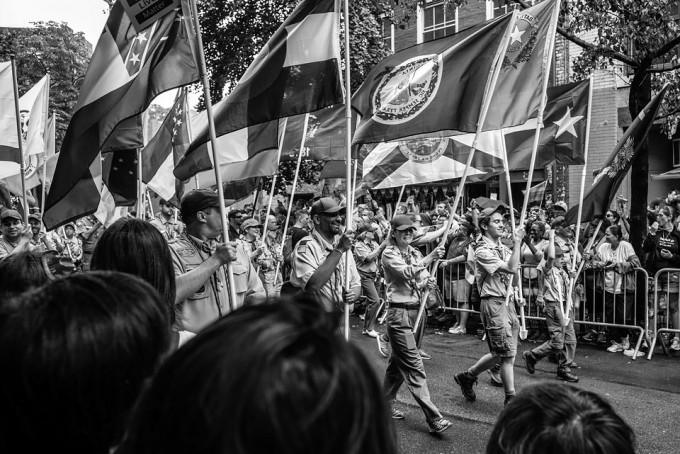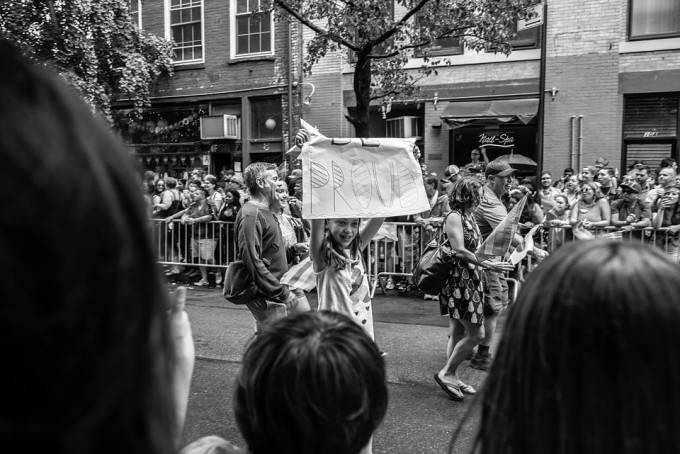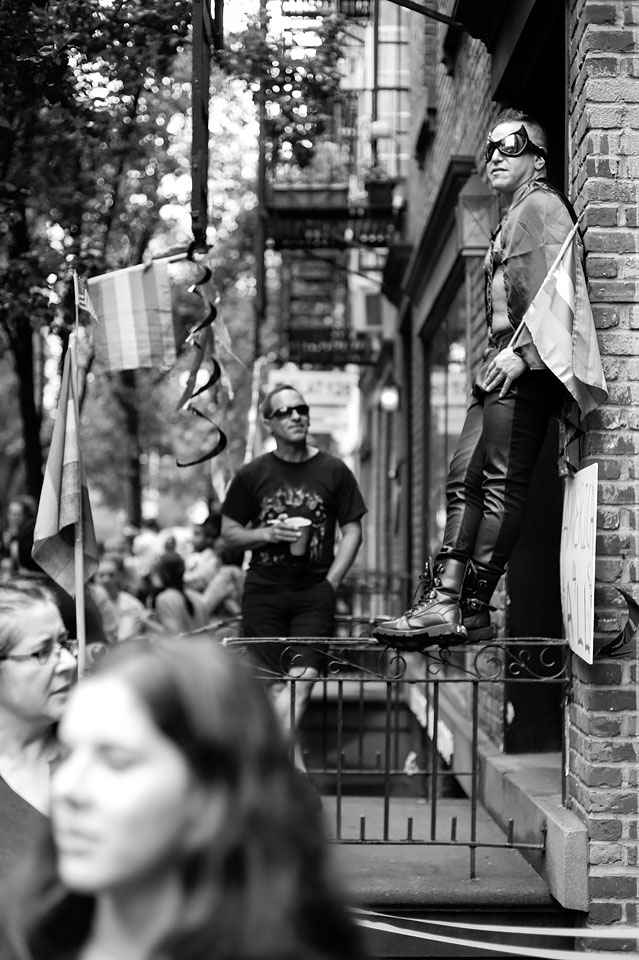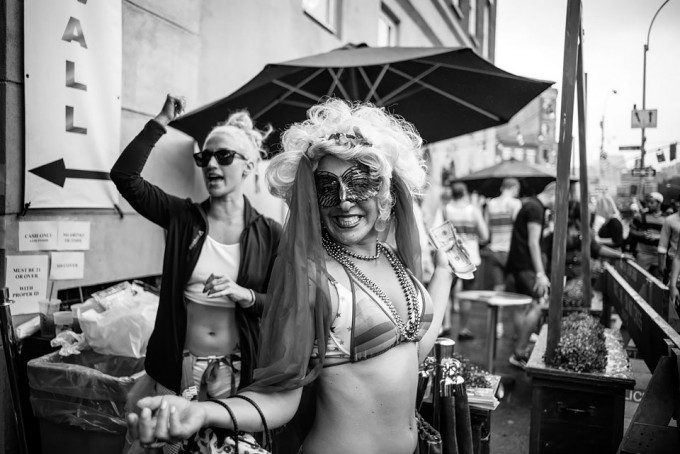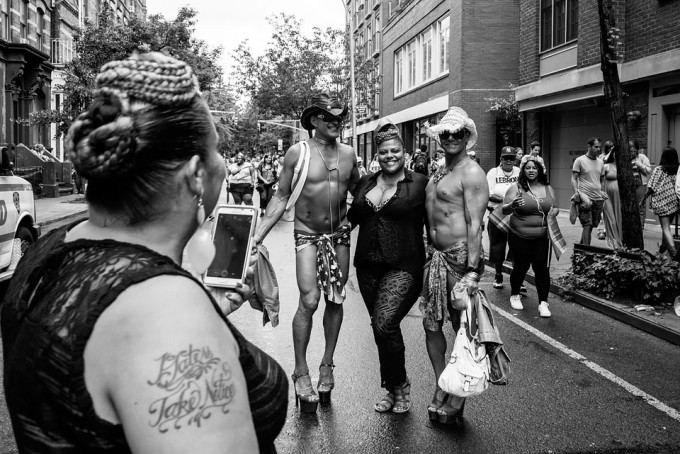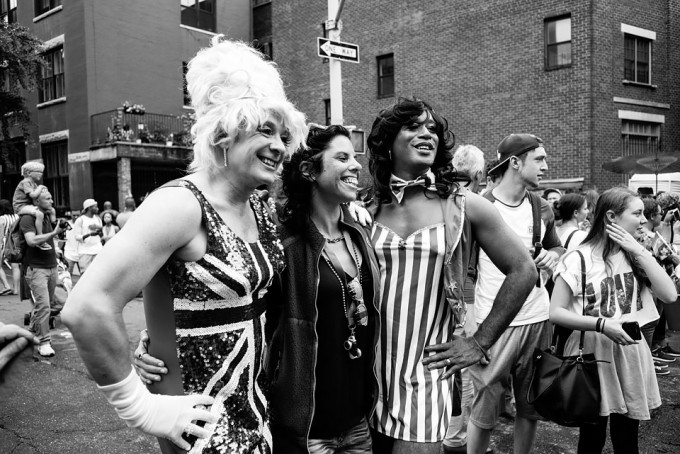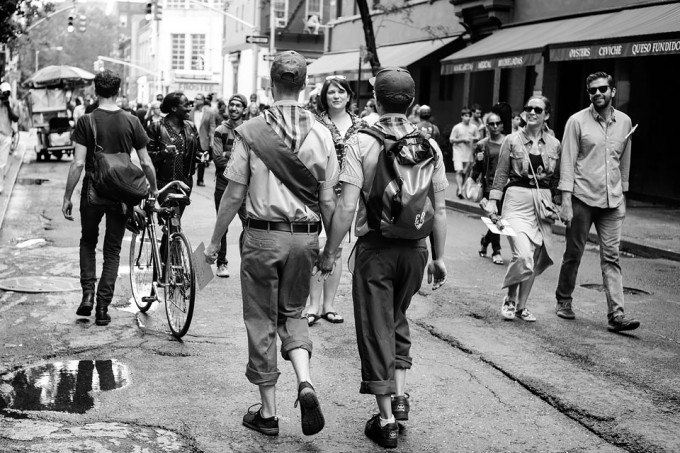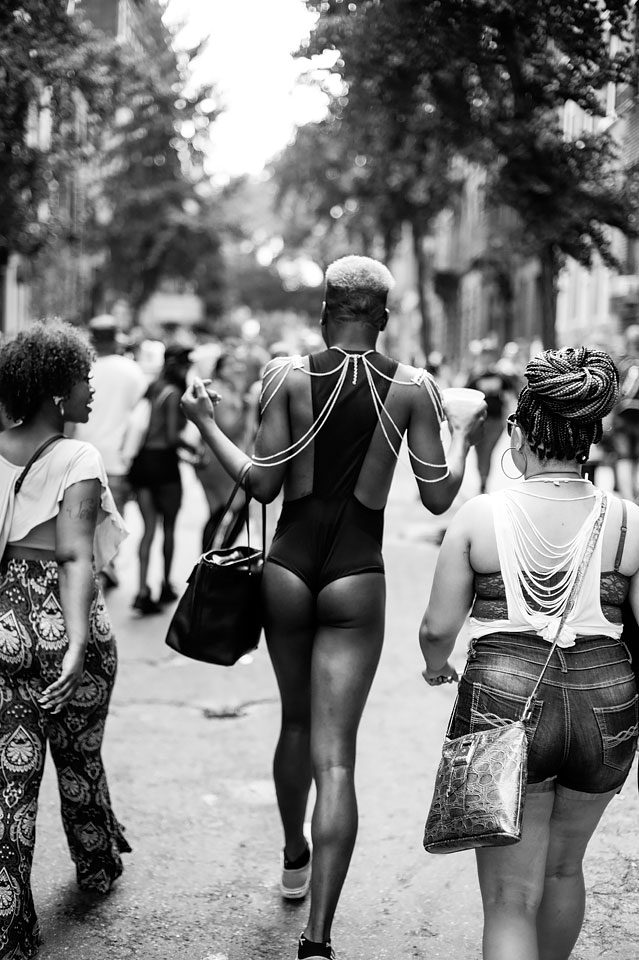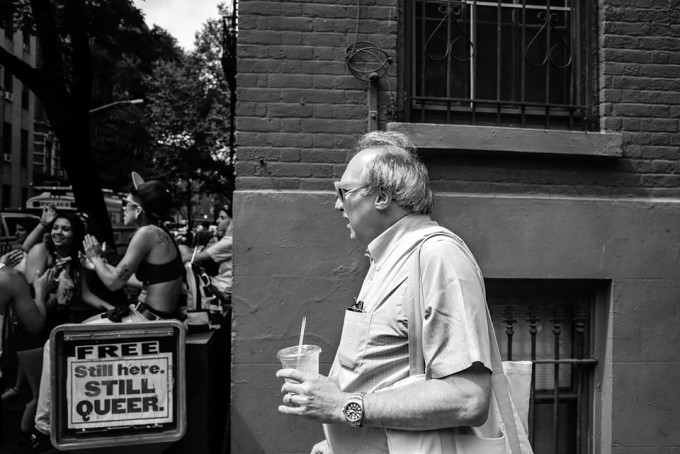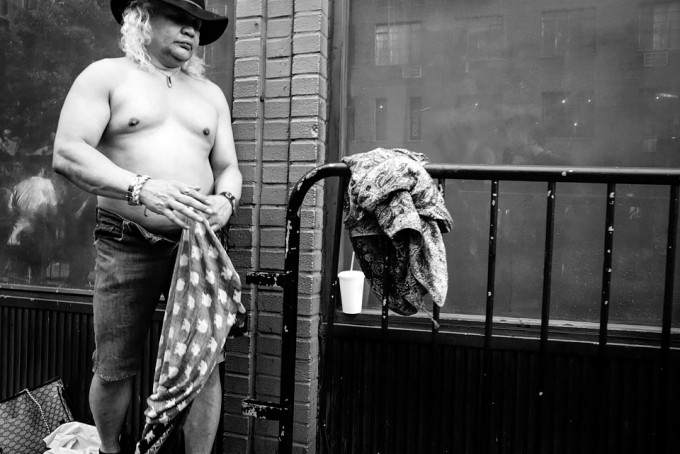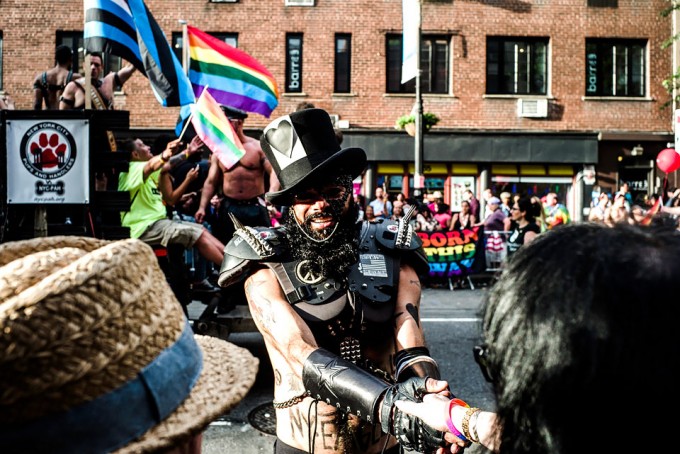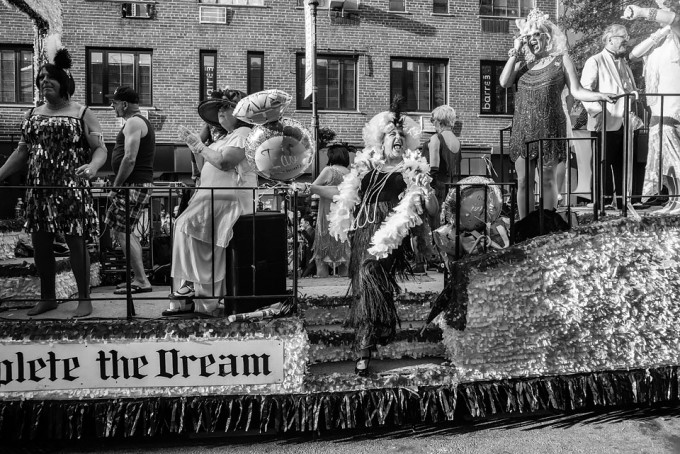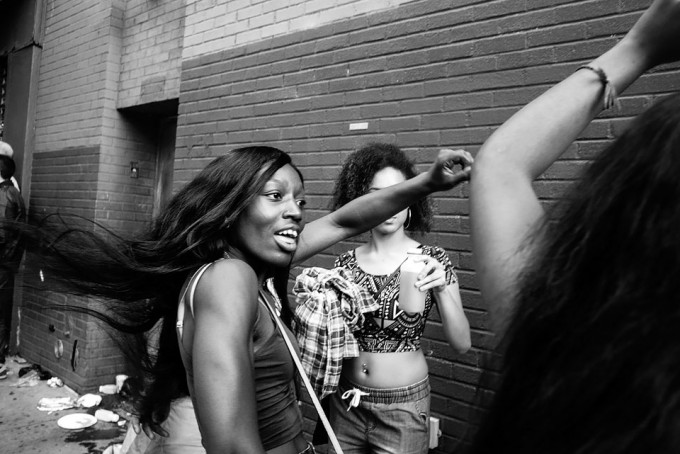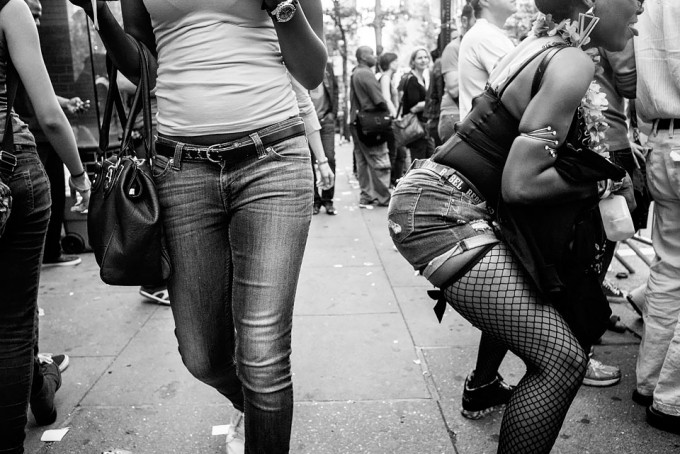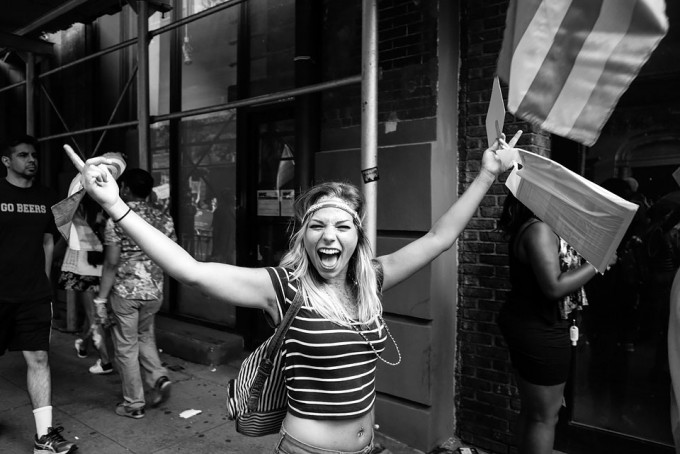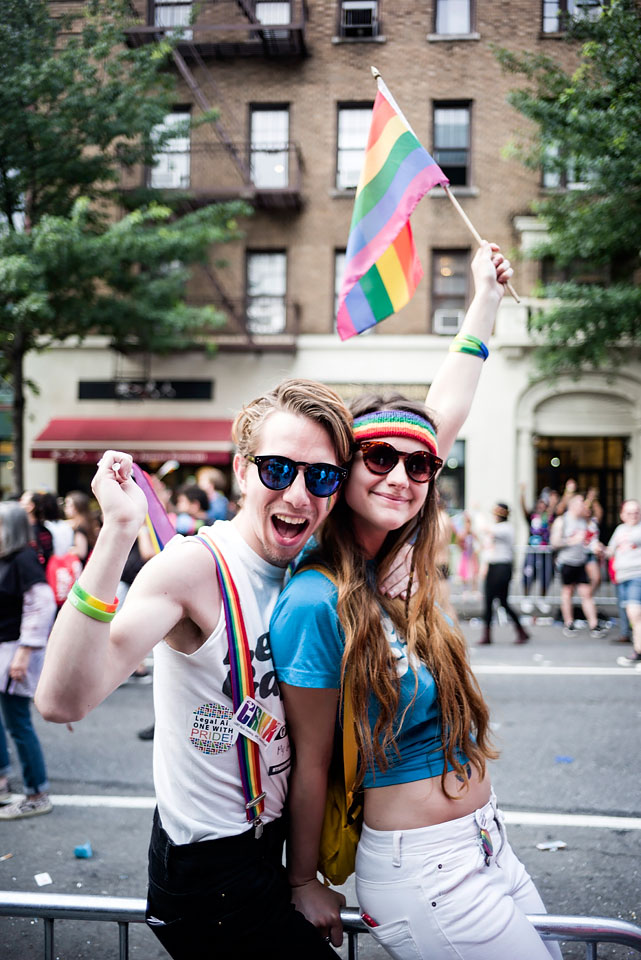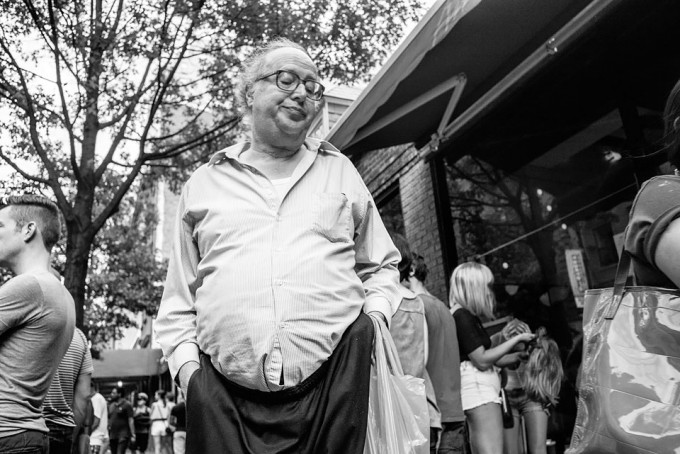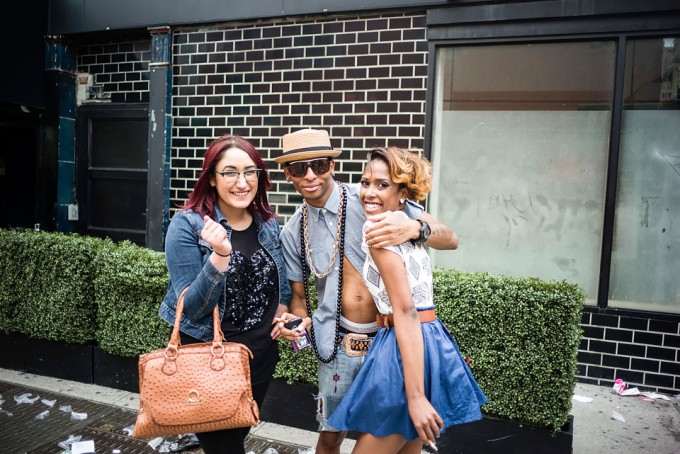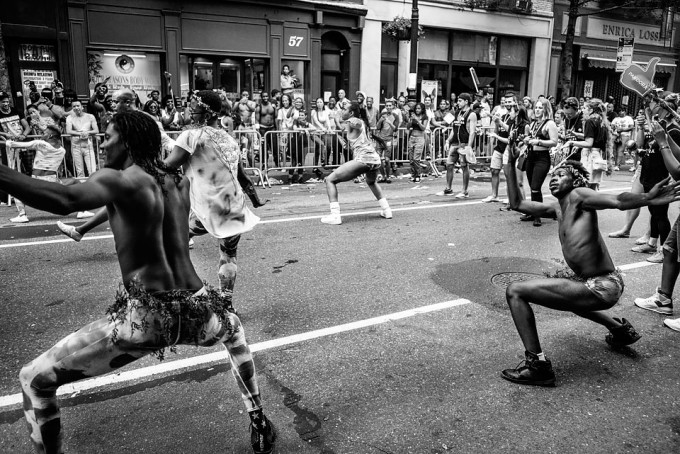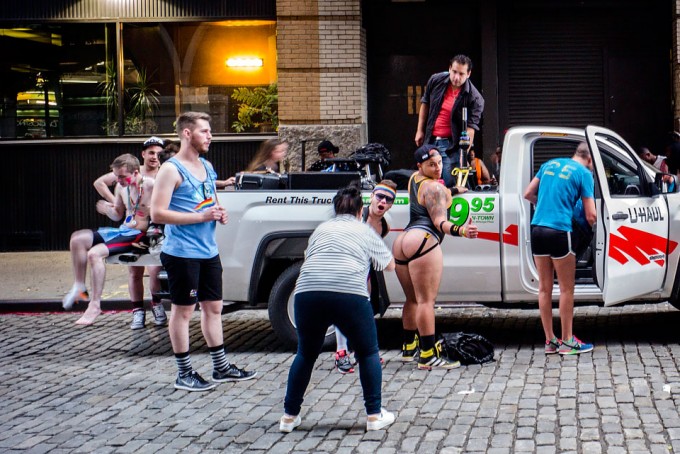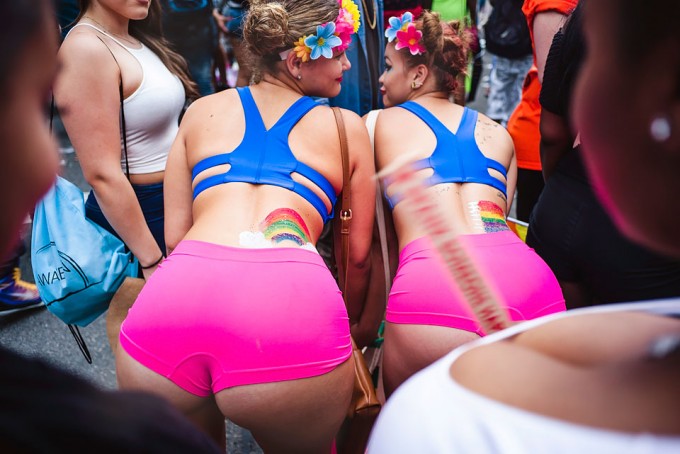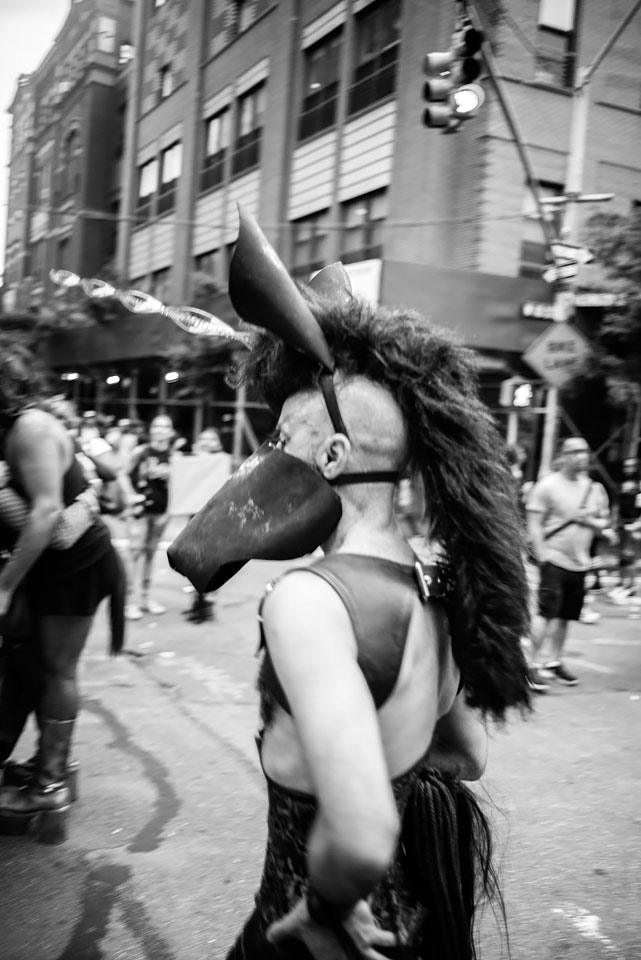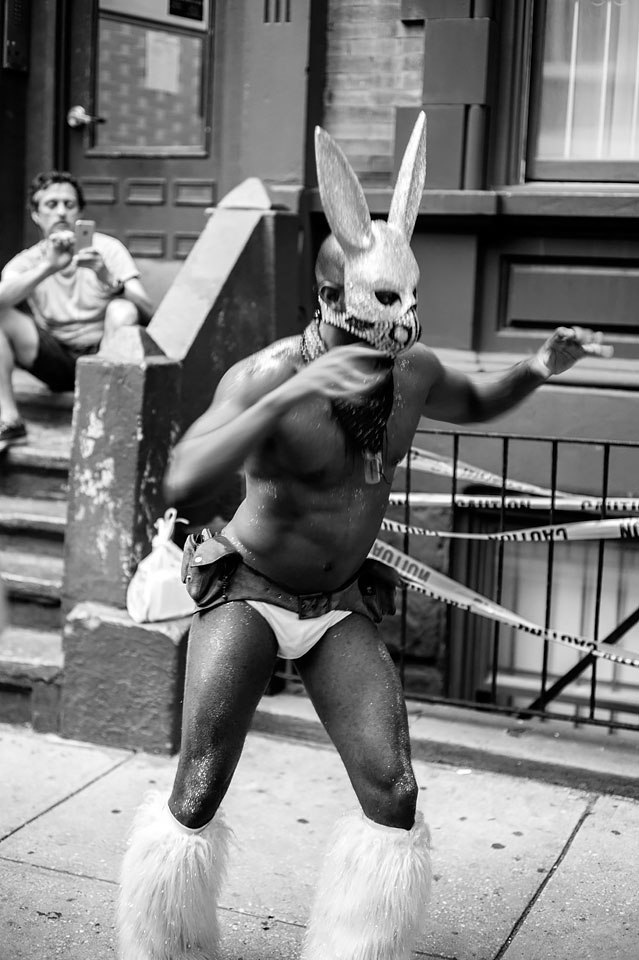 I'm currently in the process of renovating my website (www.cavaweddings.com -I shoot weddings with my Canons-) and creating a few more with my fine art work (represented by Vogelsang Gallery -Mostly using Phase one's or Hasselblad's), Street photography (mostly using my Leica's), Events (Canon's again) and Fashion (all will be separate websites).
In the meantime you can see more of my street photography via my instagram account:
https://instagram.com/cavaphoto/
and a few more of the parade on my FB:
https://www.facebook.com/media/set/?set=a.10153477327761532.1073741835.544846531&type=1&l=69d2b851e2
Feel free to contact me with any questions or comments.
Carlos Andres