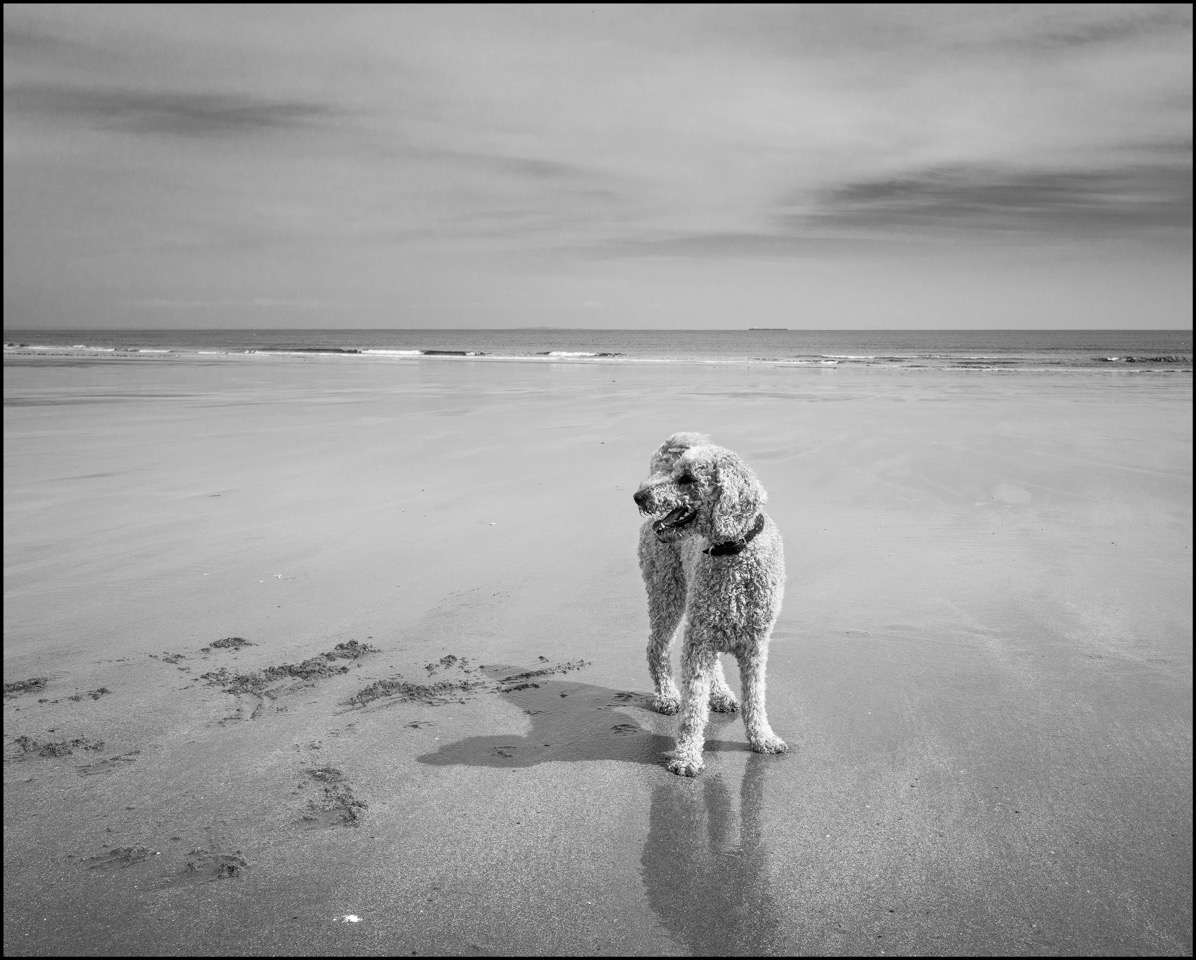 Fingers Crossed: Leica Q Landscape Impressions
By David Nash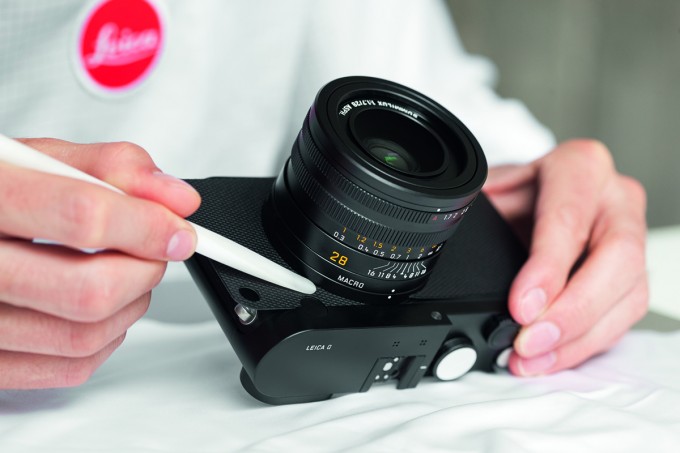 I have to come clean: despite happily sticking with the wonderful Nikon D800e since it came out – and having no wish to change it in the forseeable future – I've bought and sold so many "small" cameras over the years that I've never settled with. To rub it in they're all still there to remind me, listed every time I open in my Lightroom metadata tabs. Mmm.
Then along comes the Leica Q and seems to tick so many boxes: weight, size, IQ, DNG, fast sharp lens, full frame, fast autofocus, real dials, build quality, and very important for me with varifocal glasses – a really good built-in EVF (not an ugly plastic one to stick on top!).
Oh, and there's one more key requirement for a walkabout camera: I have to be able to take photos one-handed while holding leads for to 25kilo poodles in the other hand…….
But like many I was initially slightly put off by the 28mm as opposed to 35mm which seemed about right for a general purpose carry around camera – and also by the emphasis in reviews on street photography (Not my comfort zone. I prefer trees – they don't move so readily). Then I thought it through – I can easily crop to 35mm and still easily print A3+ and larger, and I can zoom with my feet.
So I took the plunge. Below are some of my first shots. A little work in Lightroom for the black and white images, and I've included at the end a color landscape, more or less as shot.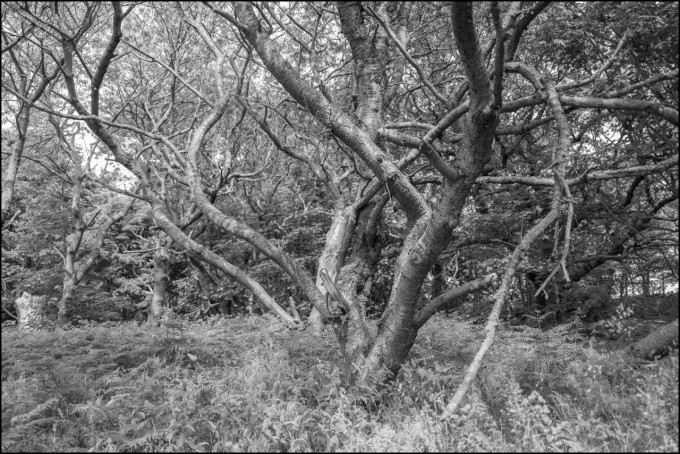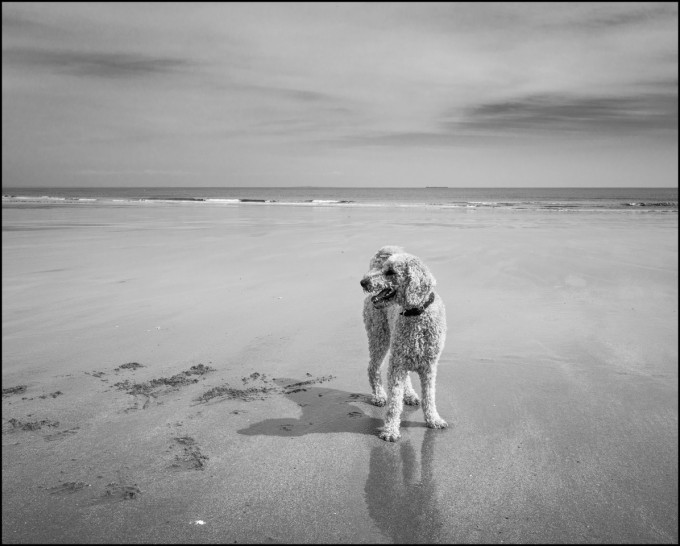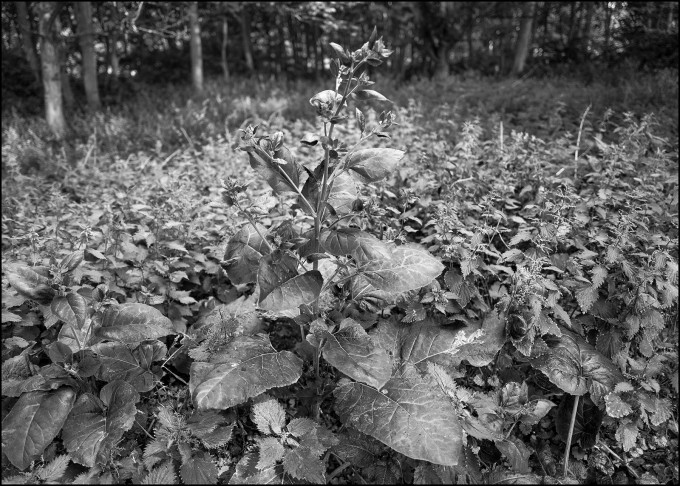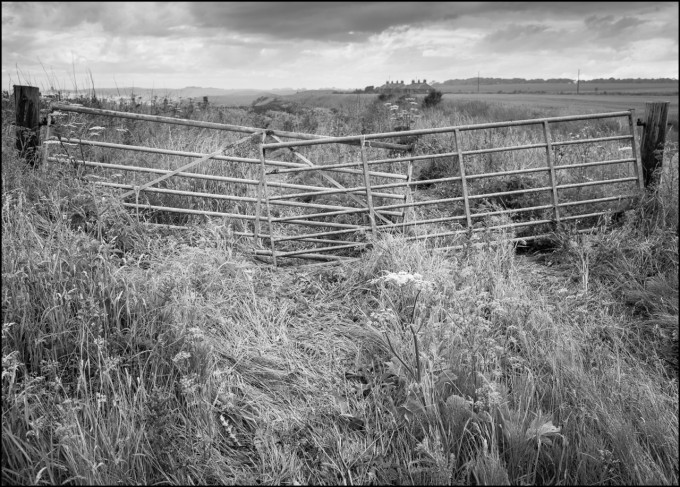 Touch wood, this really does seem to tick all the "small camera" boxes for me. Your needs might be different. Your dogs might be smaller and lighter than mine. You might not wear varifocals and be happy without a viewfinder.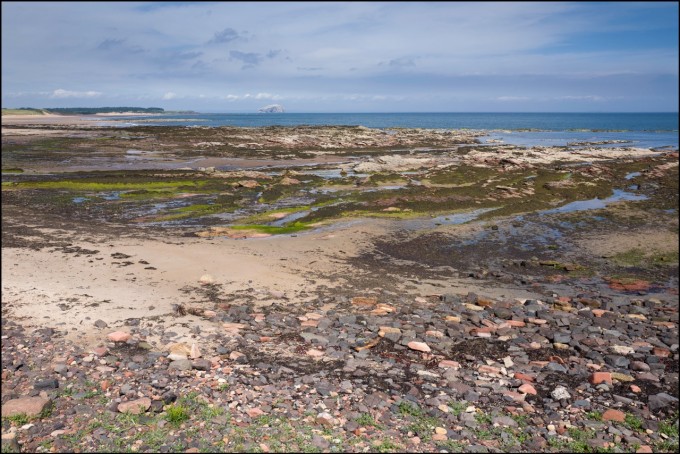 Yes there are quirks. I don't get why there are no tabs on the menus so you have to scroll through them all, why you must have jpegs whether you want them or not. The auto white balance seemed strange at first (7500k in sunlit scenes??) but it does actually seem near enough right. And yes it is very, very expensive.
But the bottom line is so easy to use casually, and fantastic IQ from a fantastic lens. For once Leica seem ahead of the game and listening to potential users. So maybe, just maybe, this one won't be going on eBay in a month or so…
Thanks for reading and thanks Steve for your great site!
David Nash
Edinburgh, UK