My Experience with the Voigtlander 15 Mark III
by David Farina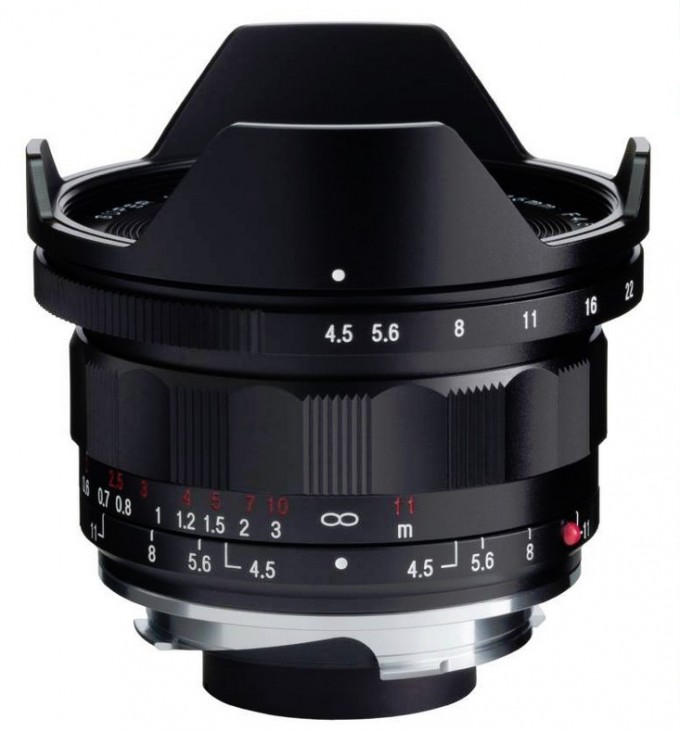 This is my second article here. My first one was a short review of the amazing and tiny Voigtlander 40mm 1.4. Since then, a new Voigtlander lens found its way to my camera bag; the Voigtlander 15mm 4.5 III. I have to admit that I'm a total ultrawide-angle lover. Images produces by such extreme wide-angle lenses have something to them that makes you feel like you were there on that moment. And this is after all one of my biggest goals in photography. I want the viewer of my images to feel the way I felt when taking the pictures. I want the viewer to have an idea how the place looked, and this works best with an UWA in my opinion.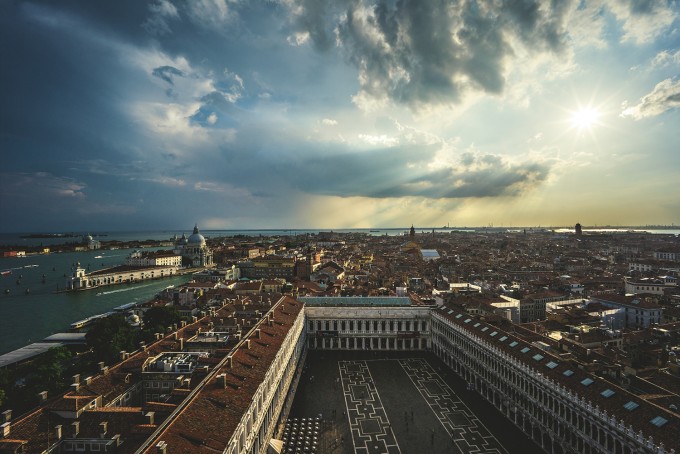 I primarily bought that lens because I became a total fan of the 40mm 1.4 from Voigtlander, and this lens surely does not disappoint. The lens itself is not as small as the 40mm but its still tiny compared to the Sony FE 16-35. The finish and build quality is as good as can be. The aperture smoothly clicks in half stops, the focus ring is dampened nicely and generally this lens feels good in my hands. This lens has a built in lens hood, so forget about using your existing filters on that one (except you own 58mm filters). When I received the lens, it felt like the focus ring would be a bit stuck when I turned it. However, this disappeared after a few days so I guess it just needed to get used – and thats what I did:
Why did I get this lens? One could say that it is redundant getting this lens when you already have the superb Sony FE 16-35, but theres a clear difference. First, 15mm is quite a bit wider than 16mm, I was actually surprised that it is substantially wider. The second thing is, it is extremely small. I wanted to have choices when I go out to take pictures; a small and light set for travelling or quick trips consisting of the A7R, A7S, 40mm 1.4 and this lens. This pretty much covers all my needs, and weights as much as my 6D (that I sold yesterday) with one lens. That way, I dont need to swap lenses, I just grab the right camera.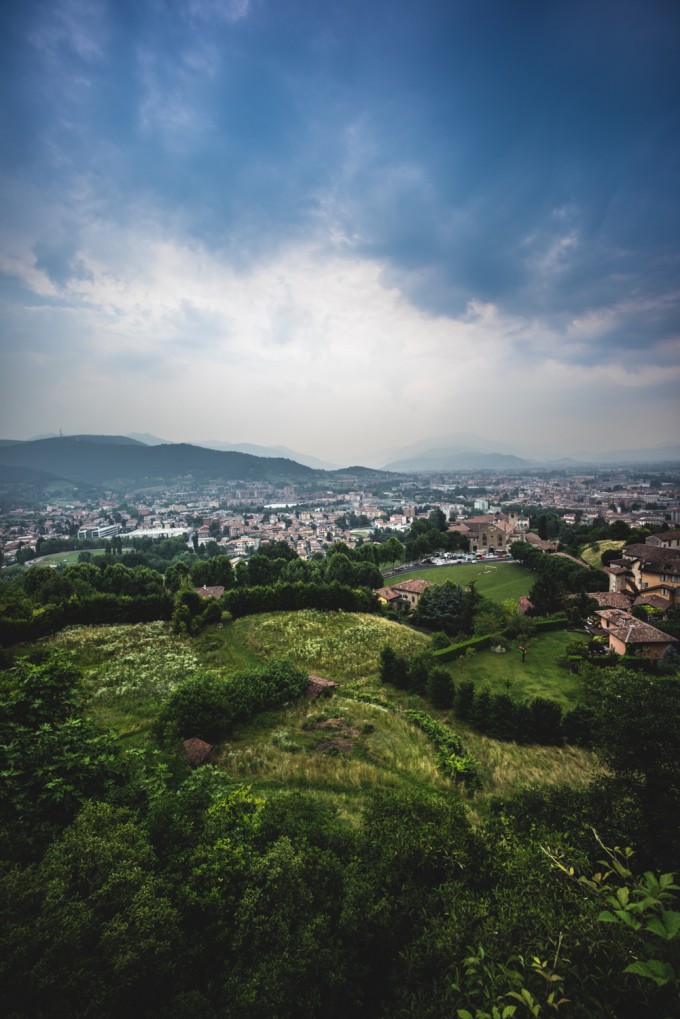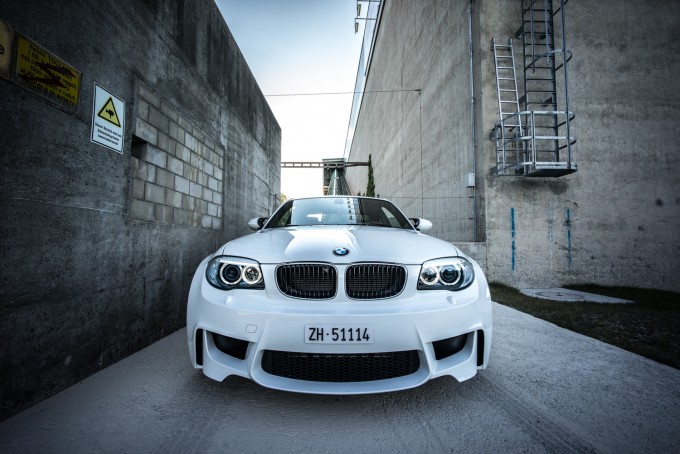 and a crop: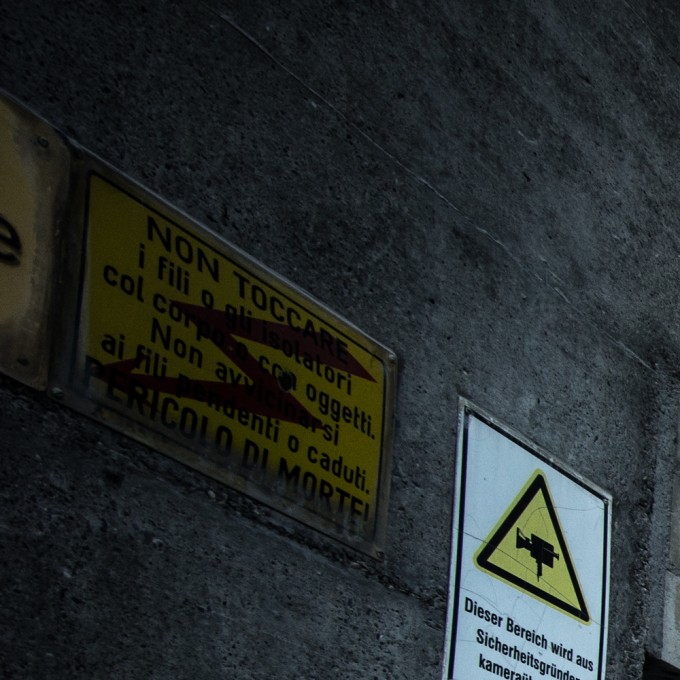 I think the boring part was hard enough to read, so lets get to the interesting things like sharpness! I've been using that lens on my A7R most of the time, which is great for testing sharpness of a lens. The lens seems to be plenty sharp, already by f/4.5 which is wide open for this lens. When stopping down to f/8 or f/11 which is the lens' sweet spot, you get tack sharp images from corner to corner. Yes, it competes the Sony FE 16-35 in that regard! I found it best to shoot at f/8 or higher and just leave the focus at 1m on the distance scale for hyperfocal focusing. This is better than autofocus as you don't have to focus at all! Without hesitating I can say that this lens is amongst my top 3 sharpest UWA lenses I've ever used, which is impressive considering the size and cost of the Voigtlander 15mm. There are, however, some drawbacks. It is a rather slow lens in terms of aperture, which makes it a lot less useful for example for astrophotography than the Samyang 14mm 2.8. If you shoot interior or real estate handheld, you might also be limited when light is not that great.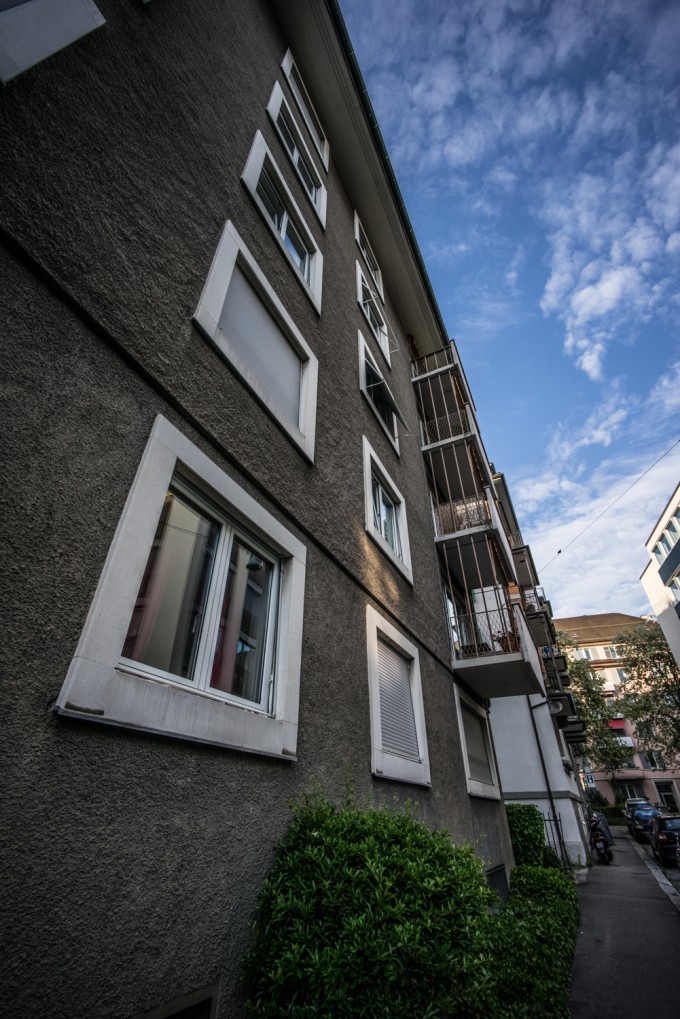 How do the colors render with this lens? I found the Sony FE 16-35 to be too sterile in many situations but when I took the Voigtlander out for the first time, I found it gave me rich and popping colors. The colors are nicely saturated but still natural. I also found that it renders green and blue tones better than the 16-35 which is fantastic for landscape photographers. Pair the sharpness with the amazing colors of this lens and you get a fantastic UWA for landscapes. Like the Voigtl‰nder 40mm 1.4, this lens also seemed to render brown tones in a very pleasant way.
A drawback of that lens is purple fringing. This lens has plenty of chromatic abberations in contrasty, sometimes also in less contrasty areas in edges and near the frame. I also found it to be quite difficult to remove in post-processing, althought I was able to get totally rid of it with a few tricks. This is maybe this' lens biggest fault, but I can live with that.
What really surprised me is the amount of distortion this lens has. I found it to have almost no distortion other than perspective distortion. This makes this lens also suitable for architecture and other subjects with a lot of straight, perpendicular and/or symmetrical lines. It is impressive how well corrected this lens is, as I find 15mm to be extremely wide (widest I've used so far). What I think is also worth a mention is how this lens renders flares. Sunstars look great and flare occurs only when directly pointing at a bright light source. The coating of this lens prevents a lot of flares and ghosts, which is surely a good thing, as the sun or a street lamp often find its way into the image. This lens also renders beautiful 10-pointed sunstars!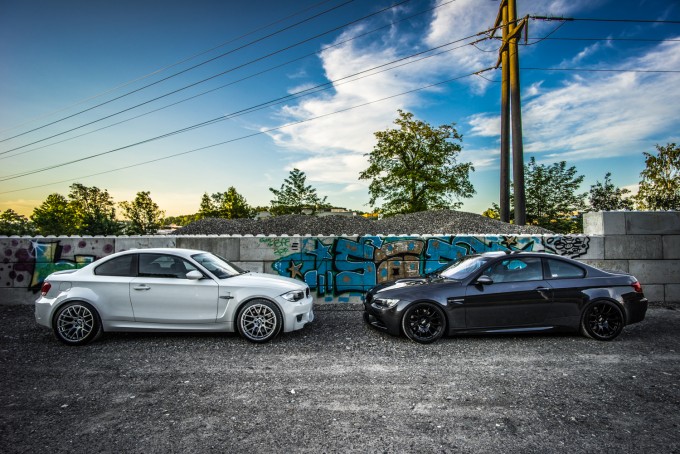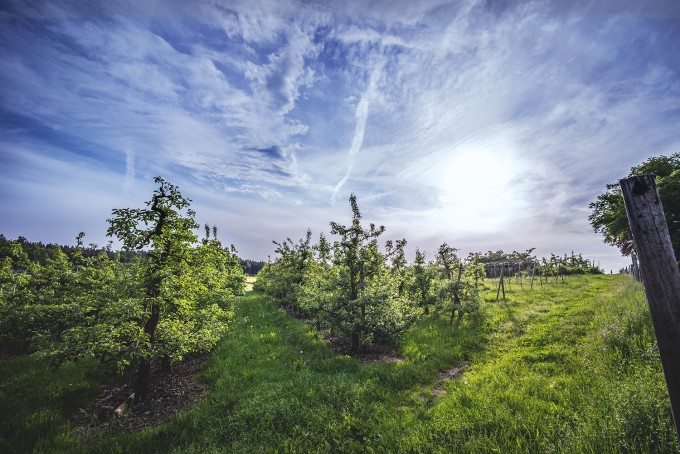 Many people were asking if this lens works better on the A7R than the version 2. I can say that the images do look great, but in very rare occasions it can happen that there is a slight magenta cast or vignetting. It seems to happen when it is very bright, but I can't say for sure. Due to the fact that in real world this issue only happens maybe in one of a few hundred shots, it is negligible for me and will not hinder me to come to a positive conclusion:
Now will this lens stay in my kit in coexistence with my 16-35, or does one of them need to go?
This lens is very good, period. It is plenty sharp corner to corner, it has fantastic colors which I found to be way more appealing than colors some modern lenses give, it has not much distortion, it is small and the price is just about right. Did I mention it is sharp? I've never used a Leica lens, but judging from samples I've seen I'd say if you're about to expect Leica-like micro contrast you'll probably be disappointed. But like I already said, this lens is as sharp as Sonys fantastic FE 16-35. This little lens is definitely a keeper!
You can check out more images on my new website and 500px:
www.davidfarina.com
www.500px.com/david_farina
Happy shooting everybody!
Steve's thoughts on this lens can be seen HERE.