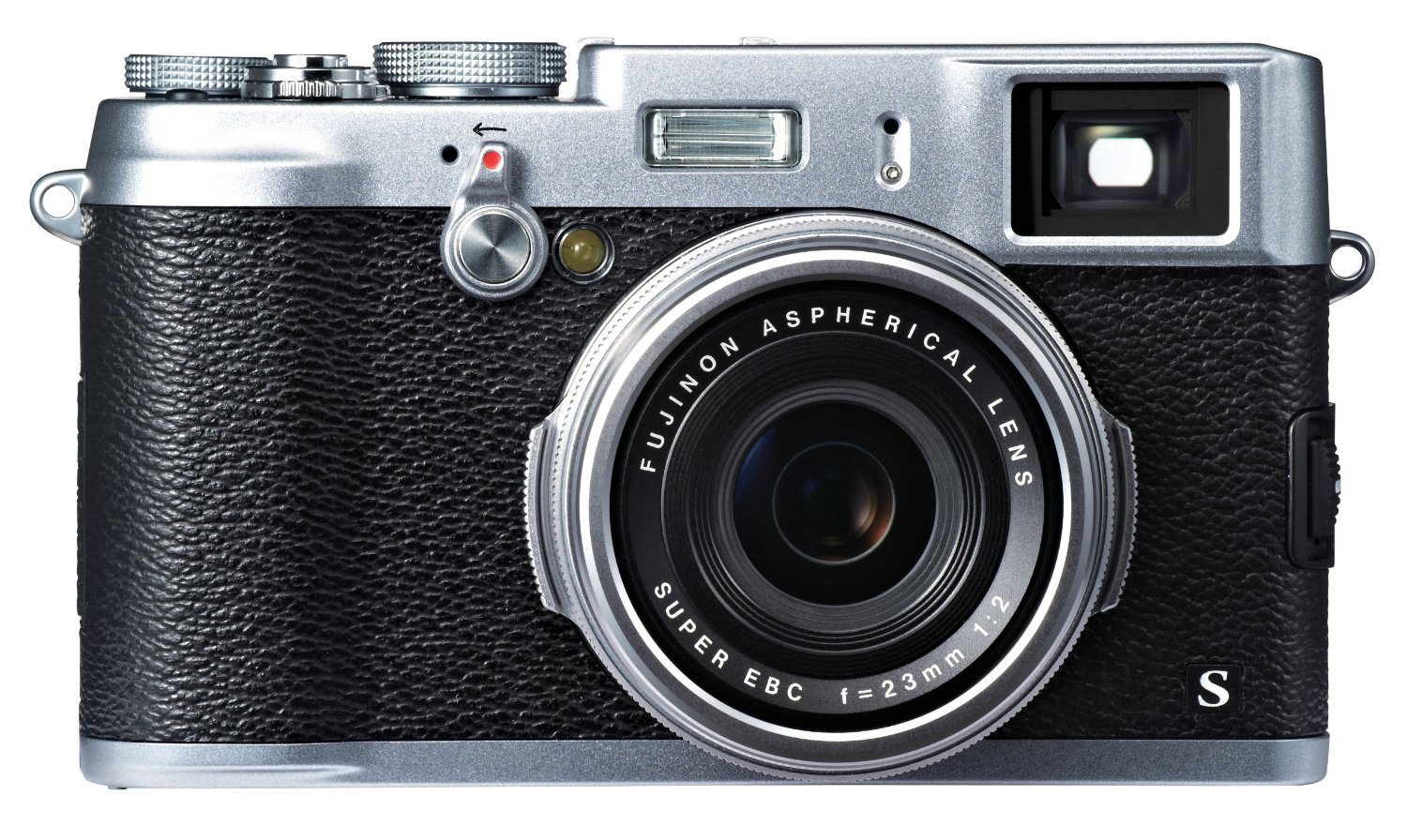 From Canon to Fuji
by Stuart Cripps
Hi Steve,
Firstly can I congratulate you on your fantastic website. I love and appreciate your honesty and passion when telling us about the latest greatest stuff in the wonderful world of photography.
Real, honest hands on is so much more valuable than lab tests and pictures of book cases 🙂
Secondly, can I scold you for doing nothing to quell my longing for a Leica! (lol) I know I don't 'need' one but I still romanticized about creating my work with one, and your site doesn't help.
A bit about me. I'm a graphic designer by trade but my passion is photography, something that gives me a true sense of creativity and satisfaction. I started out with a Canon G9 but then made the ridiculous upgrade to a 5DmkIII about 3 years ago with the intention of improving my craft and trying to make it my career. Unfortunately 3 years later I am just getting to that point as I am held back by the most crippling of diseases… complete lack of self-confidence and belief.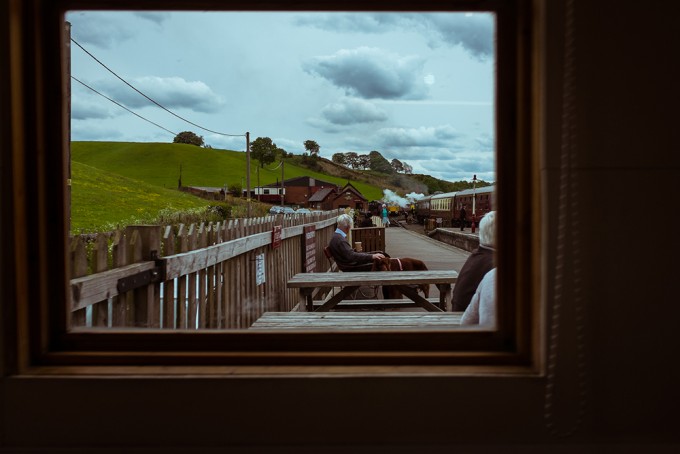 I learned a lot of my 5DmkIII but along the way my recreational/hobby work seemed to lose something. It could have been the way I approached shots, too critical on nailed focus etc, maybe it was the fact the camera drew too much attention? Who knows? Either way it really felt like although my photos technically improved they lost some of their personality along the way. Which leads me to my short user review of sorts below…
Back in June I had 3 weeks before I was due to shoot my first wedding, in Paris – a real baptism of fire for me, my first paid wedding, my first time flying alone and my first time in France. It was make or break time! For peace of mind I needed a sidekick camera to accompany my Canon 5DmkIII (you never know when the gremlins may strike). I needed something that would suit my documentary/reportage style that i could easily master within my short 21 day prep window.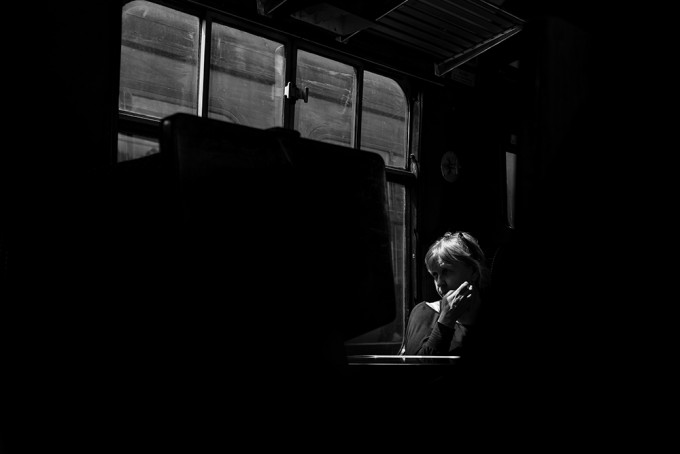 After much research and hair pulling I decided to avoid a second bulky DSLR or the risk (and expense) of buying into another lens system. Based on all the reviews and sample images the Fujifilm X100T seemed like the way to go. I have been following Fuji's progress for some time and it seemed they had nailed it with this tiny bit or drool worthy retro skinned hardware.
Well what can I say, I was not disappointed. From the looks, to the handling to the image quality I think I may be falling in love with this new addition to my kit bag. This may be in part because it fills the gap I will never afford to fill (or indeed justify) with the holy grail of documentary, a Leica. Mainly though it's because it is such a wonderful tool to work with.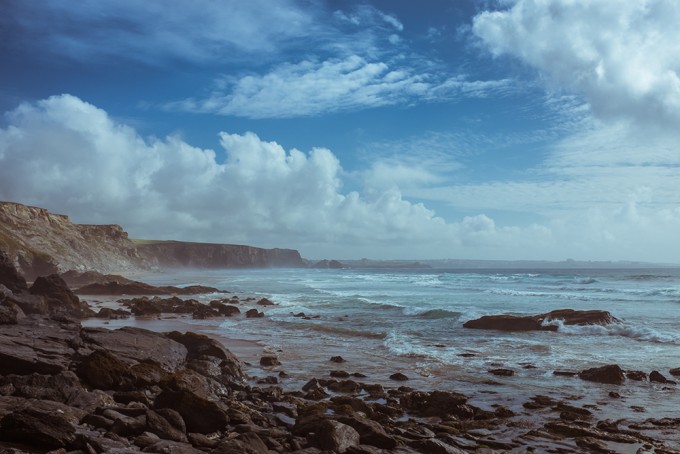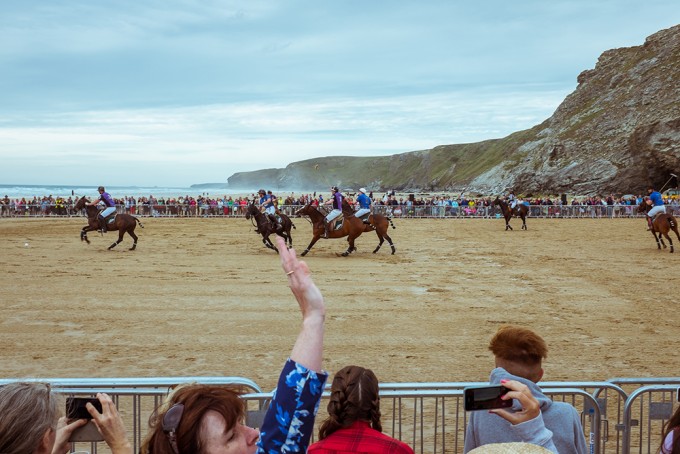 As much as I love my 5DmkIII I felt my photography lost a little of what pulled me in to begin with, the size, the attention it drew when I tried to shoot covert etc. The X100T rectifies all of that, it takes me back to when I started out with my trusty Canon G9. It allows me to be covert, creative and spontaneous with little to no impact on my surroundings. In essence it has brought some of the fun and magic back into the process of capturing life around me.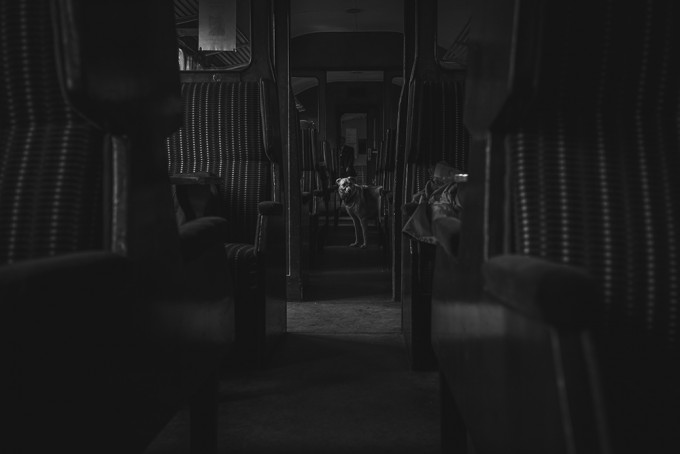 Is it perfect? No, certainly not. Battery life is shocking especially next to the 5DmkIII. The focus can be hit and miss, especially in lower light and the menus take some getting used to, expect a few head scratching moments as you try to squeeze the best from this little gem. But with a little practice and effort you are soon rewarded and forgive the X100T it's shortcomings and once more begin to fall in love with its raw retro charm.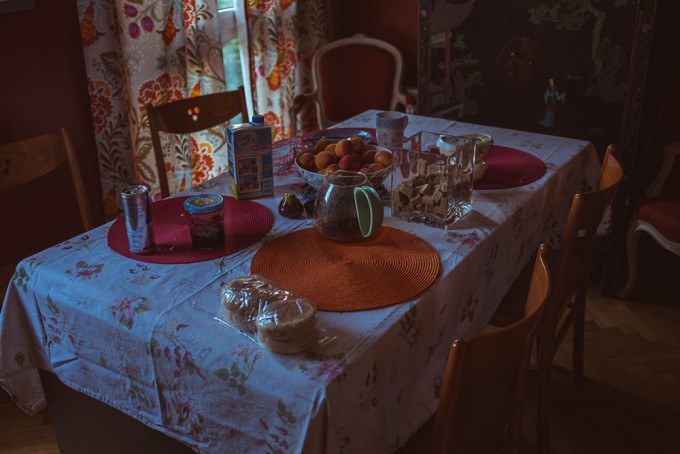 I have only just started my journey and I am looking forward to see what images this new partnership helps me to create. The magic is back.
If you like what you see then please feel free to visit me online to see my ongoing photographic journey:
FLICKR: https://www.flickr.com/photos/stumacher/albums
INSTAGRAM: https://instagram.com/nero.creative/
TWITTER: https://twitter.com/nero_creative
I hope this is of some use to you/your readers – and if it makes the cut I hope you enjoy my images.
Yours Sincerely,
Stu